Laura Williams
Laura is a business development specialist with over 16 years of experience in the eCommerce, leisure and IT industries.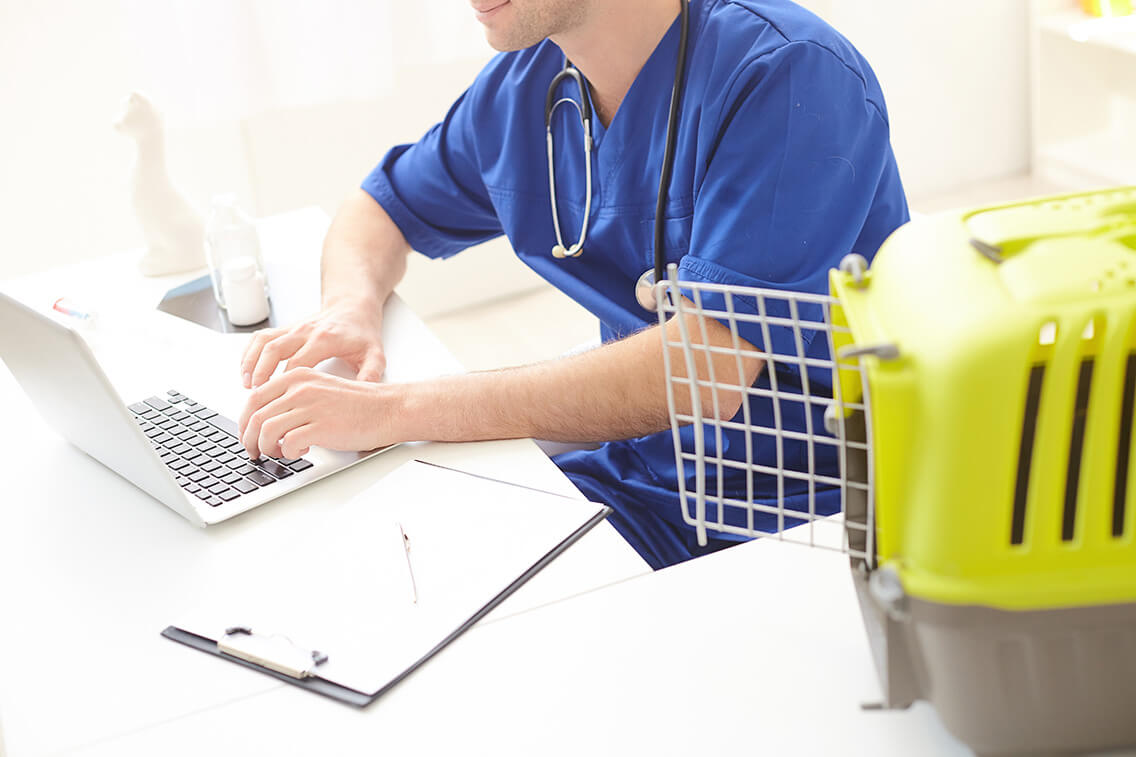 How proactive IT problem solving can improve your practice profits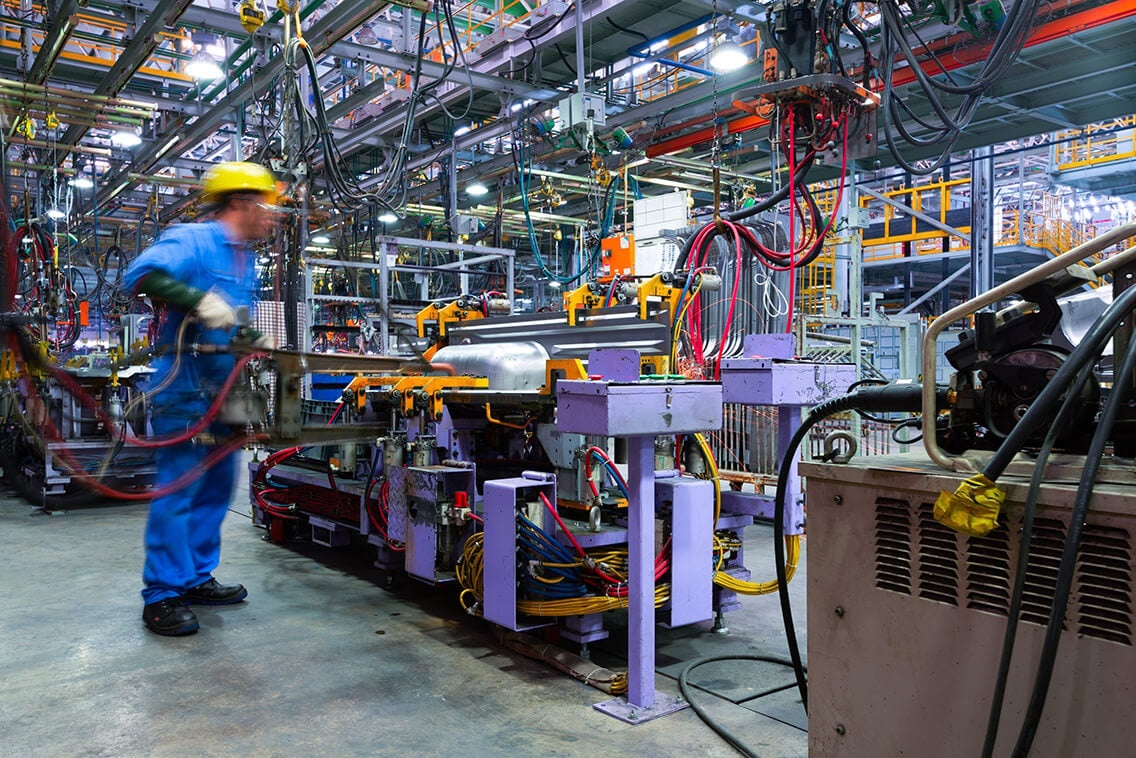 The digital landscape is continually changing for manufacturers. We see this change generated by rapidly shifting consumer expectations, connected devices and technology..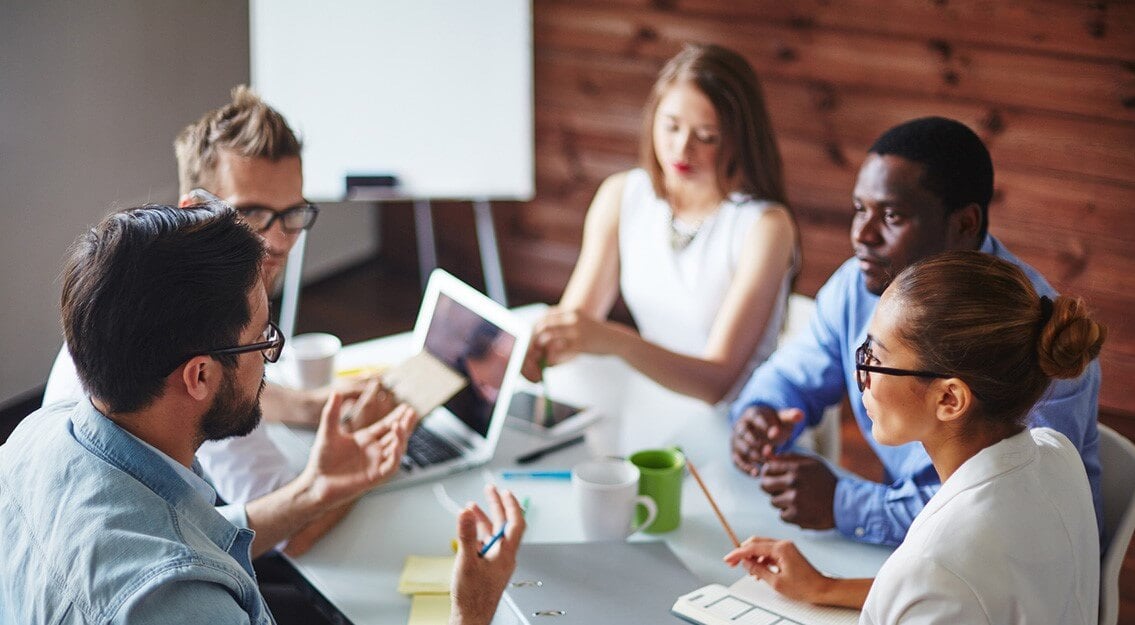 If you're a small or medium-sized enterprise (SME), there's a 1 in 2 chance you'll experience a cybersecurity breach at some point.