Business Intelligence Services
Live dashboards built to help you make better business decisions
Unlock your data with Power BI as a Service
Microsoft Power BI (business intelligence) allows millions of users worldwide to better understand their business by using live dashboards and reports to provide easy-to-use and understand insights.
Reports and dashboards can be built from almost any data source, from simple Excel sheets to direct connections to your ERP, finance, CRM platform, or any SQL-based database.
You'll be able to use data visualization to discover what's important and share your reports with anyone to make informed decisions faster.
Our Managed Business Intelligence service will help you uncover your data and evolve your visualizations as required.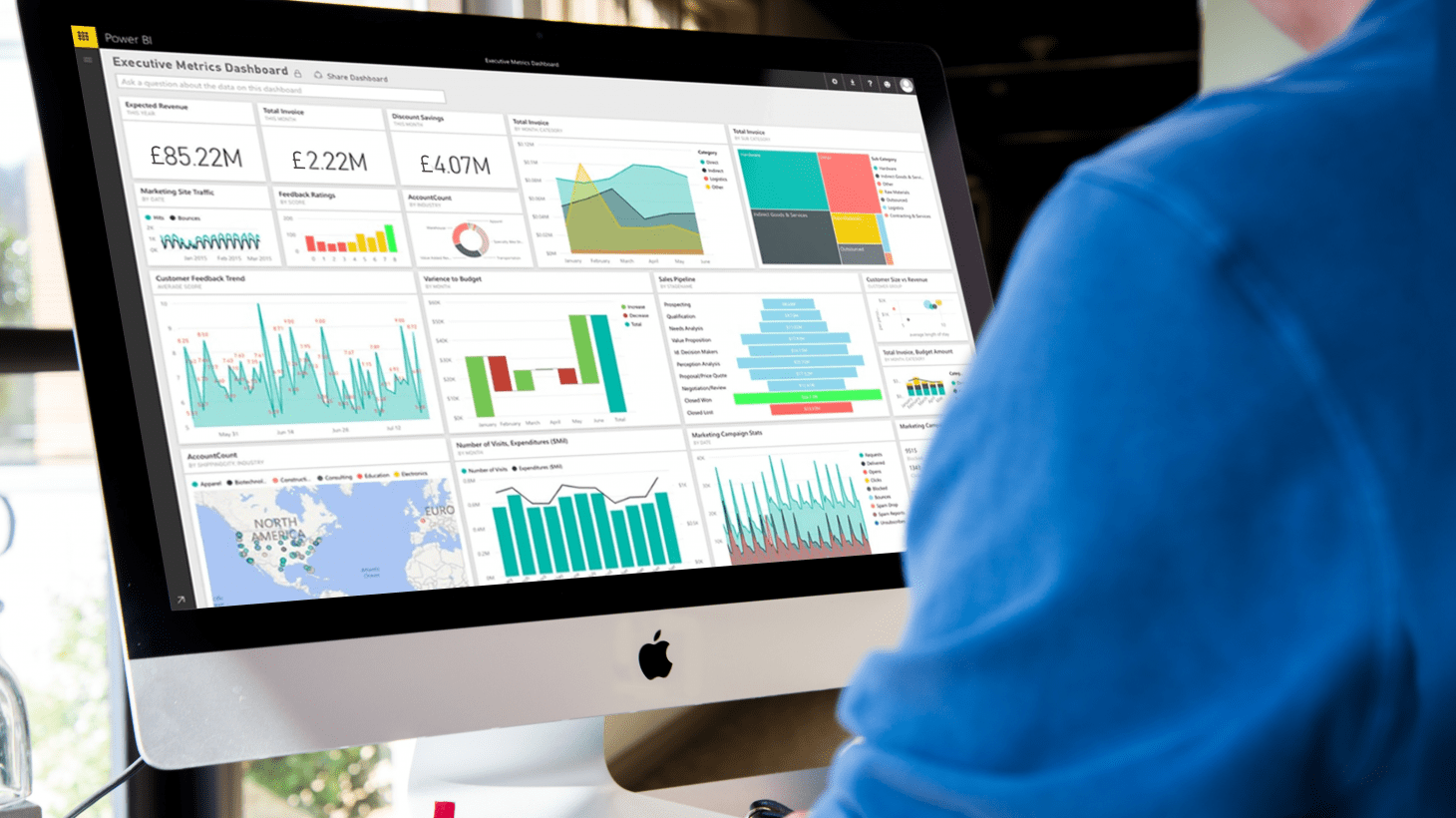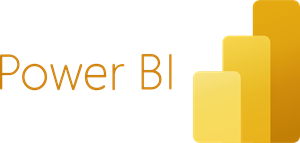 Data Analytics: Power BI can collect your company data, whether it's cloud-based or located locally, and provides quick and easy access to this data. Get a live 360 ° view of your business, enabling you to search and explore your data quickly and easily.

Interactive reporting: Even when you're on the go, you can see all your data on one screen with the Power BI Mobile app, which automatically updates changes in data.

Financial overview: See all your financial data in a single view.

User-friendly mobility: With the intuitive tools, you can explore the underlying data, which makes it easy to find precisely the answers you need.

Data Visualisation: With Power BI, you can be creative and productive. Combine data from various databases, files and web services with the visual tools in Power BI and gain unique insight into your data.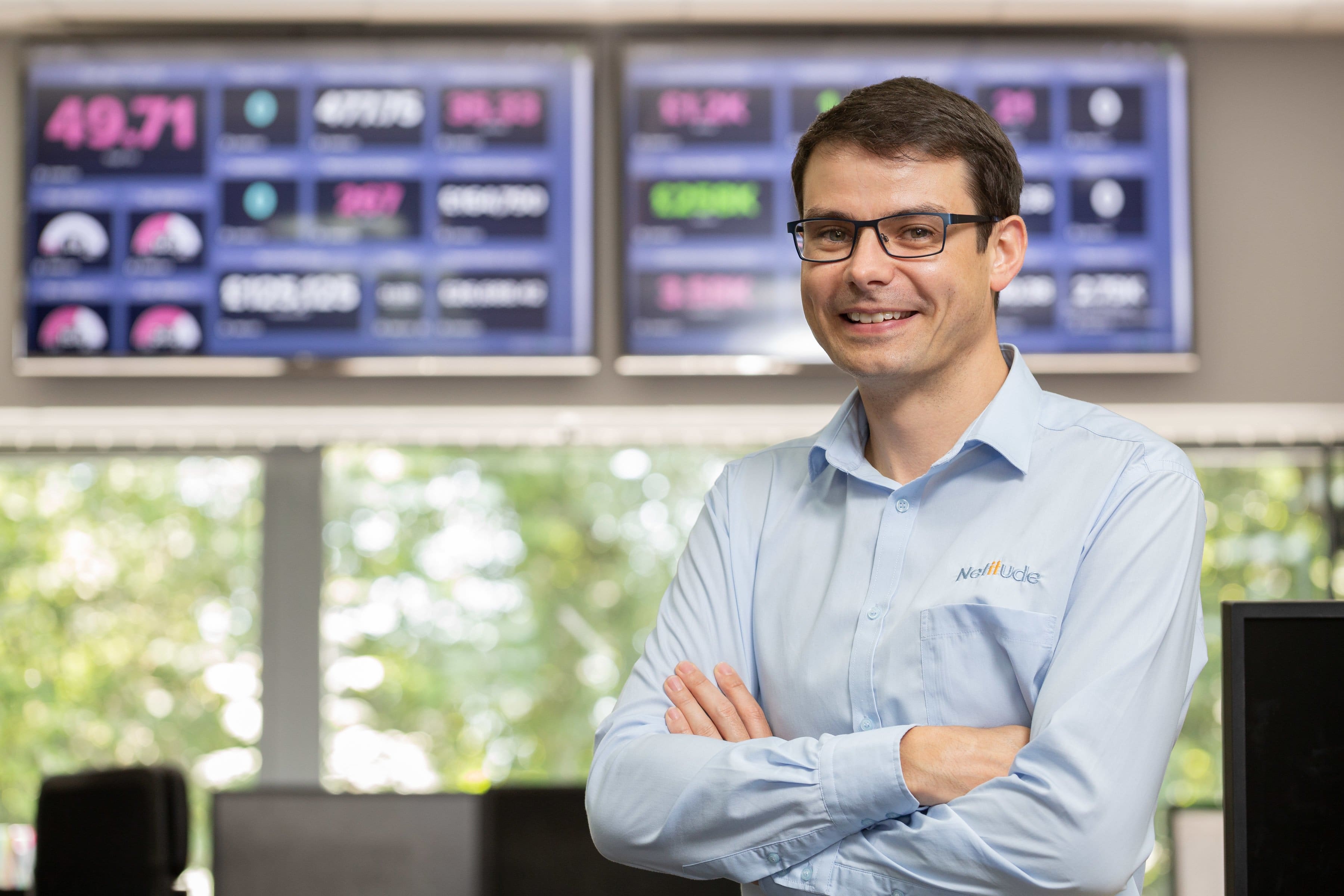 Excel vs Power BI, which is best for reporting?
In today's business world, having tools that allow us to quickly and intuitively analyse data and transform databases into understandable information is crucial to success. More and more companies realise the importance of data analysis and its relationship to improving performance and increasing profits. That is why choosing the right tools is so important. Excel and Power BI are two of the most popular data analysis applications globally, but which is better?
Watch our webinar to find out what we think!

"The support department within Netitude has always serviced our business needs well. In times of crisis they react quickly, ensuring minimum fuss and downtime. We have formed a good relationship with Netitude and they now feel like an 'internal department."
James Wolff
Serious Stages Ltd
Work with an award-winning national MSP
Our in-house UK-based service desk works to ISO and ITIL aligned best practices with industry-leading tools and technology to deliver the best service in the market.
We are ranked among the top Managed IT service providers worldwide. Our verified client references and outstanding client retention rate underline our commitment to exceptional service.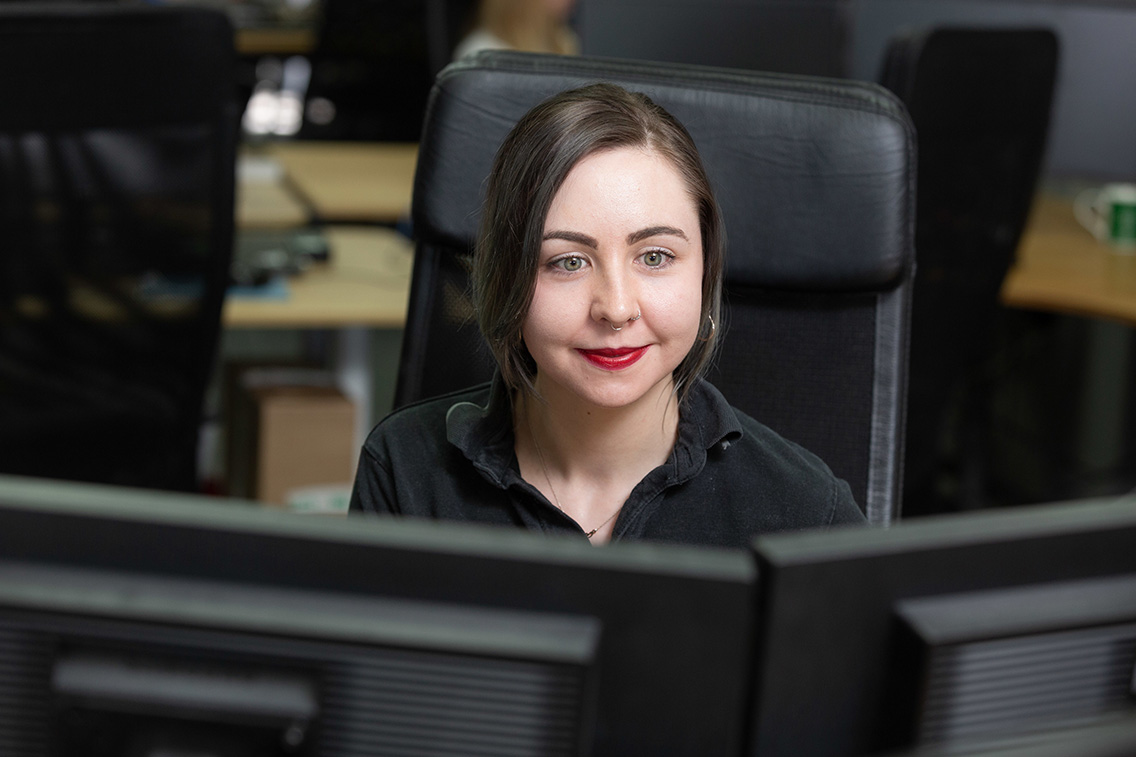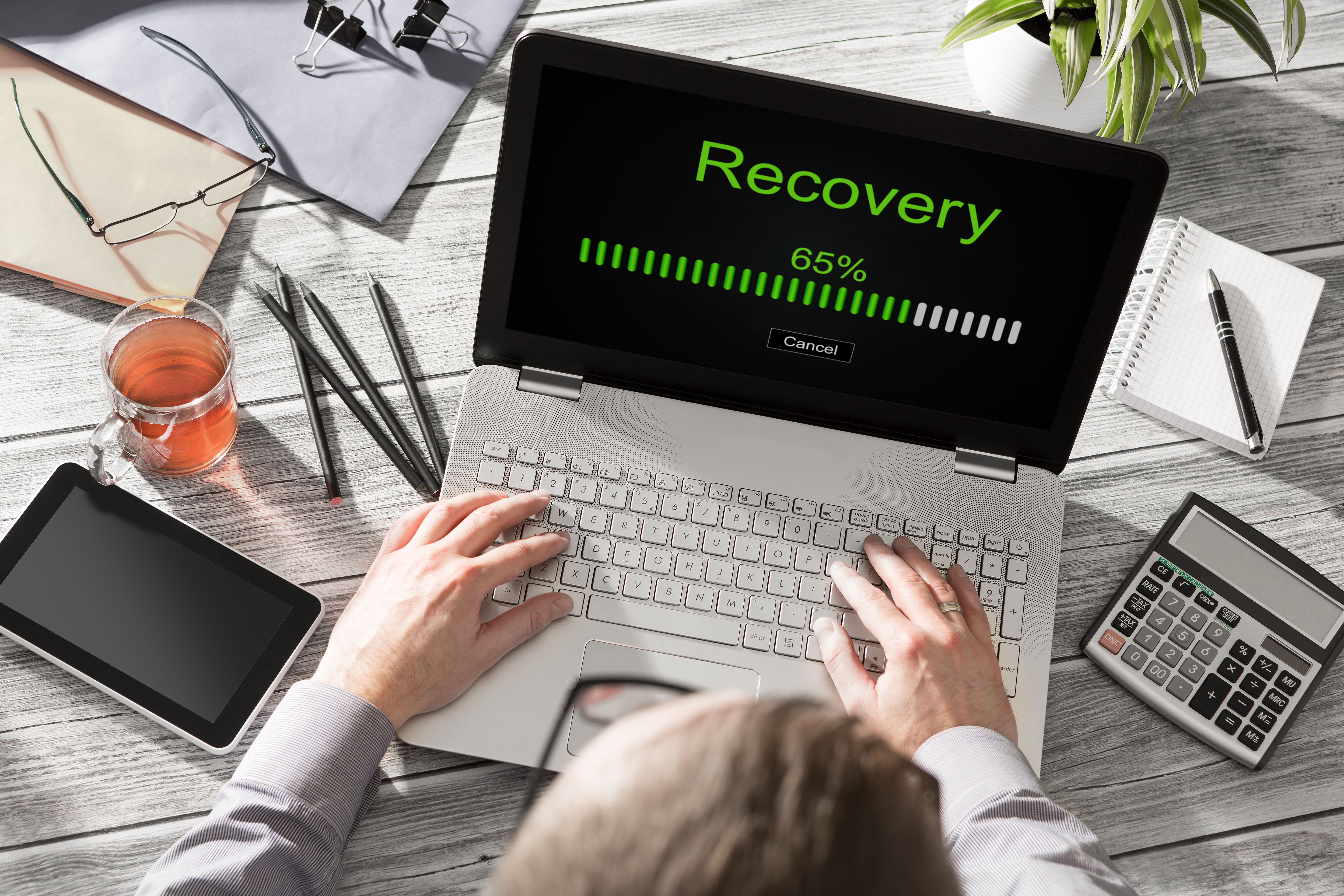 Cloud Computing
Business Continuity
IT Solutions
How to Test Your Backup and Disaster Recovery Solution (BDR)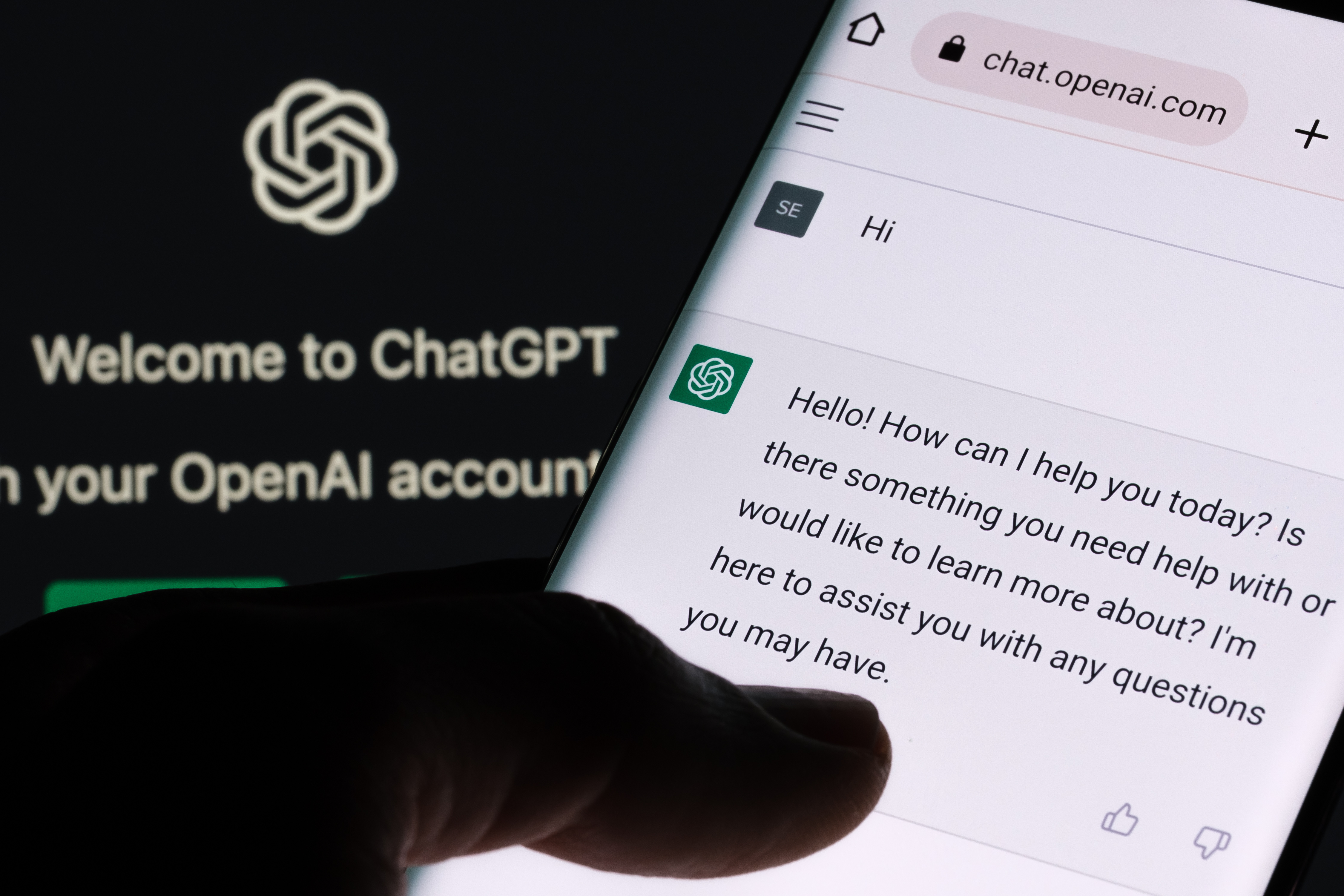 Digital Transformation
Culture & Community
Artificial Intelligence
Navigating Generative AI: The Good, The Bad, and The Ugly
Get in touch, let's talk about better reporting
If you'd like to find out more about our Power BI courses, book a call and start your journey with us today.