Protecting your organisation from the inside out.
Understanding the threat
The list of cyber threats is long, from social engineering and data breaches to malicious software and ransomware attacks. And unfortunately, dealing with these threats alone can be overwhelming. Not to mention the fact that you risk exposing your sensitive data.
With our range of cybersecurity services, we are here to lessen both the threat and the worry. To do this, we use layered security operations, threat intelligence and security measures tailored to your business needs.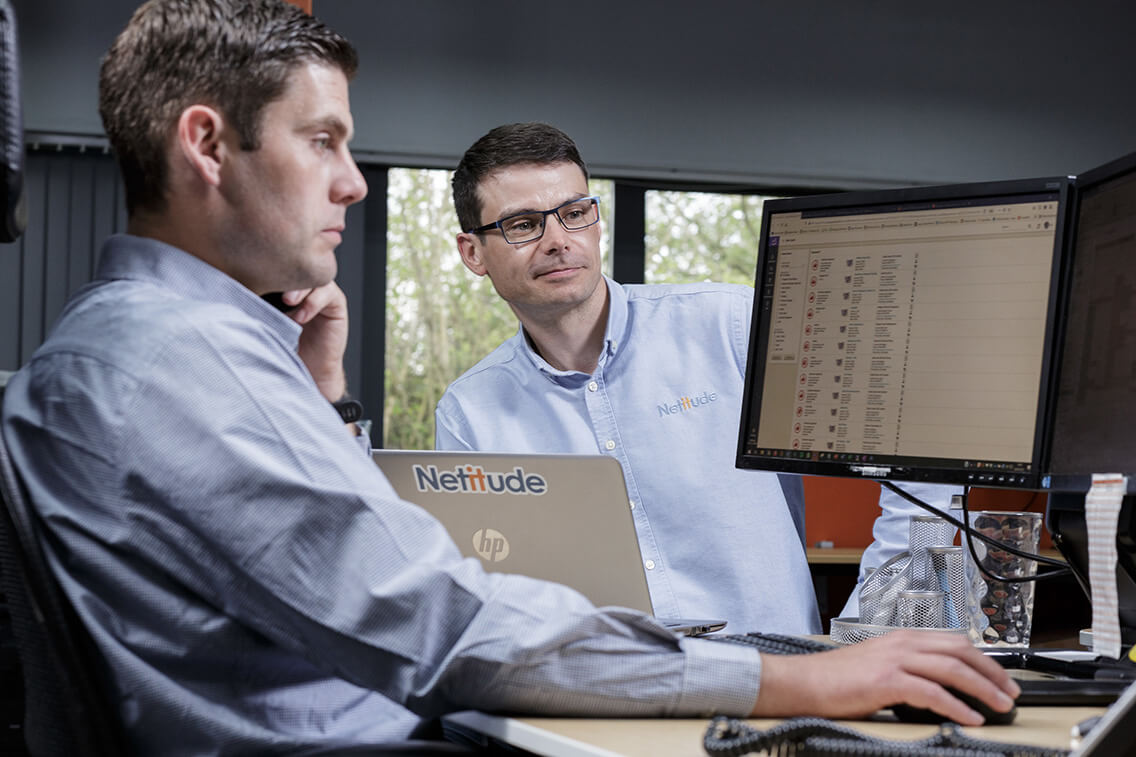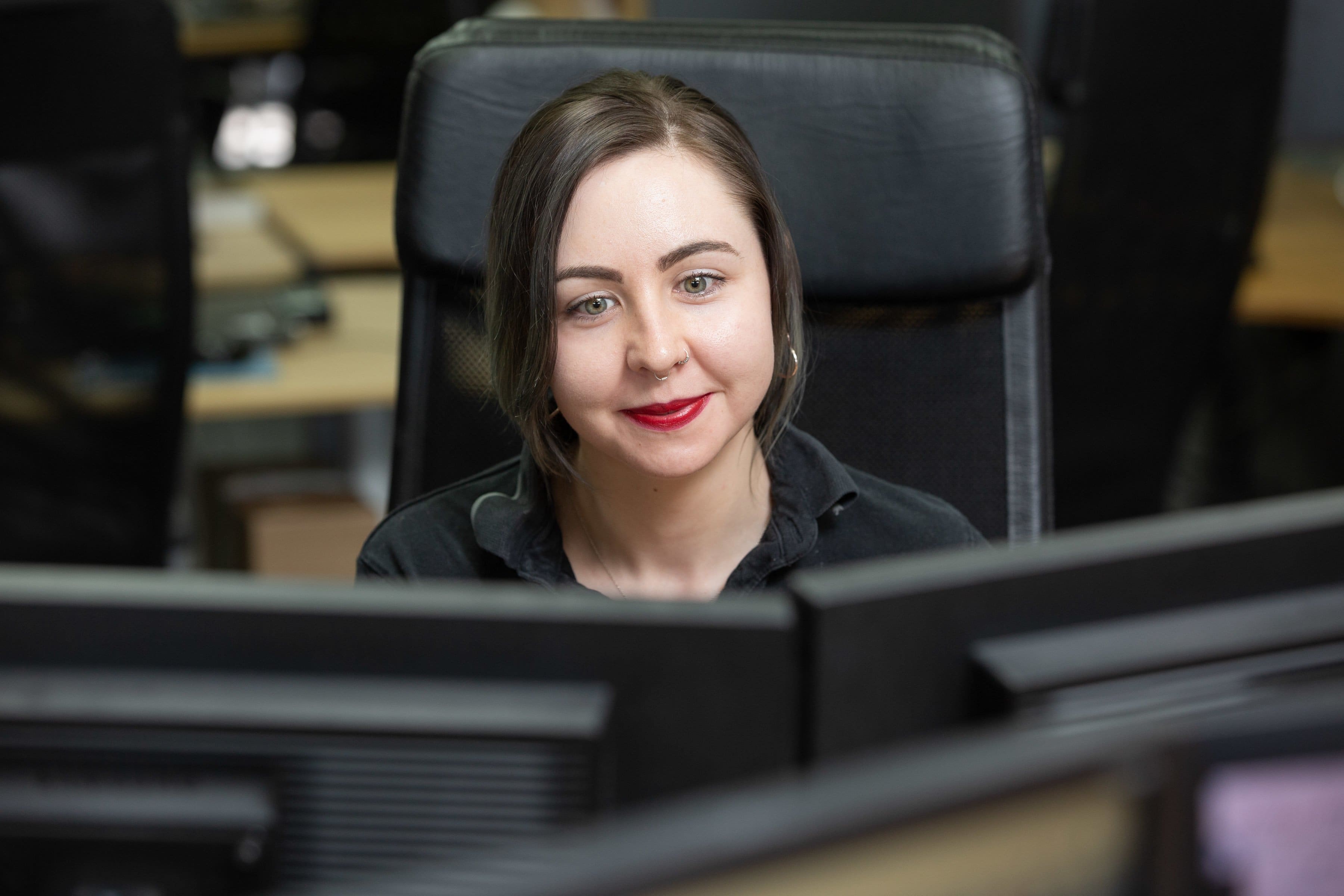 Identifying your weaknesses
A full security audit of your systems helps us identify your current security risk. We then develop a clear plan to migrate the risks and ensure your company complies with compliance regulations.
Our engineers are security cleared, meaning they can deal with the most sensitive data.
Reducing the risk
Using risk management, our analysts can reduce the likelihood of anyone gaining unauthorised access to your sensitive information.
90% of cyber attacks are a direct result of human error. Therefore, we believe staff security awareness training should be a key part of your security strategy. After all, your employees are on the frontline of defence against security threats!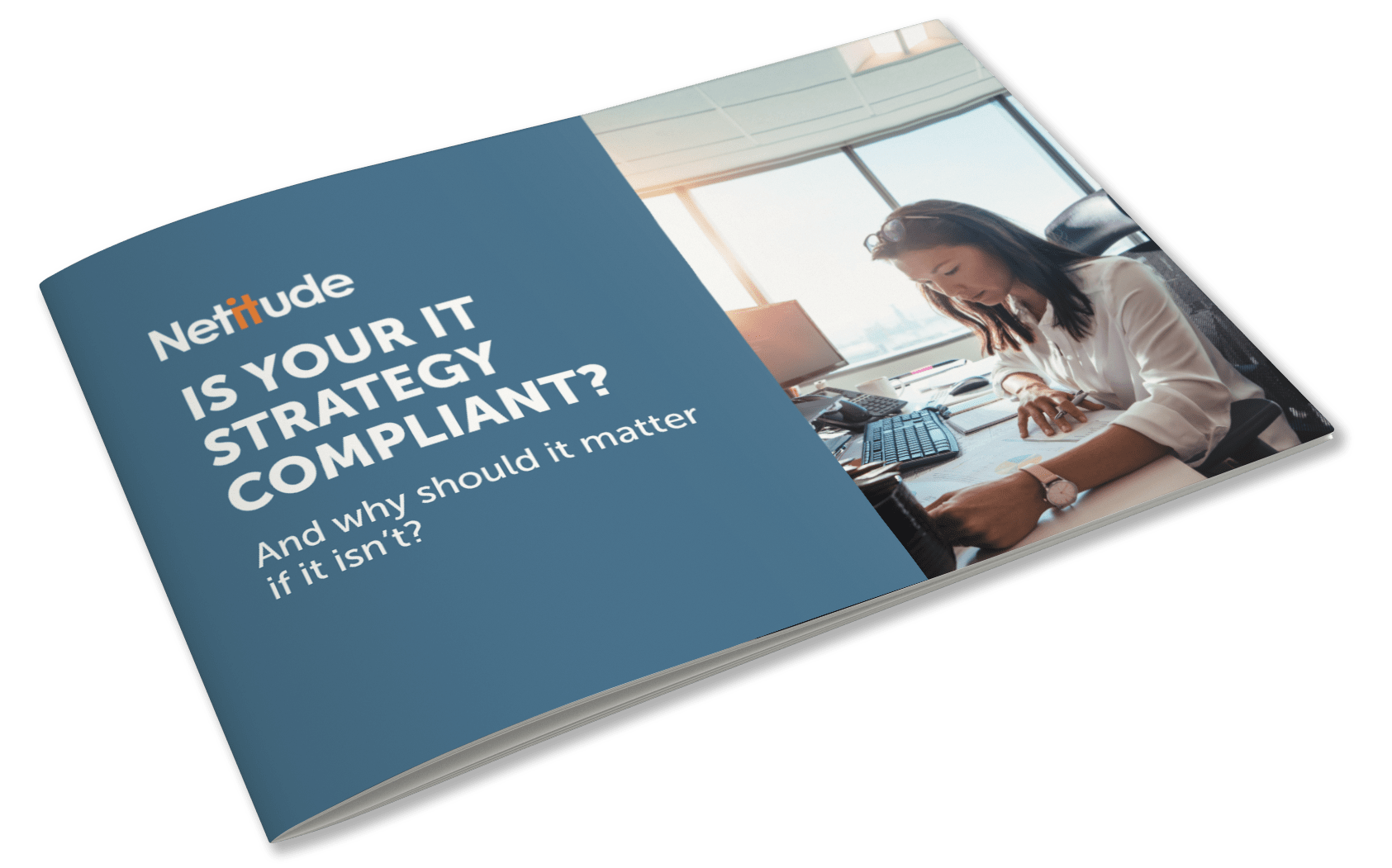 Learn about the importance of IT compliance
As data breaches become more common, maintaining the security and privacy of customers is a concern for businesses. For IT, compliance means ensuring that your organisation meets the standards for data protection and security applicable to your industry.
Download our guide to find out more about compliance. "Since we became a client, Netitude have enhanced our security and helped us to understand that risk prevention through education is also key to keeping our network secure. Netitude's Managed Cyber Security Service gives us complete security peace of mind."
Simon Jackson
Director | Gore Browne Investment Management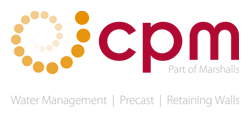 "The personable nature of all of Netitude's staff, together with their extensive knowledge, has enabled increased speed, reliability and security of our network - we would highly recommend Netitude."
Rory Baker-Johnson
CPM Group

"These guys are just brilliant. With everything from day-to-day IT glitch support to IT strategy and everything in between, we could not ask for better service."
Charlotte Witchard
Office Manager | Digital Engineering

"The support department within Netitude has always serviced our business needs well. In times of crisis they react quickly, ensuring minimum fuss and downtime. We have formed a good relationship with Netitude and they now feel like an 'internal department."
James Wolff
Serious Stages Ltd
Work with an award-winning national MSP
Our in-house UK based service desk works to ISO and ITIL aligned best practices, with industry-leading tools and technology to deliver the best service in the market. In fact, we are ranked among the top Managed IT service providers worldwide.
Our verified client references and outstanding client retention rate underline our commitment to exceptional service.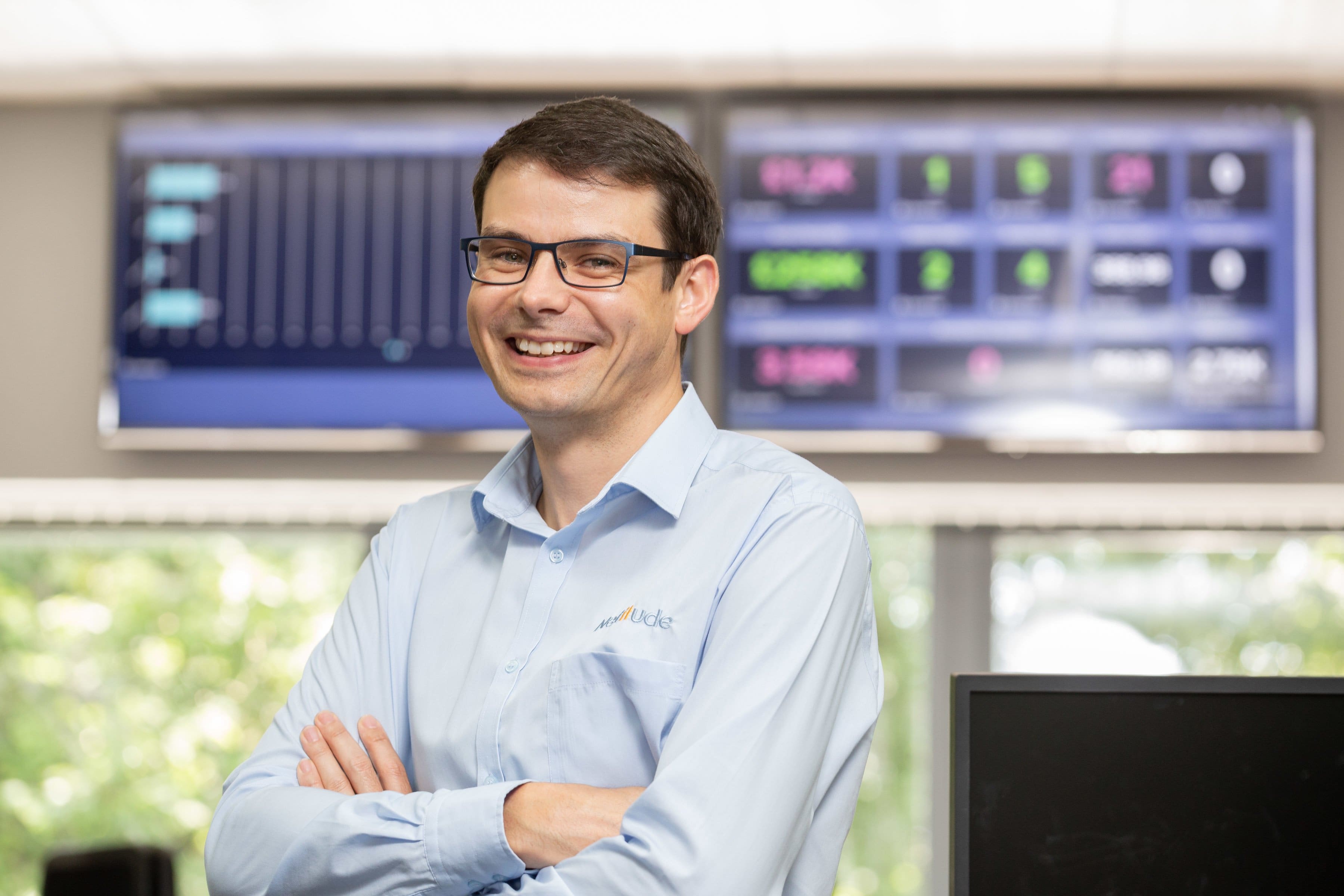 Get in touch, lets talk about better security
If you'd like to find out more about our support options, book a call. Start your journey with us today.