Book a Free Systems Audit
Get a clear picture of your current IT systems with an expert review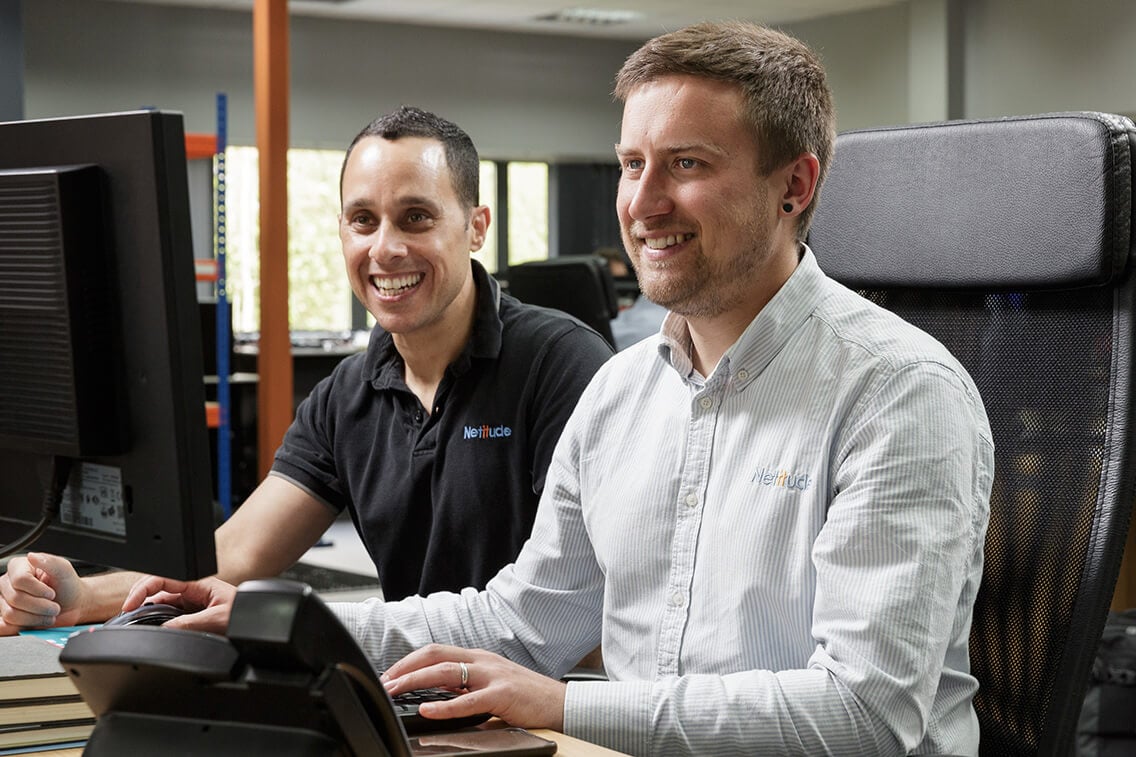 A health-check for your IT
Our Free IT Audit provides you with a top-level analysis of your IT infrastructure and security.
It's an IT health check; think of it as a second opinion on your technology set-up.
We'll report on how solid your technical infrastructure is, how robust your security is and the performance of your network.
We'll only recommend improvements where we feel they are truly needed.
There's no cost to you and no obligation to purchase anything from us.
Build a true picture of your IT position

Identify weaknesses and risk

Collect the details required to build a forward IT strategy

Board-level presentation of our findings
Enquire about an IT Audit
What we cover in your audit
Cabling

Networking

Internet connection

Data storage and capacity
Network security

Backup and recovery time

Updates & patch status

Firewall and remote access
Hardware inventory

Age and warranty status

Suitability for use

Compatibility with current platforms
Software inventory

Line of business applications

Licensing position

Email and collaboration platform
Our free IT audit process
Our Free IT Audit is non-intrusive; no-one needs to stop working or turn anything off, we'll never interrupt anyone's work.
Preparation
Ahead of the IT Audit we will need to have access to credentials and passwords to access your systems. We collect this info via a secure online form. Don't worry, work under a strict confidentiality agreement (Non-Disclosure Agreement).
1
Discussion
Upon commencement of the audit, we will need to meet with the person responsible for IT within your business. We'll discuss any current concerns, re-occurring issues and physical access.
2
Inspection
We'll deploy our software agents to gather technical information, and if carrying out an on-site audit a visual inspection of the network as well as gathering user-feedback.
3
Findings
Once the audit is complete, we'll gather together all the information we have collected and write up a report, off-site.
4
Delivery
We'll then deliver the report and any recommendations to your management team in an easy to digest, plain English presentation.
5
Understand your current position
Whether you're a small business or a large corporation, it's essential to identify if your business systems are working at their most efficient. And if they are effective in achieving your business objectives.
Our audits allow us to understand your current position, systems, challenges and goals. From this, we build a strategy to drive continuous improvement.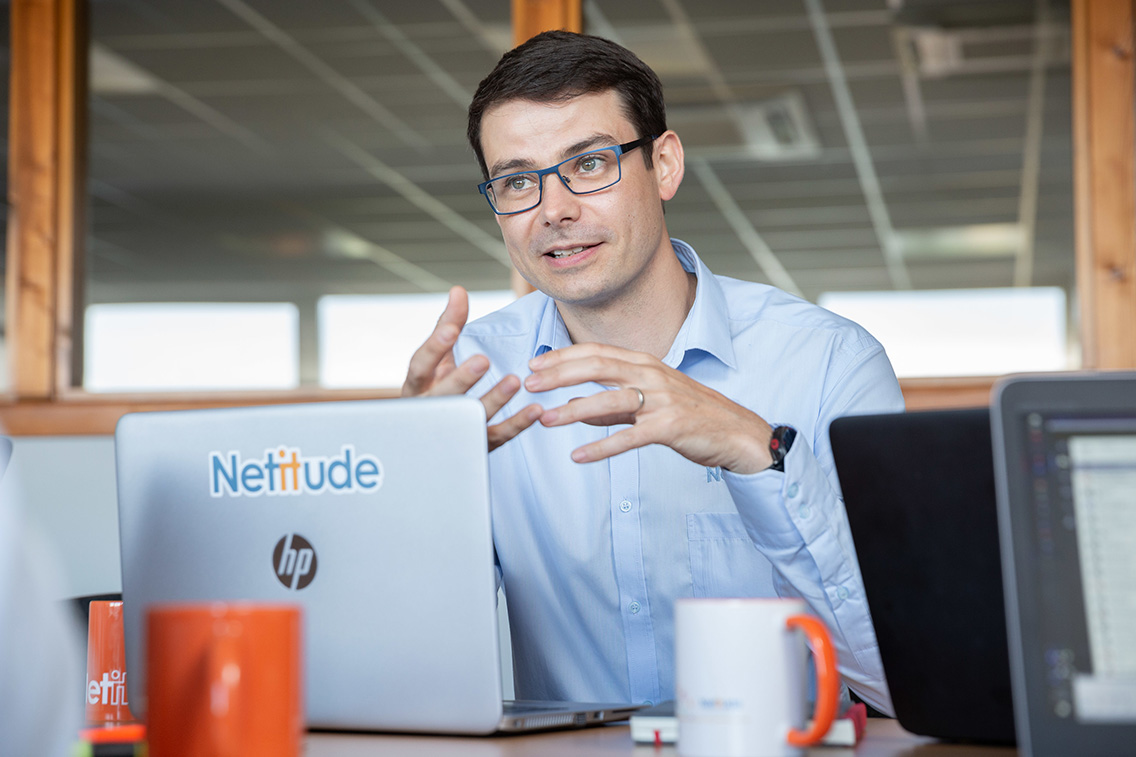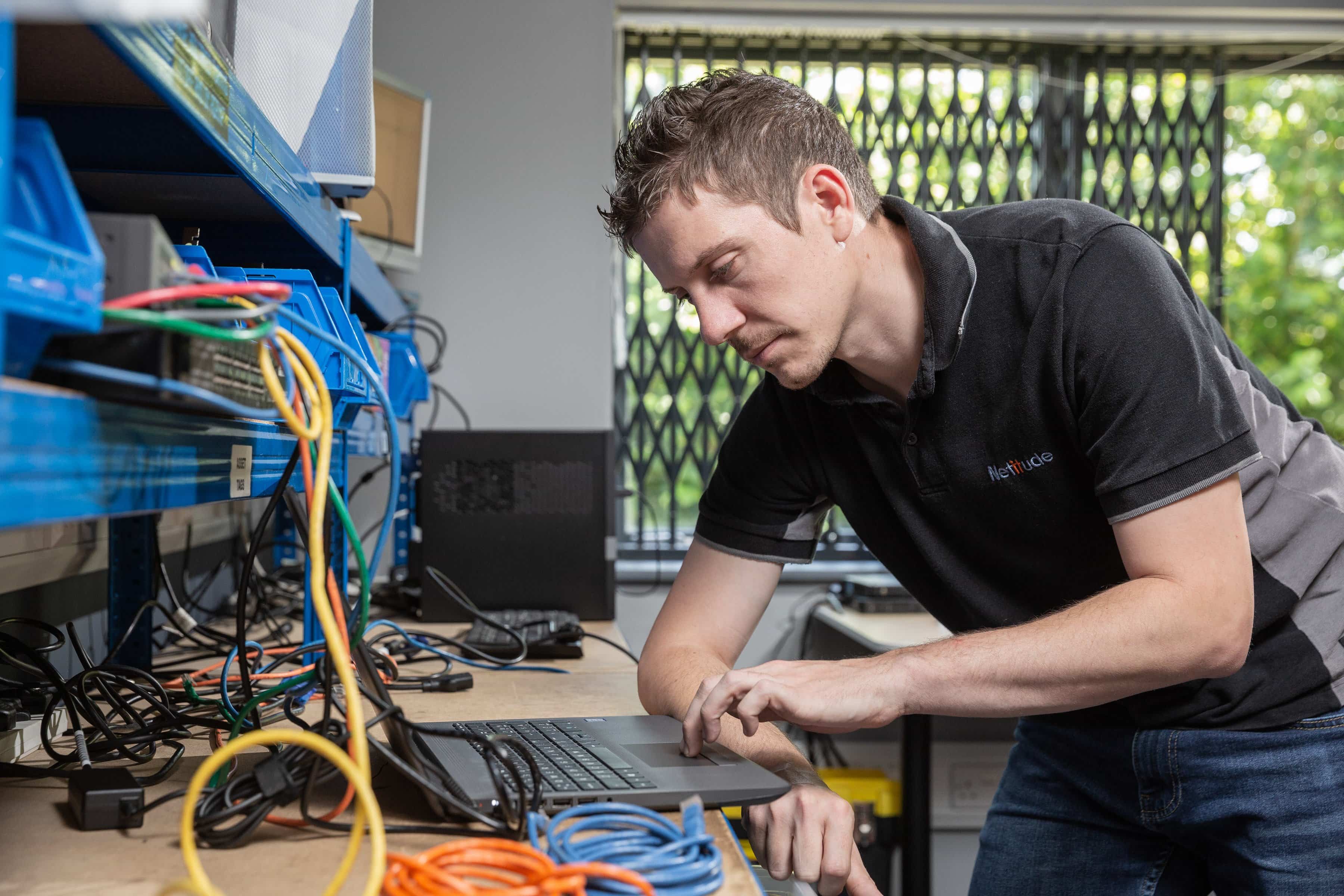 Overcome performance and IT issues
Identifying the root cause of downtime or slow performance can be a huge productivity gain and often significantly boost staff morale.
By auditing your entire technology infrastructure, we can highlight issues and identify how to improve your IT systems and business efficiency.
Increase your security position
We can pinpoint weaknesses and gaps in your infrastructure and test to see if the cybersecurity safeguards in place are up to scratch with an audit.
Our audit covers all the basic security controls of the UK government designed and backed Cyber Essentials standard. Plus, some extra controls we have learned through years of protecting businesses like yours.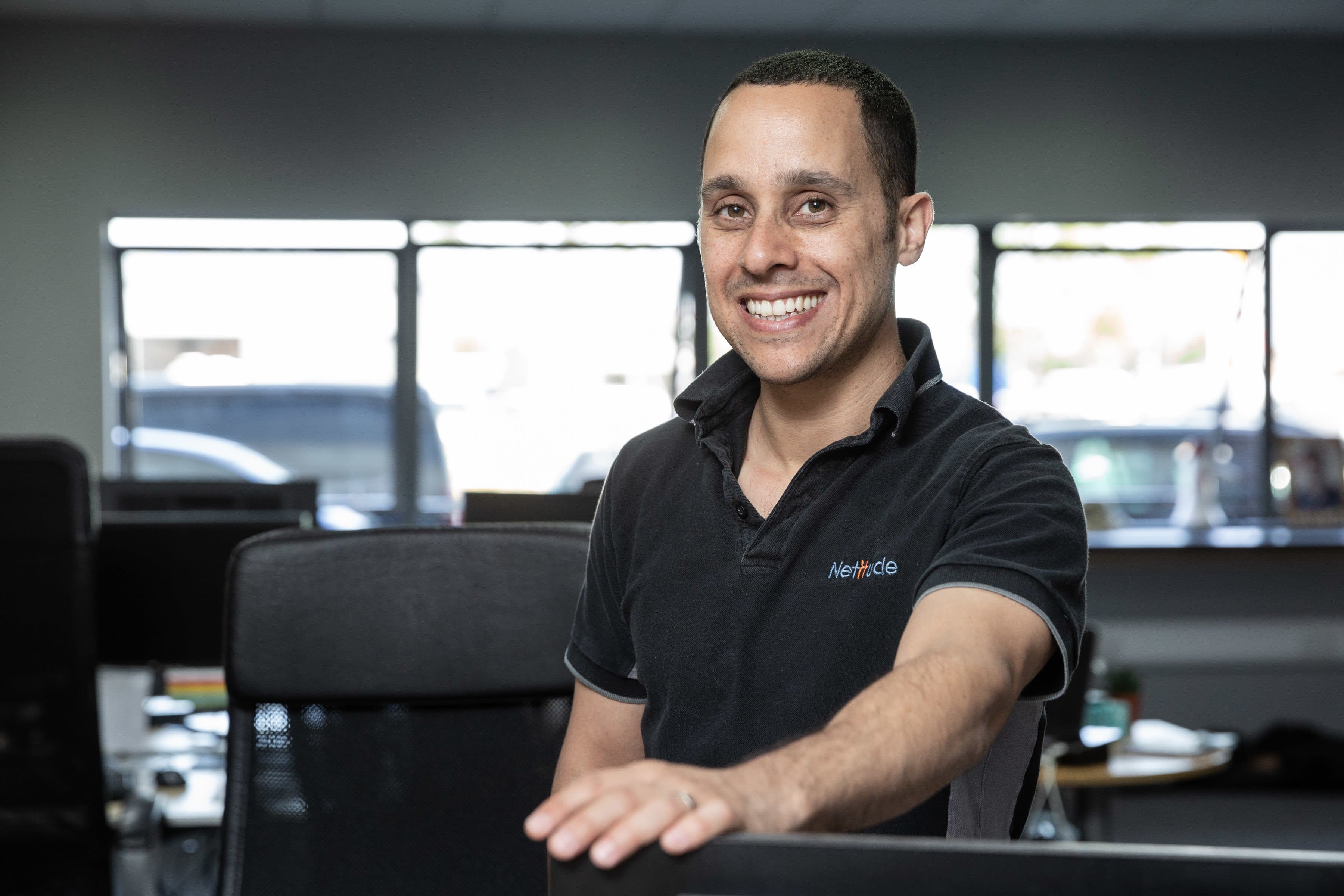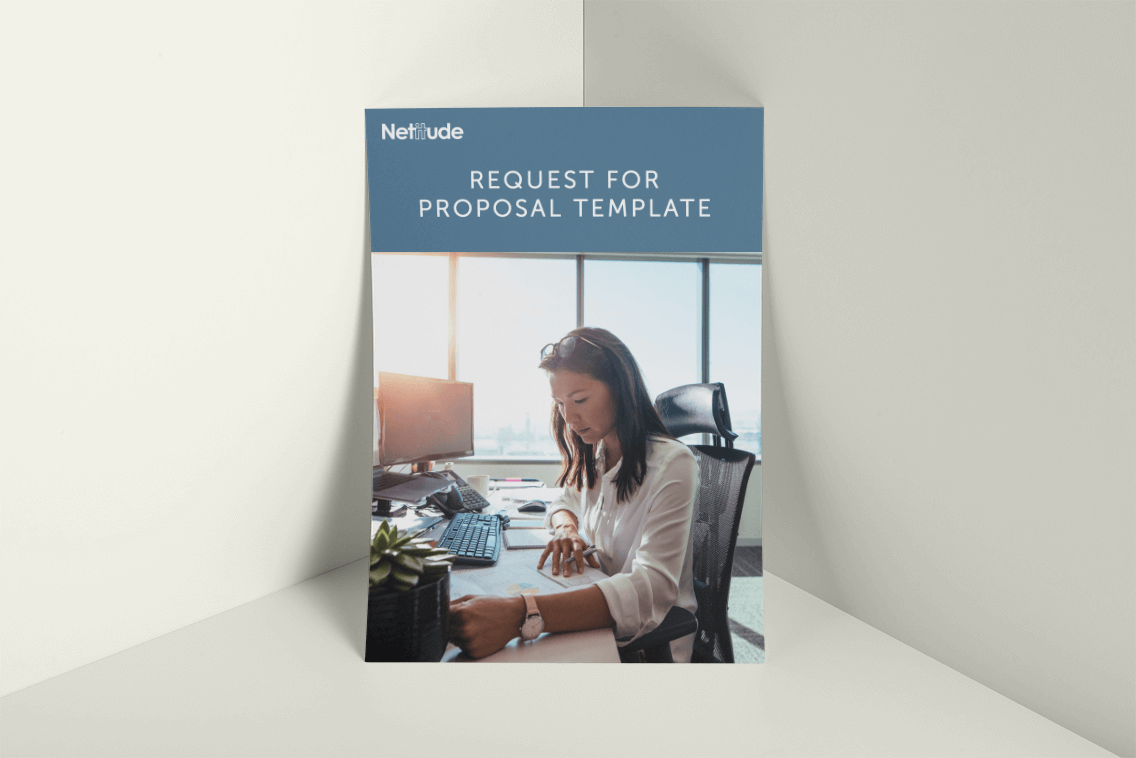 Find the right IT partner with our guide
No two IT support partners are the same. So if you want to find one that's reliable, proactive and driven to improve efficiency, you need to know the right questions to ask.
Download this guide to ensure you choose the partner that will help you grow.

"What initially struck us about Netitude was how professional they looked and sounded. The website was great, and we had several phone calls which were really helpful. We thought we just needed someone to 'fix' things, but we have moved on further than I ever imagined. There was complete transparency from the outset and Netitude ticked all the boxes for us - I would absolutely recommend them."
Mark Dorrill
Director | Brook Foods Processing Equipment
IT Support tailored to your business goals
Whatever your requirements for IT, Netitude has it covered. We work closely with you to deliver business IT solutions that meet your needs and help you achieve your goals.
If you'd like to discover more about how we can support your needs, get in touch today!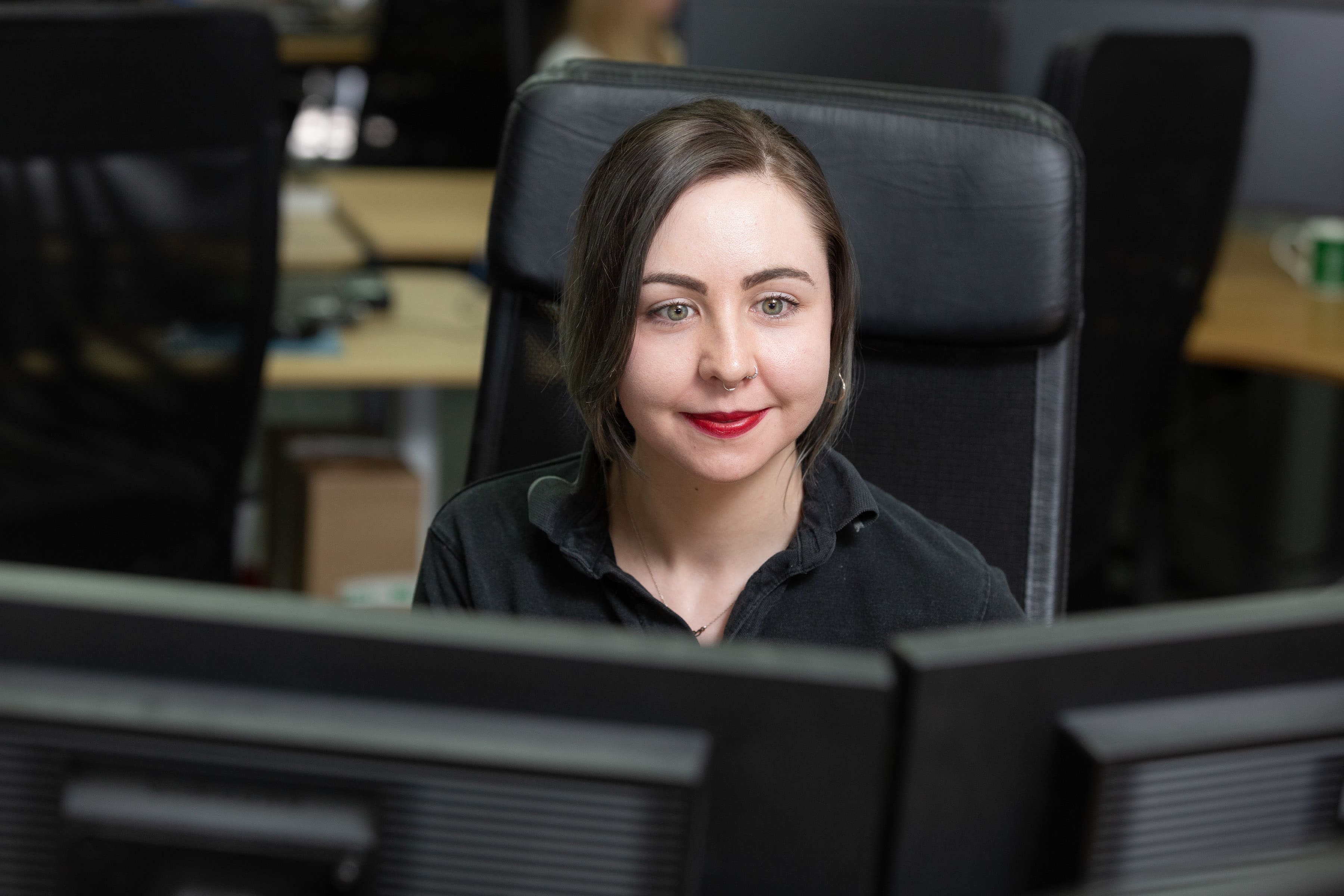 Fancy a chat?
If you'd like to find out more about our IT audits, book a call and start your journey to better IT today.