Get a clear picture of your current IT systems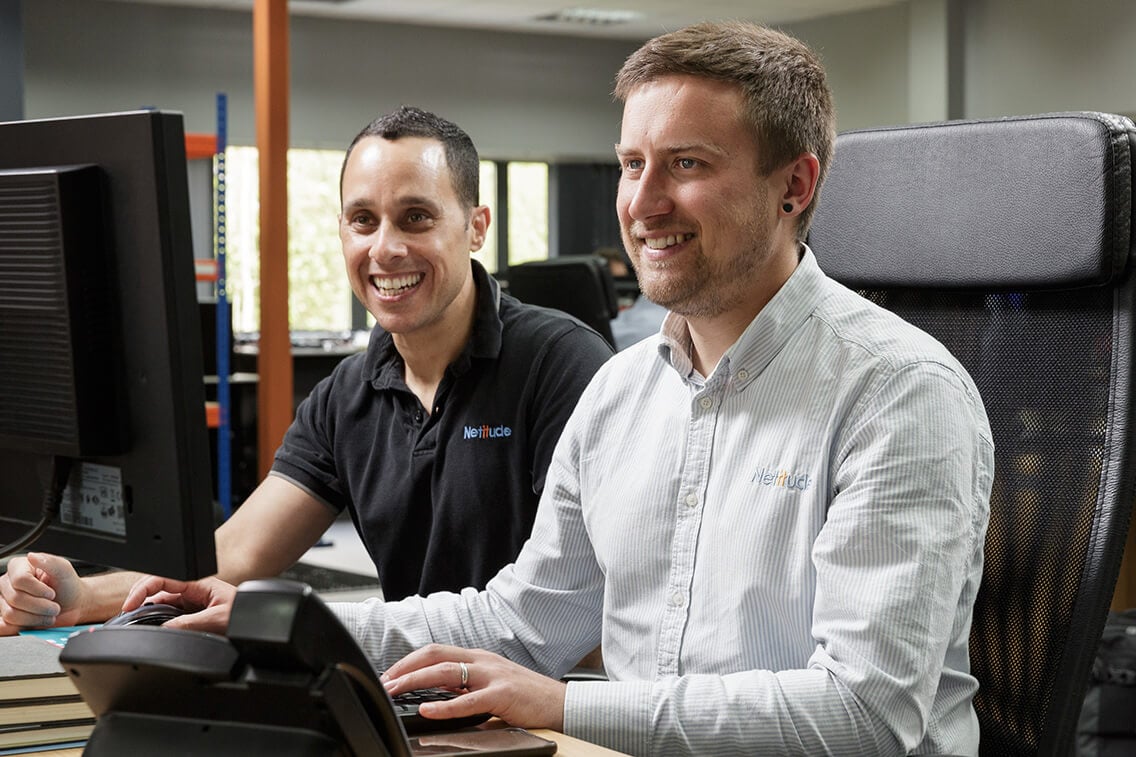 An IT audit takes a high level of skill, time and investment in auditing software.
For a fixed price of £795 + VAT, our highly skilled engineers use industry-leading software and tools for auditing your entire technology infrastructure.
An audit will allow us to help you:
Build a true picture of your IT position

Identify weaknesses and risk

Develop a strategy to overcome performance and reliability issues

Align your systems with your future business plans

Get the best out of your technology
Enquire about an IT Audit
What we cover in your audit
Backup & Disaster Recovery

Backup Coverage

Recovery Time

Cyber Security

Email, Intranet & File Sharing

Internet Access
Telephony

Infrastructure

Cabling

Hardware, Age & Warranty

Software Standardisation

Password Policy
Remote Access

Firewall Security

Updates & Patch Status

Licensing

Line of Business Applications

Asset Register
Understand your current position
Whether you're a small business or a large corporation, it's essential to identify if your business systems are working at their most efficient. And if they are effective in achieving your business objectives.
Our audits allow us to understand your current position, systems, challenges and goals. From this, we build a strategy to drive continuous improvement.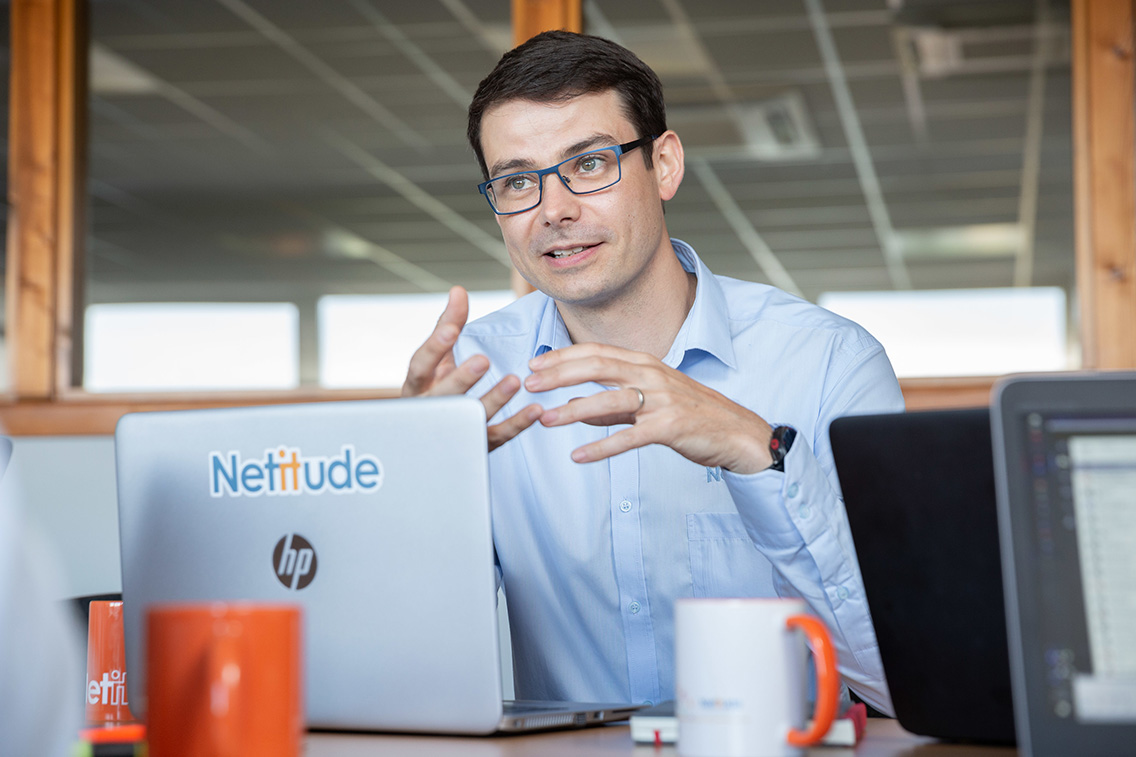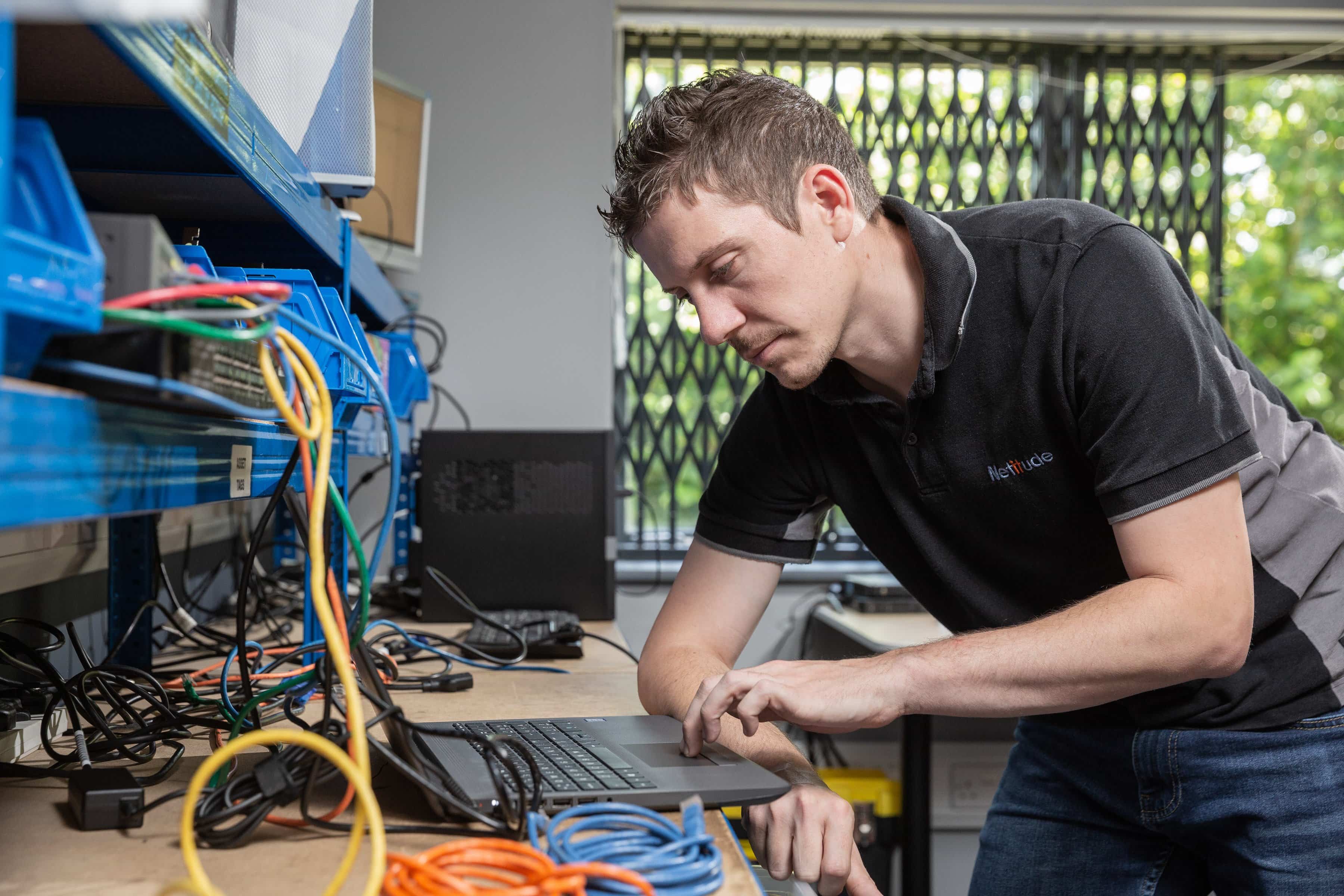 Overcome performance and IT issues
Identifying the root cause of downtime or slow performance can be a huge productivity gain and often significantly boost staff morale.
By auditing your entire technology infrastructure, we can highlight issues and identify how to improve your IT systems and business efficiency.
Increase your security position
We can pinpoint weaknesses and gaps in your infrastructure and test to see if the cybersecurity safeguards in place are up to scratch with an audit.
Our audit covers all the basic security controls of the UK government designed and backed Cyber Essentials standard. Plus, some extra controls we have learned through years of protecting businesses like yours.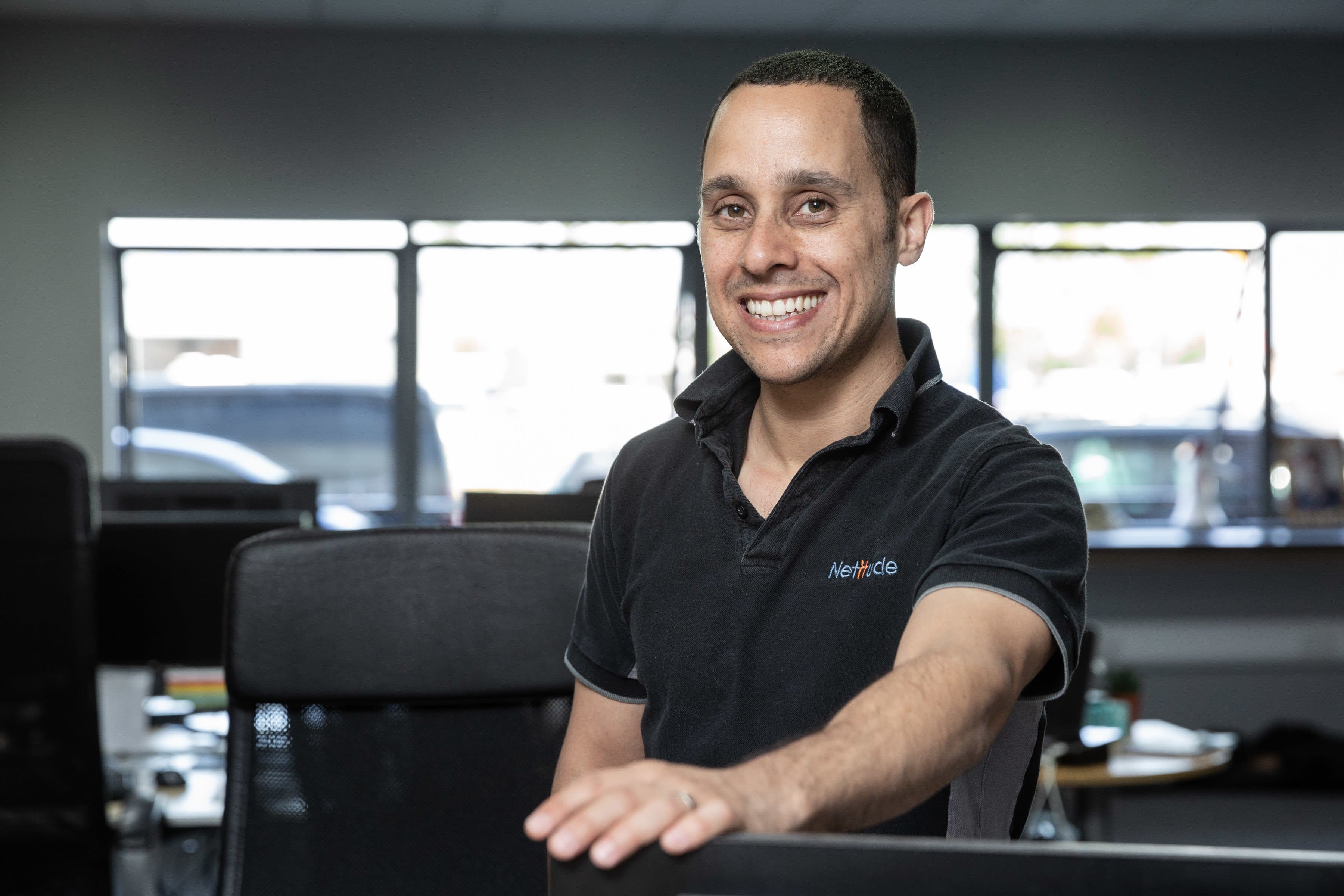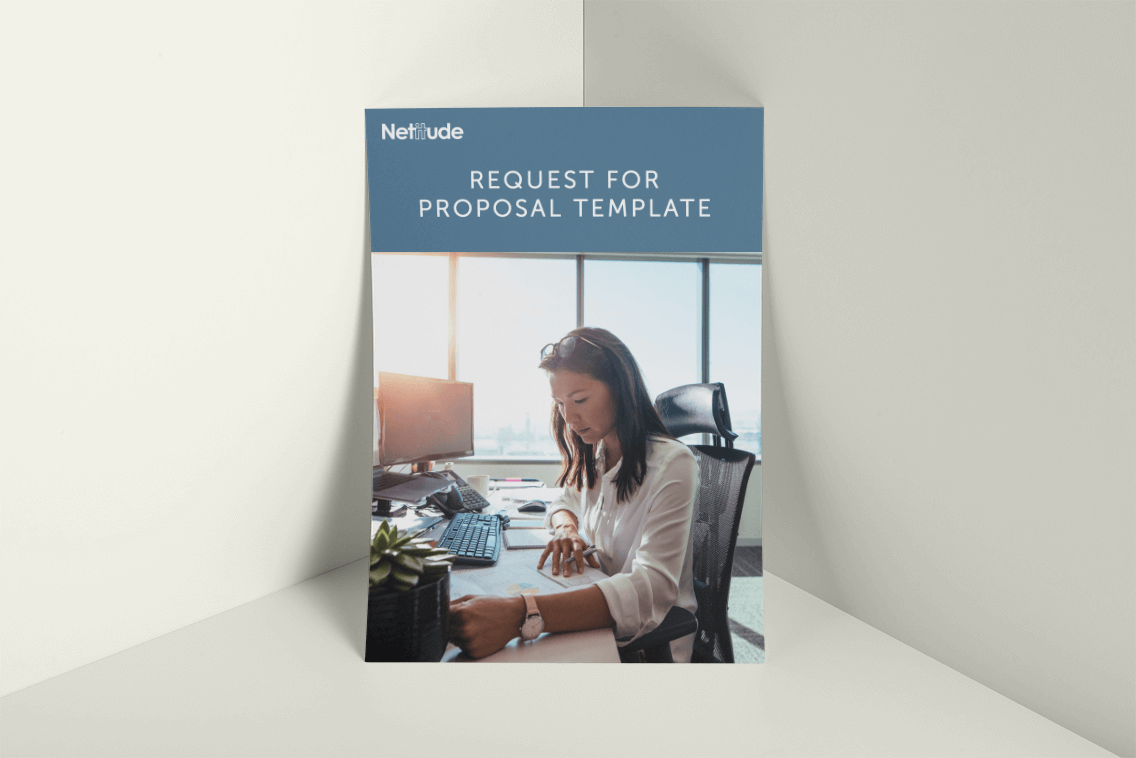 Find the right IT partner with our guide
No two IT support partners are the same. So if you want to find one that's reliable, proactive and driven to improve efficiency, you need to know the right questions to ask.
Download this guide to ensure you choose the partner that will help you grow.

"What initially struck us about Netitude was how professional they looked and sounded. The website was great, and we had several phone calls which were really helpful. We thought we just needed someone to 'fix' things, but we have moved on further than I ever imagined. There was complete transparency from the outset and Netitude ticked all the boxes for us - I would absolutely recommend them."
Mark Dorrill
Director | Brook Foods Processing Equipment
IT Support tailored to your business goals
Whatever your requirements for IT, Netitude has it covered. We work closely with you to deliver business IT solutions that meet your needs and help you achieve your goals.
If you'd like to discover more about how we can support your needs, get in touch today!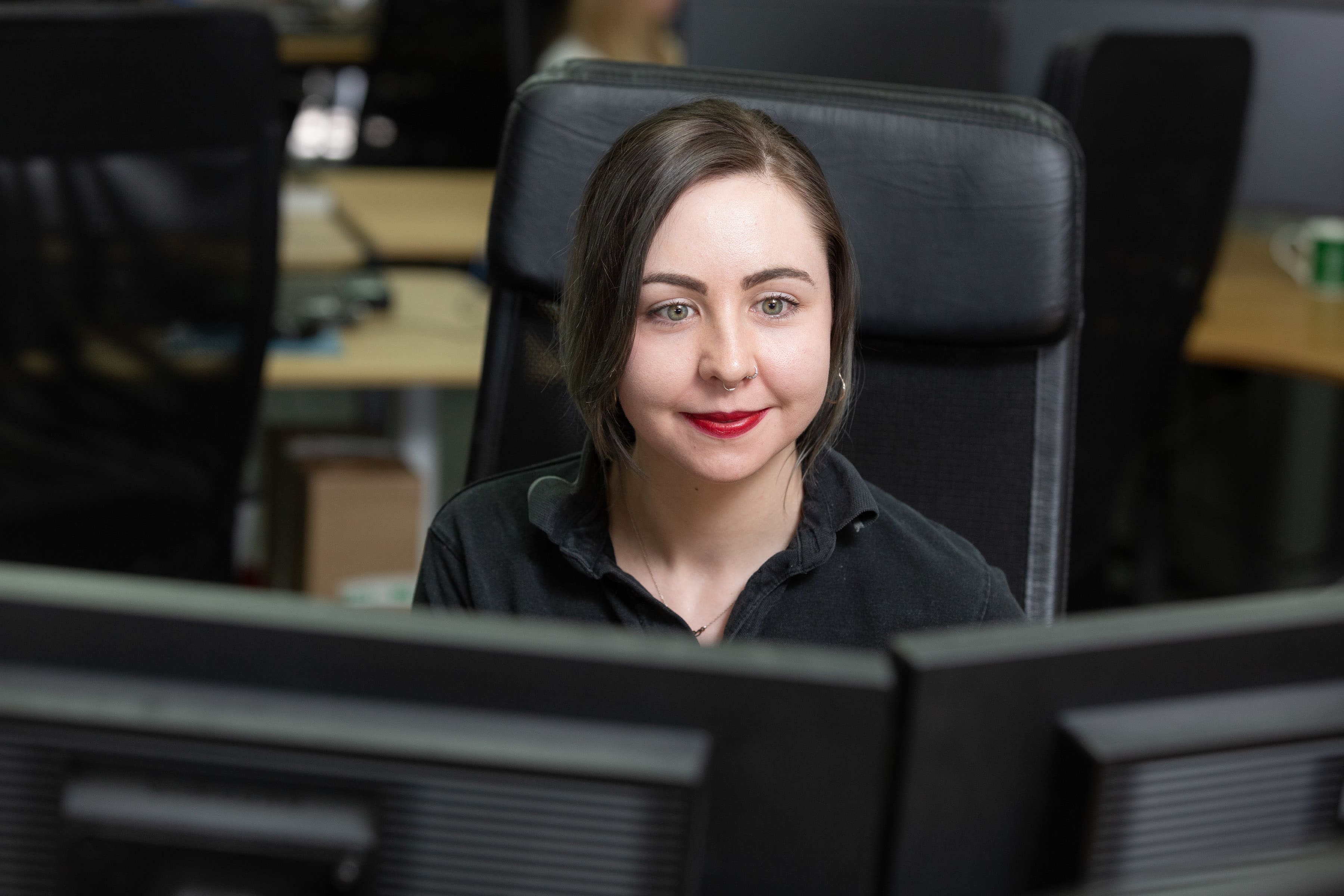 Fancy a chat?
If you'd like to find out more about our IT audits, book a call and start your journey to better IT today.