Identify weaknesses in your infrastructure and get the blueprints to enable future growth with an IT audit.
A health-check for your IT
Without the information already on hand, an IT audit can be a time-consuming manual task or require investment in IT auditing software.
Our IT Audit provides an in-depth analysis of your IT infrastructure and security.
We'll report on how solid your technical infrastructure is, your security's strength and your network's performance. Then, we'll make recommendations to overcome any issues, achieve Cyber Essentials and drive your business forward.
Build a picture of your current IT setup: If you need to get to grips with your current setup, we can help you streamline or rationalise your systems.

Identify weaknesses and risk: Find gaps and weaknesses in your infrastructure – ensure that the latest anti-virus and threat management tools and updates are running.

Reduce IT support issues: You need to ensure all computers are running accepted versions of software, patching is up-to-date, and your systems are uniform across the organisation.

Solve performance problems: An audit can identify poor network optimisation, resolve connectivity problems and troubleshoot the slow server or workstation performance.

Get the best from your systems: You can use an IT audit as the basis for moving forward and improving your systems' agility, efficacy and performance.

Meet Cyber Essentials compliance: Our covers all the basic security controls of the UK government designed and backed Cyber Essentials standard, but with added controls we've learned over the years.
Enquire about an IT Audit
Understand your current position
Whether you're a small business or a large corporation, it's essential to identify if your business systems are working at their most efficiently. And if they are effective in achieving your business objectives.
Our systems assessments allow us to understand your current position, systems, challenges and goals.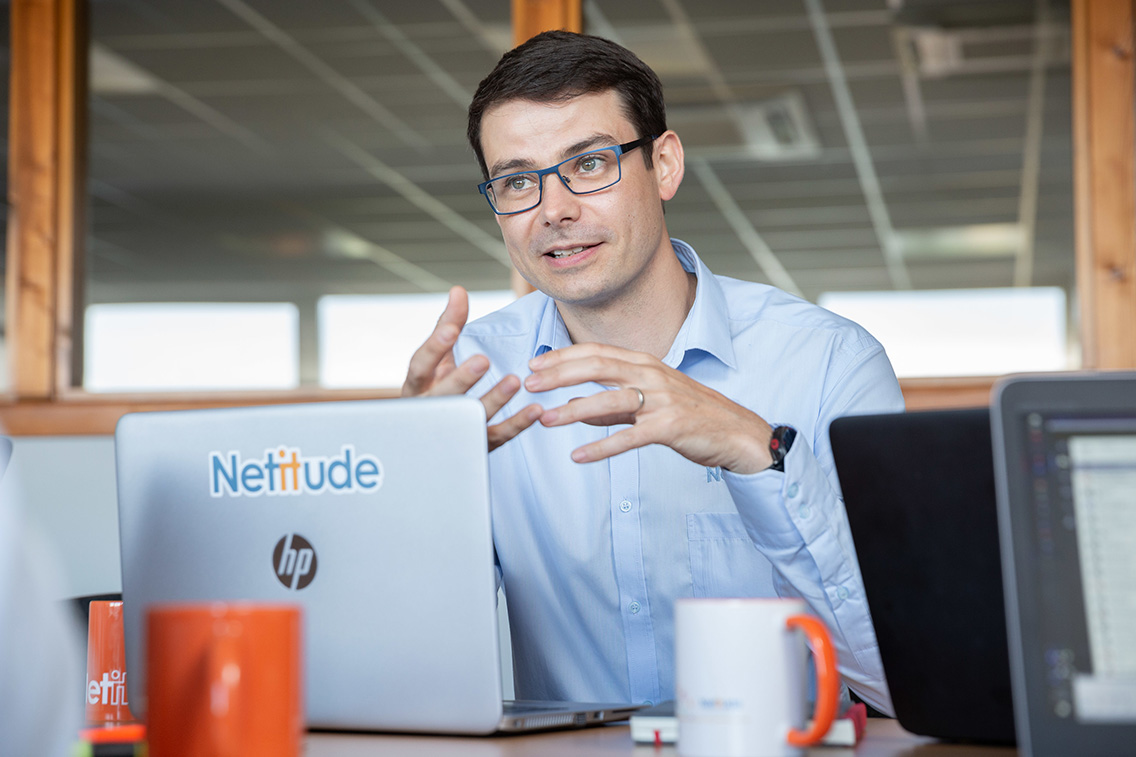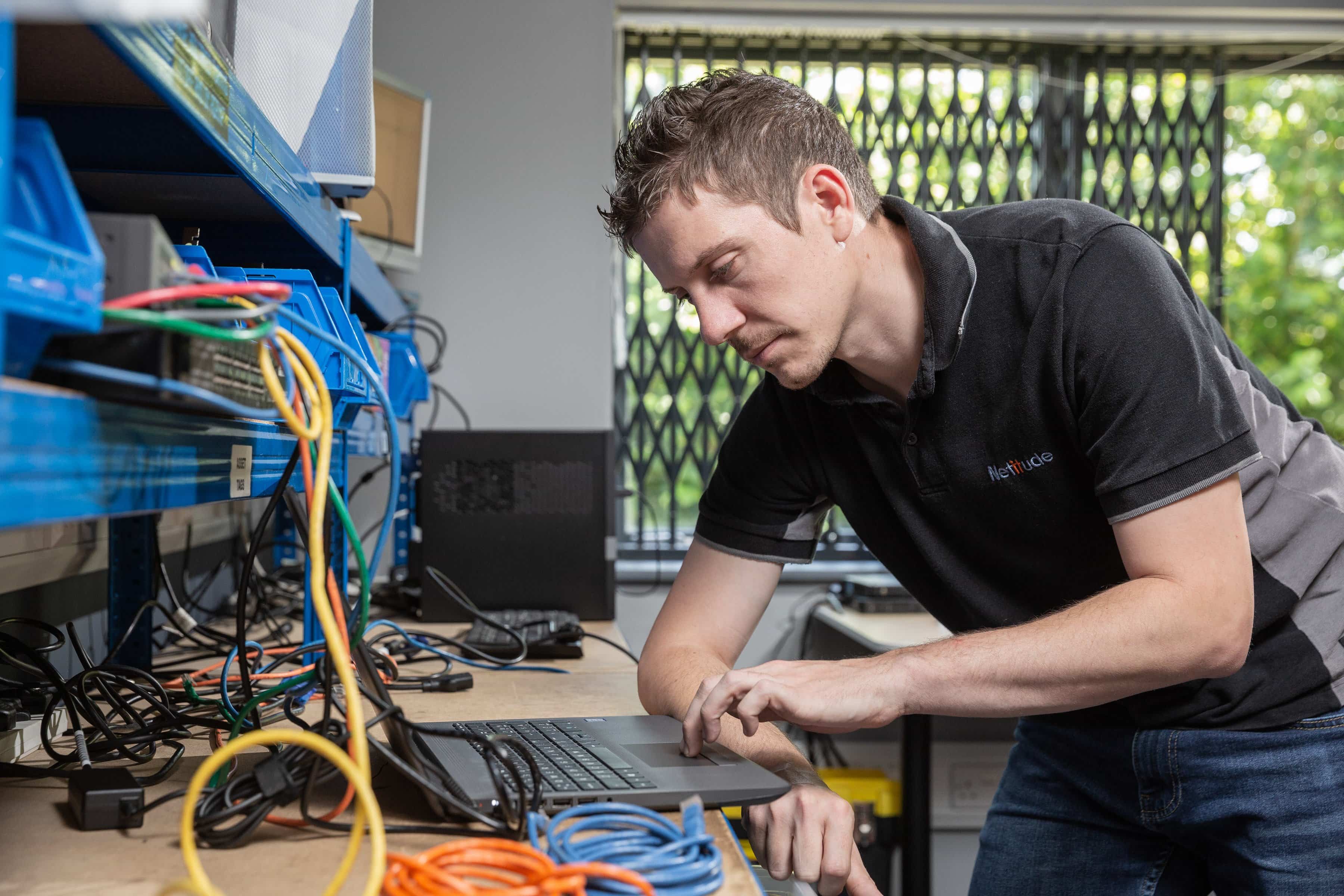 Overcome performance and IT issues
Identifying the root cause of downtime or slow performance can be a huge productivity gain and often significantly boost staff morale.
By auditing your entire technology infrastructure, we can highlight issues and identify how to improve your IT systems and business efficiency.
Increase your security position
We can pinpoint weaknesses and gaps in your infrastructure and test to see if the cybersecurity safeguards in place are up to scratch with an audit.
Our audit covers all the basic security controls of the UK government designed and backed Cyber Essentials standard. Plus, some extra controls we have learned through years of protecting businesses like yours.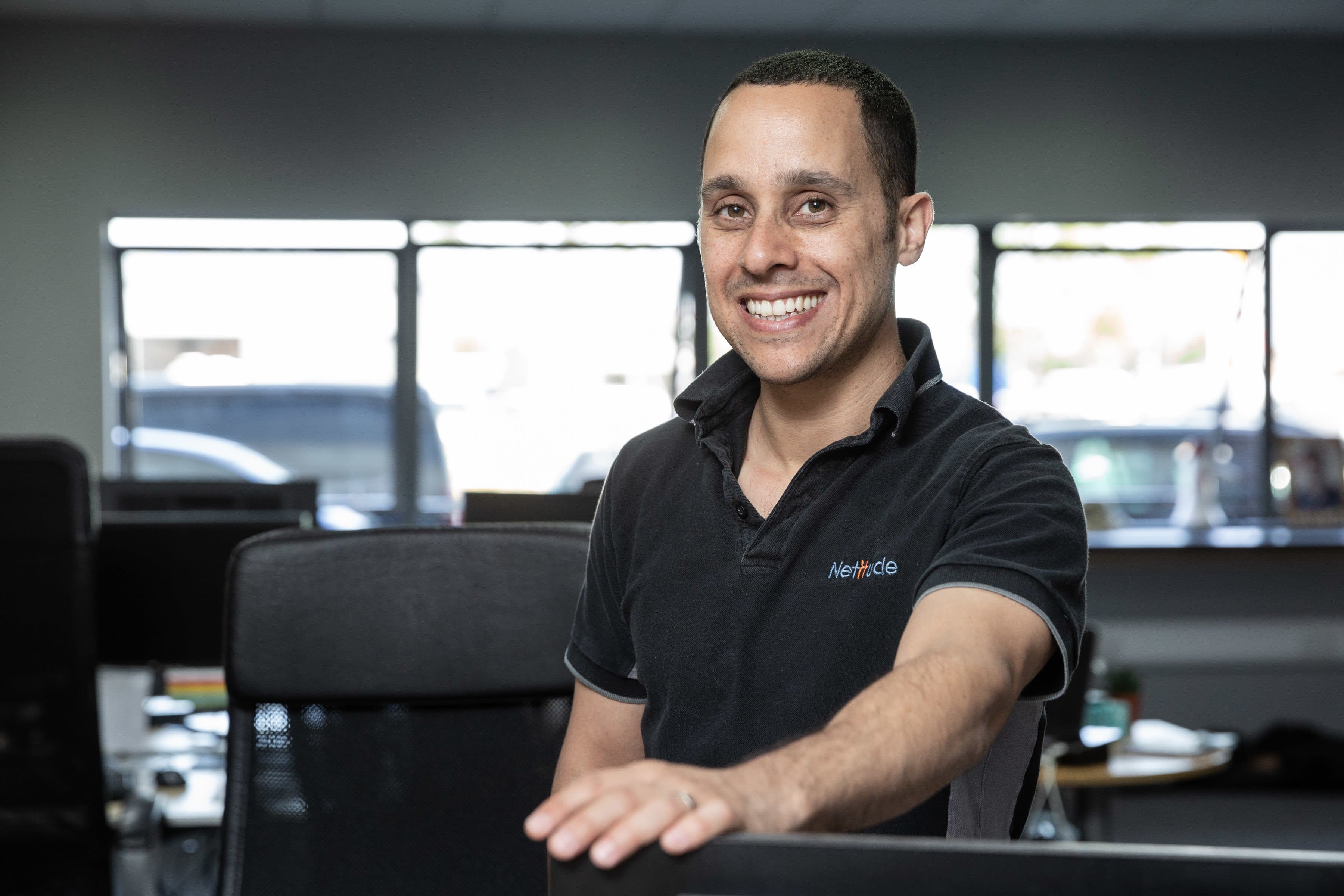 Our IT Auditing process
Our assessment is non-intrusive, so no one needs to stop working or turn anything off.
Review meeting
A member of our team will meet with you to gain an understanding of your business, any relevant history, and the reasons for your current IT infrastructure.
1
Perform assessment
We will then carry out the physical audit of your IT systems (on and offsite) using industry-leading tools and benchmark your IT infrastructure against current industry best practice. We'll also gather user feedback.
2
Gather findings and build a report
Then we'll review and pull together a report complete with our findings and recommendations for how to align your business technology to needs and security standards.
3
Presentation of reports and findings
Finally, we'll report back with our findings and outline the current position of your IT systems, identifying any gaps, risks and suggestions for possible improvements. For example, we can determine whether or not everything is operating efficiently, whether your assets are safe, and whether IT contributes to your business objectives.
4
What we cover in your Audit
Our IT Audits deliver a highly detailed report to build a true picture of your current position. During an Audit, we check the following:
Backup & Disaster Recovery

Backup Coverage

Recovery Time

Firewall Security

Updates & Patch Status

Age & Warranty of Hardware
Email, Intranet & File Sharing

Internet Access

Telephony

Infrastructure

Cabling

Software Standardisation
Password Policy

Remote Access

Licensing

Line of Business Applications

Asset Register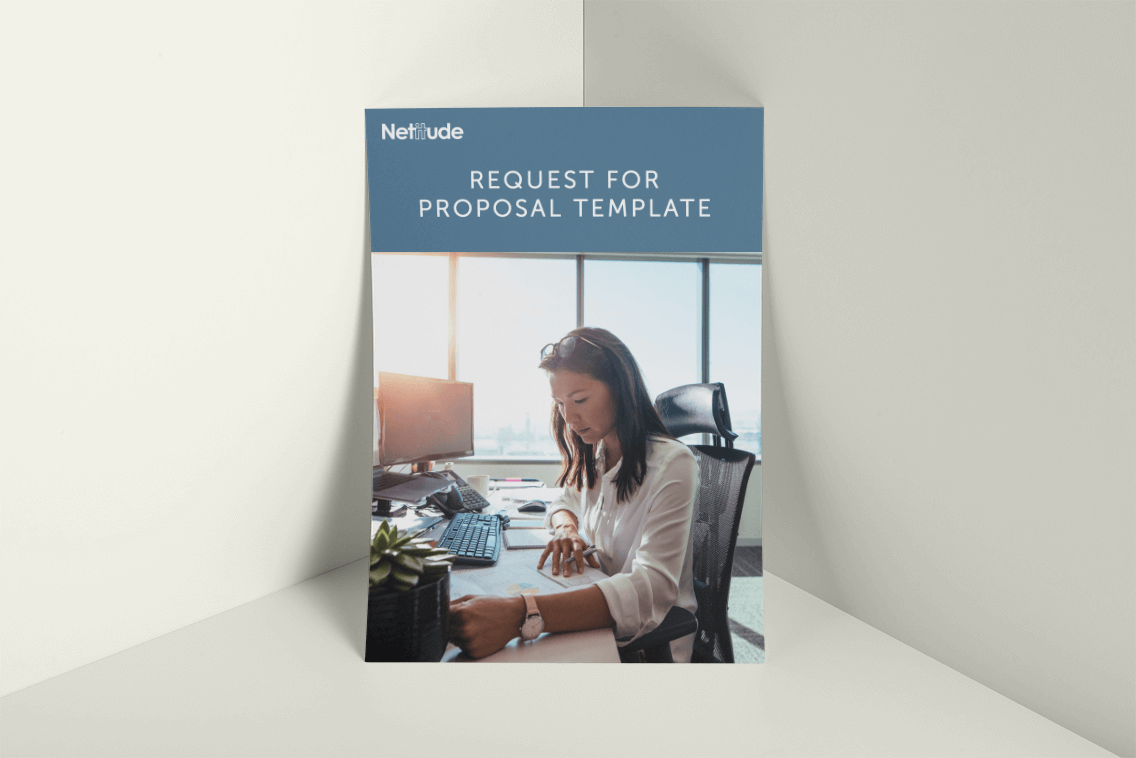 Find the right IT partner with our guide
No two IT support partners are the same. So if you want to find one that's reliable, proactive and driven to improve efficiency, you need to know the right questions to ask.
Download this guide to ensure you choose the partner that will help you grow.

"We found the process of working with Netitude very good, in fact, excellent. They have done exactly what they promised; audited our IT infrastructure first and then pointed out the problems and created a plan to remedy it over time."
Faith Parker
HR Director | B R Hodgson
Book an IT Audit As Your Foundation for Success
Whatever your requirements for IT, you need to know where you currently stand before you can successfully grow and thrive. An IT audit will help you analyse current strengths and weaknesses, overcome IT issues and build a foundation for growth and success.
Are you ready to thrive? At Netitude, we run a thorough audit with both tools and expert overside to provide you with a full report on where you stand and how to get to where you want to go. Get in touch today to get started!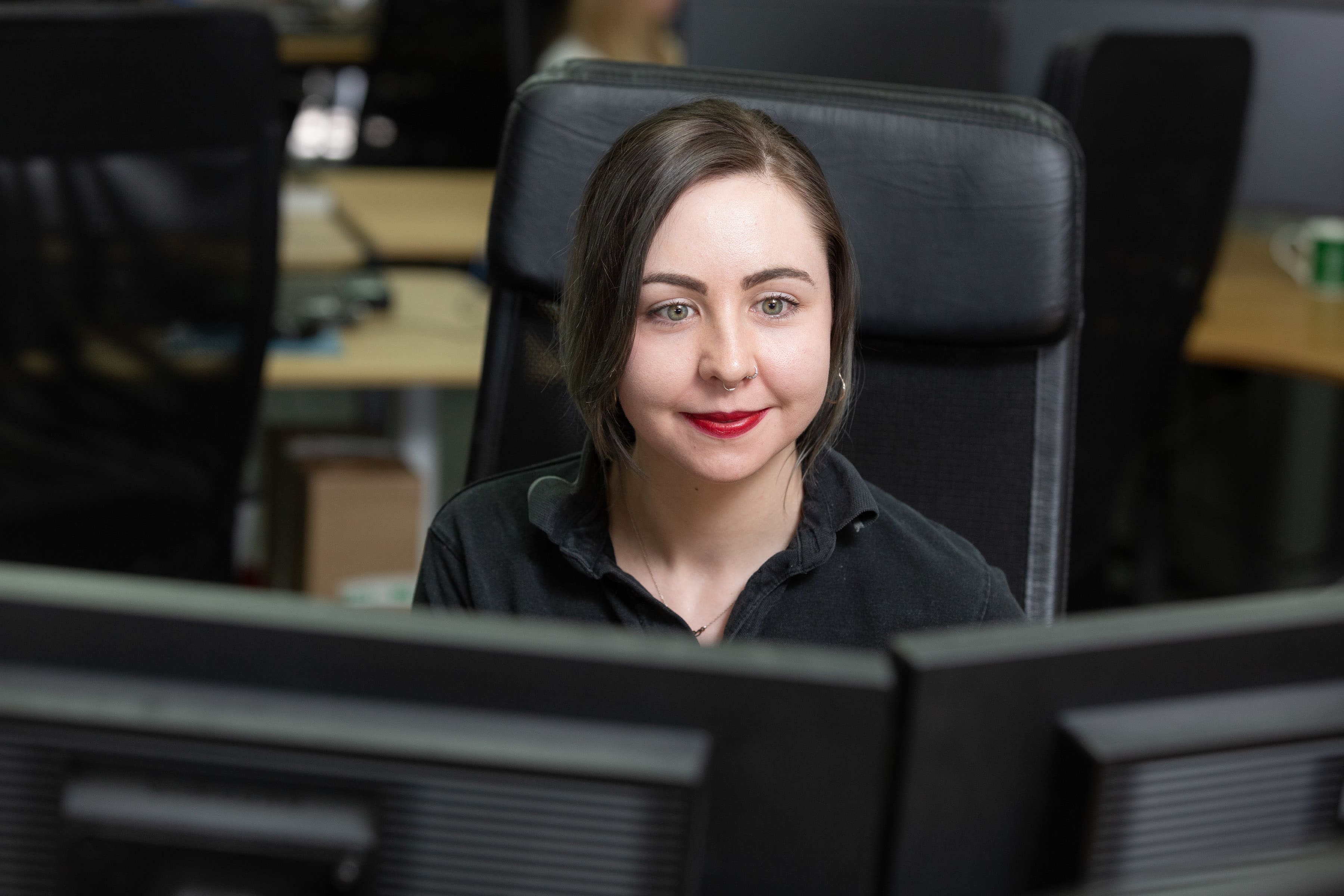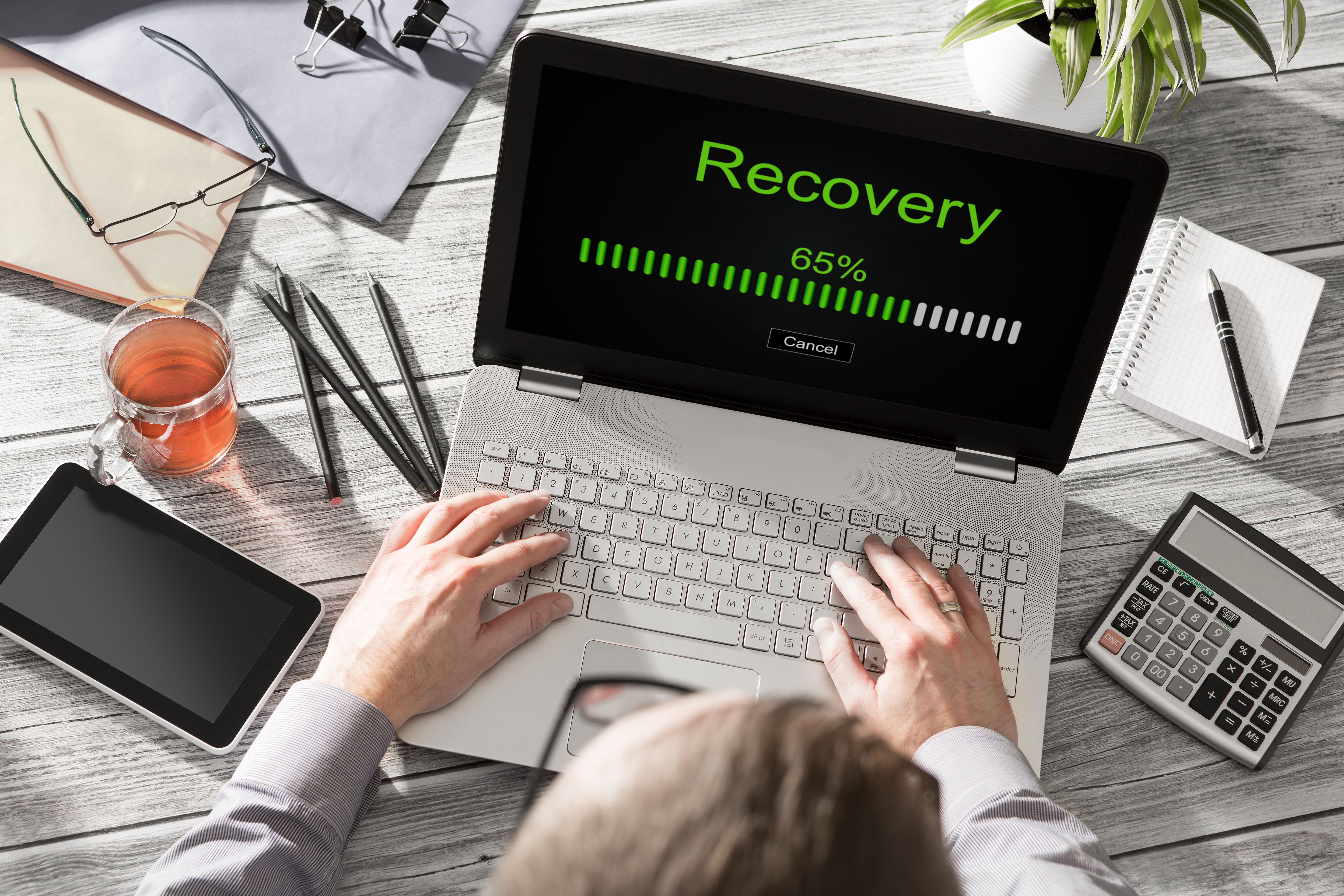 Cloud Computing
Business Continuity
IT Solutions
How to Test Your Backup and Disaster Recovery Solution (BDR)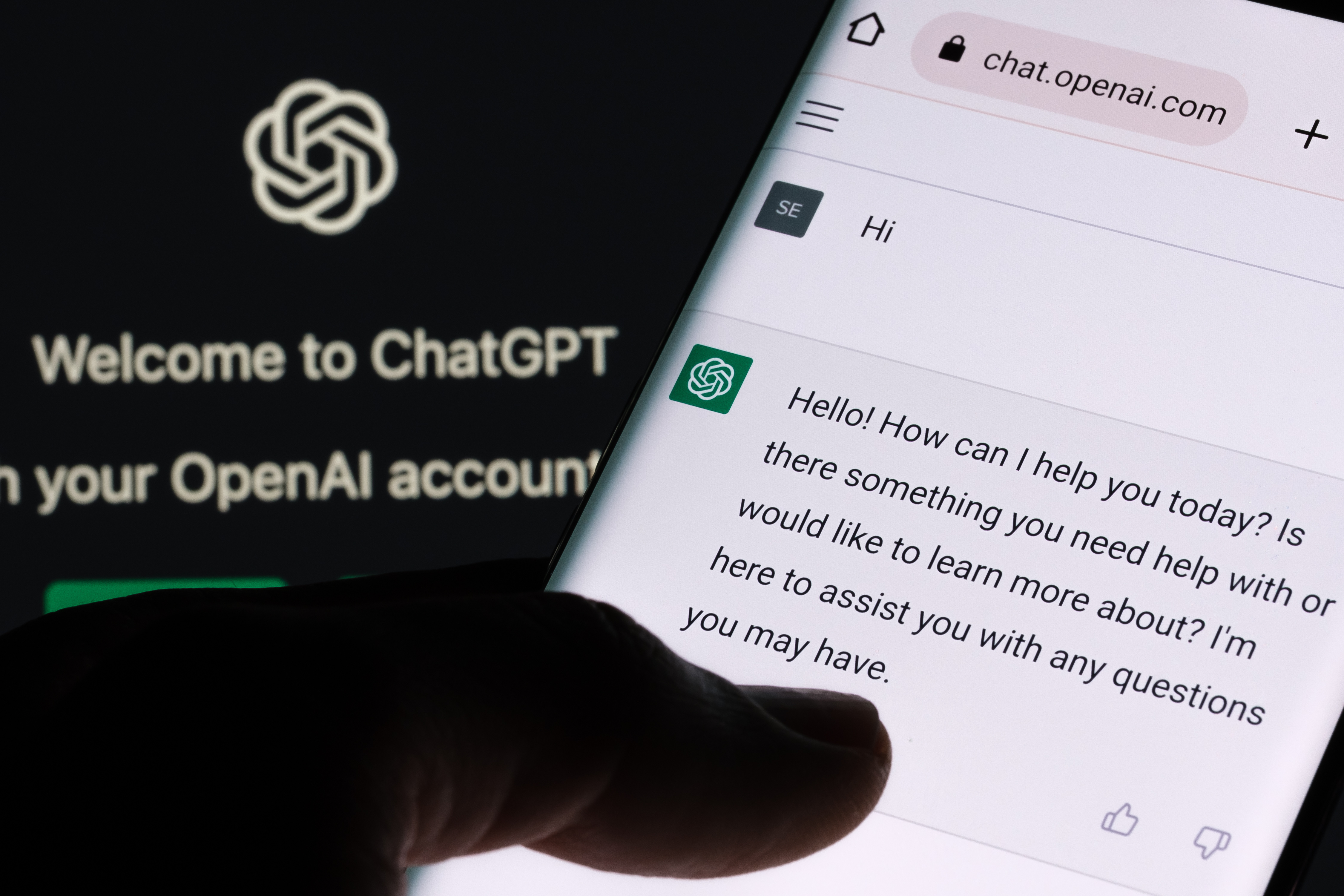 Digital Transformation
Culture & Community
Artificial Intelligence
Navigating Generative AI: The Good, The Bad, and The Ugly