Need help with your IT? Our friendly team are here to help you.
If you're an existing customer, please call 0333 2412323 for support.

If you're interested in learning more about our services and how
we can help your business, please book a meeting, send us a
message, or call us on 0333 2412320.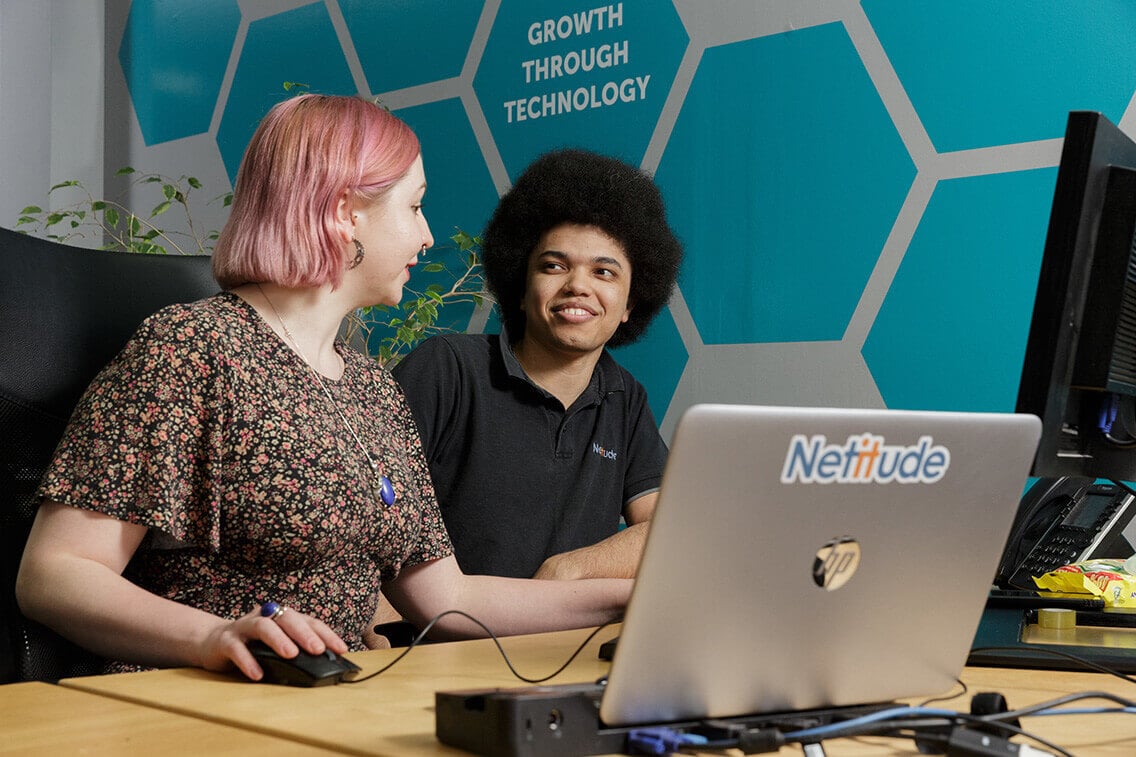 Areas we cover
While we are primarily based in the South West but our services expand nationwide! We welcome enquiries from all corners of the United Kingdom.
We are proud of our track record of providing reliable IT to many businesses across the UK, using skilled and experienced personnel committed to excellent service. So don't hesitate to get in touch today to learn more about the areas we cover, including Bath, Bristol, Salisbury, Dorset, Swindon and Birmingham.
Book a meeting
Pick a date and time that best suits you and let's talk!
Get in touch with Netitude
Office Locations
We are lucky enough to have our main office based in the beautiful town of Frome, but also operate in the vibrant city of Bristol, too.
Call us on 0333 2412323