Business phone systems for any sized business looking to improve productivity.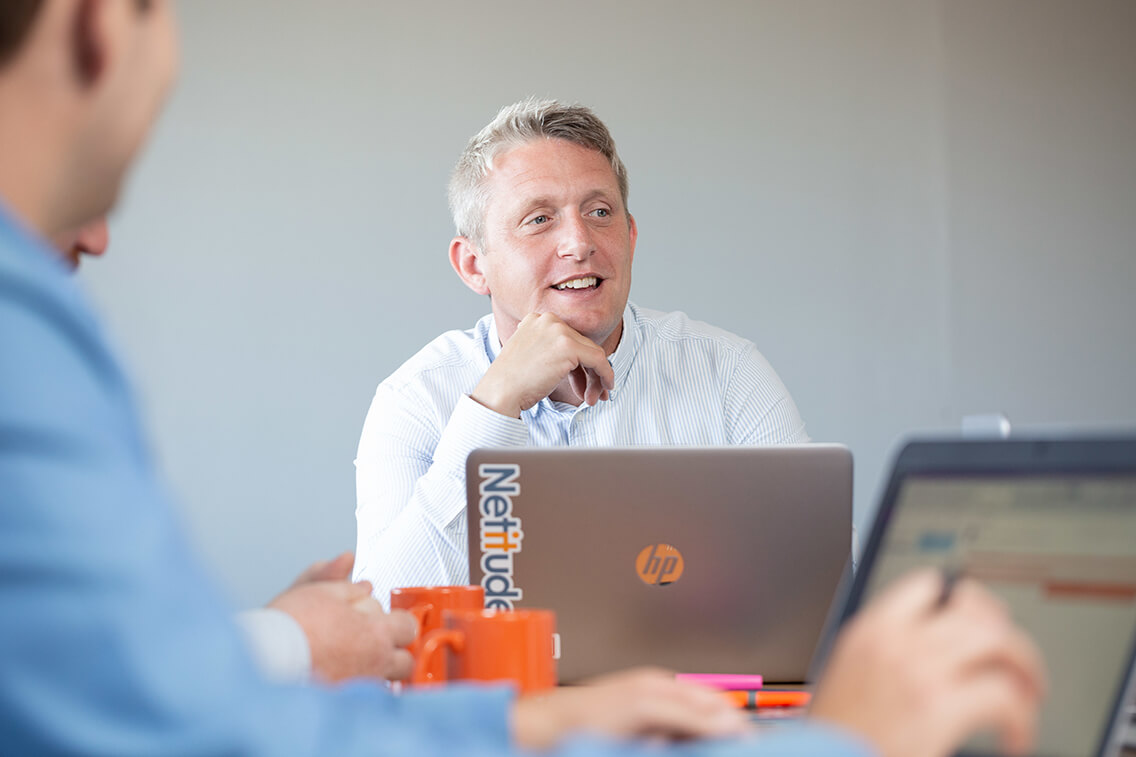 Make your business more agile
Cloud VoIP Solutions opens the door to better resilience and productivity, all while reducing monthly costs. VoIP (Voice over Internet Protocol) allows you to make and receive calls via an internet connection, rather than a phone line.
Cloud Voice over IP gives you all the features of a traditional telephone system and more. The hardware sits in our data centre, freeing you from the cost and space requirement of a physical PBX system.
Cloud telephony services are suitable for businesses of all sizes. Phone calls between your VoIP handsets are always free, which is perfect for international calls. Small businesses find it to be an easy cost-effective solution.
Our data centres have high levels of security, resilience and disaster recovery capacity.
Secure & Reliable - Protect your business, workforce and customers.

Scalable - Easily add new or modify phone licenses and numbers as your business grows.

Easy to understand plans with predictable costs - With a variety of plans that include unlimited calling, you don't have to worry about per-minute charges.

Central administration - Monitor call quality and usage, access call detail records, easily provision and manage users, and access powerful business data via a central administrator portal.

End to End - Service that covers all your needs, from handsets and core network access to onsite installation, training and user guides.
Never miss a call
Are you are worried about missing calls when you're not in the office? Then, free yourself from the landline and make or receive calls from anywhere with a cloud-based phone system.
Switching to a business VoIP phone service allows you to stay agile and enhance your team's ability to work remotely. This goes beyond the limits of traditional on-premise telephony; it enables you to adapt to shifting customer demands and maintain business continuity.
When it comes to hosted telephony, we cover all your needs, from initial consultancy, project managed installations and training, to ongoing support!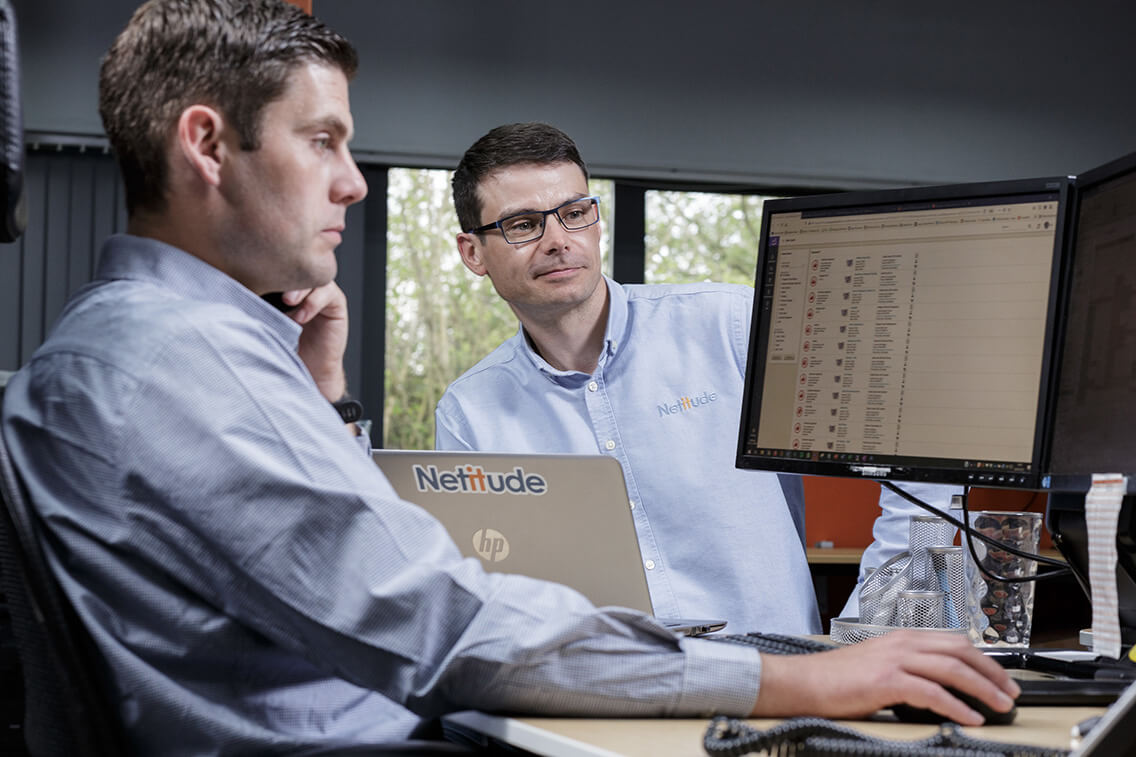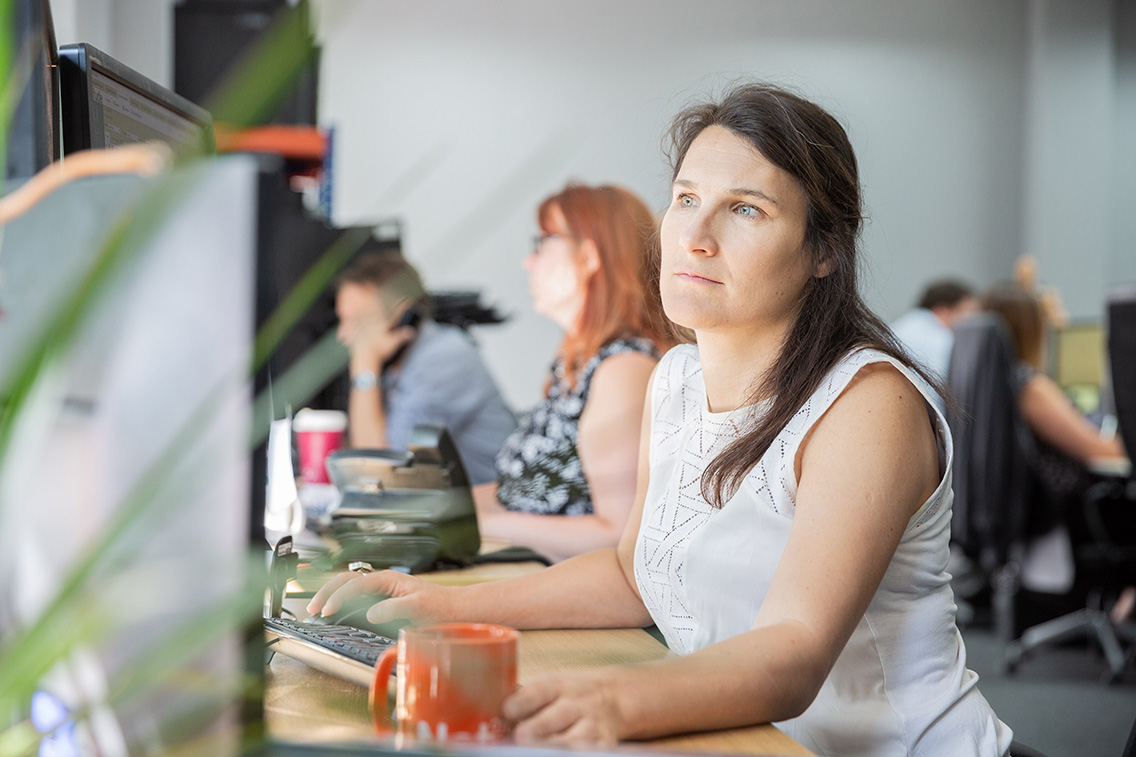 Our phone systems
We partner with Gamma to add flexibility to your business through Horizon. The Horizon app extends your VoIP service to both desktops and mobile devices, perfect for remote working.
The Polycom VVX 450 is a high quality, twelve-line, colour, performance IP phone for businesses of all sizes. It is ideal for executives and upper management. It's a desktop phone that meets the budget and communication needs of any business. In addition, it is loaded with sophisticated features that are traditionally found only on high-end desk phones.
For advanced call reporting features, we partner with Akixi. This lets you see how many calls your business is missing, from whom, and on what days and times. It also provides statistics on call wait times, inbound/outbound call counts, call duration and transfer details and more.
Complete end-to-end hosted IP telephony solution
Flexible and future-proof, Hosted VoIP is well suited to the many needs of modern business.
The most important factor of any hosted IP Telephony system is customer service and experience. We ensure smooth installation and management of the number-porting. A complete end-to-end service for your business.
Plus, our hosted VOIP solution offers both business continuity and high levels of security.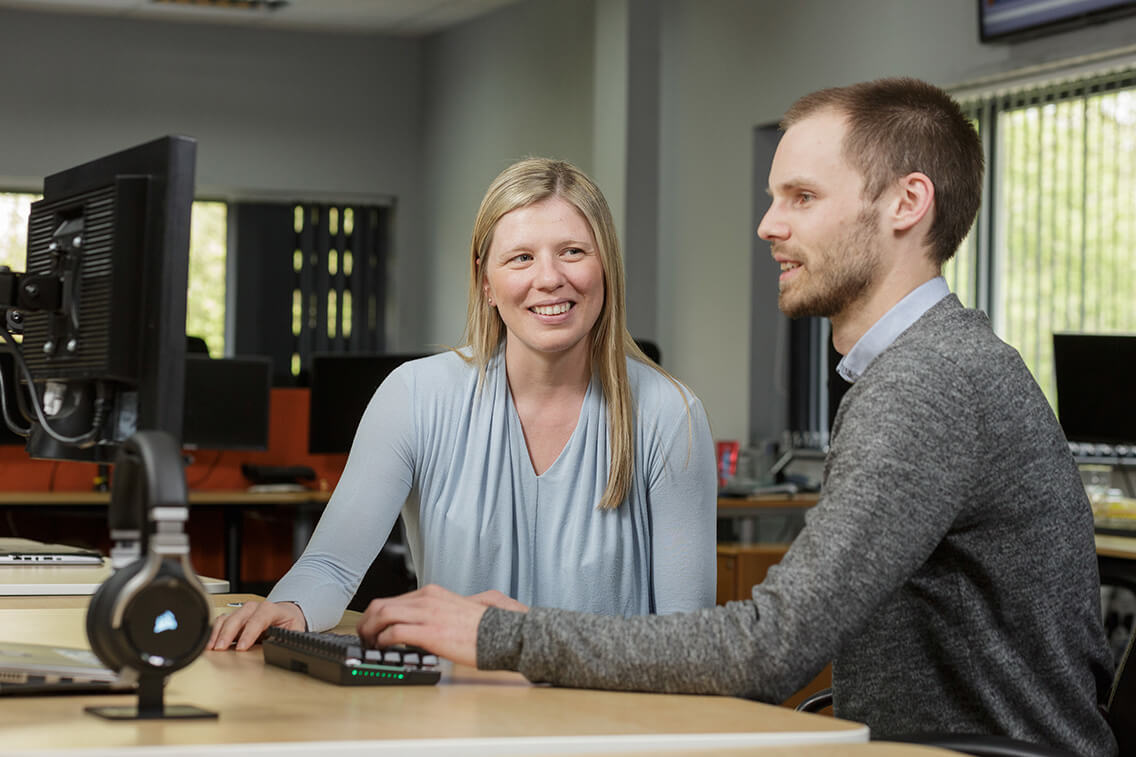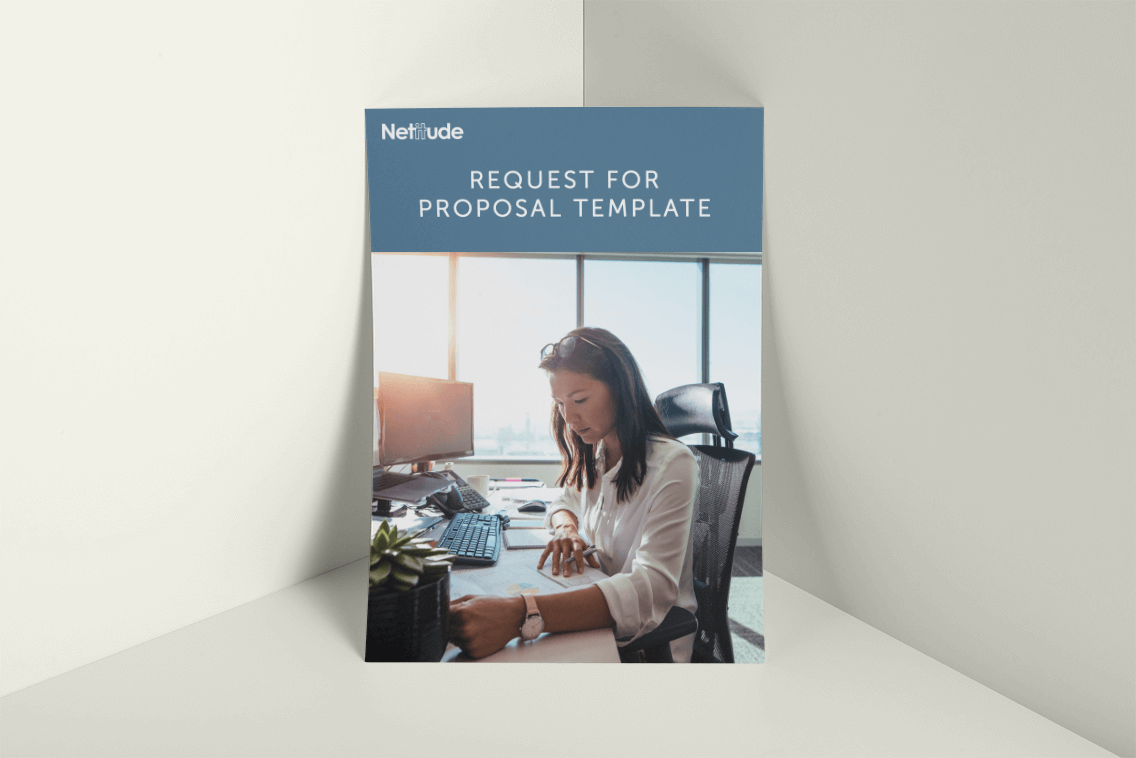 Find the right fit IT partner with our guide
Not all IT support partners are the same. If you want to find one that's reliable, proactive and driven to improve efficiency in your business you need to know the right questions to ask.
Download this guide to ensure you choose the partner that will help you grow.

"What initially struck us about Netitude was how professional they looked and sounded. The website was great, and we had several phone calls which were really helpful. We thought we just needed someone to 'fix' things, but we have moved on further than I ever imagined. There was complete transparency from the outset and Netitude ticked all the boxes for us - I would absolutely recommend them."
Mark Dorrill
Director | Brook Foods Processing Equipment
Book an IT audit today
Get a clear picture of your current IT systems and cyber security position with an IT audit. Then we'll develop a strategy to drive your business forward.
An audit is the first step to building a successful relationship with your chosen managed IT provider. Let's get started!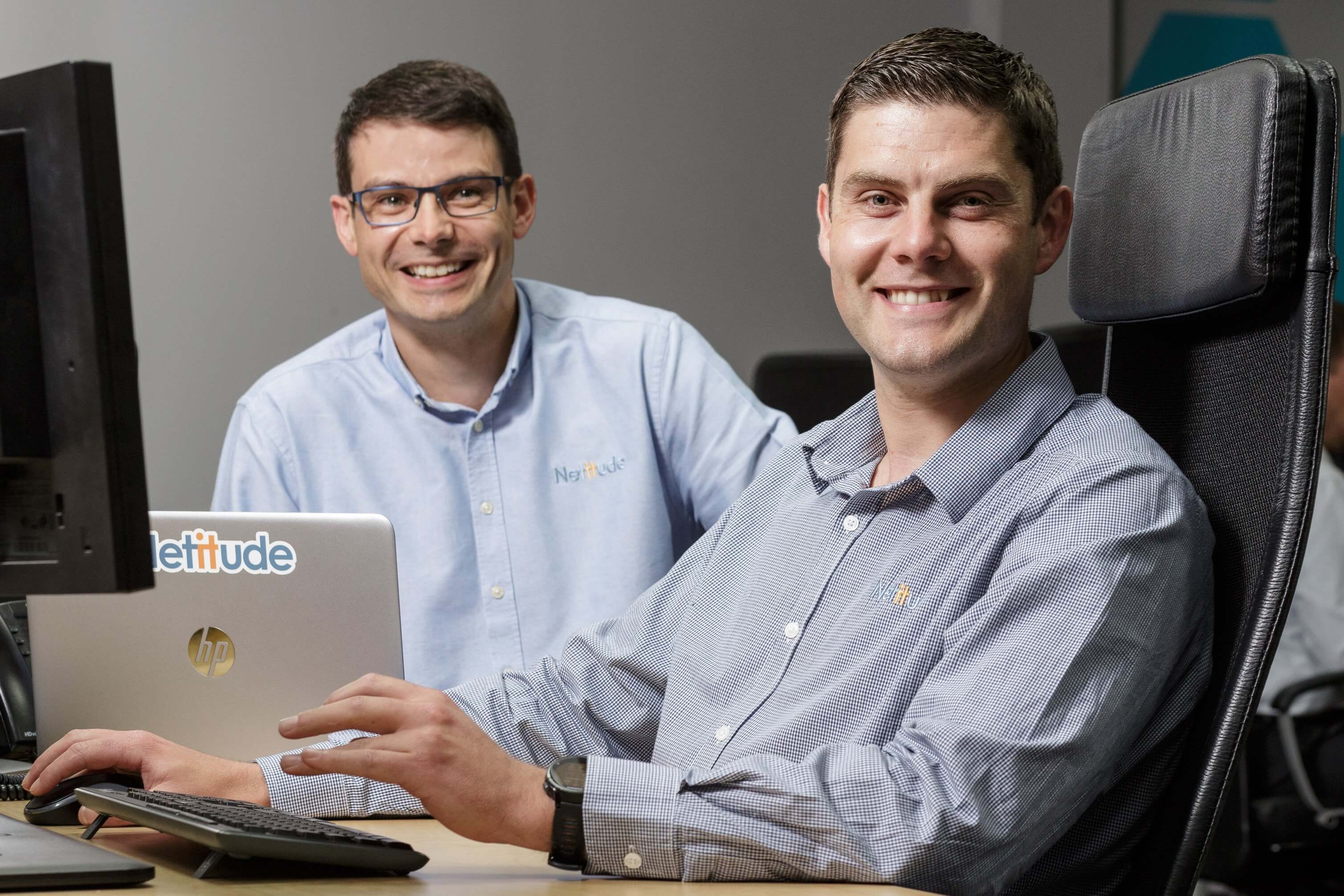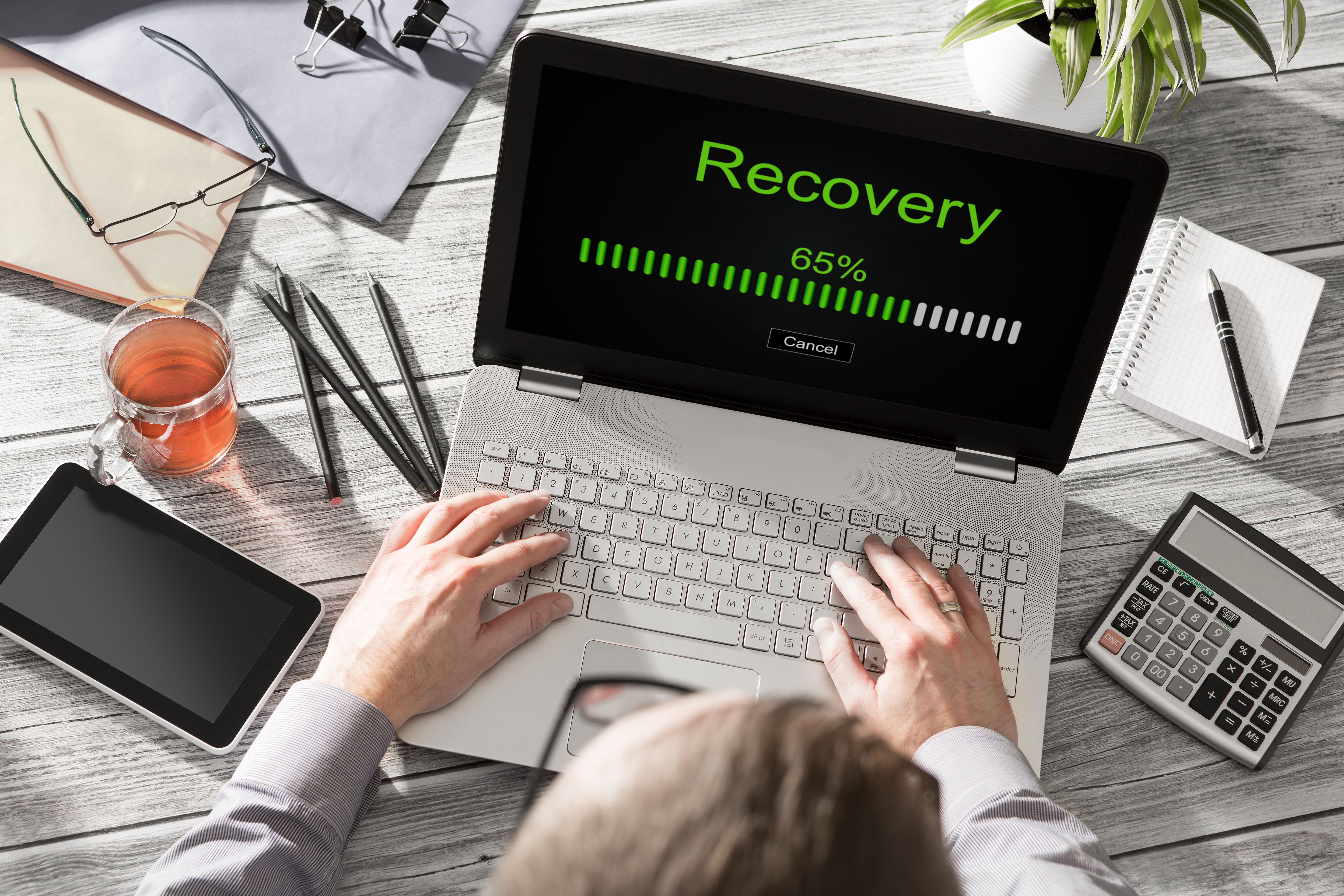 Cloud Computing
Business Continuity
IT Solutions
How to Test Your Backup and Disaster Recovery Solution (BDR)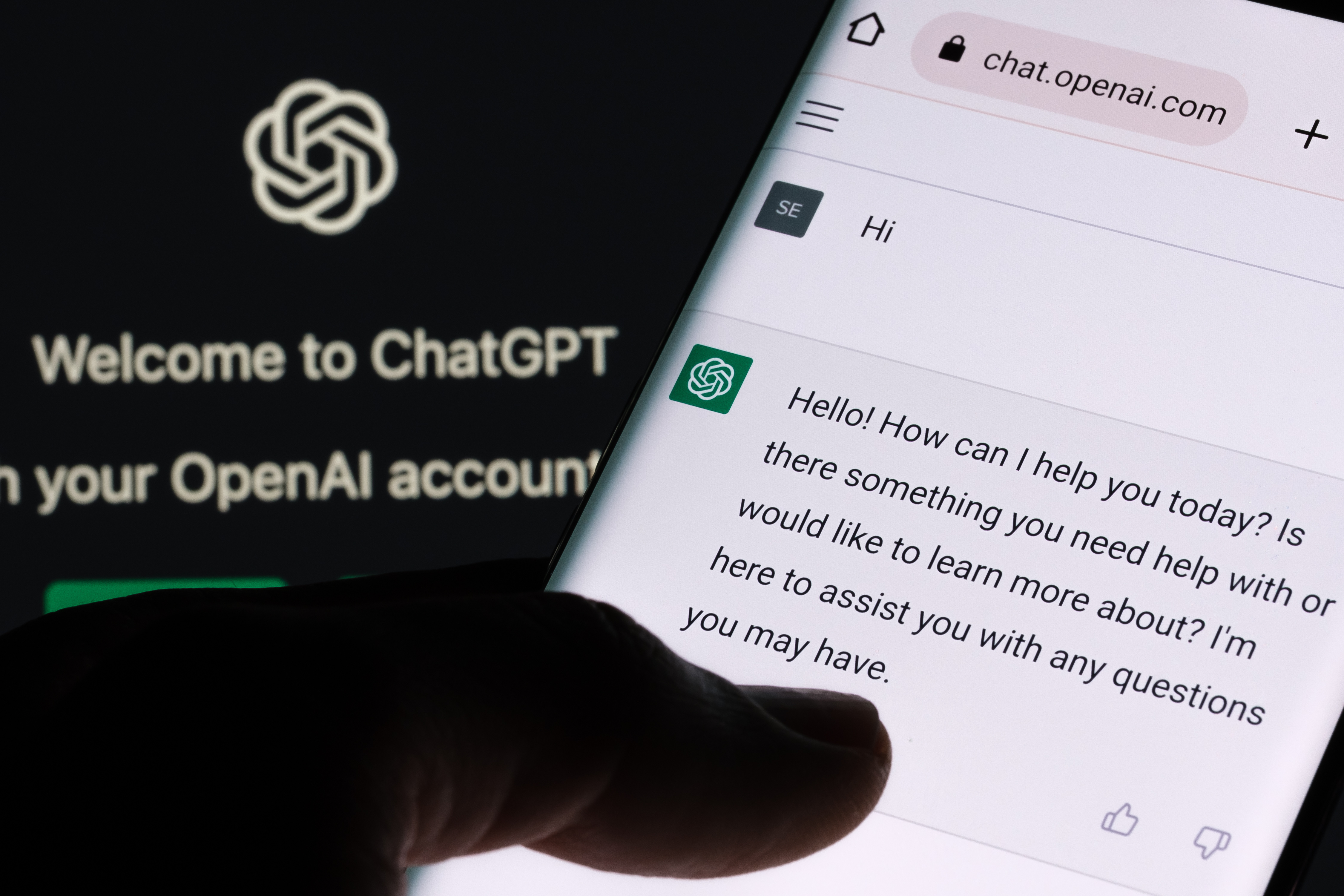 Digital Transformation
Culture & Community
Artificial Intelligence
Navigating Generative AI: The Good, The Bad, and The Ugly
Fancy a chat?
If you'd like to find out more about our Managed IT Support offering, book a call! Start your journey to better IT today.