IT Support For Manufacturing
Struggling to meet industry demand? Allow us to assist you in creating a successful IT strategy and budget while guiding you through your business transformation. Our technical resources can improve security and increase productivity for your team. Let us help you reach your goals.
"Netitude's staff have a wide variety of specialised knowledge which means we pretty much always have an expert to advise us whether we are doing something new or are stuck on a particularly intricate technical issue. The account management services and advice are excellent too."
George Thomas
IT Manager | Bridges Electrical
What's your current business challenge?
If any of the following applies to you, you've come to the right place:
Managing a complex IT infrastructure and legacy systems.

Meeting evolving customer expectations and improving their experience.

Staying within budget and reducing costs.

Attracting and retaining IT talent.
Ensuring business data is secure and protected from cyber threats.

Ensuring scalability to meet the company's changing needs.

Keeping the business compliant with regulatory requirements.

Downtime causing a loss of productivity, revenue, and customer satisfaction.
A cost-effective way to squash your challenges
Proactive IT Services for ambitious Manufacturers
To maintain a competitive edge and adapt to evolving customer demands, manufacturing companies need a strategic IT approach that aligns with their business objectives. This involves modernising outdated systems and implementing new processes to enhance productivity and security.
Our comprehensive IT assessment evaluates your entire infrastructure, including technical systems, security measures, and network performance. By identifying any weaknesses, we can provide tailored recommendations to address these issues, ensure compliance, and propel your business towards success.
Here are some ways we can help your business
Develop IT strategies aligned with business goals and support digital transformation.

Implement robust cybersecurity measures to protect sensitive data and intellectual property.

Cost-effective solutions and reduced staffing costs. Plus, a carefully crafted IT budget to eliminate surprise costs.

Scalable solutions to handle changing business needs and provide additional resources when required.

Ensure proper data management, backup solutions, and disaster recovery plans to protect and retrieve data.

Streamline operations, optimise system performance, and provide technical support, boosting productivity.

Expertise in emerging technologies, driving innovation and efficiency.
How partnering with an outsourced IT team can help
Whether you need complete management or support for your internal IT team, we can help in the following ways:
Service desk support
You can count on us to provide a fast and reliable service for day-to-day IT issues and more. We train our support team to the highest technical standards and work to our industry-leading service level agreement (SLA). You'll receive on-site and remote support from our skilled in-house engineers via phone, email and customer service portal.
We take control of your technology to ensure it delivers the best possible value and you can focus on core business goals.
IT project support or delivery
Netitude's project support can help organisations save time, money, and stress. You can take advantage of our experienced and knowledgeable professionals by allowing our experts to handle your projects. Our team is dedicated to providing tailored services that best fit the needs of each organisation, ensuring the successful completion of every project with maximum efficiency and success.
Additional technical resource
You may have an internal IT team that is stretched too thin or an IT managed bogged down with day-to-day IT issues instead of planning and executing. In any case, Co-managed services give you access to additional technical resource where you need it. Plus, you'll be able to take advantage of the technical expertise of our engineers to fill any skills gaps.
Technical alignment
Your dedicated Technical Alignment Manager audits your business IT infrastructure every quarter to ensure you align with the latest technology, security and compliance standards.
The data collected is then digested and turned into actions and recommendations. We use the report to prioritise action points to ensure that critical vulnerabilities are addressed and future improvements are planned.
Security awareness training
End-user education goes a long way in helping to protect your business from cyber threats. We run regular phishing campaigns on your staff and provide security training to those that need it.
Compliance
With the nature of your industry, you're often required to meet strict compliance requirements. We have sensible and cost-effective services that address common business concerns in today's cyber environment, right through to services that satisfy the most demanding regulations.
As standard, we ensure you're Cyber Essentials compliant. However, you may require certifications such as Cyber Essentials Plus and ISO 2700, in which case, our range of managed security services is devised to address diverse requirements within different industries.
Forward-thinking IT strategy
Having gained an understanding of your business needs and goals, your dedicated Virtual IT Director will design an IT strategy and budget using the results from your audit.
You'll receive quarterly business and strategic reviews to provide feedback on your current position.
24/7/365 monitoring and alerting
Business security shouldn't stop out-of-business hours. You need 24/7/365 monitoring and altering to ensure your IT systems are running smoothly and there's nothing suspicious happening in your network.
Your business can't afford downtime, which is why we offer backup & business continuity systems management, monitoring and monthly trial restoration of data.
Gain access to the best tools
Being in touch with a managed service team means you're considerably more likely to have access to the best IT tools. This can be useful in several ways, from keeping the IT working fluidly to ensuring you have the right tools for every job.
Customer Satisfaction Rated 'Outstanding'
Thanks to the excellent service from our engineers, we achieved an average CSAT score of 98.6% for our event-based tickets in the last 12 months.
Security-conscious
Being a managed service provider makes us prime targets for cybercriminals, which is why we take our business security seriously. We operate our organisations using the same tools and standards as our Managed Cybersecurity Enterprize package.
Industry-leading toolset
We've invested in world-class IT Service Management, Remote Monitoring Management (RMM) and Cyber security systems to deliver the best possible service to our clients.
Cost-effective
Our "Virtual" IT Directors design a custom IT roadmap for your business with a complete timeline of Project work, upgrades etc., so you know when to account for any extra monthly spend. We'll only ever recommend solutions that meet the needs of your business.
People focused culture
We continue to invest in our people through training, benefits and general well-being. We recruit and attract people that align with our core values!
Microsoft Gold Partner
Our highly-skilled team of Microsoft Gold-credited engineers can offer support from advice and planning of your migration to ongoing support and management.
Award-winning
Netitude is proud to have been recognised multiple times in Britain's Best 50 Managed IT Companies. We're also recognised globally for our Services.
Reliable and informed
Our engineers exceed the industry Service Level Agreement (SLA), meaning your business isn't weighed down by IT issues. We also work to industry best practice from SDI, ISO, Cyber Essentials & ITIL.
How we've helped
Cooper and Tanner's technology needed to be updated and aligned with how their business operated. Not only was their server constantly failing, but their machines were slowing them down, making it impossible to provide an excellent service. Check out how Netitude overcame their downtime issues and increased efficiency!
"Finding the right companies to support our growth has been a crucial step in the ongoing success of our business, and Netitude has been fundamental to ensuring our IT systems are optimised and our teams supported across the region."
Quintyn Howard-Evans
Senior Managing Partner | Cooper & Tanner
Are your IT systems working as efficiently as they could be?
Get a clear picture of your current IT systems and cyber security position with an IT audit. After your audit, we can design a custom strategy to ensure your business grows in the right direction.
"The initial audit was fantastic. It really gave us an understanding of where we were and took away the fear of the lack of knowledge. The broken-down recommendations really helped us understand the priority areas that needed attention, also helped me explain to my colleagues when it came to costs. Netitude have really helped us move forward as a business."
Mark Dorrill
Director | Brook Foods Processing Equipment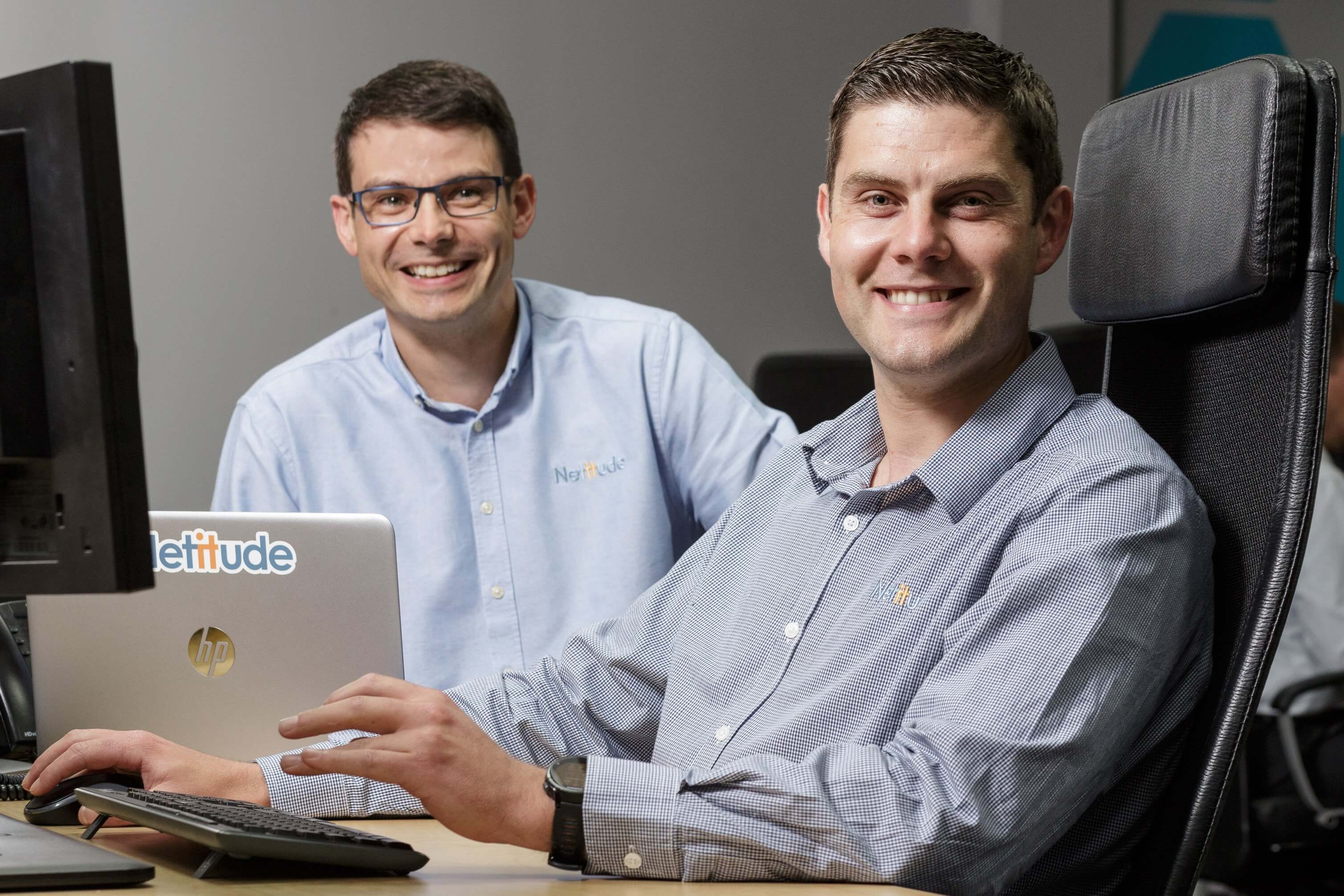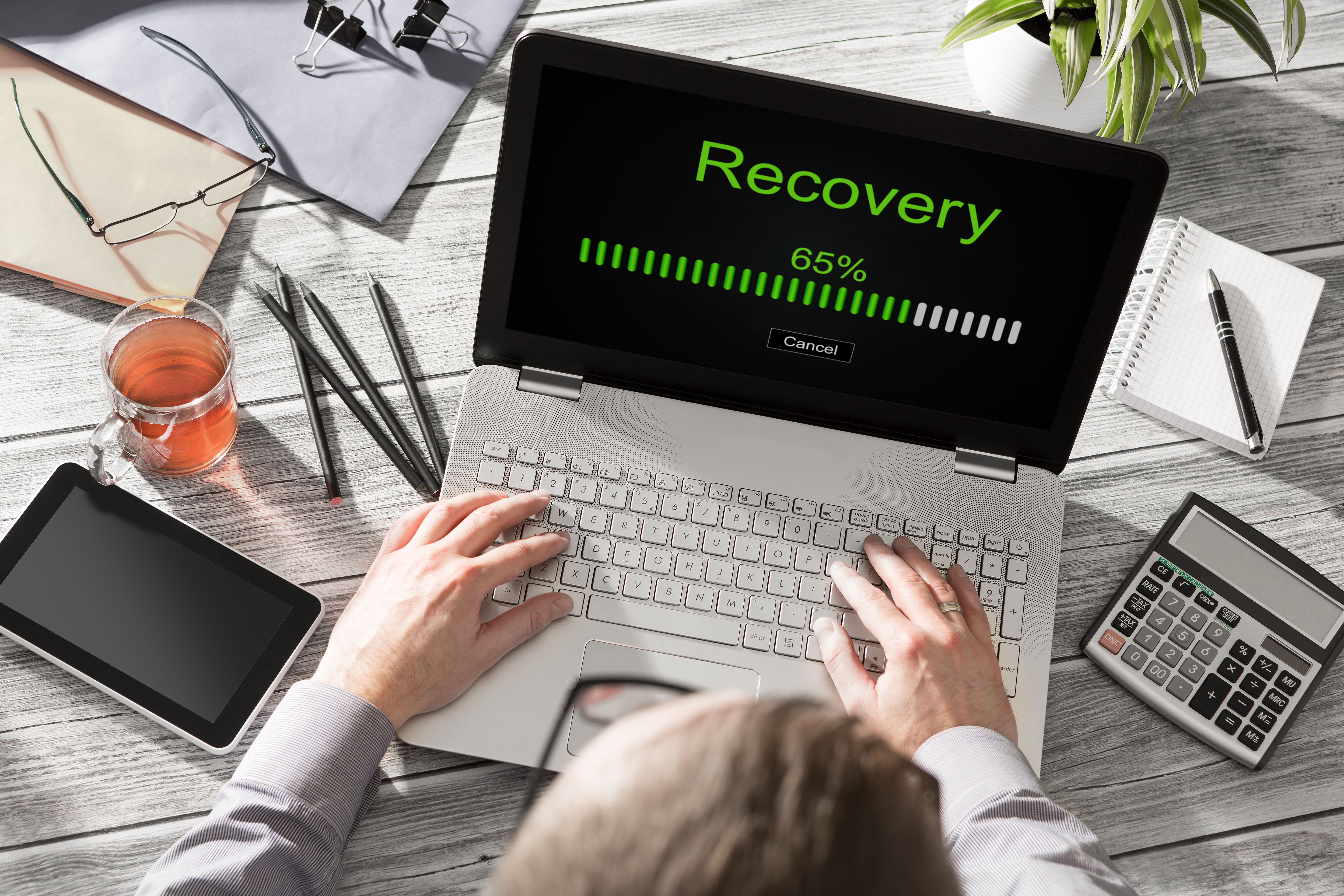 Cloud Computing
Business Continuity
IT Solutions
How to Test Your Backup and Disaster Recovery Solution (BDR)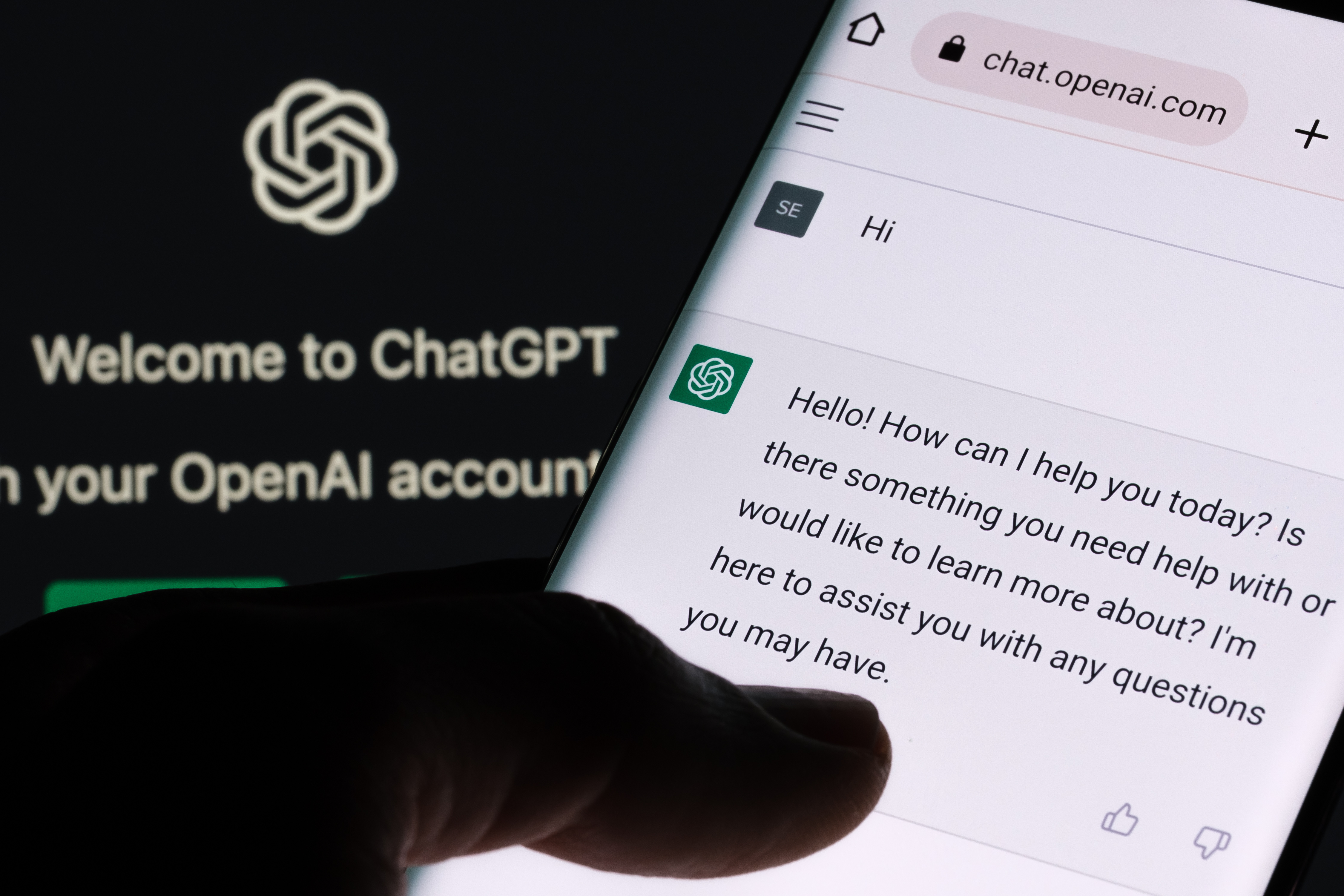 Digital Transformation
Culture & Community
Artificial Intelligence
Navigating Generative AI: The Good, The Bad, and The Ugly
Learn more about our IT Support Services, book a call!
During your call with Adam, you'll have the chance to discuss your current IT challenges, business needs and discover how Netitude can help your company succeed.
With more than 20 years of experience in delivering managed services to businesses across the UK, Adam can answer any questions you may have.