IT Support For Manufacturing
Software solutions and IT support to keep your operations running smoothly
What's
your
biggest
challenge
?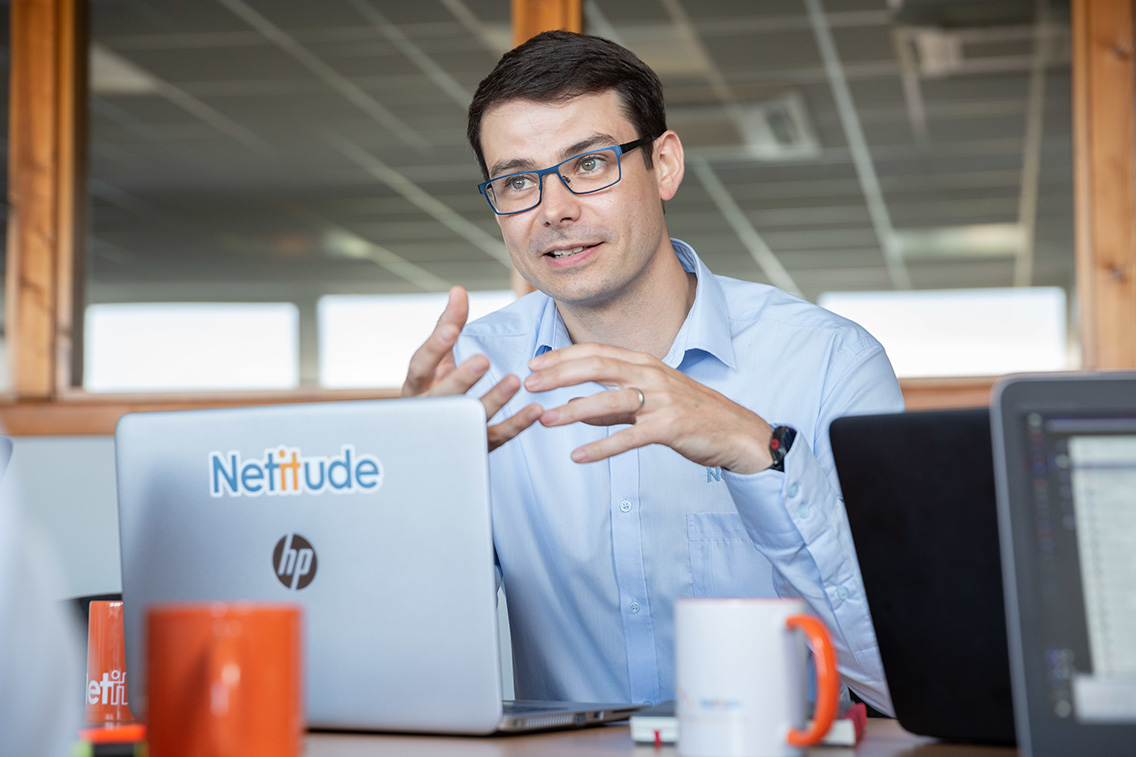 Solutions for business growth

We audit your system to industry best practices and Cyber Essentials standards every quarter.
After completing your audit, we take remedial steps where necessary and alert you of any risks that may come up. Then we'll discuss your business challenges and recommend technology solutions to help.
Secure IT you can count on

We ensure your business and intellectual property are protected with a robust network, effective cybersecurity measures, and 24/7 monitoring.
Our backup and disaster recovery plan ensures that your data is never lost and easy to access using the 321 rule.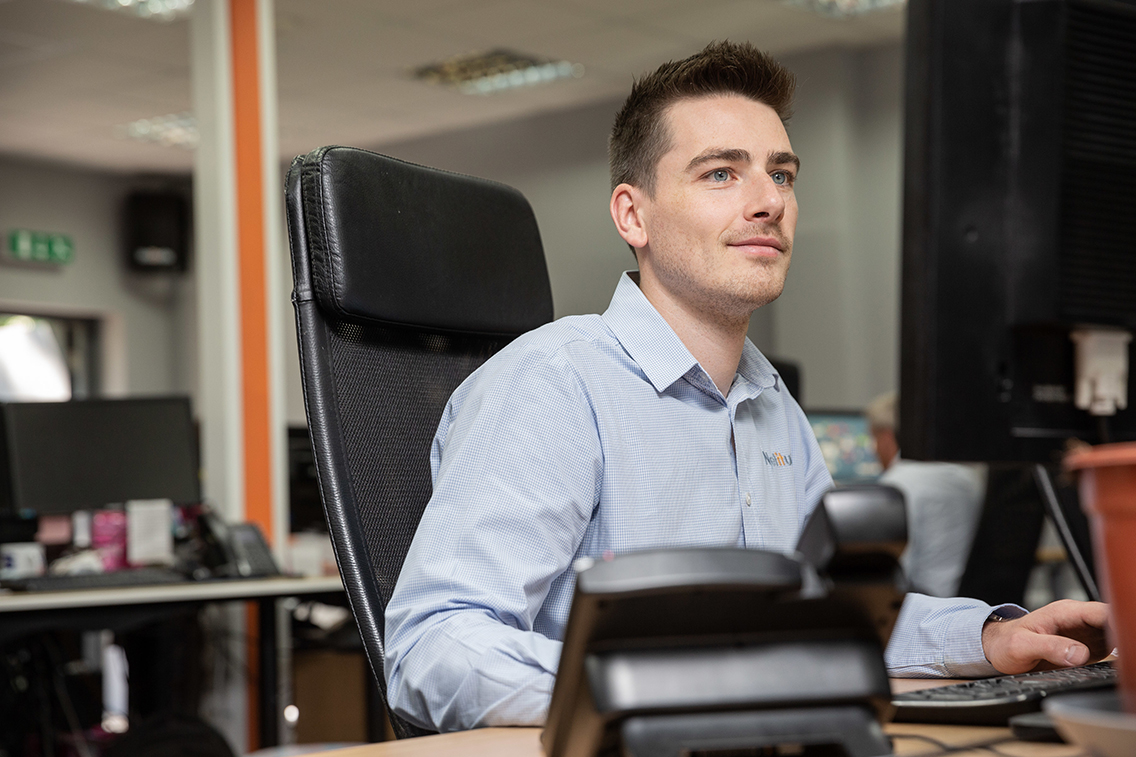 Automate your processes

Customer demands never stop growing, and manufacturers need to be able to keep up.
Process automation software lets you automate those essential business processes that take up your precious time, so you can focus on driving your business forward.
Leverage productivity boosting tools

Leveraging a higher level of connectivity and data integration from a solution like Microsoft 365 offers significant gains in productivity, efficiency and saves you money. You can also give greater visibility into your manufacturing operations to key stakeholders.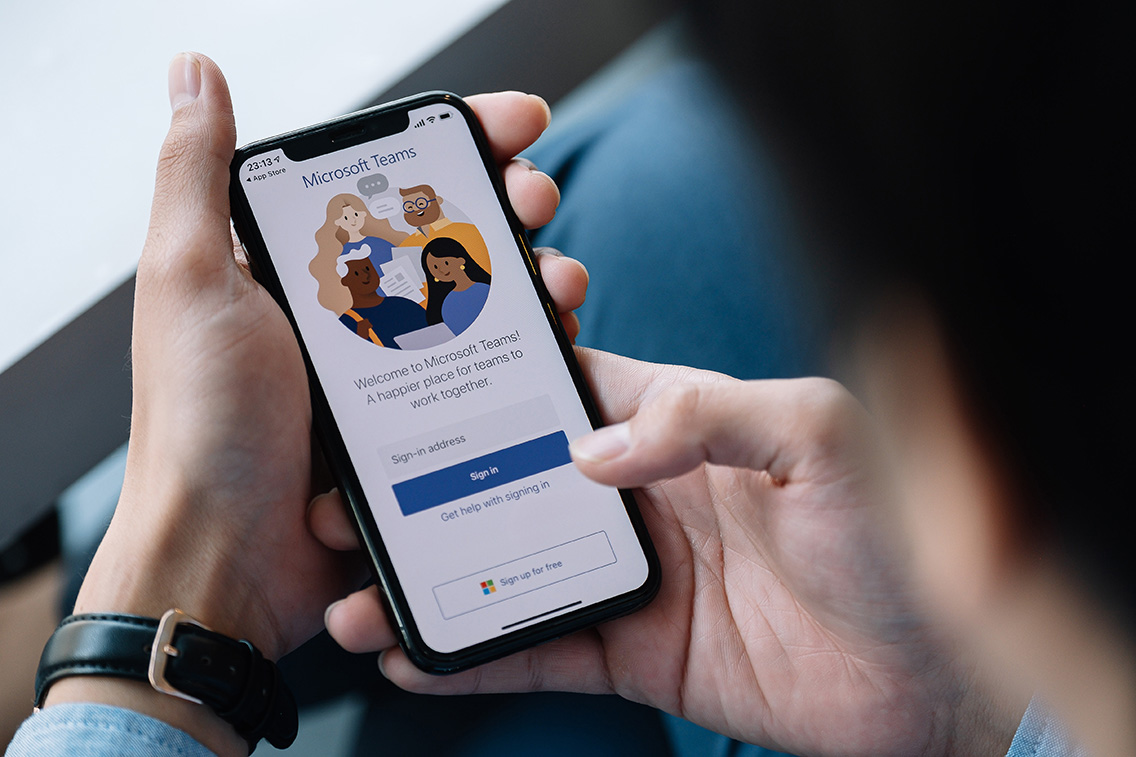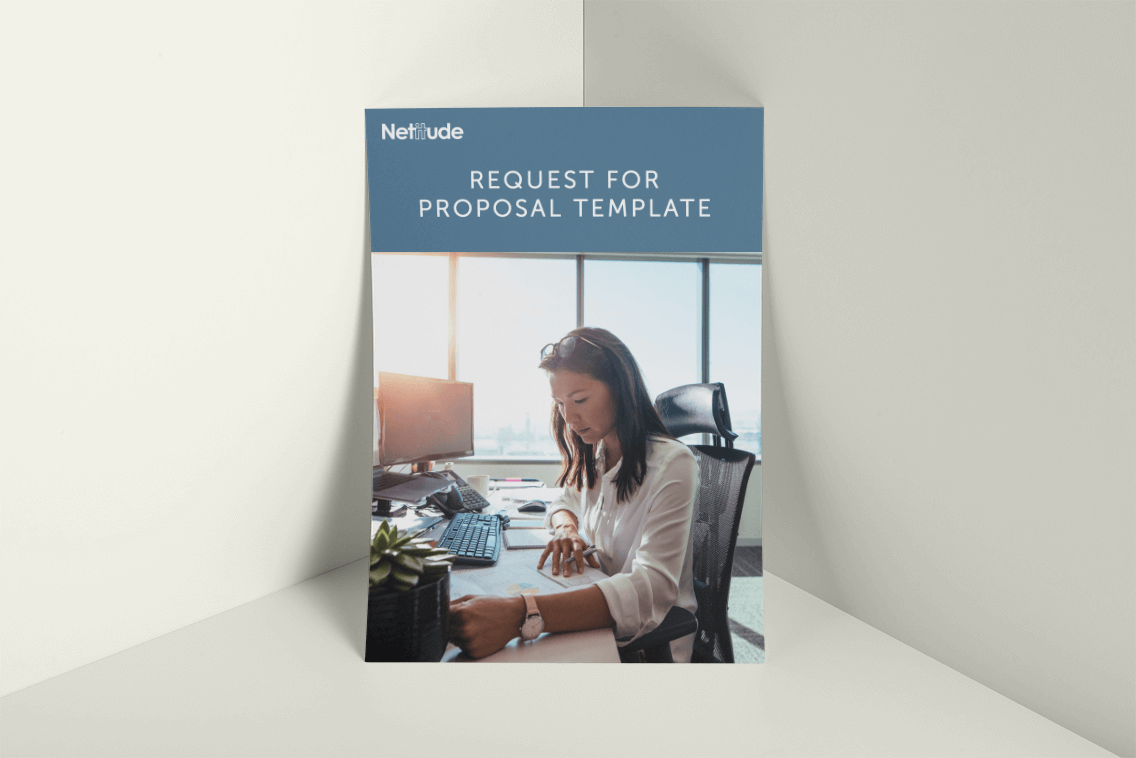 Find your perfect IT partner with our buyers guide
Not all IT support partners are the same. Suppose you want to find one that's reliable, proactive and driven to improve efficiency in your business while finding ways to reduce risk. In that case, you need to know the right questions to ask.
Download this guide to ensure you choose the partner that will help you grow.

"The initial audit was fantastic. It really gave us an understanding of where we were and took away the fear of the lack of knowledge. The broken-down recommendations really helped us understand the priority areas that needed attention, also helped me explain to my colleagues when it came to costs. Netitude have really helped us move forward as a business, initially we thought we just needed someone to 'fix' things, but we have moved on further than I ever imagined."
Mark Dorrill
Director | Brook Foods Processing Equipment
Book an IT audit today
Get a clear picture of your current IT systems and cyber security position with an IT audit, then we'll develop a strategy to drive your business forward.
Unless you're starting from scratch, an audit is the first step to building a successful relationship with your chosen managed IT provider. Let's get started!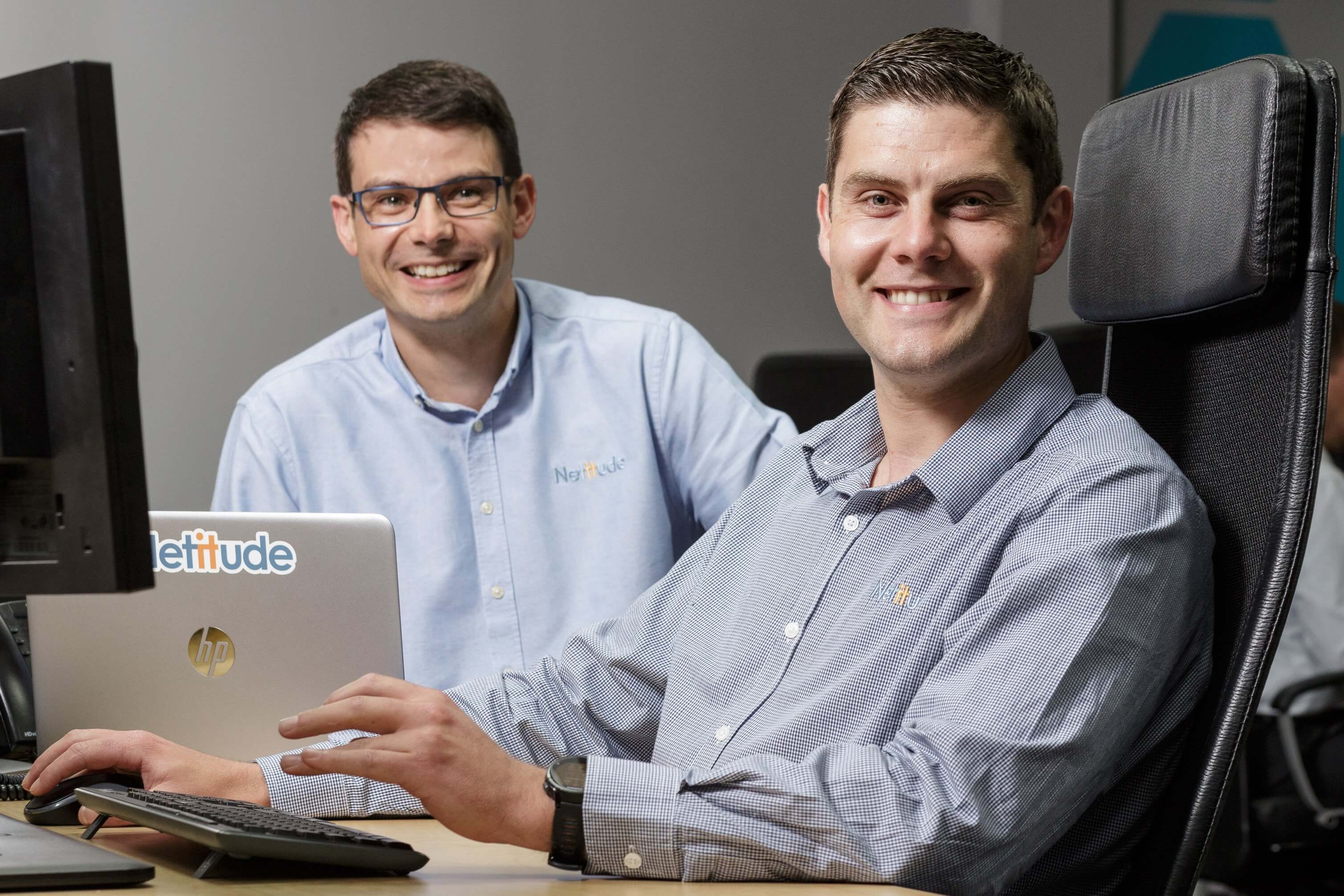 Let's talk about better IT
Whether you're new to outsourced IT or looking to change partners, we know that it's a big decision.
It's crucial to find the right "fit" for everyone involved, so if we aren't best suited to your needs, we'll point you in the direction of someone that is.
Book in a no-obligation call if you're looking to fully outsource your IT, get extra resource, or want guaranteed cybersecurity.