IT support and services for business in Oxford
What's
your
biggest
challenge
?
IT support Oxford: What we do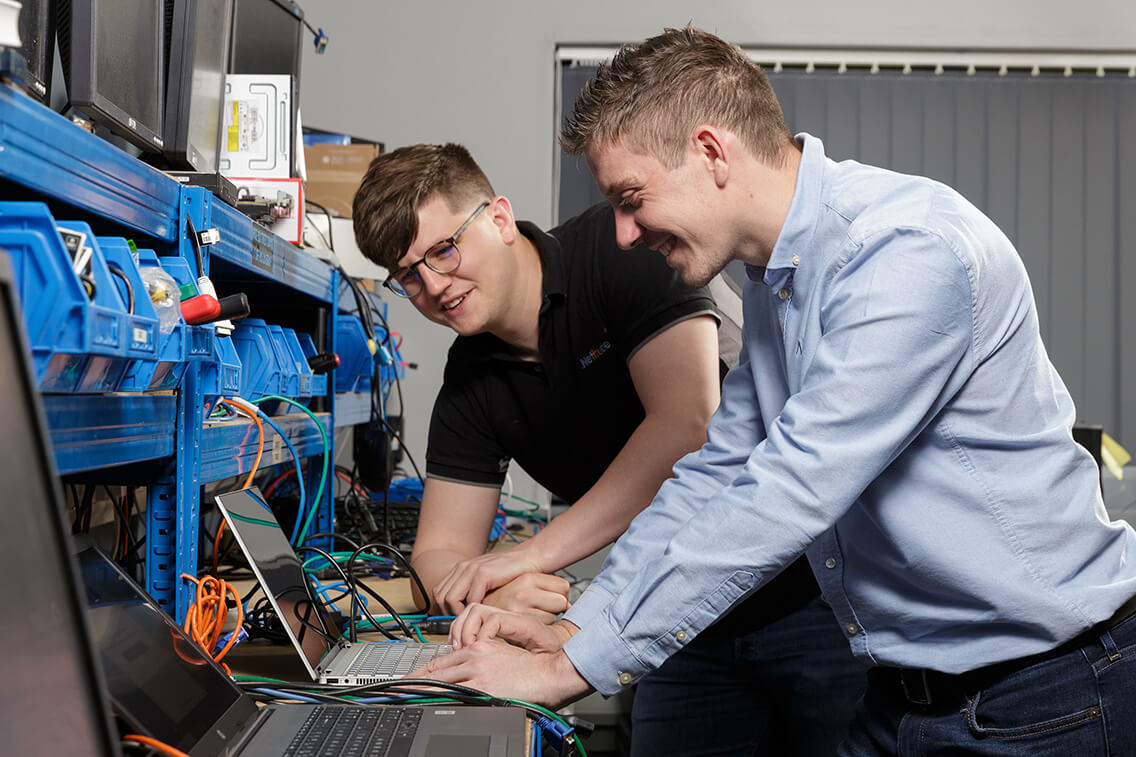 Helping your business grow
Reliable and secure IT systems are important in any business, so getting the right IT company in place is critical for success.
Our IT support and services go beyond fixing IT issues, we work with you to fully understand your business, from future plans to business goals. We make sure you are getting the best out of technology, so you can grow your business.
We provide products and services from the world's leading technology companies so that you can have the best solutions for your Oxford-based business. We are here for IT Support in Oxford.
Benefits to you
Benefit from our Award-winning customer service team where you will have direct access to our fast, friendly and informed service desk team via email, phone, secure portal, and online "chat" system.
We can help you reduce downtime, increased reliability and performance with our dedicated NOC team (Network Operation Centre) who monitor your complete IT estate 24/7 – warning when we detect an issue. Important patching and maintenance are carried out in the background, keeping all systems secure and at peak performance.
We give you Cyber Security peace of mind by auditing your systems to industry best practice and Cyber Essentials standards every quarter.
Satisfy your finance department with our simple fixed monthly pricing model which allows your business to plan, knowing the costs will be consistent.
Finally, we can escalate your productivity levels. Our industry leading SLA (Service Level Agreement) means we respond faster, work faster and resolve issues faster than our competition meaning you can concentrate on your job.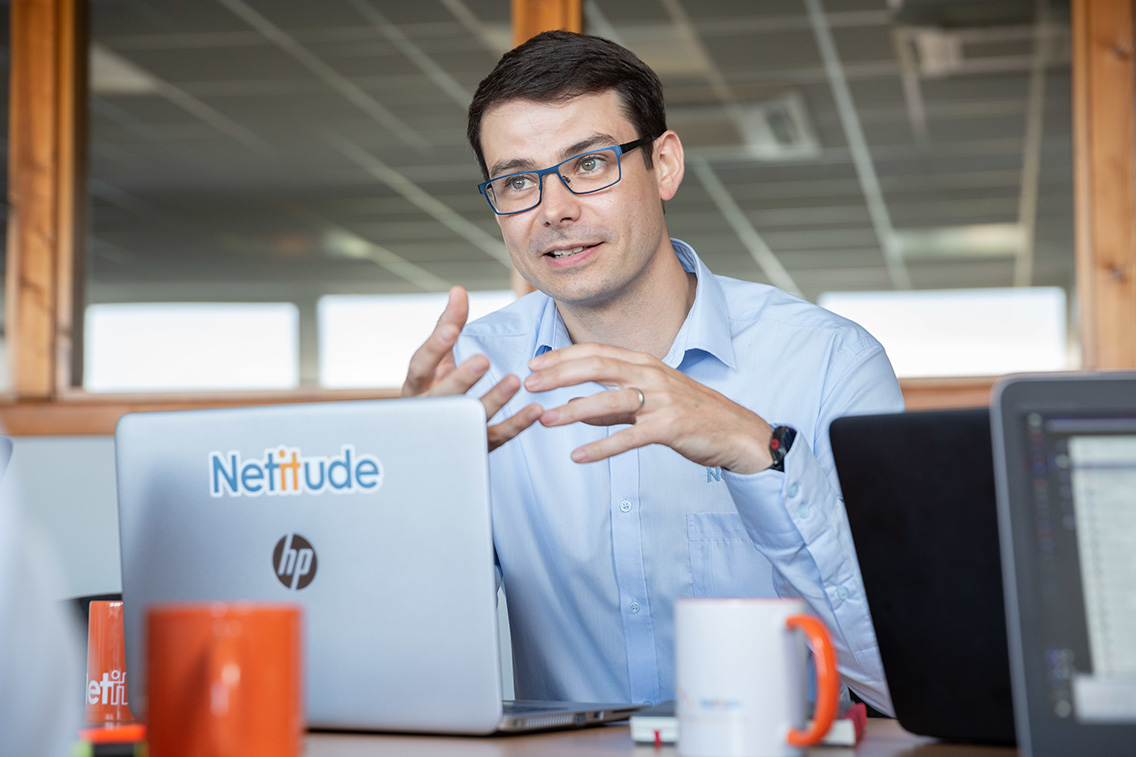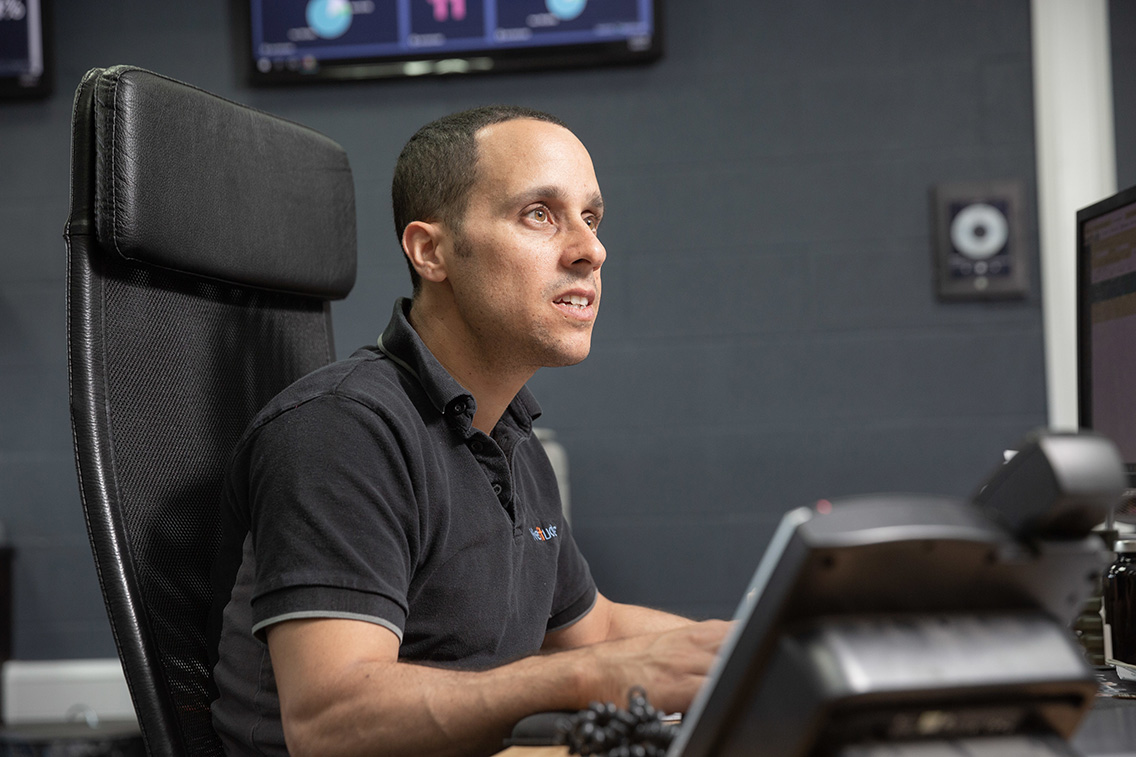 Supporting your needs
We will support your business by making it our goal to give you a return on investment. We aim to reduce your overall costs, maximise your up-time and increase your productivity.
Our 1st line, 2nd line support and 3rd line service desk are on hand to deliver outstanding IT support and services.
Since 2001 we have been one of the leading IT companies in Oxford.
Experience and security
We've been serving SMEs with IT Support in Oxford since 2001. During this time, we've developed a finely tuned process for how we support our customers. In fact, this process has helped us to become one of the leading managed service providers in the world.
Security is at the centre of everything we do. We don't just secure our client's businesses; we practice what we preach. Netitude is Cyber Essentials Plus certified and aligned to our Managed cyber security services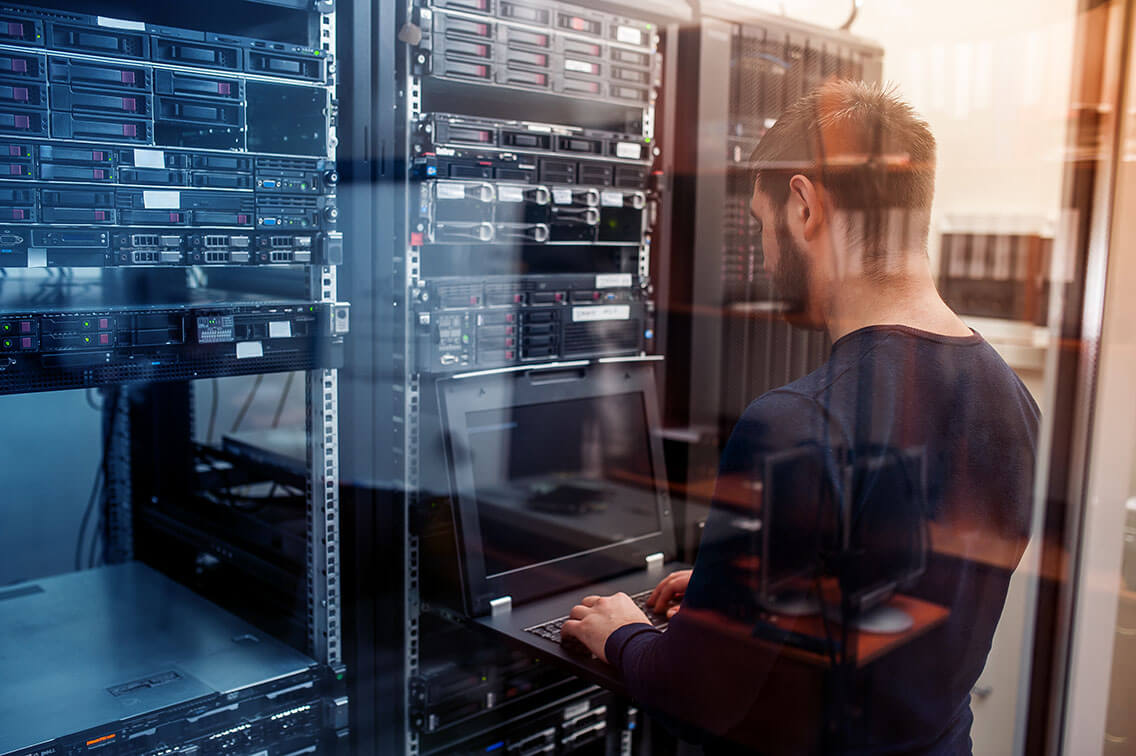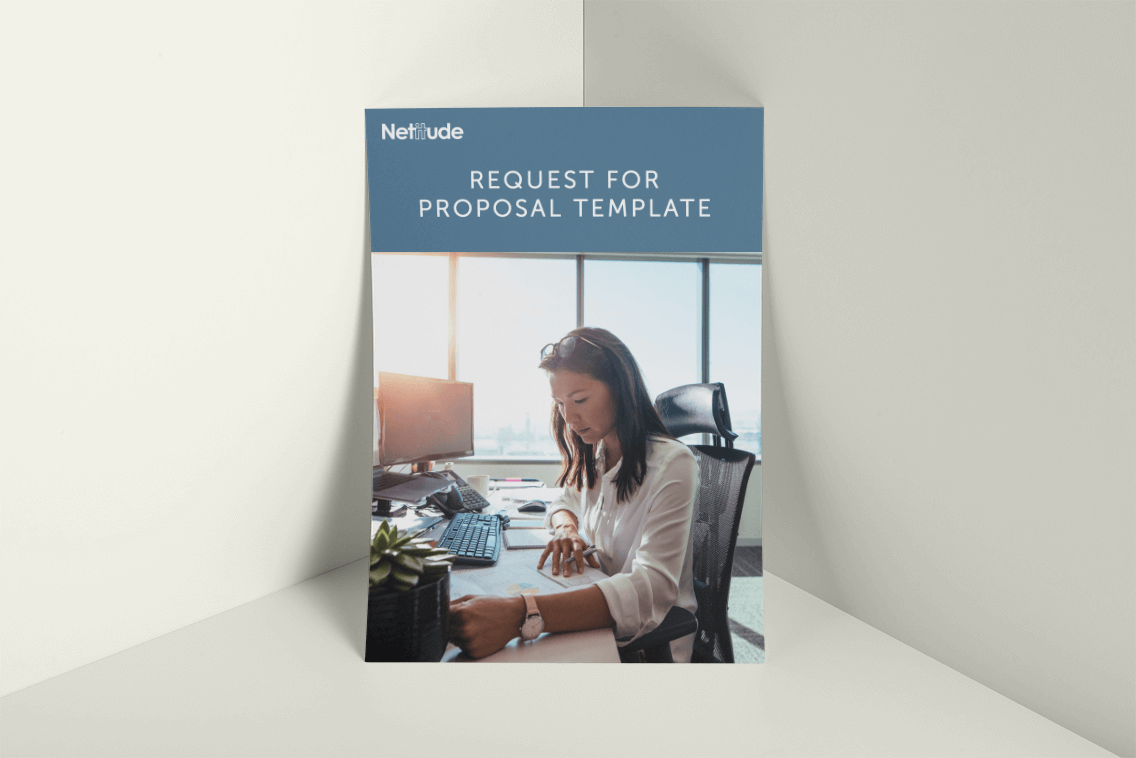 Use our buyers guide to find your best fit IT partner
Not all IT support partners are the same. For example, suppose you want to find a reliable, proactive and driven partner to improve efficiency in your business - you need to know the right questions to ask.

Download this guide to ensure you choose the partner that will help you grow.

"Netitude looked after the handover from the outset, it was easy, and all our fears were eliminated very quickly. I could take a complete step back and let it all happen. There was complete transparency from the outset; Netitude ticked all the boxes for us. I would absolutely recommend Netitude."
Mark Dorrill
Director | Brook Foods Processing Equipment
IT support in Oxford: Book your IT audit today
Get a clear picture of your current IT systems and cyber security position with an IT audit, then we'll develop a strategy to drive your business forward.
Unless you're starting from scratch, an audit is the first step to building a successful relationship with your chosen managed IT provider. Let's get started!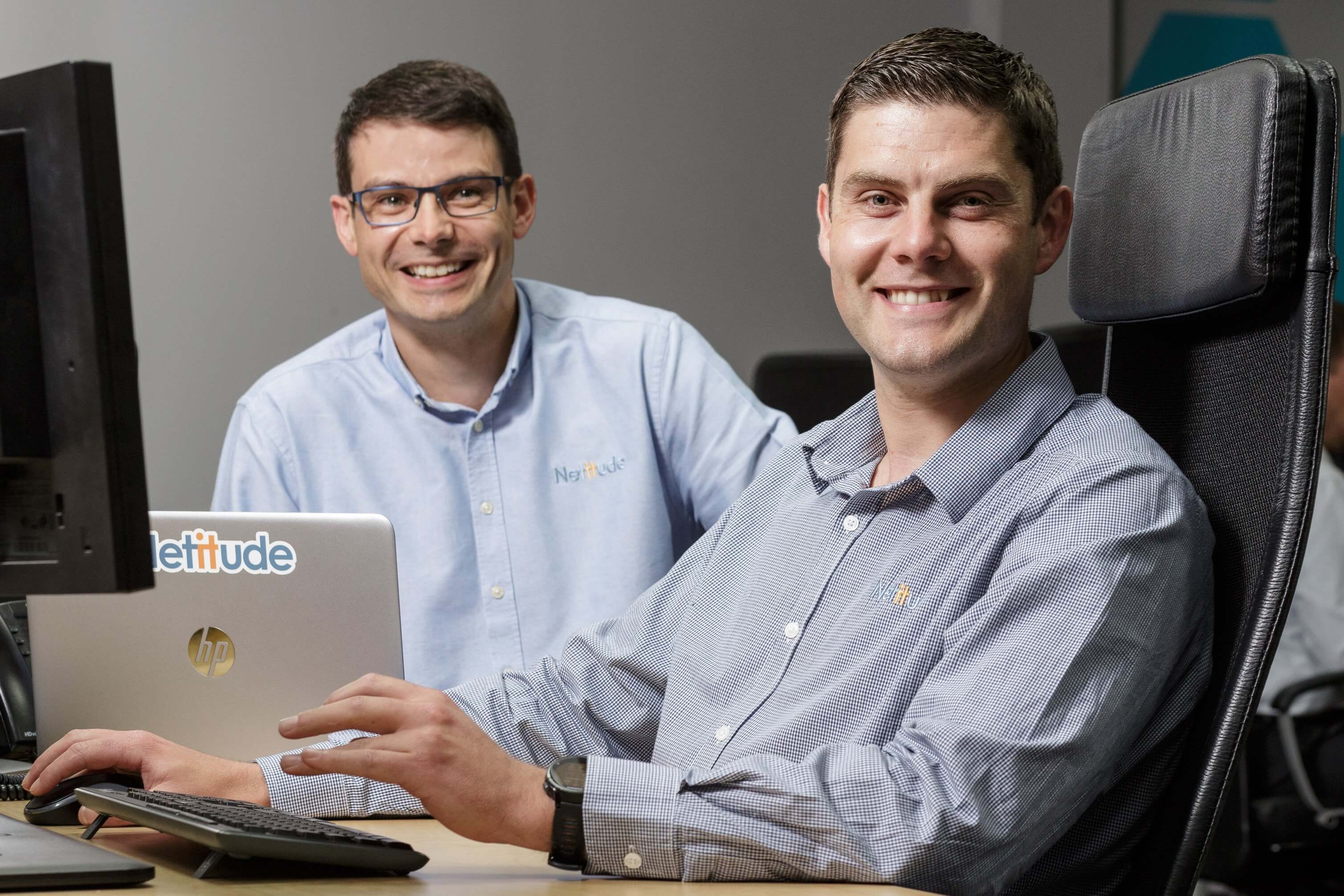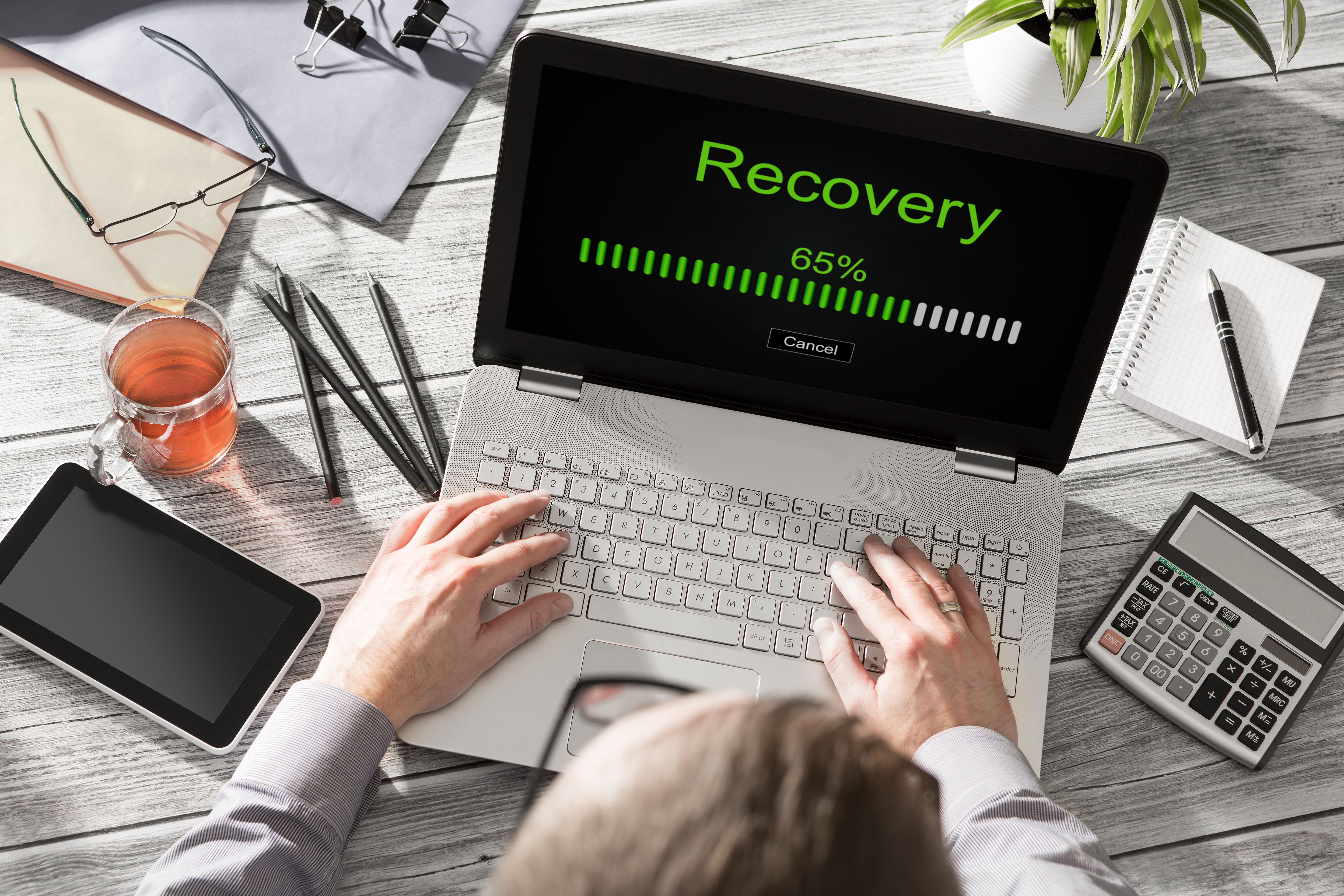 Cloud Computing
Business Continuity
IT Solutions
How to Test Your Backup and Disaster Recovery Solution (BDR)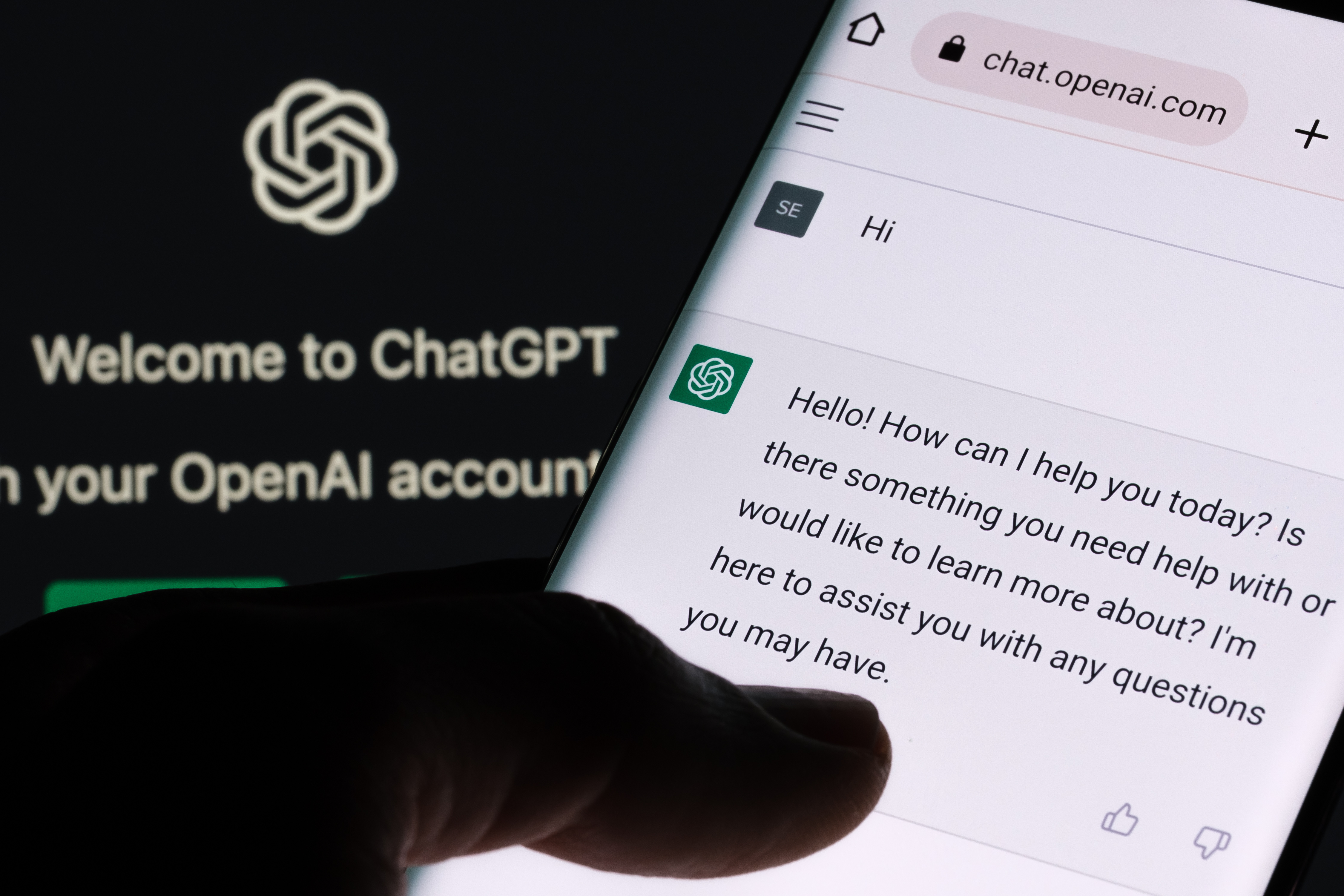 Digital Transformation
Culture & Community
Artificial Intelligence
Navigating Generative AI: The Good, The Bad, and The Ugly
Get in touch, let's talk about better IT