Managed Cyber Security Services
Protect your organisation from cyber threats and vulnerabilities, and gain complete peace of mind
Our Cyber Security Services
Our Cyber Security Services
Get serious about security

Your cybersecurity improves with each additional layer added to your protection "stack".
Our managed cybersecurity services are designed to scale with your business's unique requirements. We've curated a range of managed security services devised to address diverse requirements within different industries.
We have sensible and cost-effective services that address common business concerns in today's cyber environment, right through to services that satisfy the most demanding regulations.
Benefits of Managed Cyber Security
Prevention
The size of your business is irrelevant when it comes to cybercrime, in fact almost half of all cyber-attacks are against small or medium businesses (SMBs).
At Netitude, we believe the key to fighting cybercrime is education. We provide a suite of managed security products & services to best mitigate risk and create use awareness.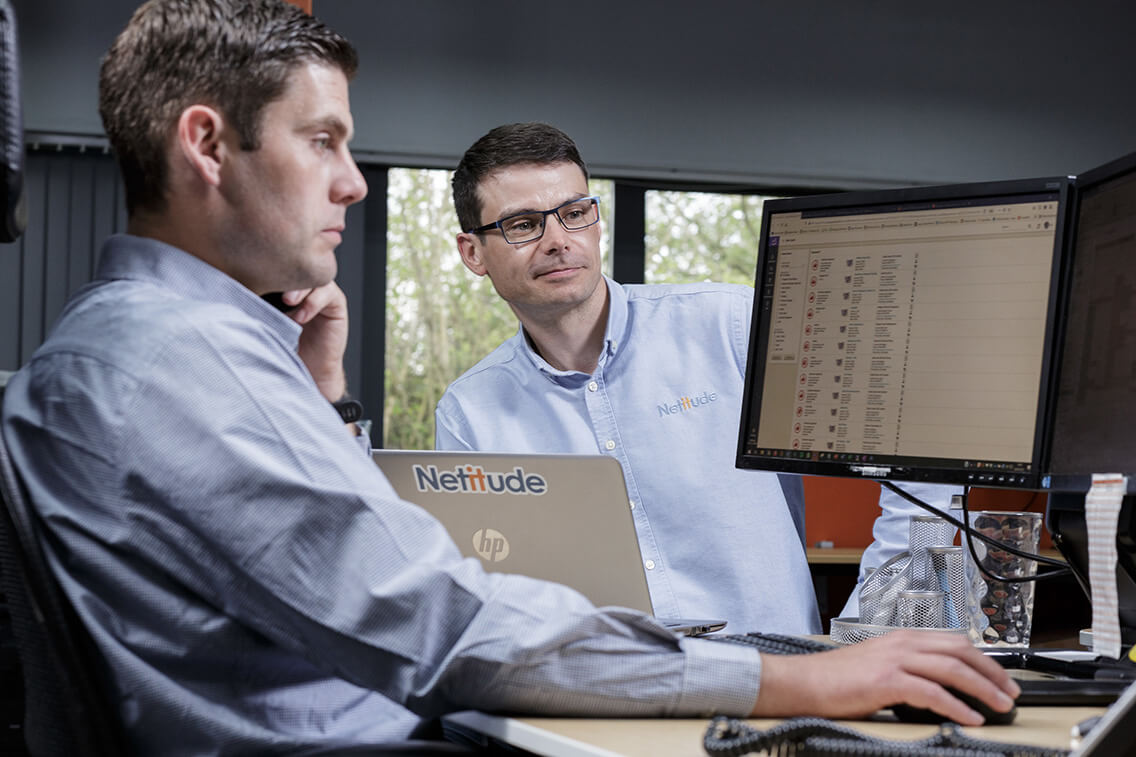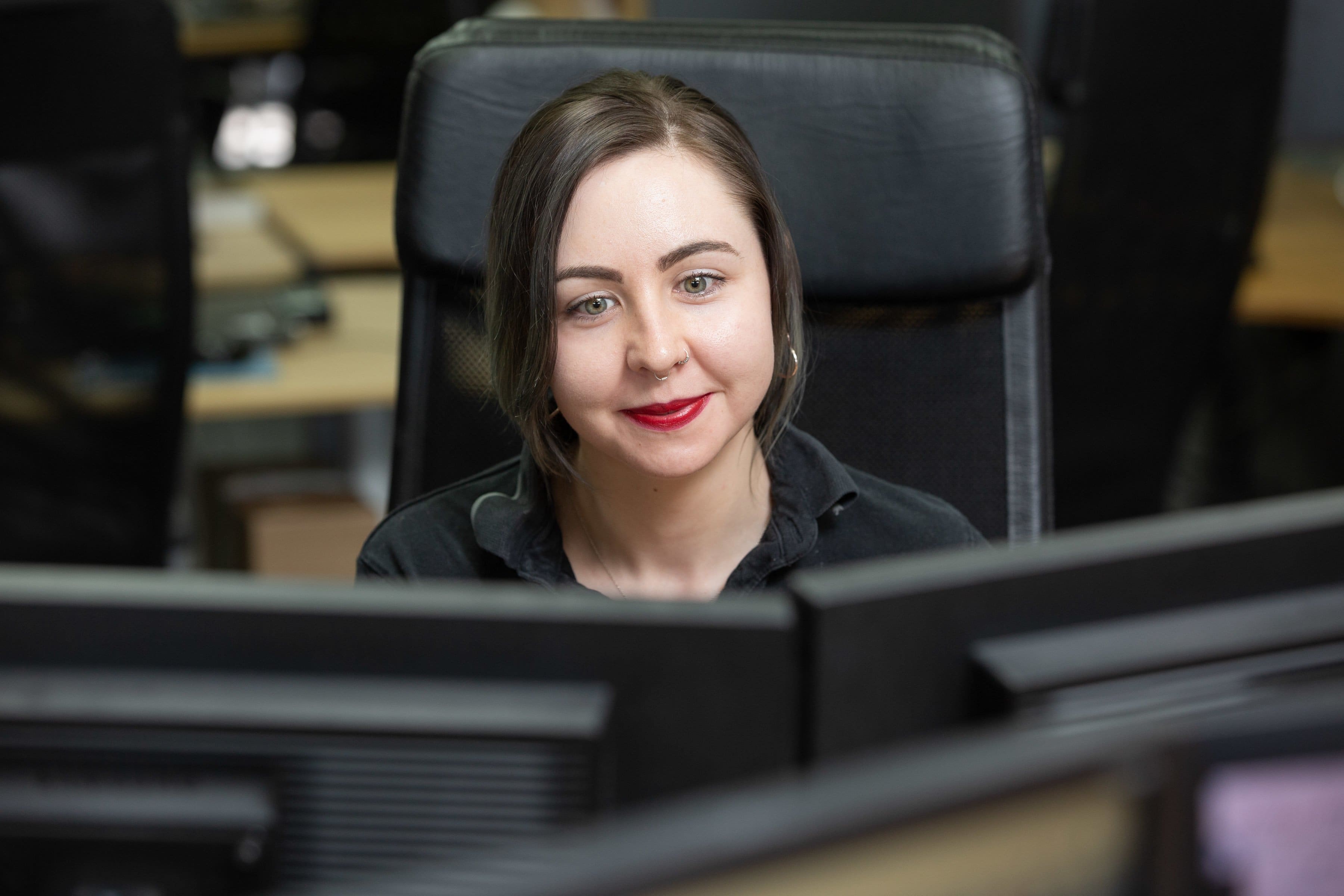 Detection
56% of breached businesses failed to notice or detect the offense for 24 months.
Intrusions can go unnoticed, which allows cybercriminals to access your infrastructure even longer. Our service offers a managed and monitored breach detection process.
Response
Having monitoring and detection tools in place mean that as soon as we're alerted about an issue, Fast response to any detected breach to identify and contain, minimising harm to your business.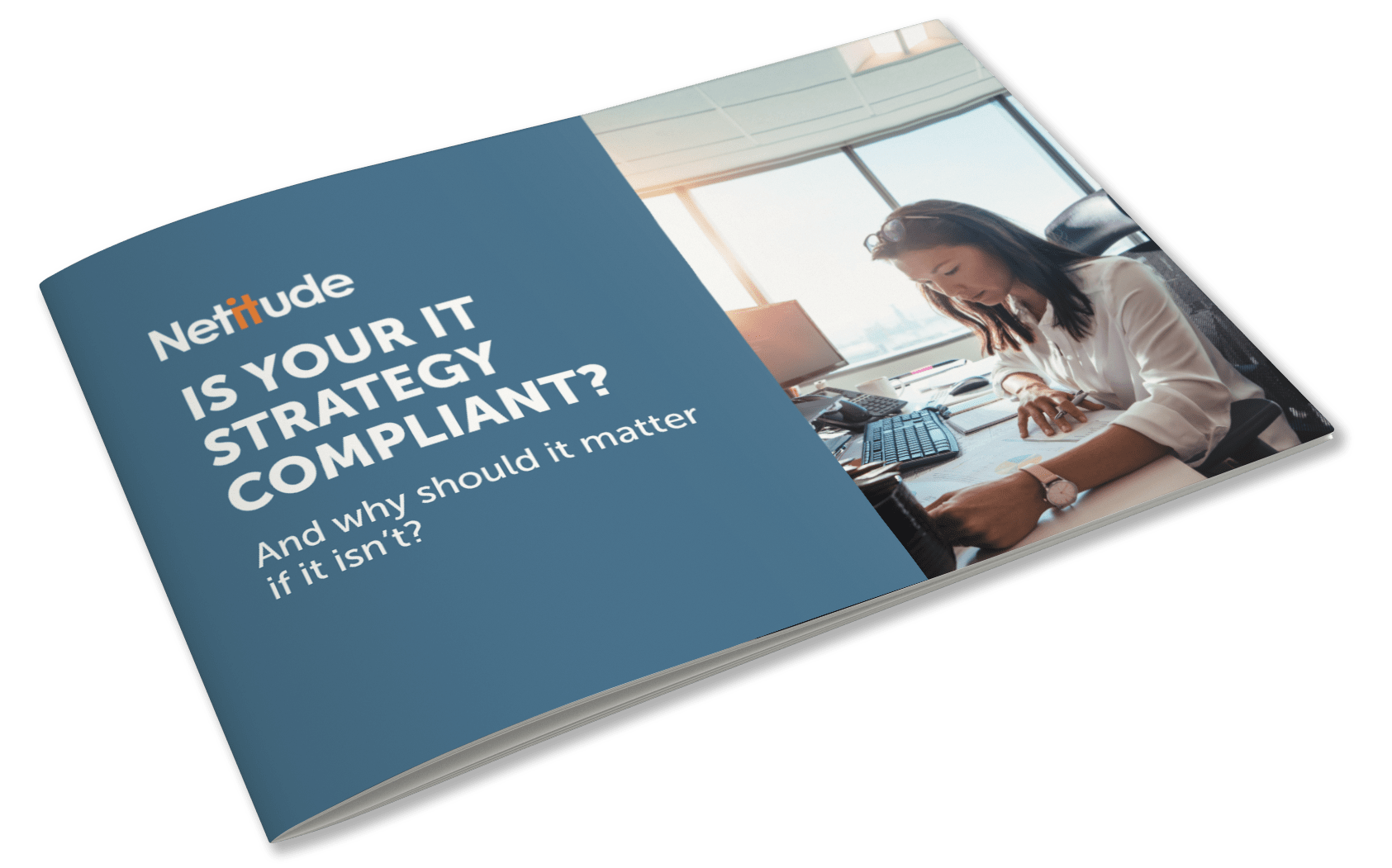 Learn about the importance of IT compliance
As data breaches become increasingly common, maintaining the security and privacy of customers is a significant concern for businesses and the IT organisations that support them. For IT security, compliance means ensuring that your organisation meets the standards for data privacy and security applicable to your specific industry.
Download our guide to find out more about compliance.
Remote User DNS Protection
With many users now working at home or in remote "unmanaged" locations with no perimeter firewall in place, it is important to defend those users with a DNS protection service.
This service is available as an 'add-on' for our Silver, Gold and Platinum packages. It filters web DNS requests and removes the ability to visit compromised or malicious web servers. This provides a similar level of protection to that found in the "web scanner" feature of the enterprise-grade WatchGuard firewalls.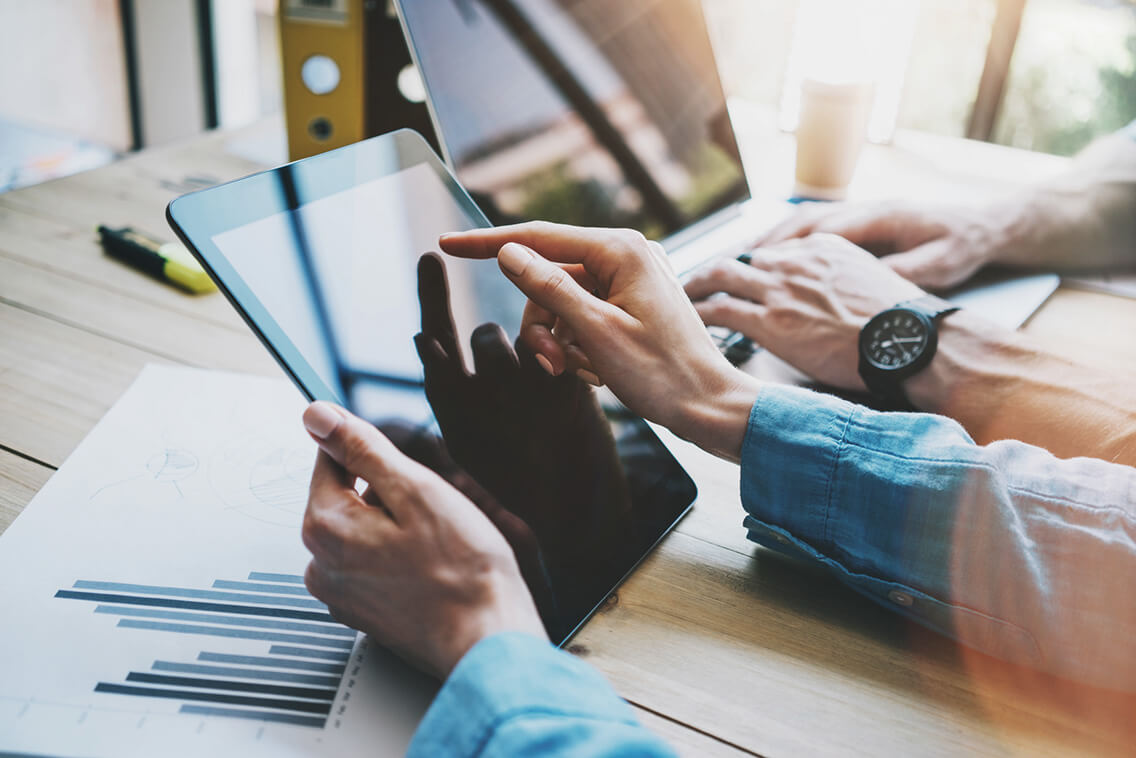 "Since we became a client, Netitude have enhanced our security and helped us to understand that risk prevention through education is also key to keeping our network secure. Netitude's Managed Cyber Security Service gives us complete security peace of mind."
Simon Jackson
Director | Gore Browne Investment Management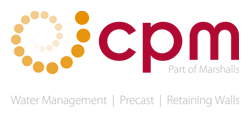 "The personable nature of all of Netitude's staff, together with their extensive knowledge, has enabled increased speed, reliability and security of our network - we would highly recommend Netitude."
Rory Baker-Johnson
CPM Group

"These guys are just brilliant. With everything from day-to-day IT glitch support to IT strategy and everything in between, we could not ask for better service."
Charlotte Witchard
Office Manager | Digital Engineering

"The support department within Netitude has always serviced our business needs well. In times of crisis they react quickly, ensuring minimum fuss and downtime. We have formed a good relationship with Netitude and they now feel like an 'internal department."
James Wolff
Serious Stages Ltd
Work with an award-winning Managed IT Security Services Provider
Our in-house UK based service desk works to ISO and ITIL aligned best practices, with industry-leading tools and technology to deliver the best service in the market.
We are ranked among the top Managed IT service providers worldwide. Our verified client references and outstanding client retention rate underline our commitment to exceptional service.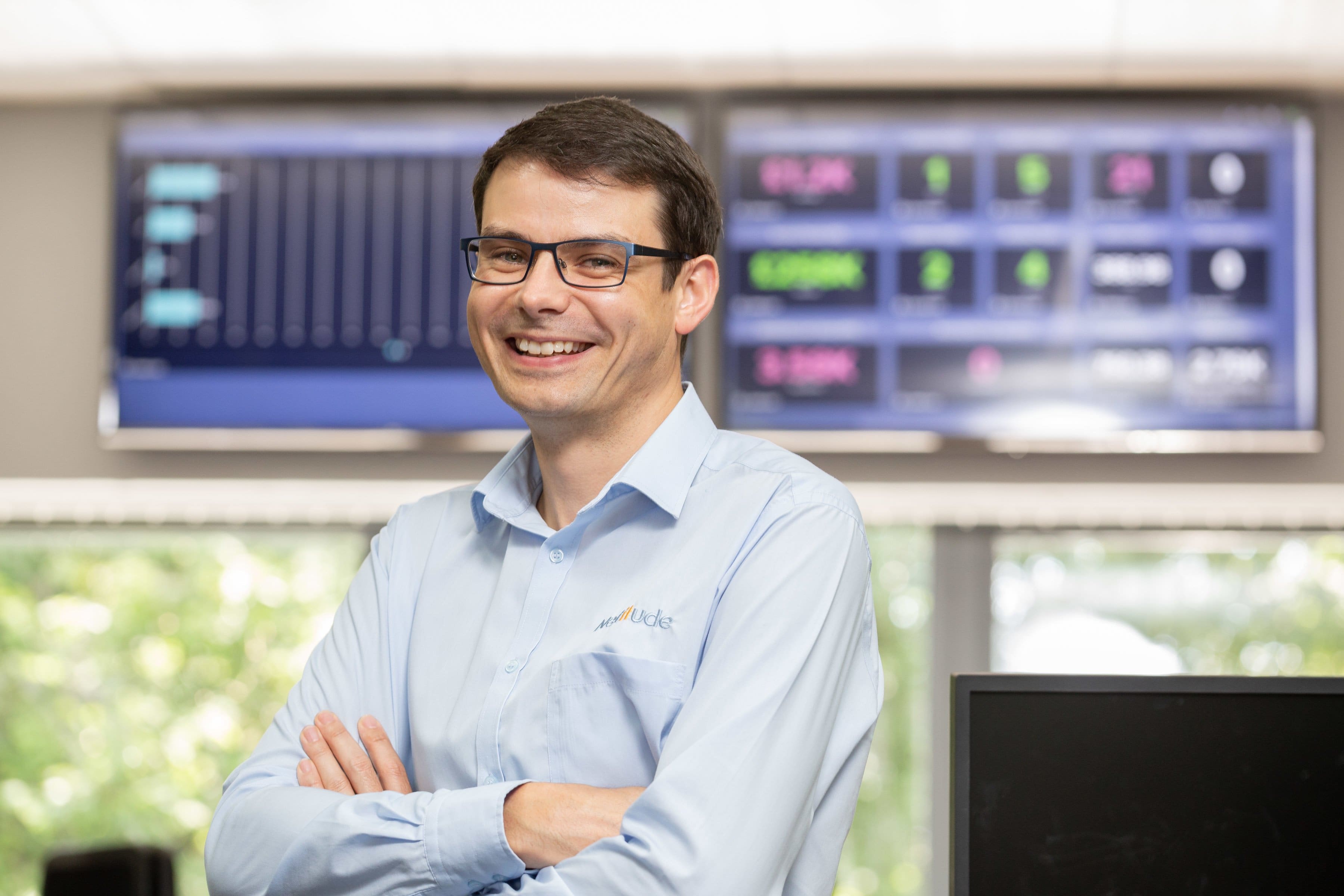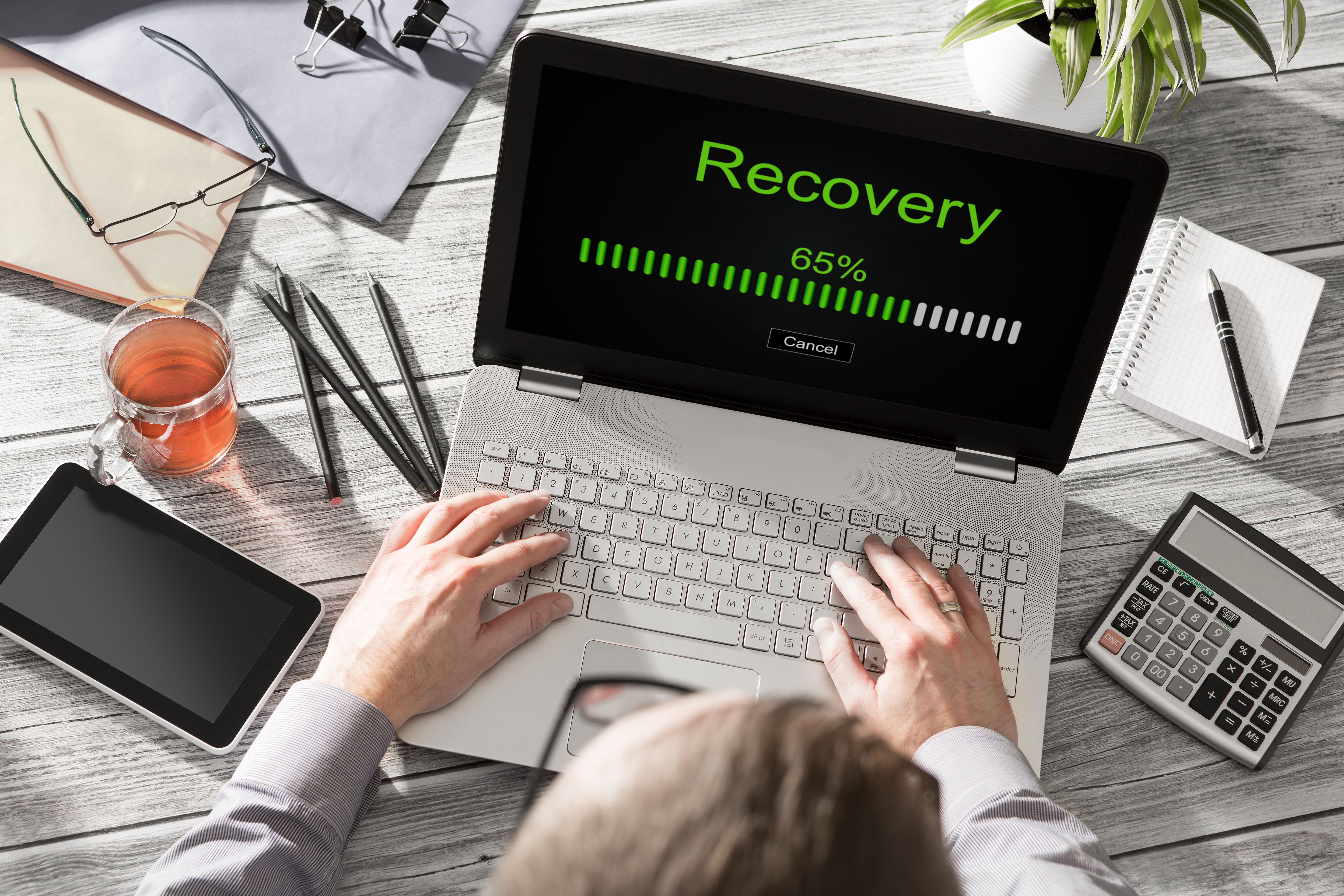 Cloud Computing
Business Continuity
IT Solutions
How to Test Your Backup and Disaster Recovery Solution (BDR)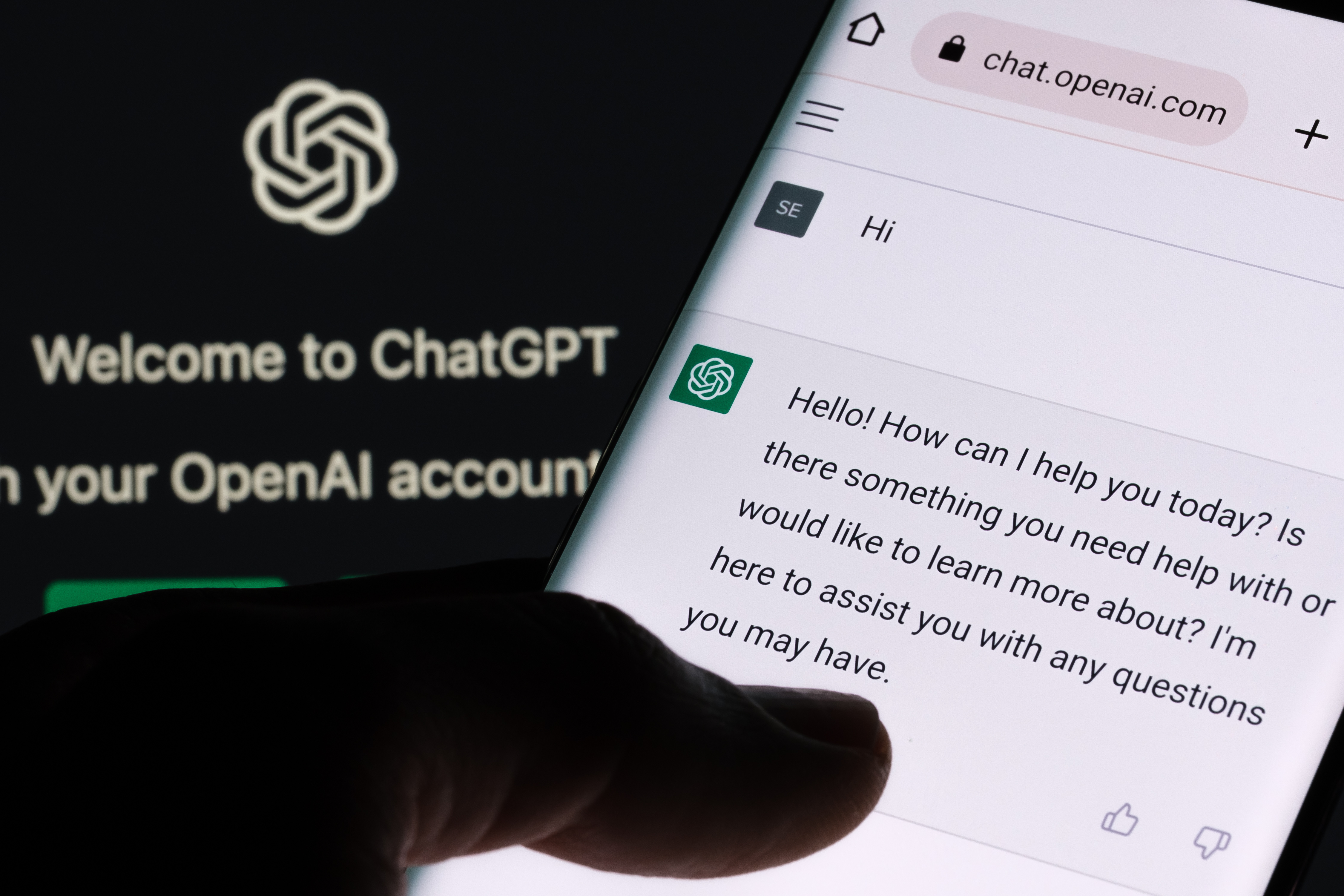 Digital Transformation
Culture & Community
Artificial Intelligence
Navigating Generative AI: The Good, The Bad, and The Ugly
Get in touch, let's talk about better IT
If you'd like to find out more about our cyber security packages, book a call and start your journey with us today.