Strategic & friendly IT services for SMEs in Taunton
What's
your
biggest
challenge
?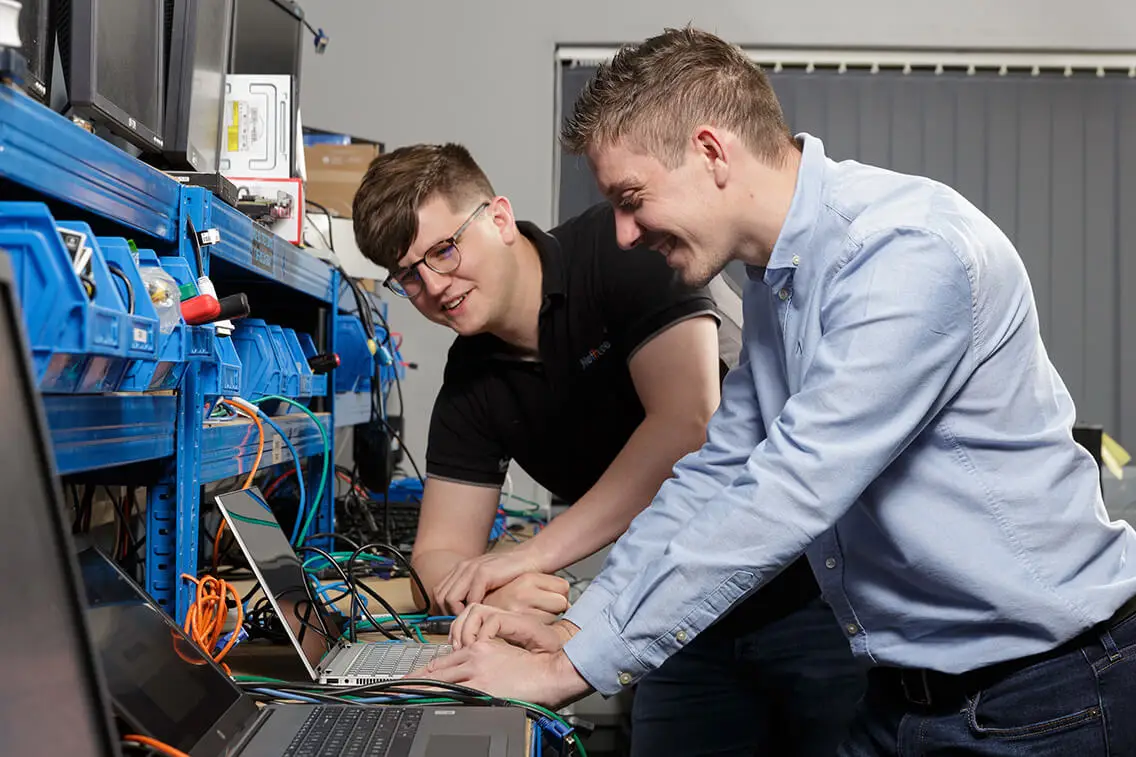 Growing your business
At Netitude we deliver a full IT solution, from an accessible helpdesk for troubleshooting computer issues in the office, to bespoke IT infrastructure to drive your business forward.
If you want a go-to IT service in Taunton to look after all your technology concerns, our staff are trained to the highest levels so that they solve problems quickly and efficiently. Our clients rely on us to ensure their businesses are running smoothly with proficient IT.
Serving you

We learn your business inside and out to identify the right technology solutions to support your future goals. Then, your dedicated Virtual IT Director will write you a clear IT roadmap and put together a budget for future investments.
Our dedicated Network Operation Centre team monitor your entire IT estate 24/7. Not only does this give your security peace of mind by reducing your downtime, but it increases reliability and performance.
Not to mention that we audit your system to industry best practices and Cyber Essentials standards every quarter.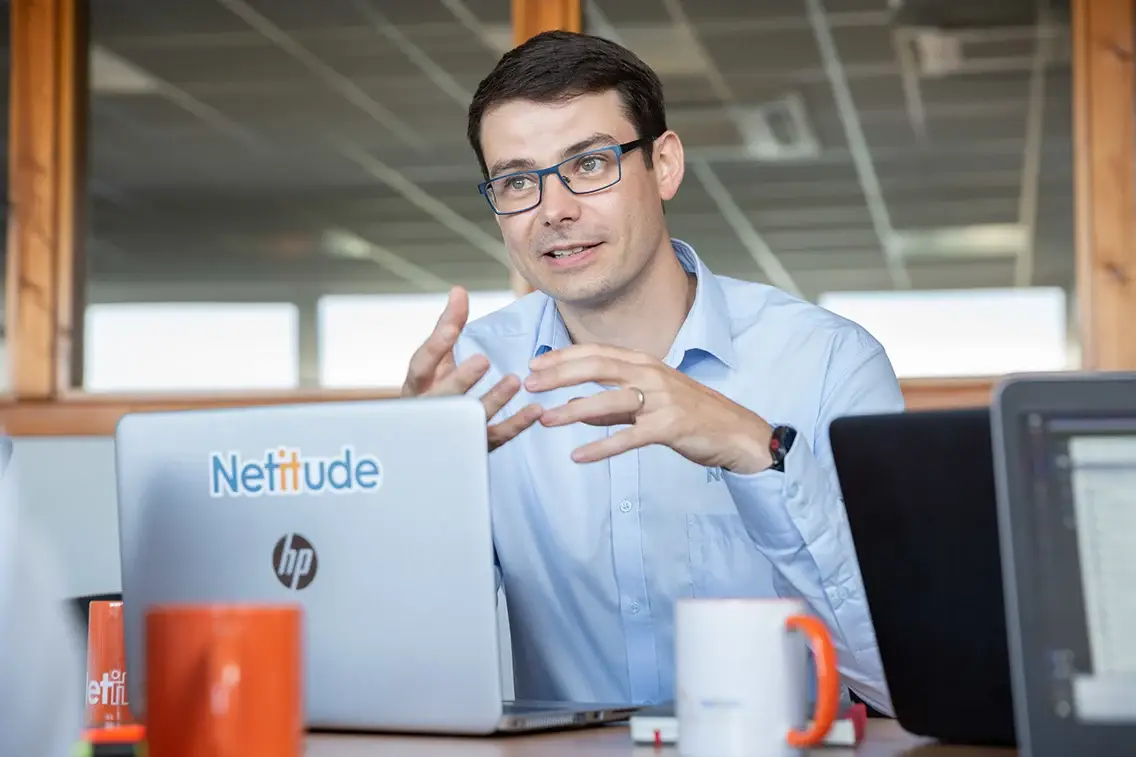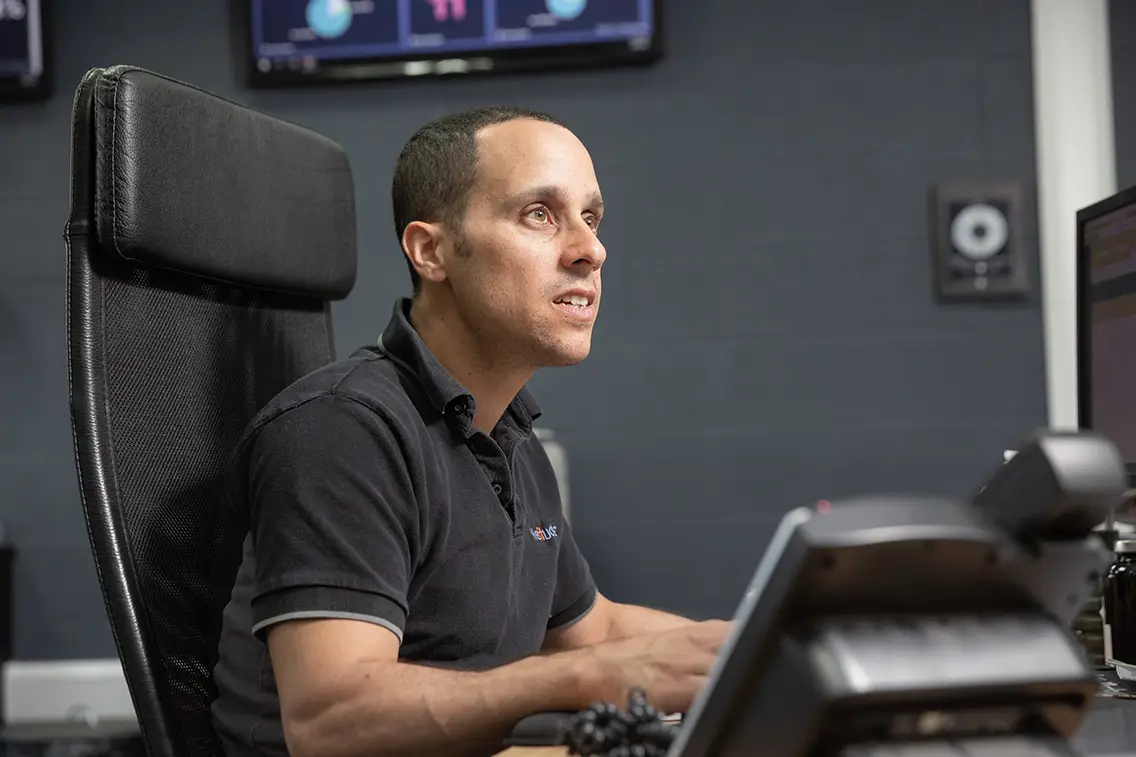 Supporting your needs
If you want to expand your IT infrastructure then we can tailor an IT environment to your exact business needs or if you want to free up resources with secure cloud computing, get access to Wi-Fi or you just want some security advice we have answers born of experience in all these fields and more.
Our goal is to give you a return on investment by reducing your overall costs, maximising your uptime and increasing your productivity. With a proven record in providing an exemplary service, you can rely on Netitude to deliver IT Support in Taunton, Somerset, that will improve the productivity of your business.
Experience and security
We've been serving SMEs in Taunton since 2001. During this time, we've developed a finely tuned process for how we support our customers. In fact, this process has lead us to become one of the leading managed service providers in the world.
Security is at the centre of everything we do. We don't just secure our client's businesses; we practice what we preach. Netitude is Cyber Essentials Plus certified and aligned to our Managed cybersecurity services.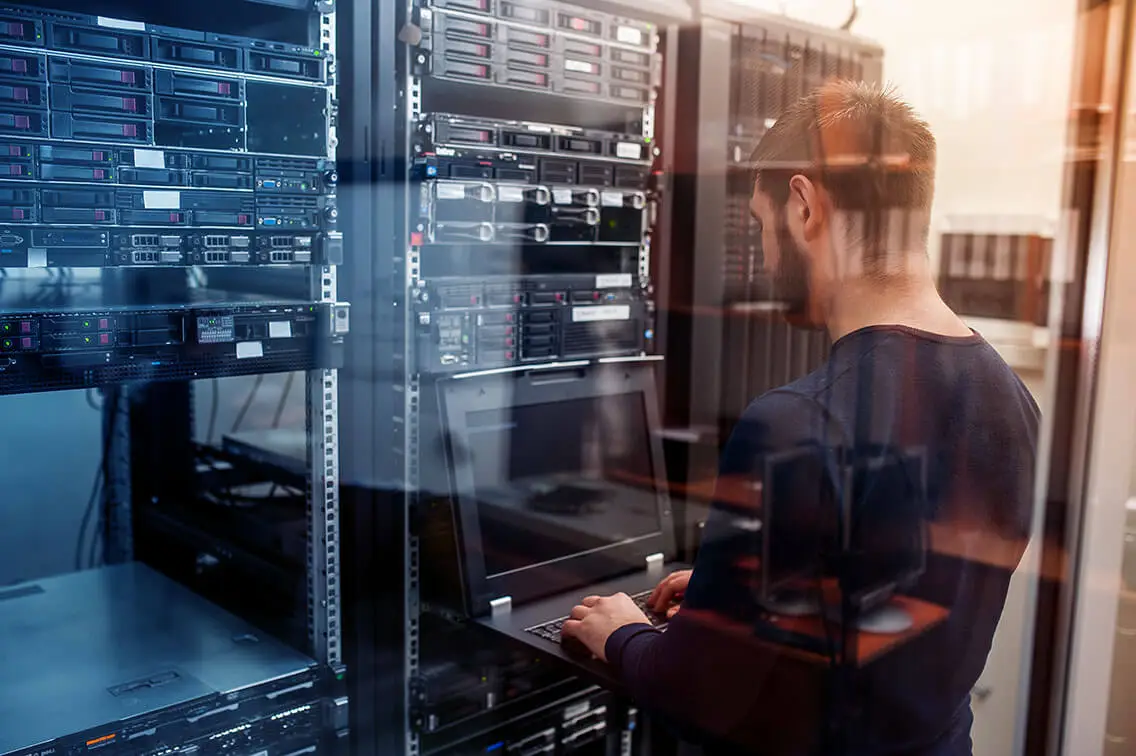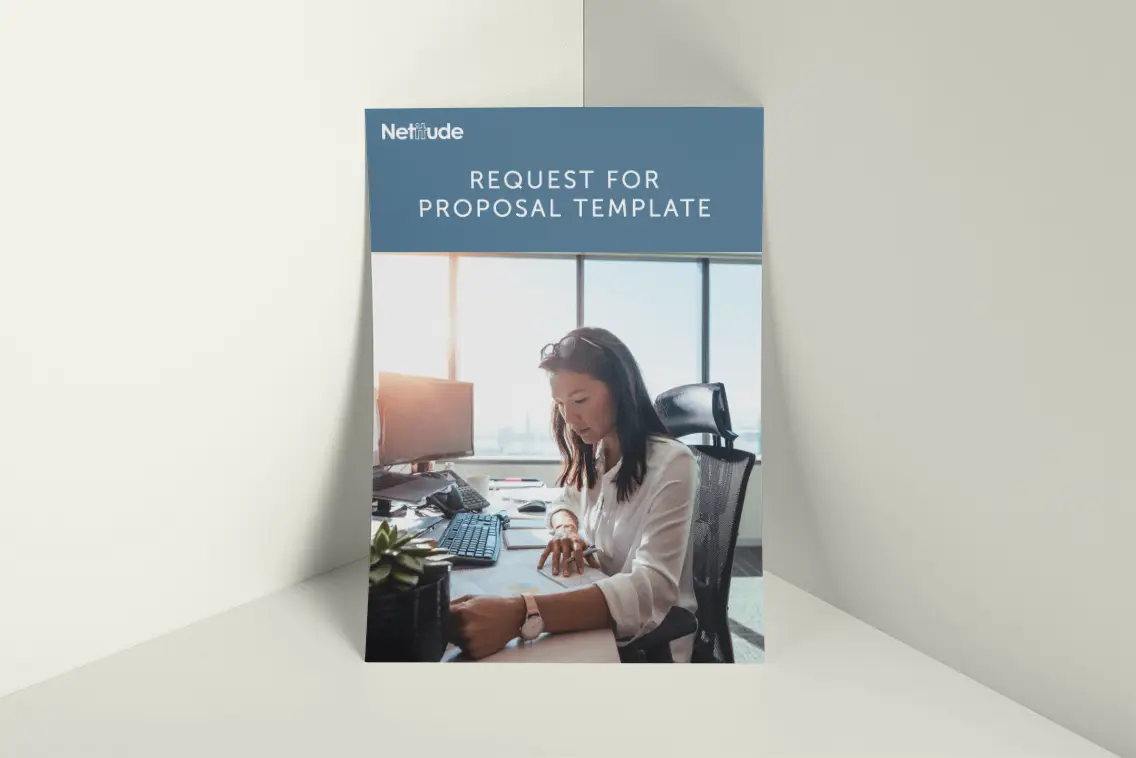 Use our buyers guide to find your best fit IT partner
Not all IT support partners are the same. For example, suppose you want to find a reliable, proactive and driven partner to improve efficiency in your business - you need to know the right questions to ask.

Download this guide to ensure you choose the partner that will help you grow.

"We found the process of working with Netitude very good, in fact, excellent. They have done exactly what they promised; audited our IT infrastructure first and then pointed out the problems and created a plan to remedy it over time. All findings were discussed and explained to us through a truly collaborative approach and in layman terms. They are experts in what they do but they took the time to work with us and fit with our business requirements and financial preference."
Faith Parker
HR Director | B R Hodgson
Book an IT audit today
Get a clear picture of your current IT systems and cyber security position with an IT audit, then we'll develop a strategy to drive your business forward.
Unless you're starting from scratch, an audit is the first step to building a successful relationship with your chosen managed IT provider. Let's get started!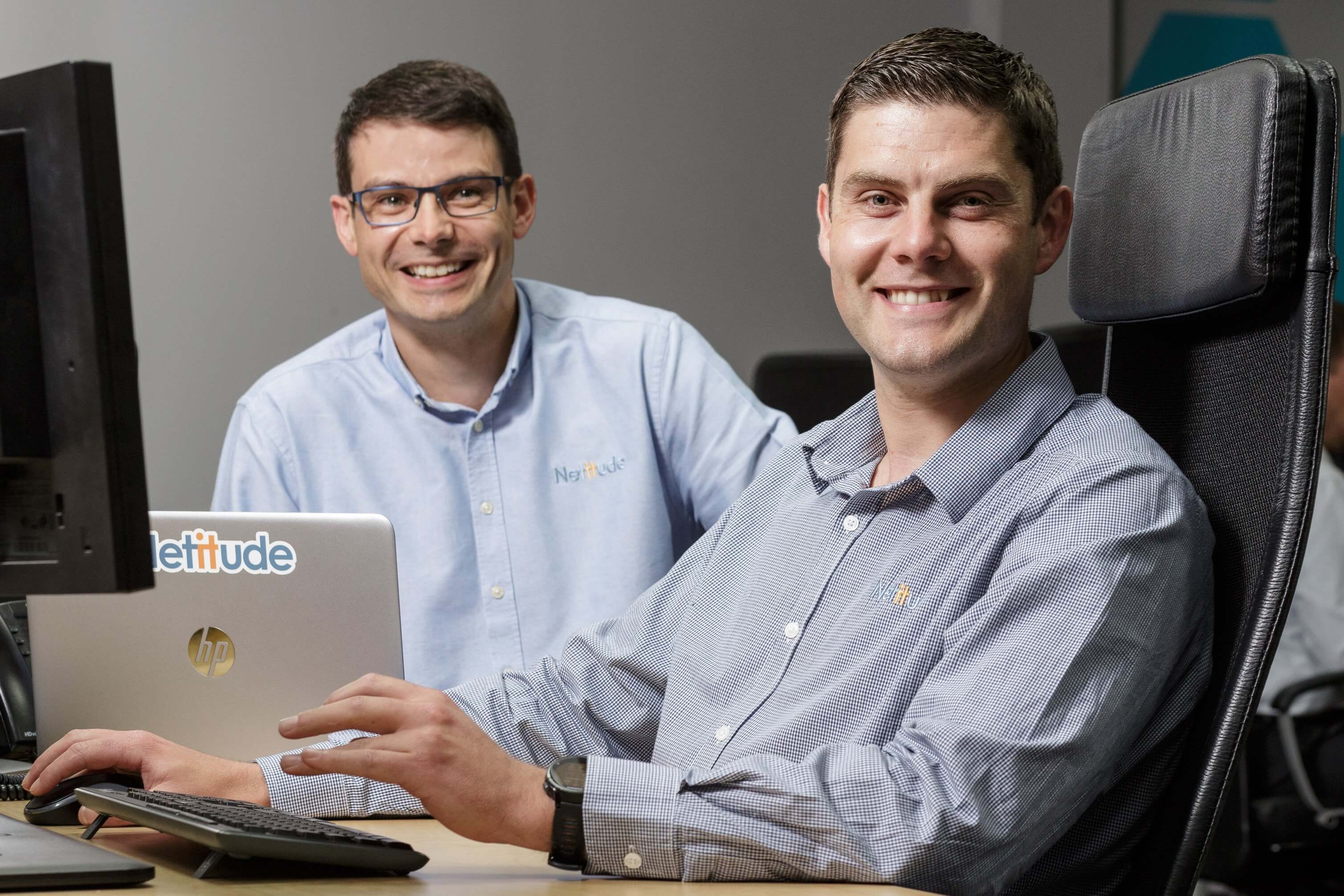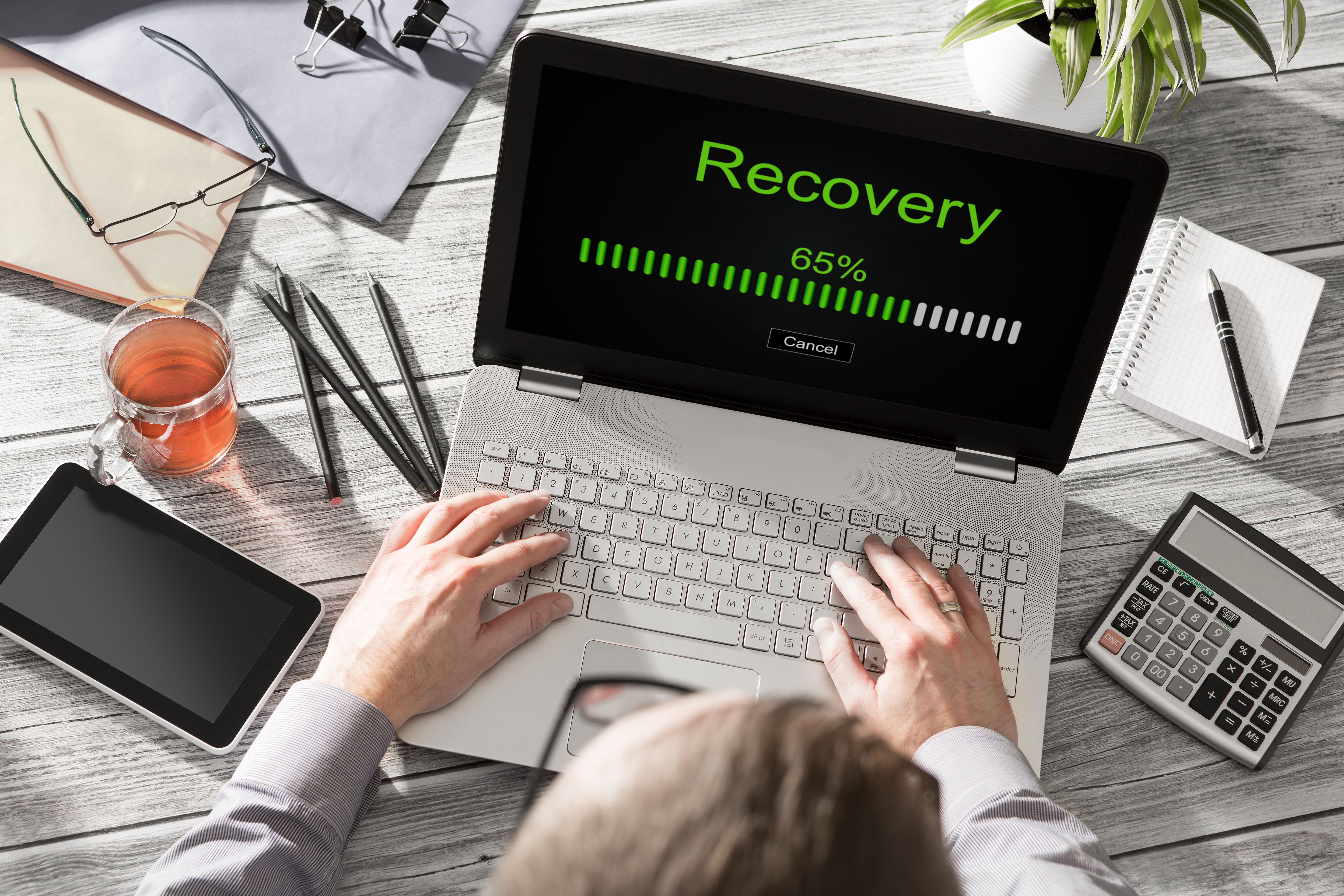 Cloud Computing
Business Continuity
IT Solutions
How to Test Your Backup and Disaster Recovery Solution (BDR)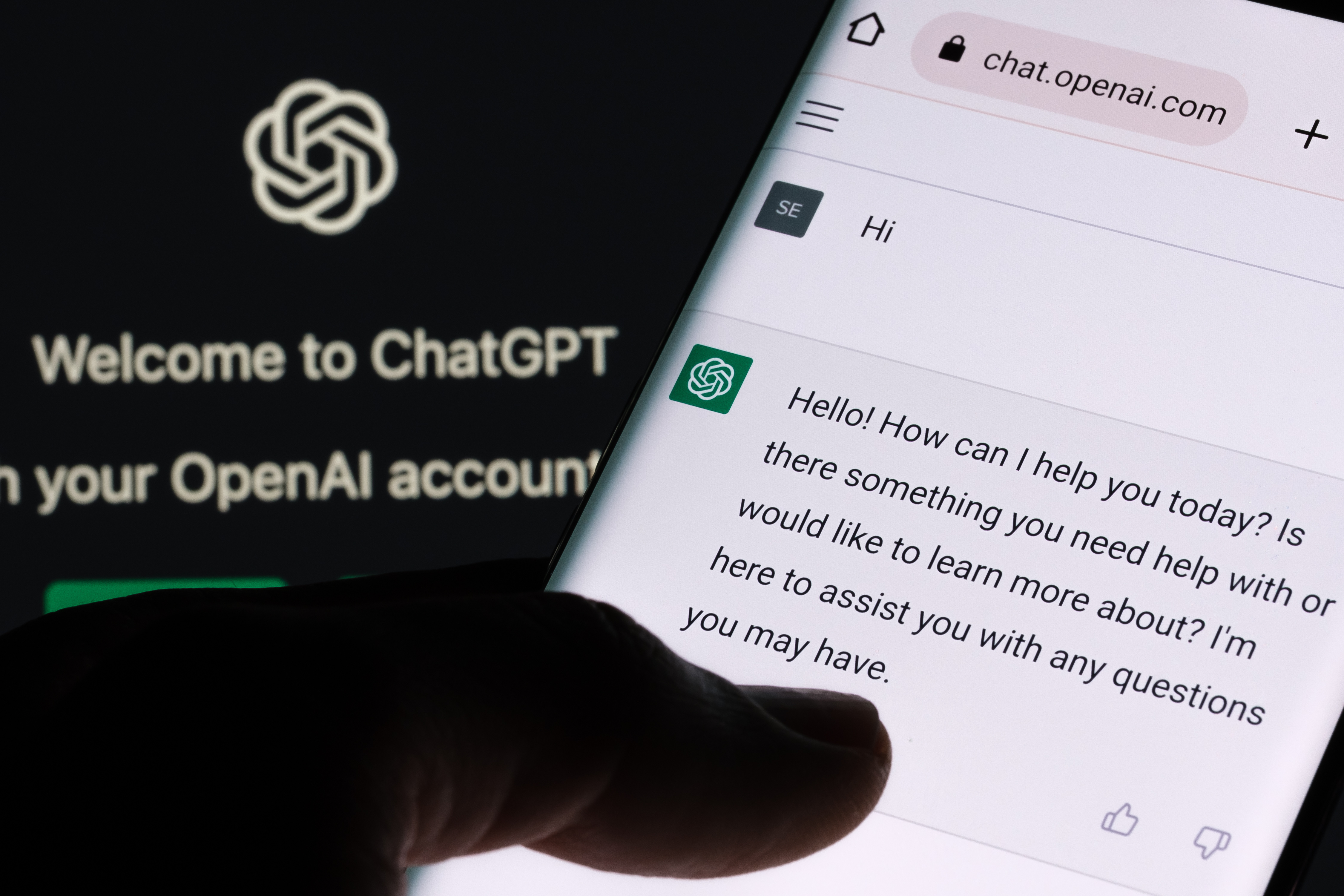 Digital Transformation
Culture & Community
Artificial Intelligence
Navigating Generative AI: The Good, The Bad, and The Ugly
Get in touch, let's talk about better IT
In one phone call, we can take note of your business details, such as the number of users and servers, allowing us to paint a picture of your organisation's current infrastructure.