Fast, reliable & secure Wireless Networks for business.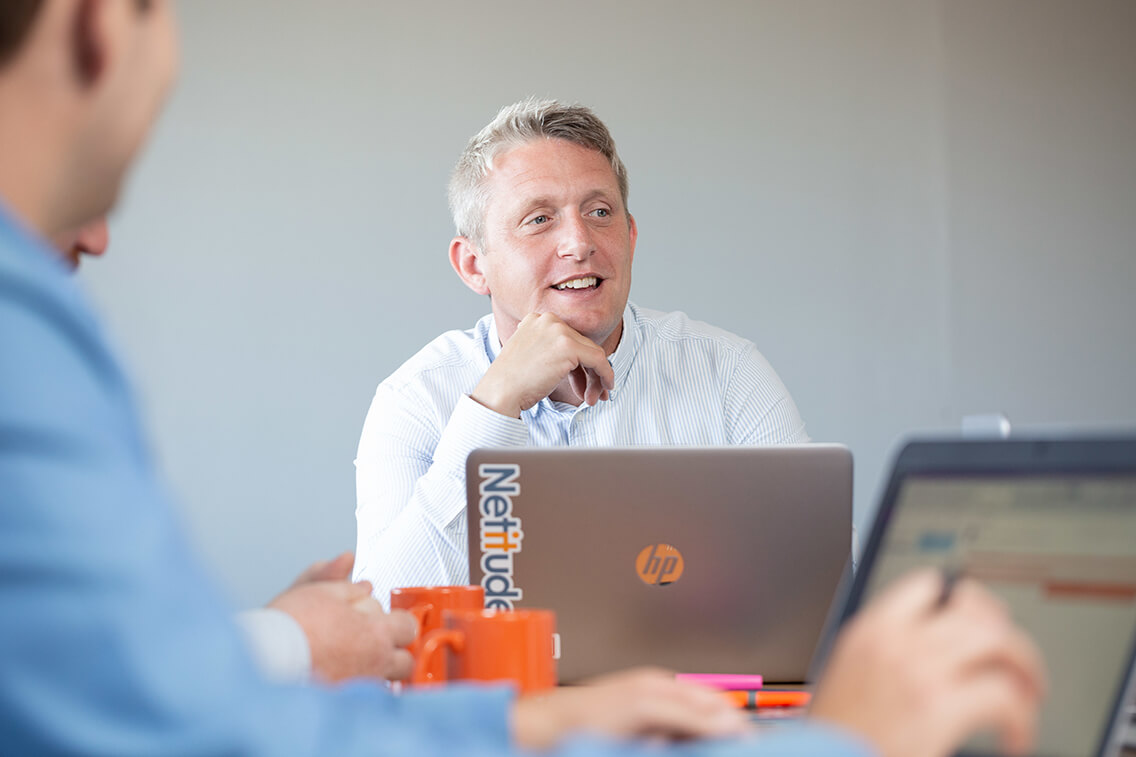 A wireless network allows devices to stay connected to the network but roam untethered to any wires.
Access points broadcast Wi-Fi signals, so a device can be far from your internet connection but still be connected to the network.
Our expert knowledge in wireless network planning, design and industry-leading wireless products deliver consistent high-speed wireless performance.
Productivity - Wireless access to the Internet and to your company's key applications and resources helps your staff get the job done and encourages collaboration

Easy setup - You don't have to string cables, so installation can be quick and cost effective

Mobility - You're not tied to your desk, as you are with a wired connection

Convenience - Access your network resources from any location within your wireless network's coverage area

Security - Advances in wireless networks provide robust security protections
Robust, high bandwidth connectivity
We offer a broad range of permanent wireless (Wi-Fi) network services for a variety of businesses. We also provide high bandwidth and highly rapid deployment of temporary Wi-Fi networks for exhibitions, conferences, festivals & concerts.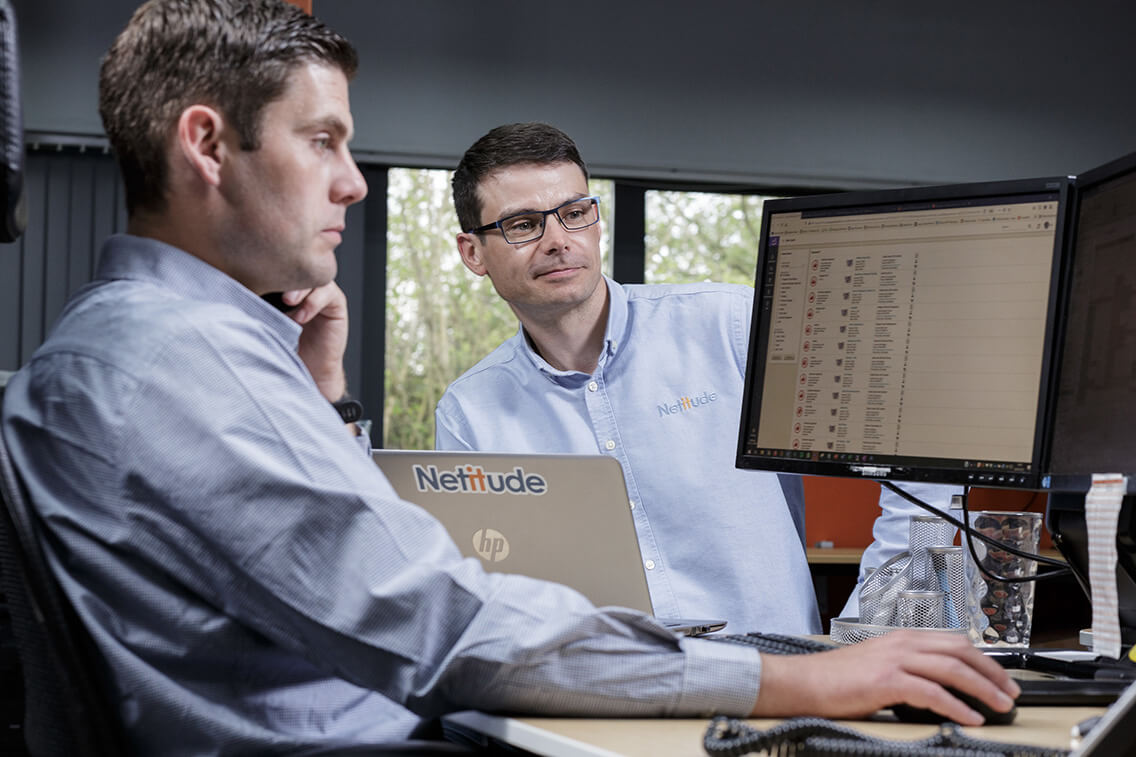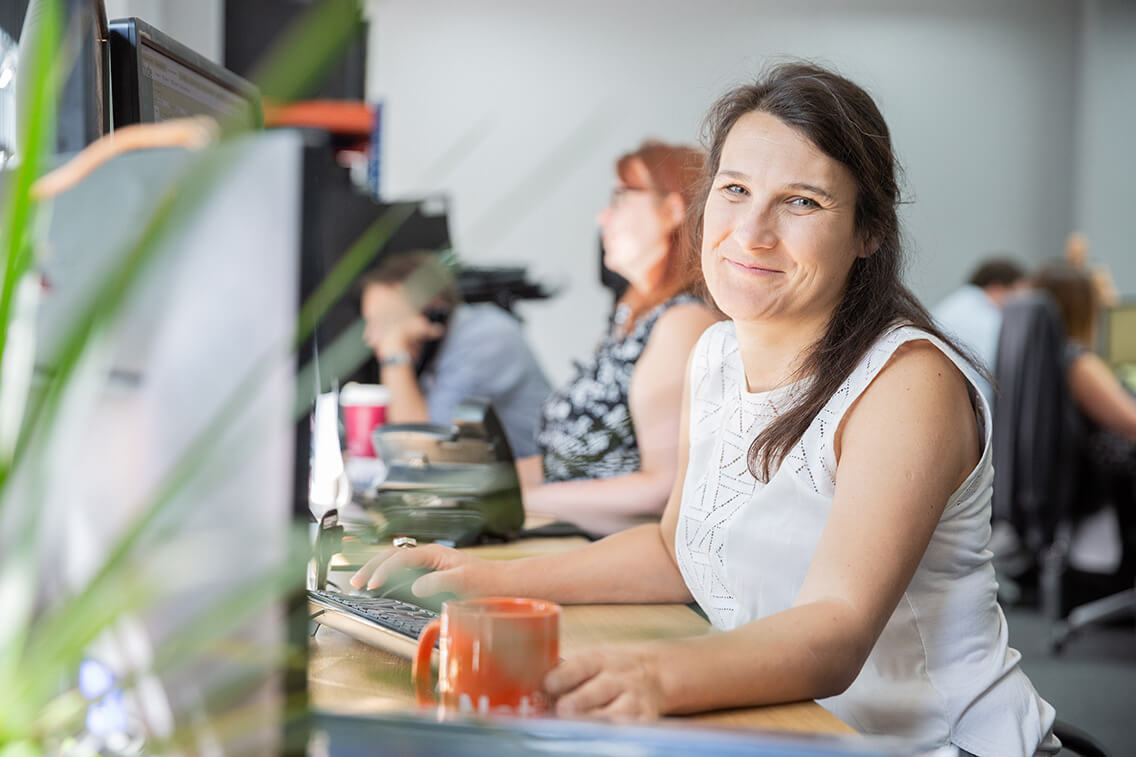 Understanding your requirements
To meet your customer's needs, you must keep up with their demands or changes in the market.
We recognise that the availability of your data network and communications is key to your success.
Our solutions will provide the flexibility you require. We incorporate a strong design, using industry leading products to ensure a great result.
We offer a free desktop survey service from plan and in depth onsite survey's where required.
Giving you the best

We use industry-leading products from Ruckus Wireless, Cisco Meraki, Aerohive and Ubiquiti Networks to deliver world-class coverage, performance, reliability & security.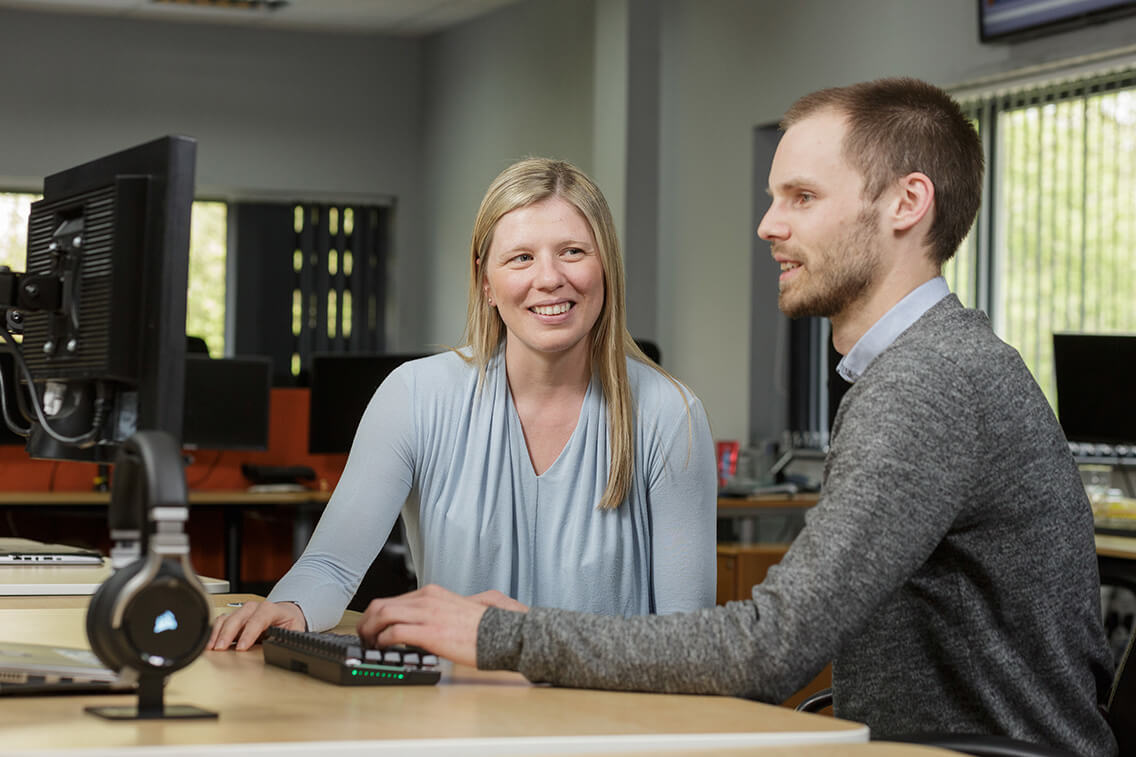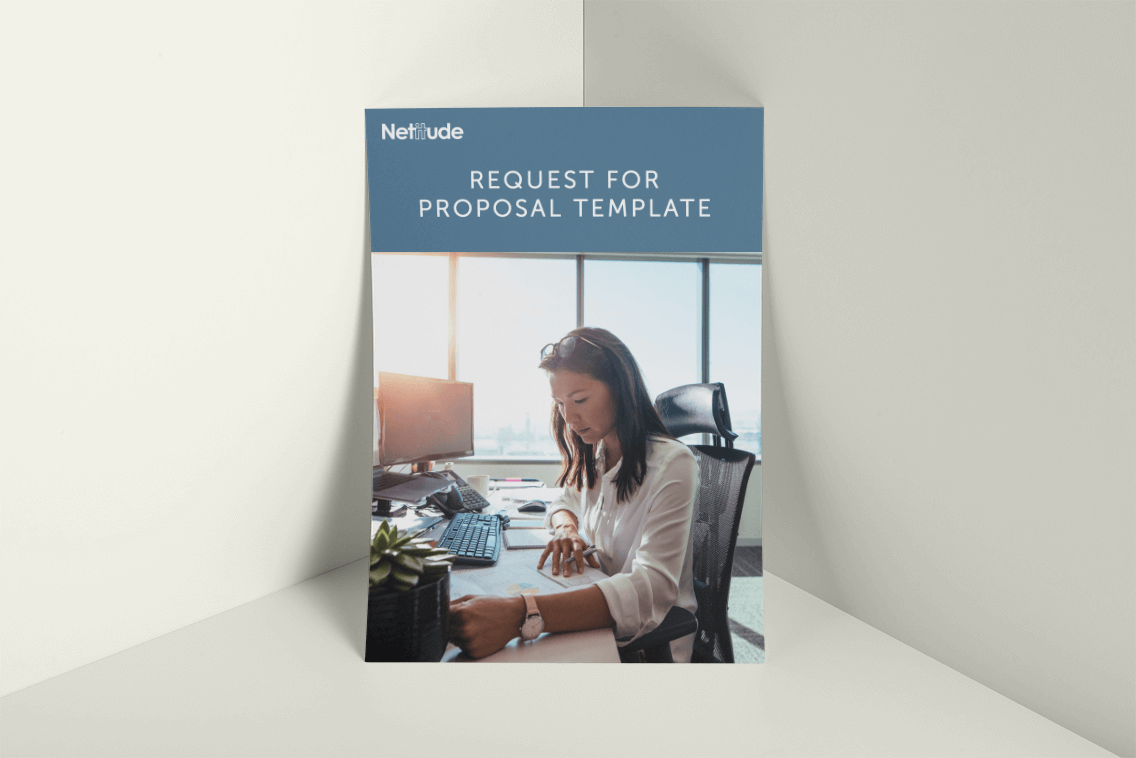 Find the right fit IT partner with our guide
Not all IT support partners are the same. If you want to find one that's reliable, pro-active and driven to improve efficiency in your business while finding ways to reduce risk, you need to know the right questions to ask.
Download this guide to ensure you choose the partner that will help you grow.

"What initially struck us about Netitude was how professional they looked and sounded. The website was great, and we had several phone calls which were really helpful. We thought we just needed someone to 'fix' things, but we have moved on further than I ever imagined. There was complete transparency from the outset and Netitude ticked all the boxes for us - I would absolutely recommend them."
Mark Dorrill
Director | Brook Foods Processing Equipment
Book an IT audit today
Get a clear picture of your current IT systems and cyber security position with an IT audit, then we'll develop a strategy to drive your business forward.
Unless you're starting from scratch, an audit is the first step to building a successful relationship with your chosen managed IT provider. Let's get started!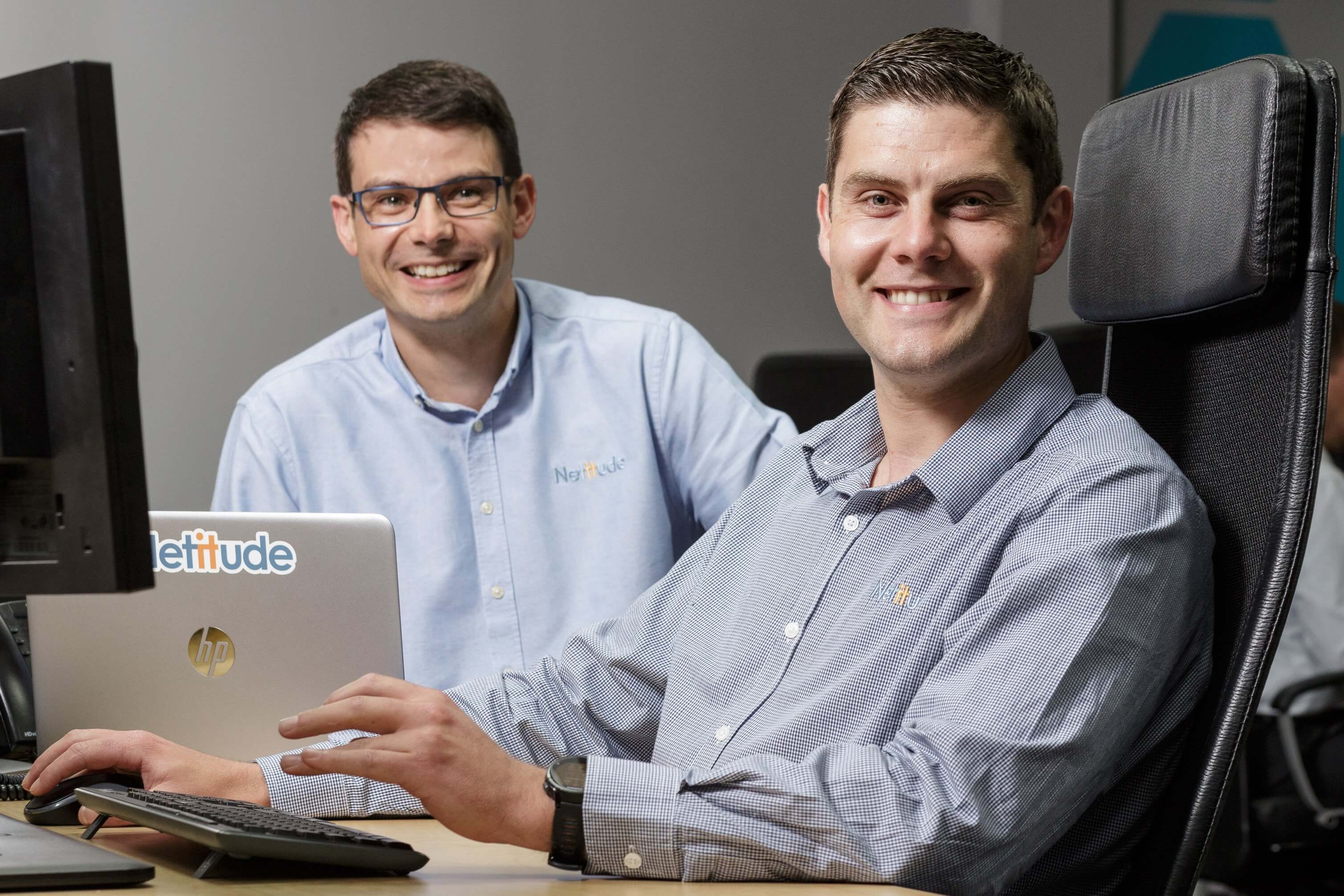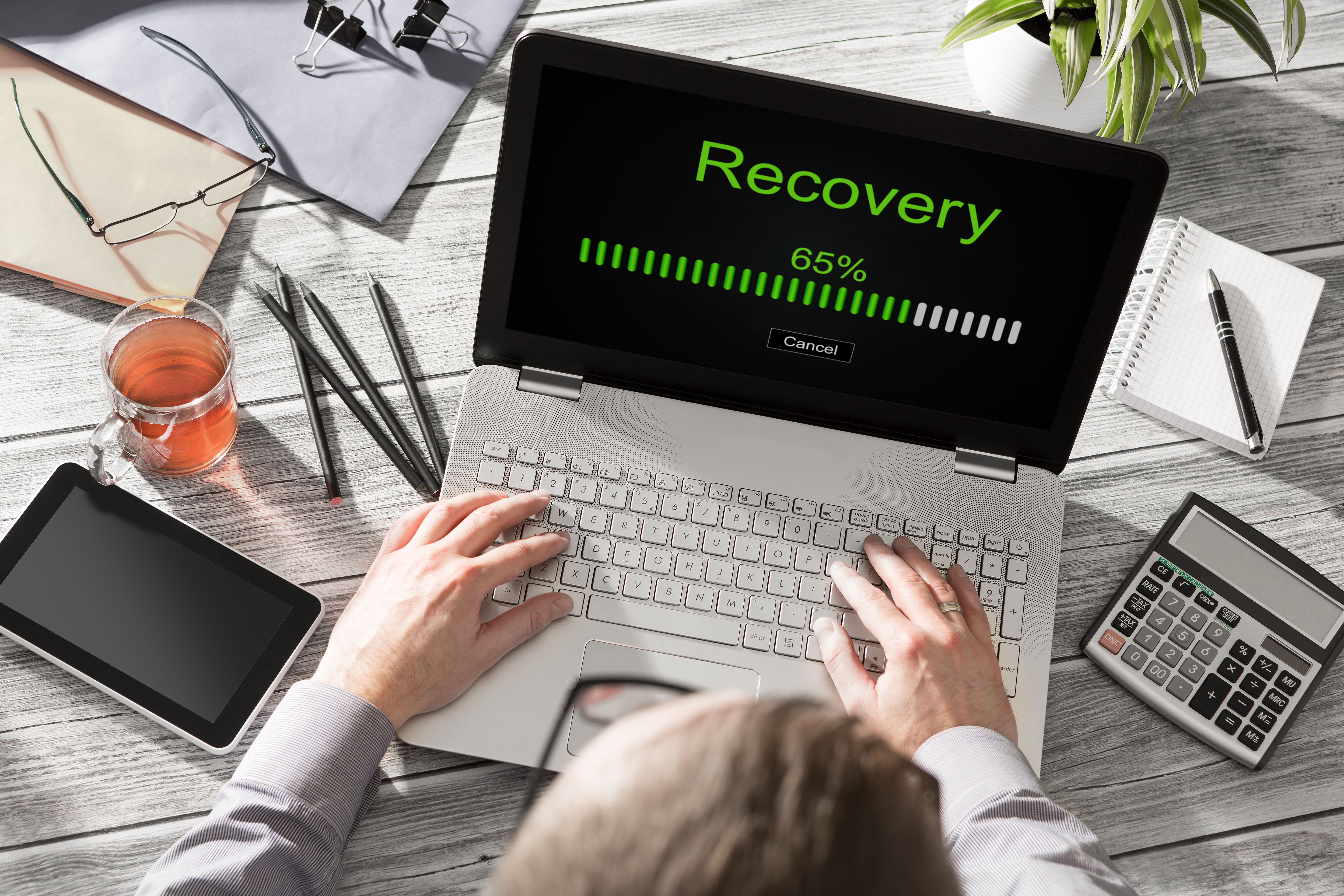 Cloud Computing
Business Continuity
IT Solutions
How to Test Your Backup and Disaster Recovery Solution (BDR)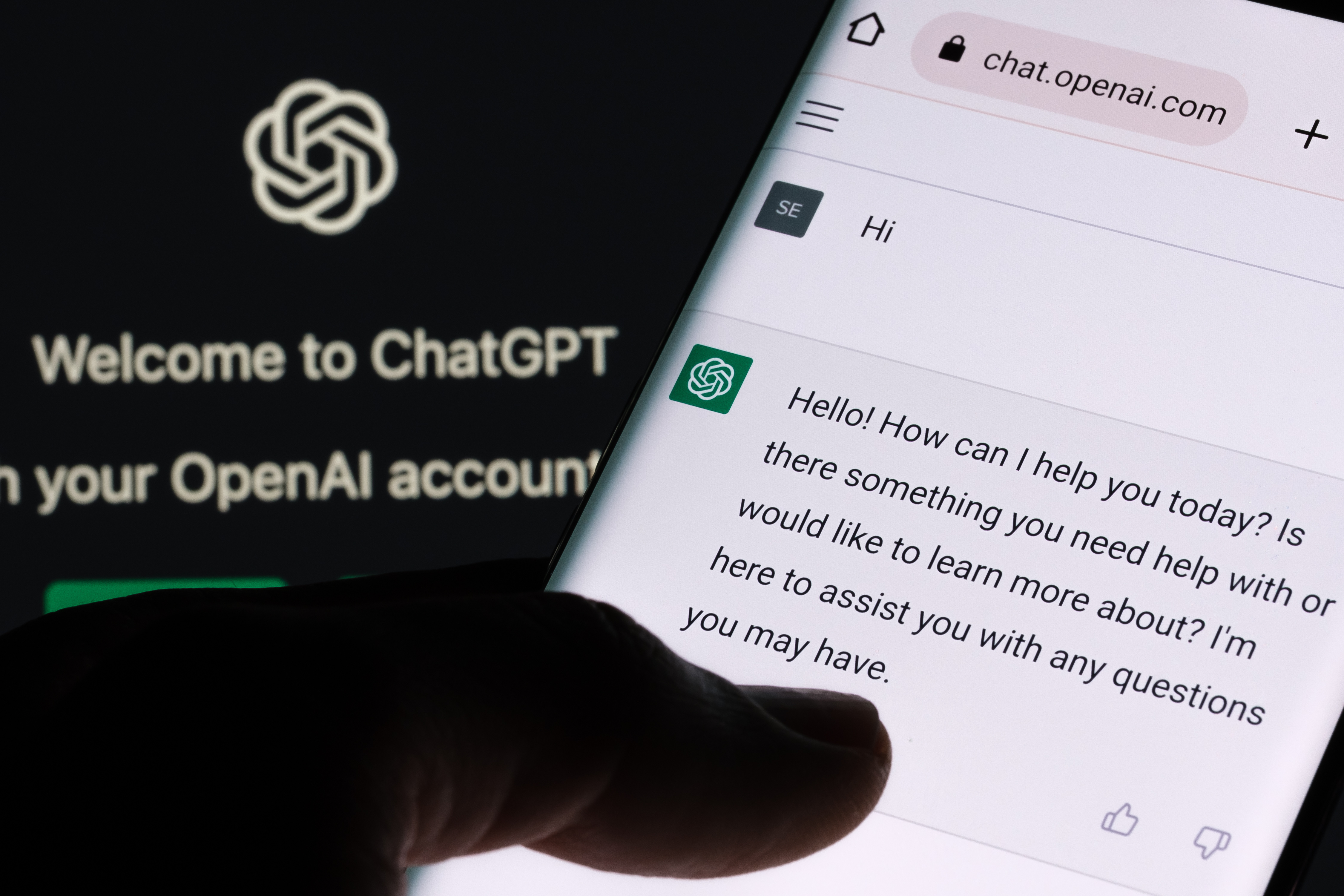 Digital Transformation
Culture & Community
Artificial Intelligence
Navigating Generative AI: The Good, The Bad, and The Ugly
Fancy a chat?
If you'd like to find out more about our Fully Managed IT Support offering, book a call and start your journey to better IT today.