IT Support for Architects
Stay competitive with best-in-class software and productivity-focused solutions
What's
your
biggest
challenge
?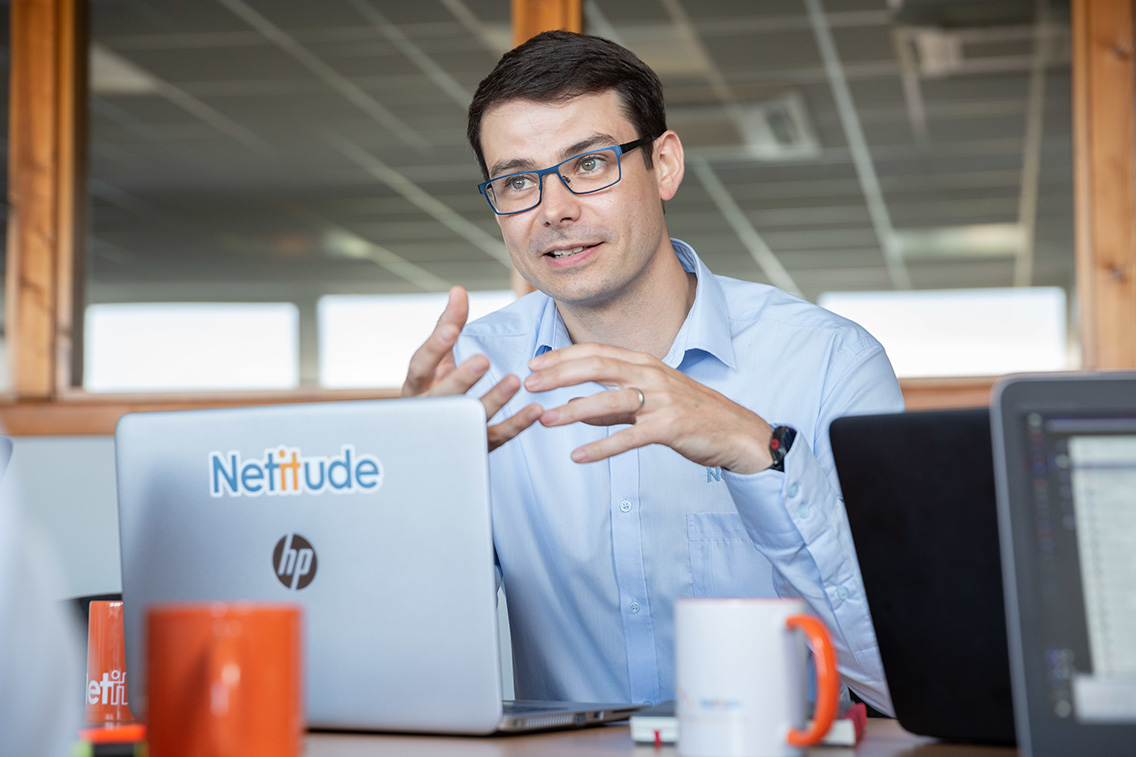 Stay ahead of the game with high-performance technology

A high-performing, reliable IT systems and software are needed to stay competitive in the architecture sector. Our managed service offering removes the worry of IT failure by looking after your technology infrastructure.
We'll advise you and help implement a range of systems that will make your firm reliable, efficient and the go-to architect for your target customer.
Secure IT you can count on

We ensure your business and intellectual property are protected with a robust network, effective cybersecurity measures, and 24/7 monitoring.
Data needs to be secure, but it must be quickly and easily recoverable should the worst happen. Our backup and disaster recovery follow the 321 rule – three copies of your data, two in local but different mediums, and at least one copy off-site. Thus, ensuring your data is never lost and easy to access.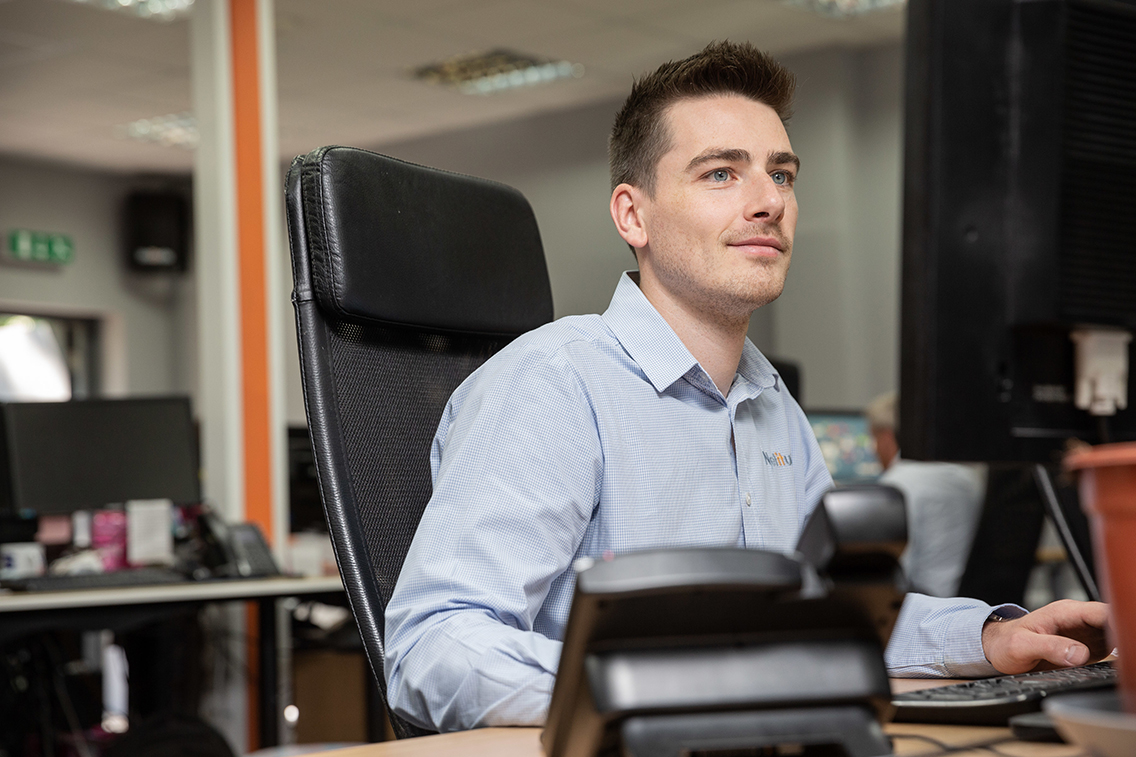 Solutions to enable business growth
We audit your system to industry best practices and Cyber Essentials standards every quarter.
After completing your audit, we take remedial steps where necessary and alert you of any risks that may come up. Then, we'll discuss your business challenges and recommend technology solutions to help.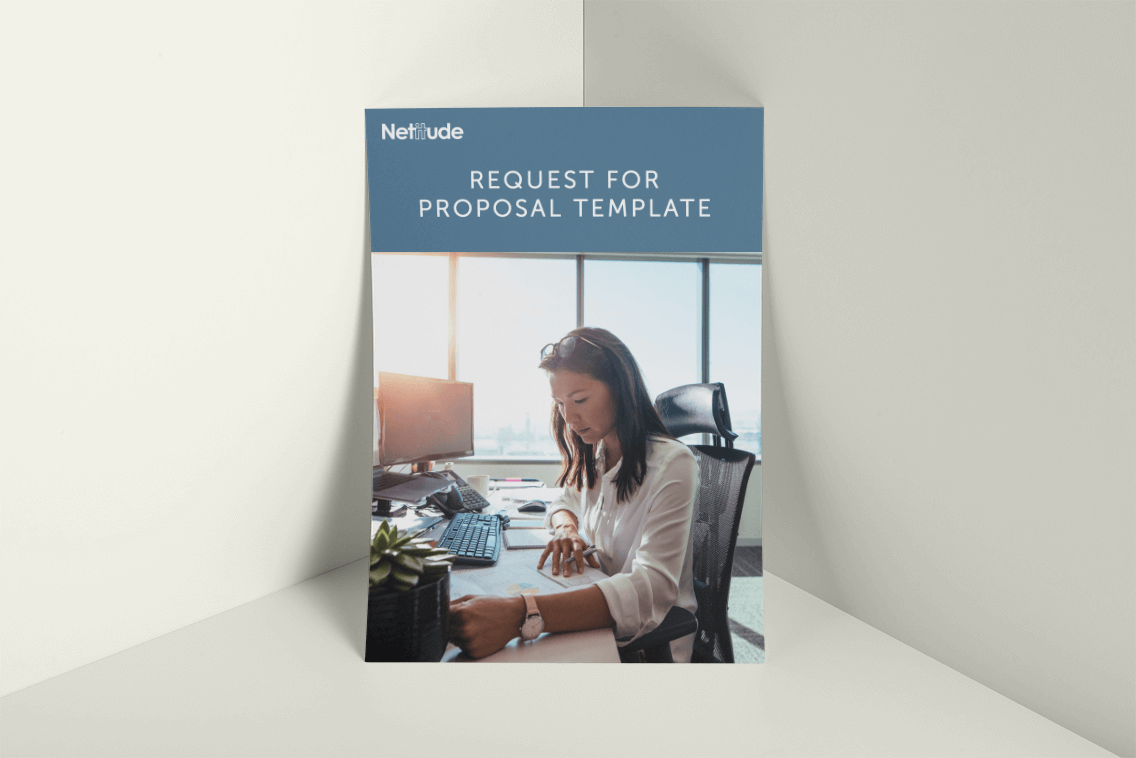 Find your best fit IT partner with our buyers guide
Each IT partner is different. So, if you want to find one that's reliable, driven to improve efficiency and reduce risk, you need to know the right questions to ask.
Download this guide to ensure you choose the partner that will help you grow.

"We found the process of working with Netitude very good, in fact, excellent. They have done exactly what they promised; audited our IT infrastructure first and then pointed out the problems and created a plan to remedy it over time. All findings were discussed and explained to us through a truly collaborative approach and in layman terms. They are experts in what they do but they took the time to work with us and fit with our business requirements and financial preference.."
Faith Parker
HR Director | B R Hodgson
Book an IT audit today
Get a clear picture of your current IT systems and cyber security position with an IT audit, then we'll develop a strategy to drive your business forward.
Unless you're starting from scratch, an audit is the first step to building a successful relationship with your chosen managed IT provider. Let's get started!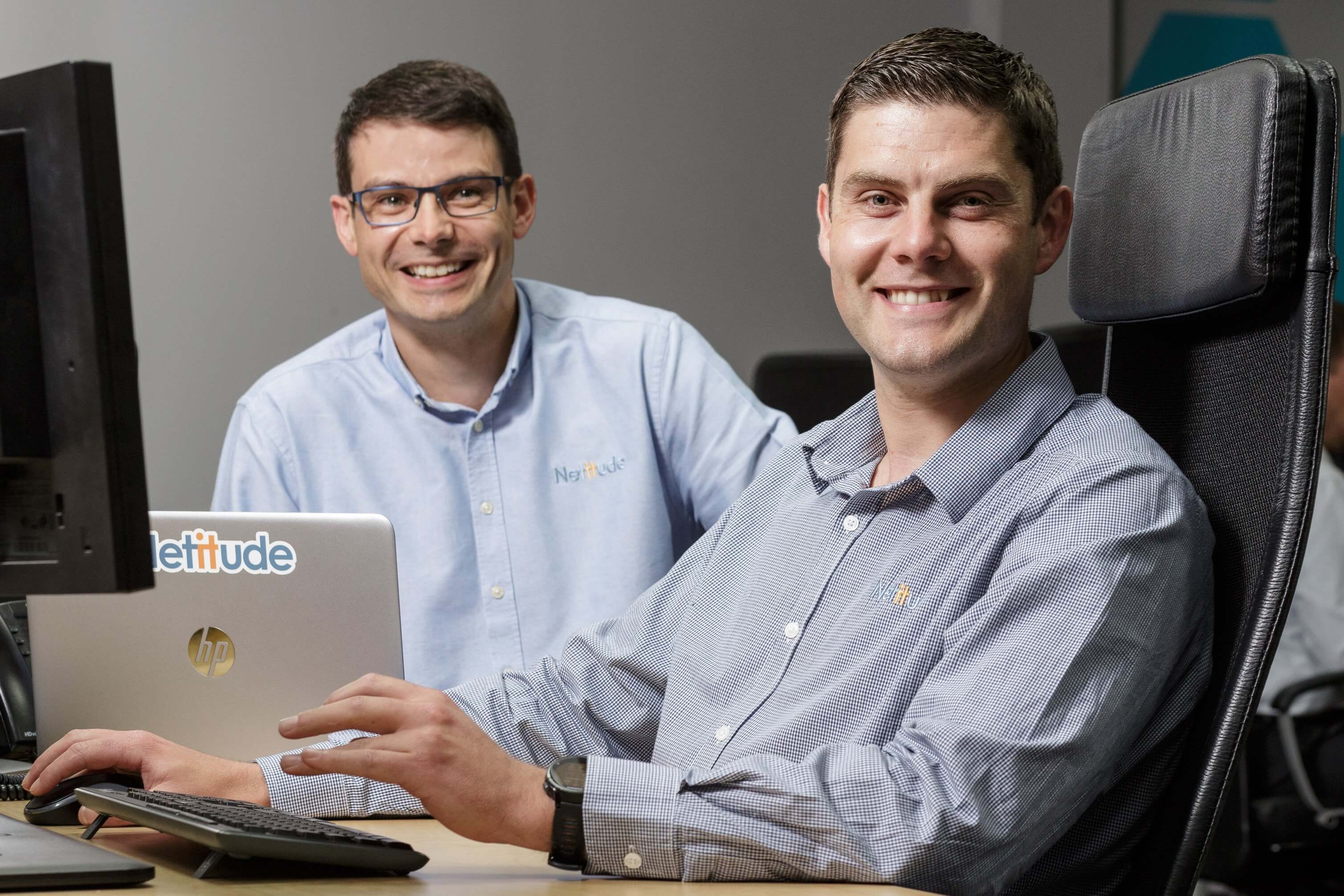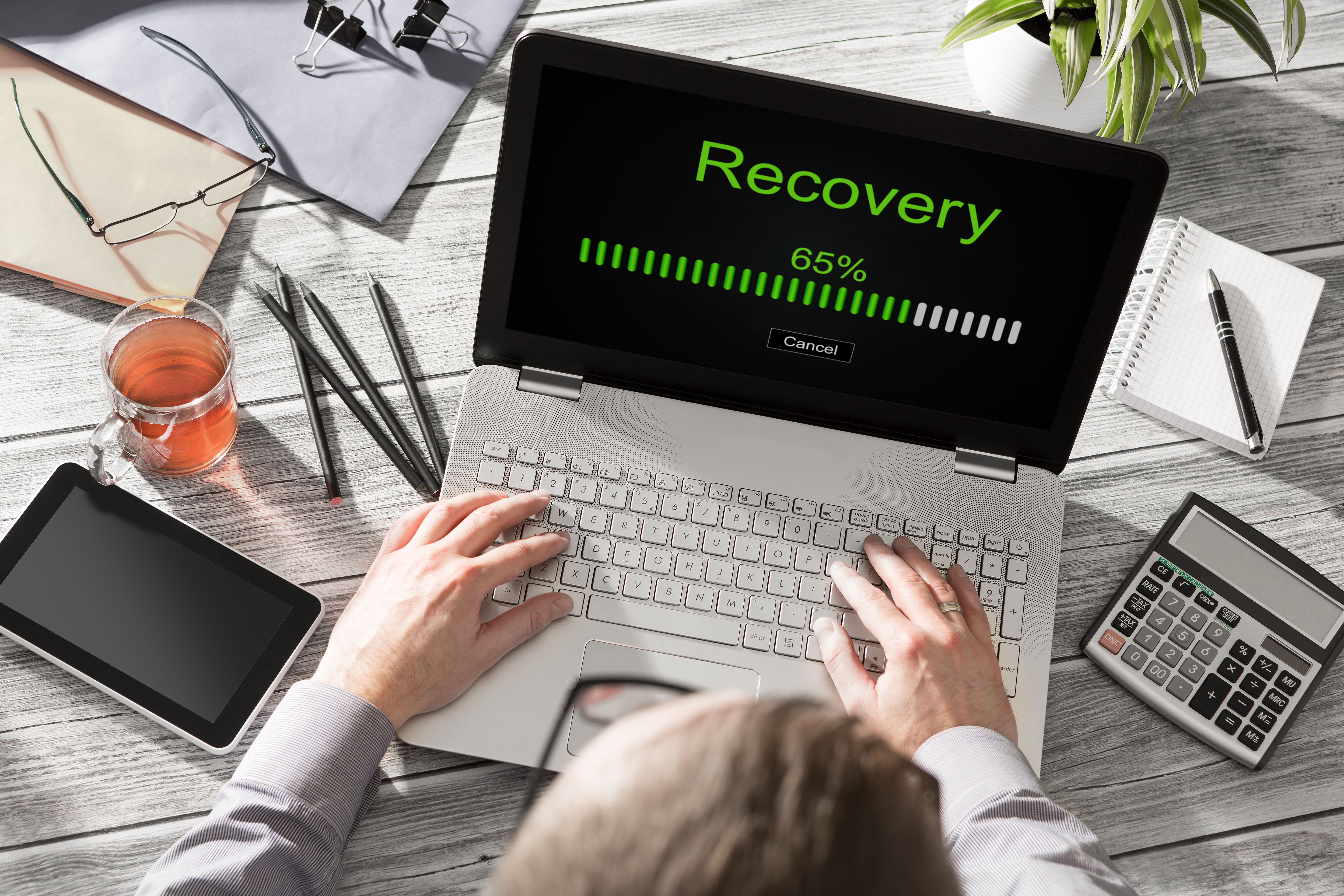 Cloud Computing
Business Continuity
IT Solutions
How to Test Your Backup and Disaster Recovery Solution (BDR)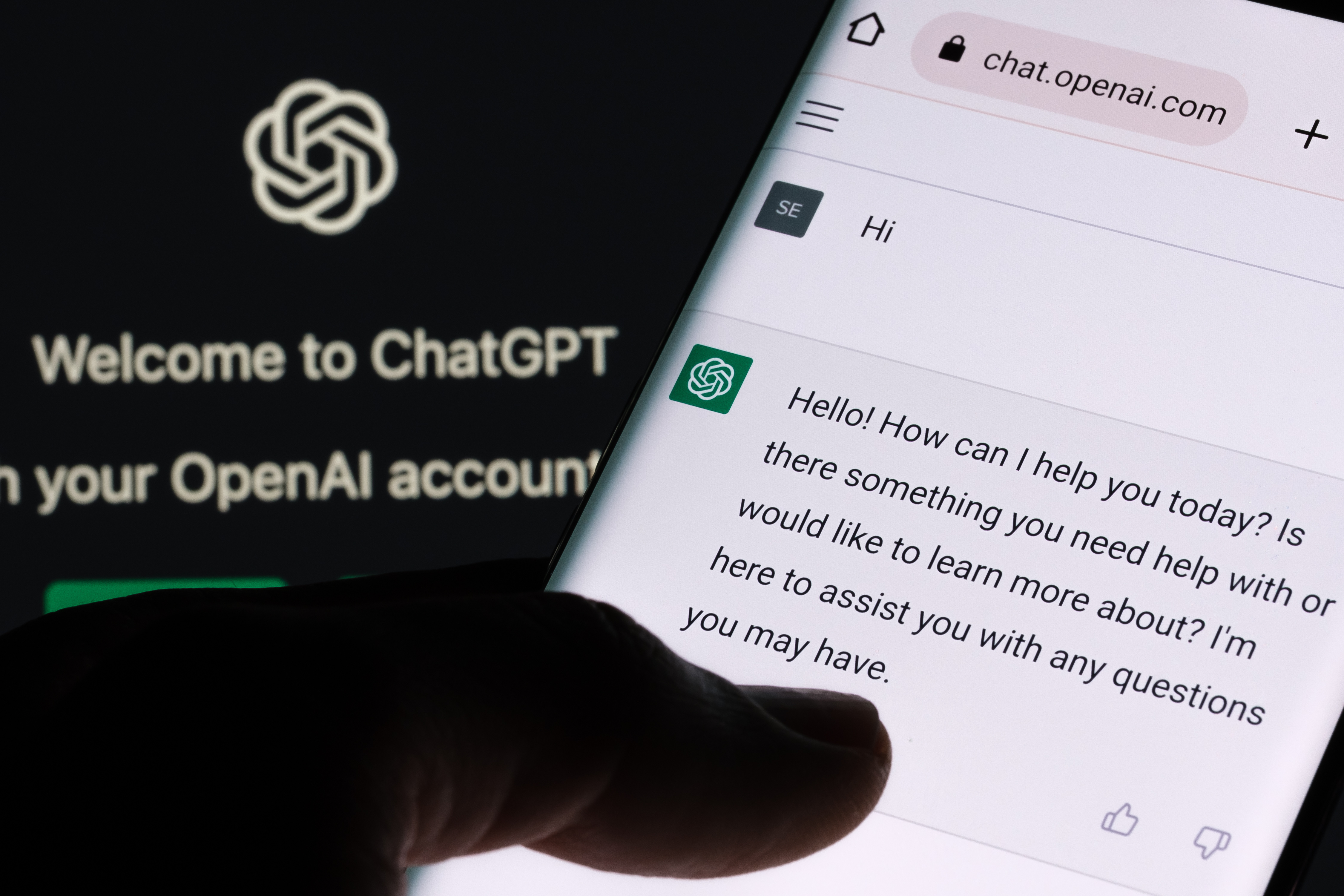 Digital Transformation
Culture & Community
Artificial Intelligence
Navigating Generative AI: The Good, The Bad, and The Ugly
Let's talk about better IT
Whether you're new to outsourced IT or looking to change partners, we know that it's a big decision.
It's crucial to find the right "fit" for everyone involved, so if we aren't best suited to your needs, we'll point you in the direction of someone that is.
Book in a no-obligation call if you're looking to fully outsource your IT, get extra resource, or want guaranteed cybersecurity.