IT Support for the Construction industry
Solutions and support to keep your projects running smoothly
What's
your
biggest
challenge
?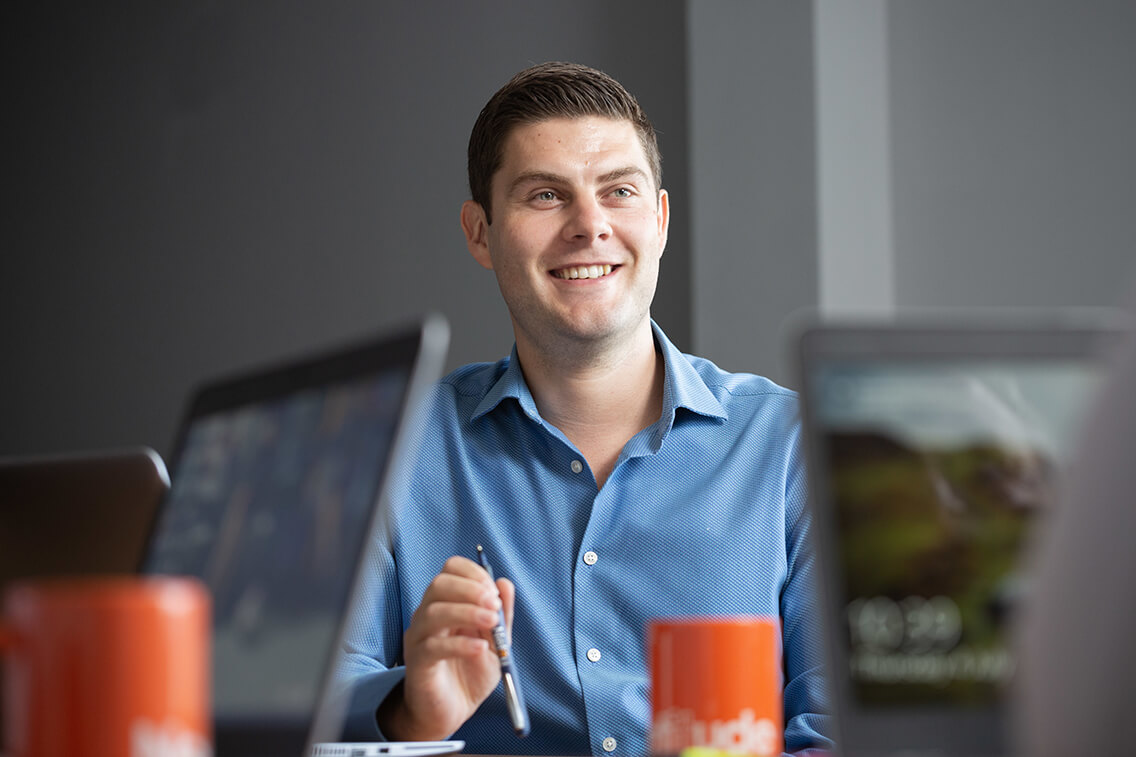 Stay in budget

Your assigned "virtual IT Director" will advise on your digital transformation journey and scope out a technology roadmap so that you can plan your budget effectively.
Access anywhere, anytime

Whether onsite or in the office, you can access business-critical information to make strategic decisions.
Adopting a cloud service like Microsoft 395 means you can access your important information anywhere through any device. Meaning that any potential issues can be detected early to avoid project delays or increased costs.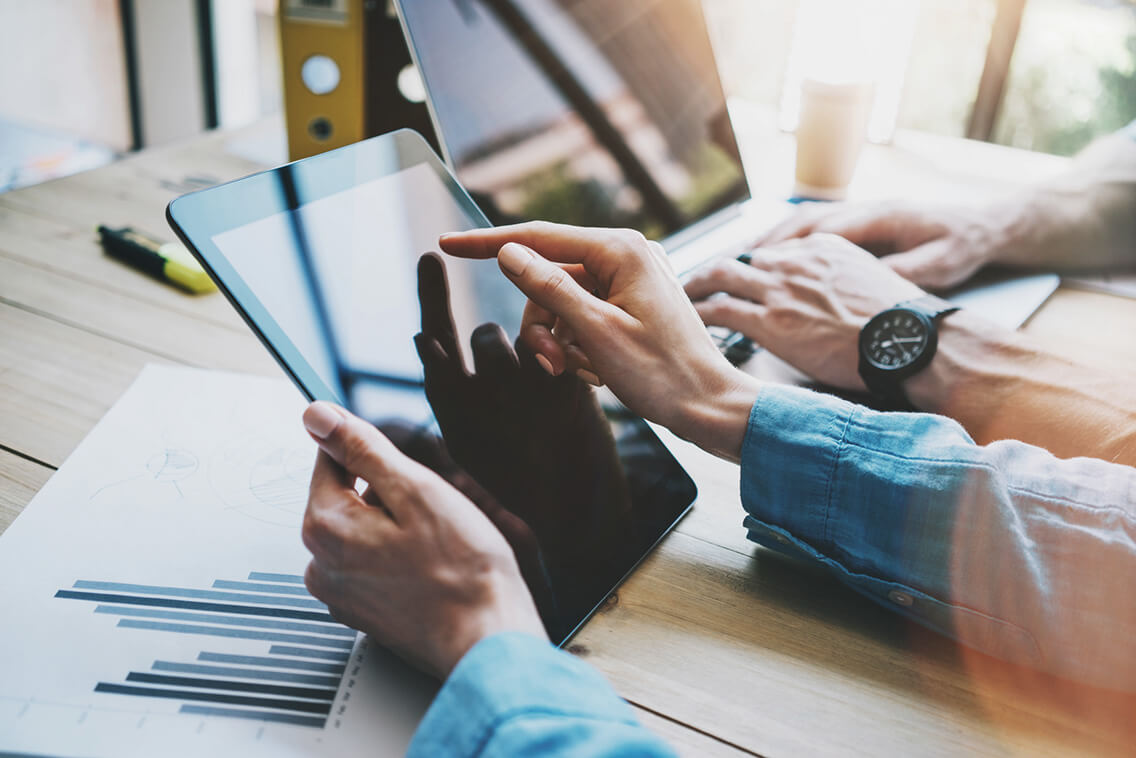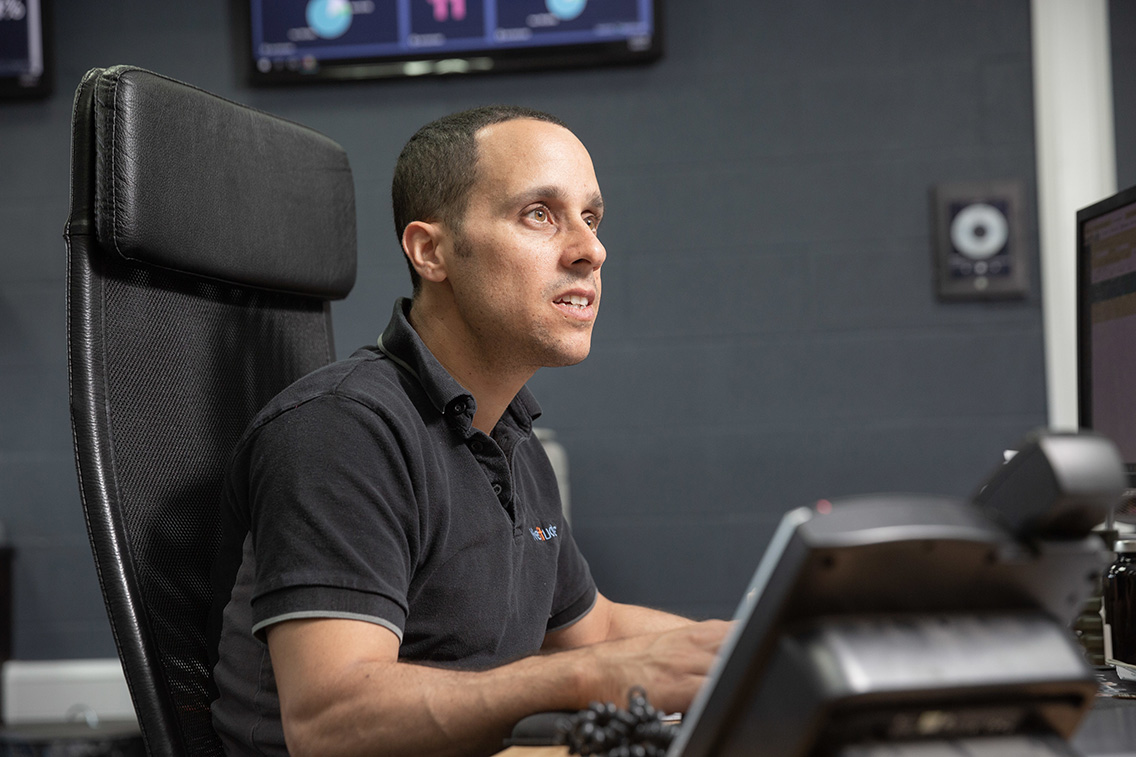 Solutions for business growth and security

We audit your system to industry best practices and Cyber Essentials standards every quarter. We then take remedial steps where necessary and alert you of any risks that may come up, discuss your business challenges and recommend technology solutions to help.
We ensure your business and intellectual property are protected with a robust network, effective cybersecurity measures, and 24/7 monitoring.
Health and safety

Appropriate hardware, implementation of policies, monitoring and specialist apps can all be leveraged to provide peace of mind that employees are safe when conducting their daily tasks at various locations.

We front end all your technology vendors, taking ownership of your technology issues and ensure a quick resolution.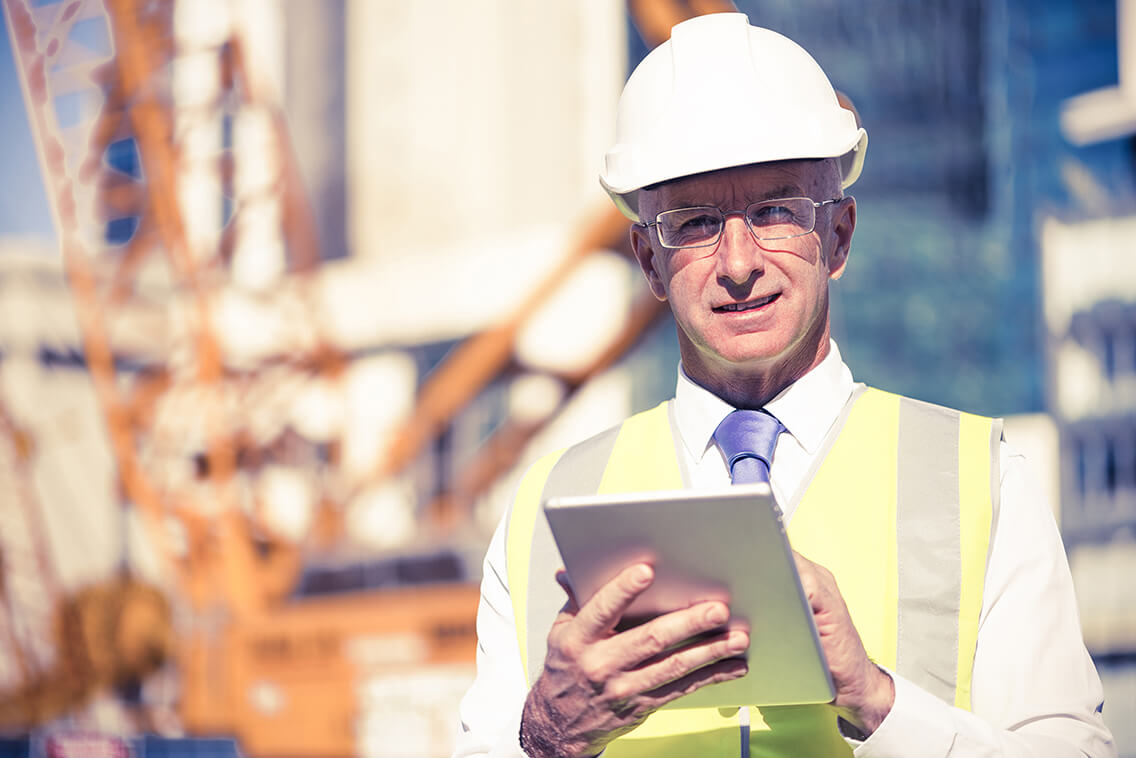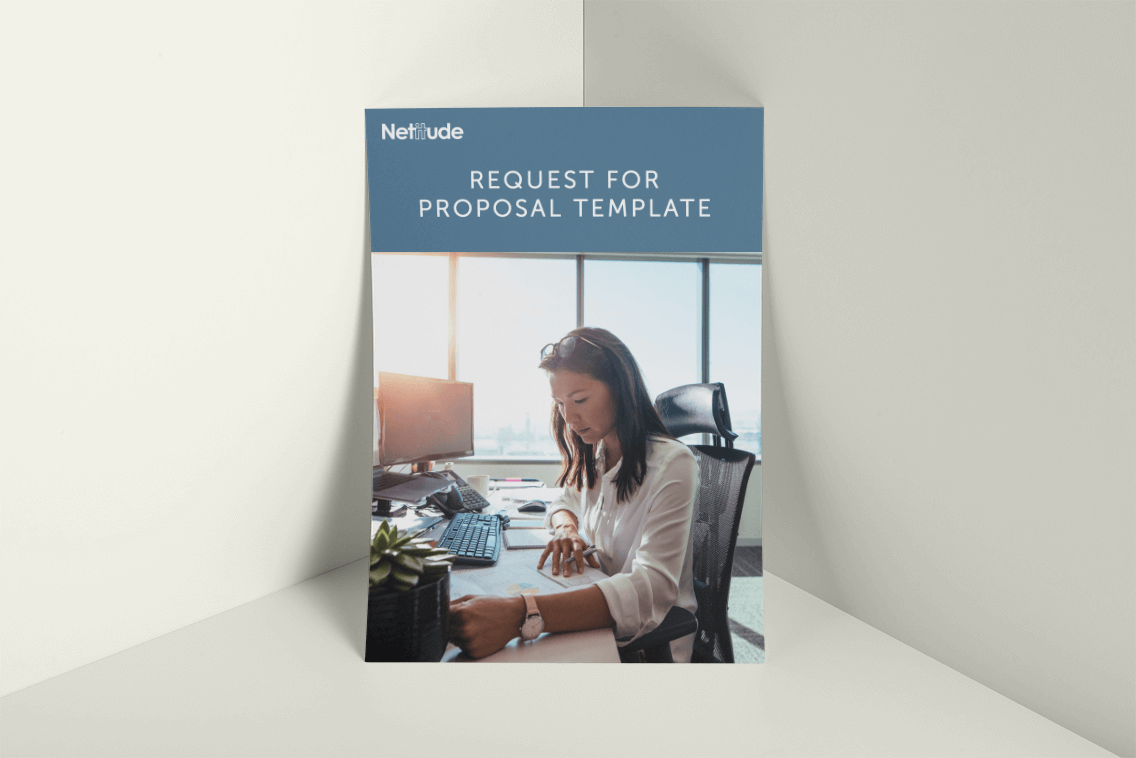 Find an IT partner to suit your needs with our buyers guide
Not all IT support partners are the same. Suppose you want to find one that's reliable, proactive and driven to improve efficiency in your business while finding ways to reduce risk. In that case, you need to know the right questions to ask.
Download this guide to ensure you choose the partner that will help you grow.

"We needed a company to deal with our day to day requirements and help us with our forward planning and business goals. Netitude ticked all the boxes when we decided to go with them. We were impressed with their proactive approach, specifically as it's not a service we had before."
Faith Parker
HR Director | B R Hodgson
Book an IT audit today
Get a clear picture of your current IT systems and cyber security position with an IT audit, then we'll develop a strategy to drive your business forward.
Unless you're starting from scratch, an audit is the first step to building a successful relationship with your chosen managed IT provider. Let's get started!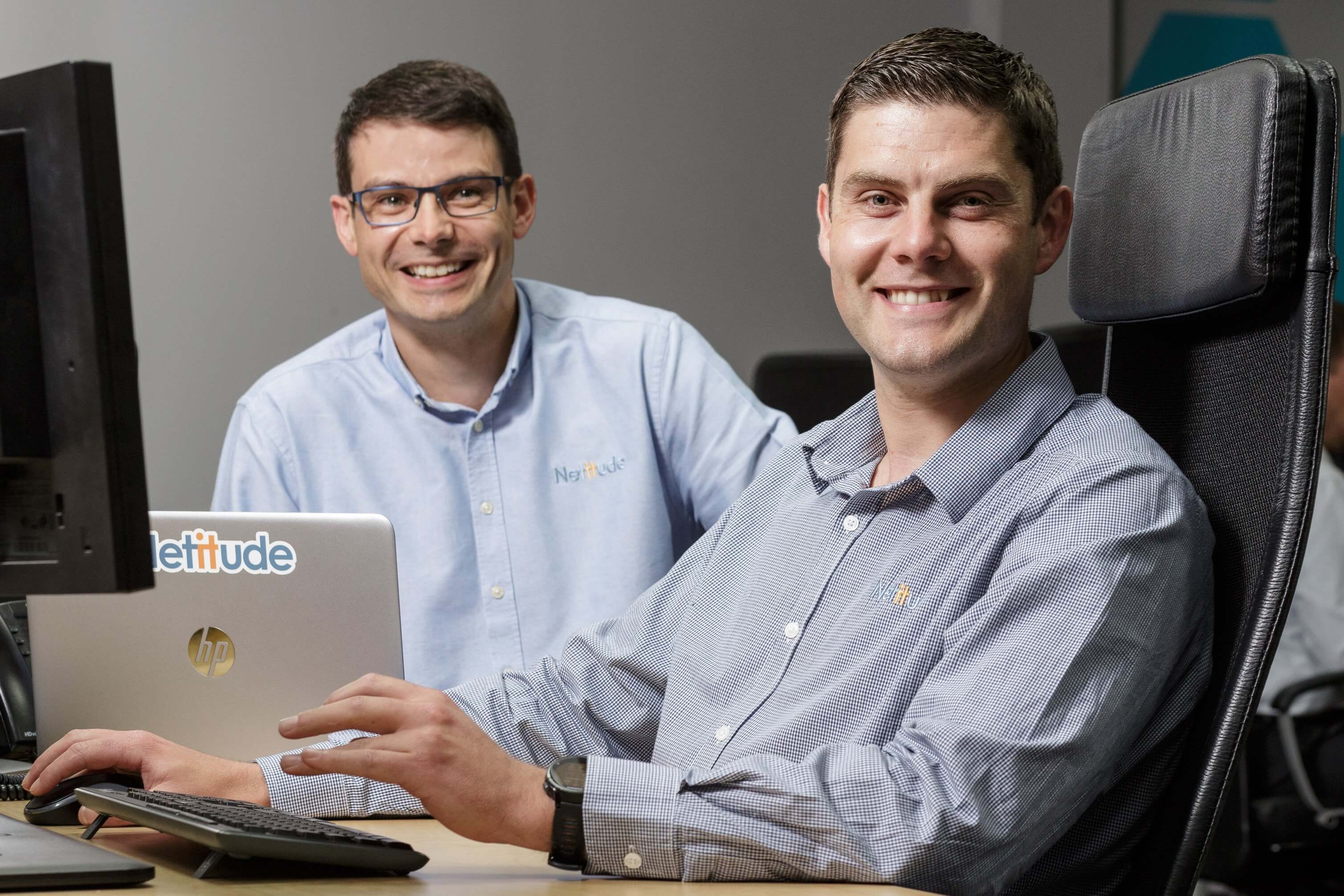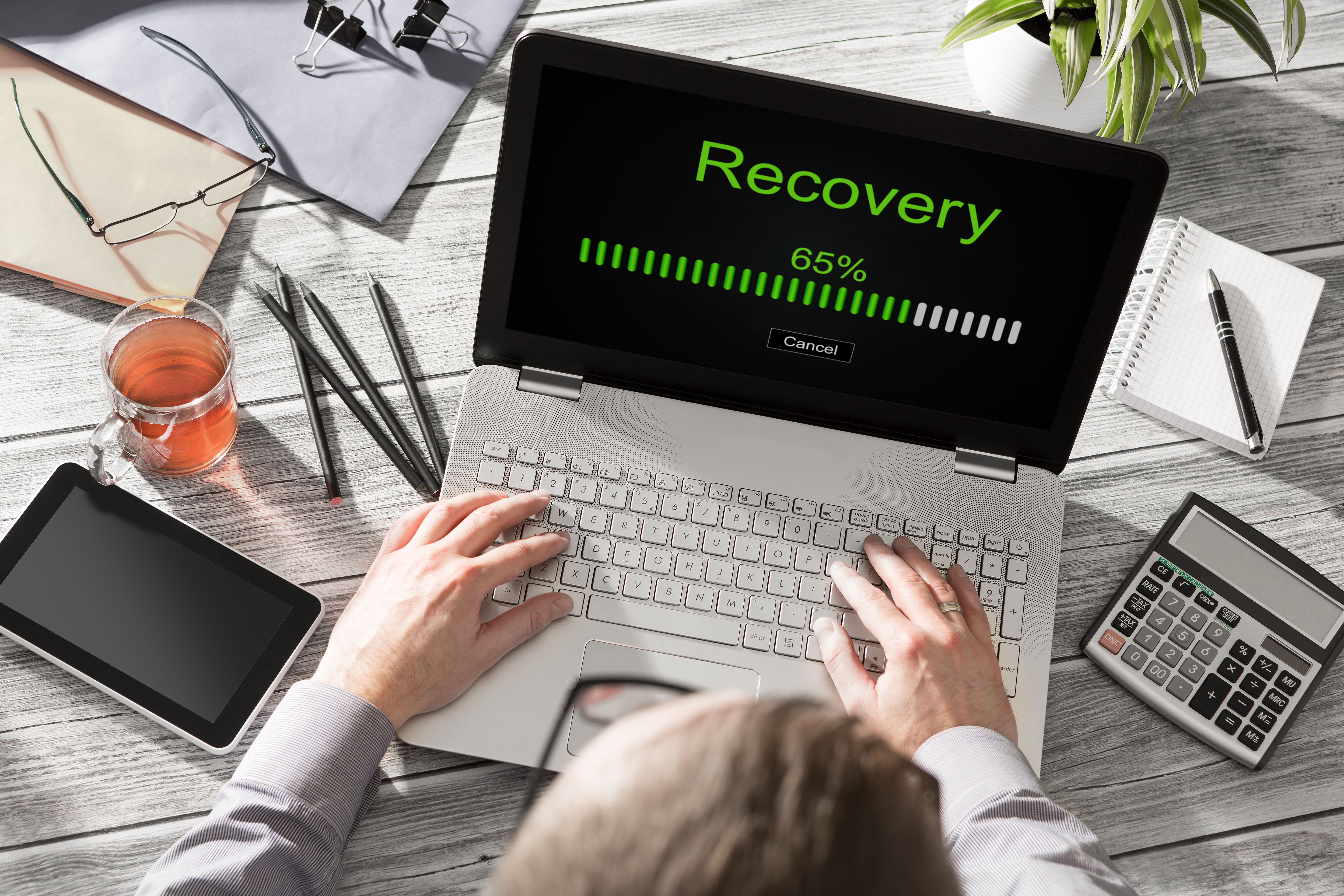 Cloud Computing
Business Continuity
IT Solutions
How to Test Your Backup and Disaster Recovery Solution (BDR)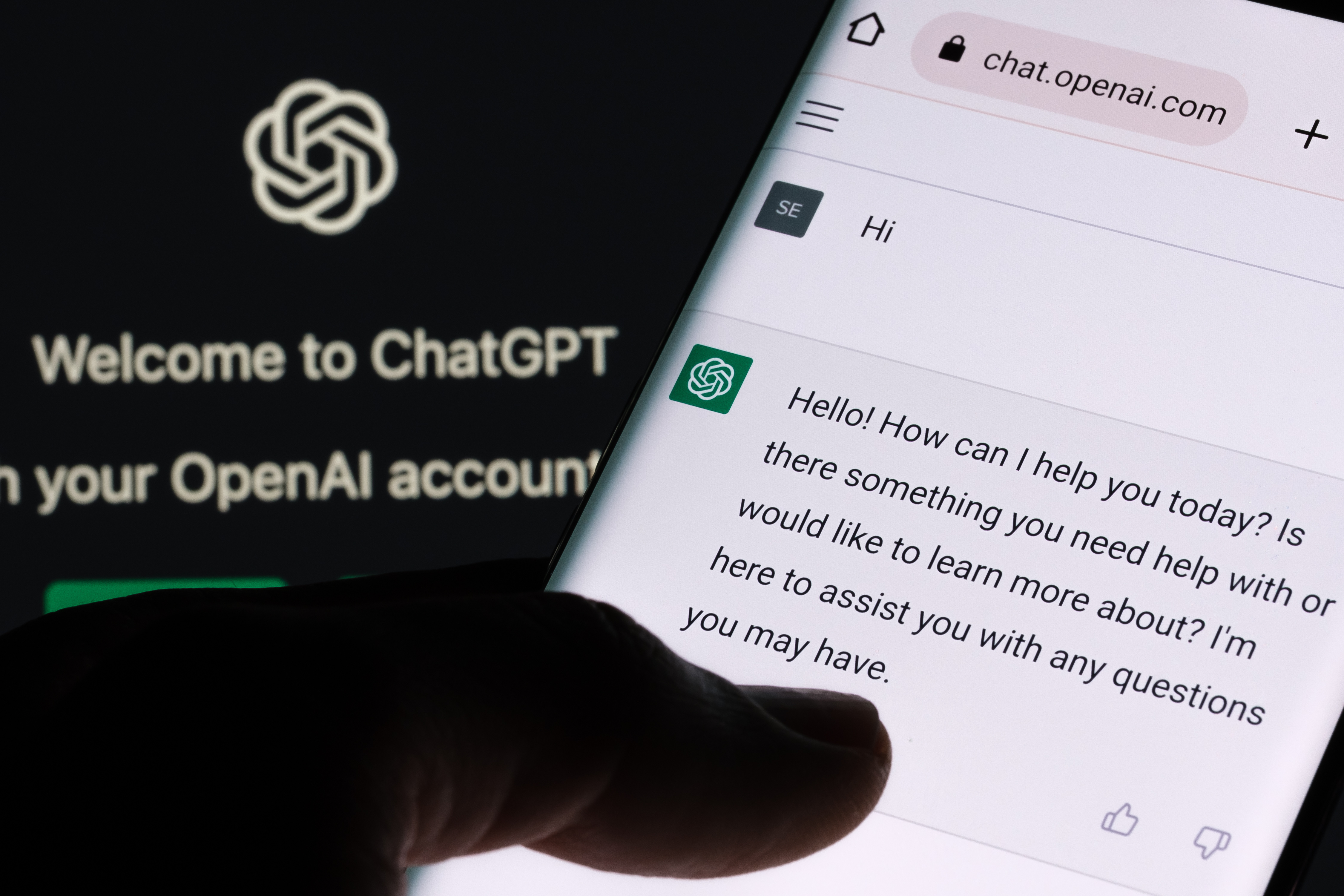 Digital Transformation
Culture & Community
Artificial Intelligence
Navigating Generative AI: The Good, The Bad, and The Ugly
Let's talk about better IT
Whether you're new to outsourced IT or looking to change partners, we know that it's a big decision.
It's crucial to find the right "fit" for everyone involved, so if we aren't best suited to your needs, we'll point you in the direction of someone that is.
Book in a no-obligation call if you're looking to fully outsource your IT, get extra resource, or want guaranteed cybersecurity.