Fortify Your Defences with a Cyber Security Audit
Why a cyber security audit ensures you stay safe and compliant
A cyber security audit is designed to be a risk assessment review and analysis of your business's IT systems. We can pinpoint weaknesses and gaps in your infrastructure and test if the cyber security safeguards in place are up to scratch.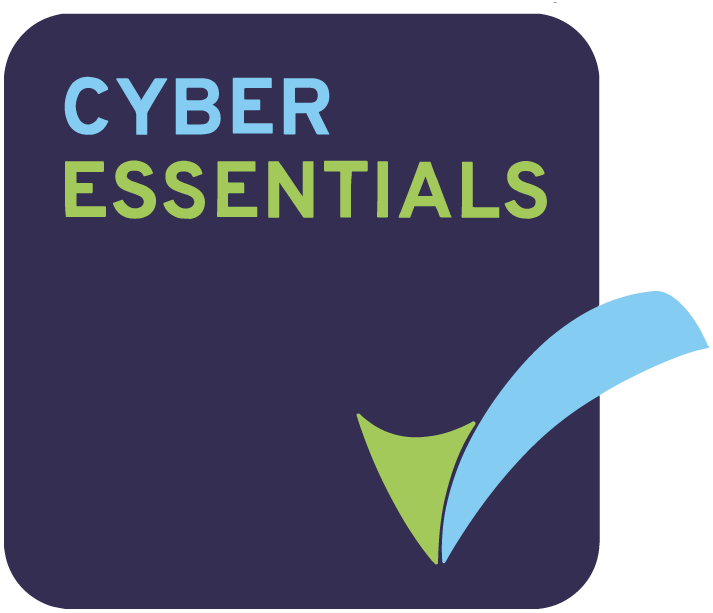 Our audit covers all the basic security controls of the UK government designed and backed by Cyber Essentials standard. Plus, some extra controls we've learned through years of protecting businesses like yours.
Prevent potential fines

Mitigate consequences of a breach

Demonstrate steps taken to protect clients data

Useful for expanding businesses implementing various software and security controls

Support insurance policies

Comply with industry requirements
Enquire about a Security Audit
What we cover in your cyber security audit
Router/Firewall review: Your firewall, or UTM, is the gatekeeper of your company network. We review the technology and configuration to ensure it's both fit for purpose and protecting your company data and communicating effectively.

Antivirus/endpoint security review: Endpoint protection is a must; our review ensures it is doing its job of protecting your users by ensuring its managed effectively and updated regularly.

User account security: Hijacking user account credentials is the 1st step of 90% of cyber-attacks. We will review if you have centrally managed and enabled user account policies and assess other protection technologies like multifactor authentication.

Remote access review: VPNs and RDP sessions open a hole through your security layers. We will review the strengths of the technology used and who has access to what.
Wi-Fi security review: As one of the weakest areas in secure communications, we will review the security configuration, purpose, and level of access of each Wi-Fi network.

Endpoint and server patching review: Security vulnerabilities in applications and operating systems are always increasing; the only way to stay ahead is by regularly patching your machines. We will review the effectiveness of patching schedules and systems in use.

Email and collaboration tools security: Personally identifiable information and intellectual property should be secured from unsolicited access. We review your email and cloud productivity tools set up to ensure access is restricted effectively, and external communication is secured from a man in the middle, or spoofing attacks.

Cloud application security: Cloud-based line of business applications can provide a way into communication channels with stakeholders and access to company data, access to them should be managed and restricted. Our review will give an overview of the current state and options available to improve access security to these systems.
The Benefits of an IT Security Audit
Take stock of your risks
Cyber security audits are a valuable tool for organisations that have not yet documented their internal and external risks and vulnerabilities. It is also helpful for expanding businesses that are implementing various software and security controls.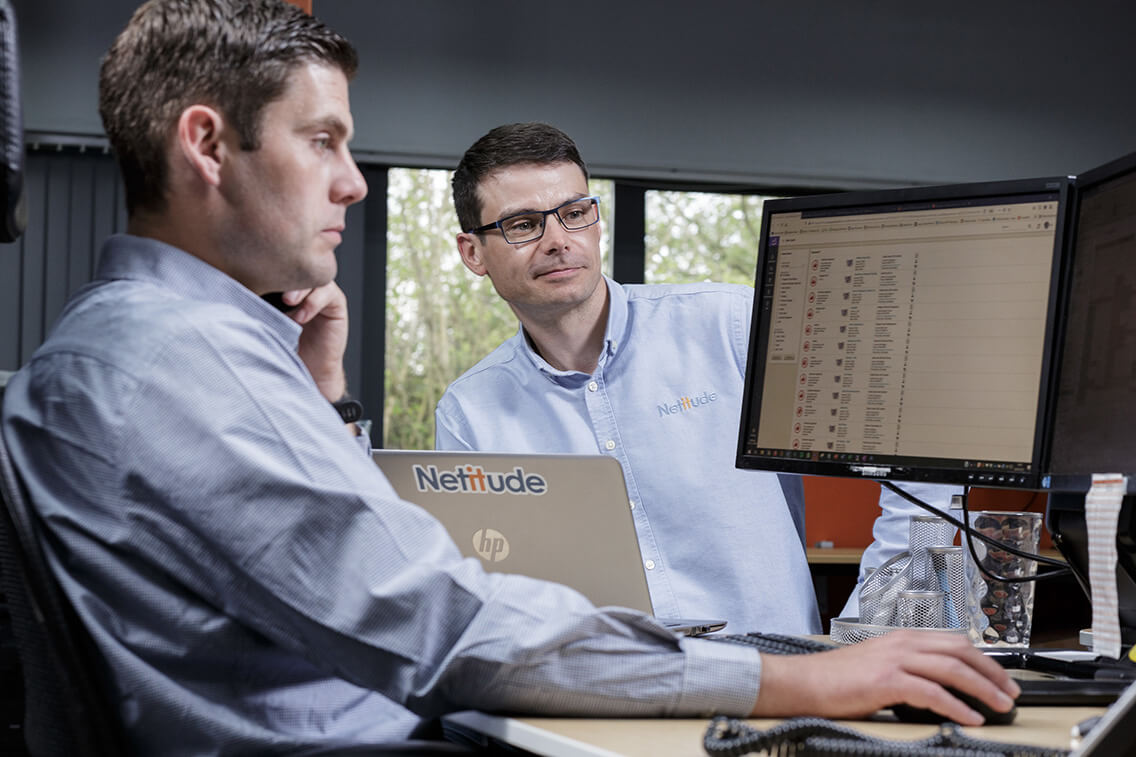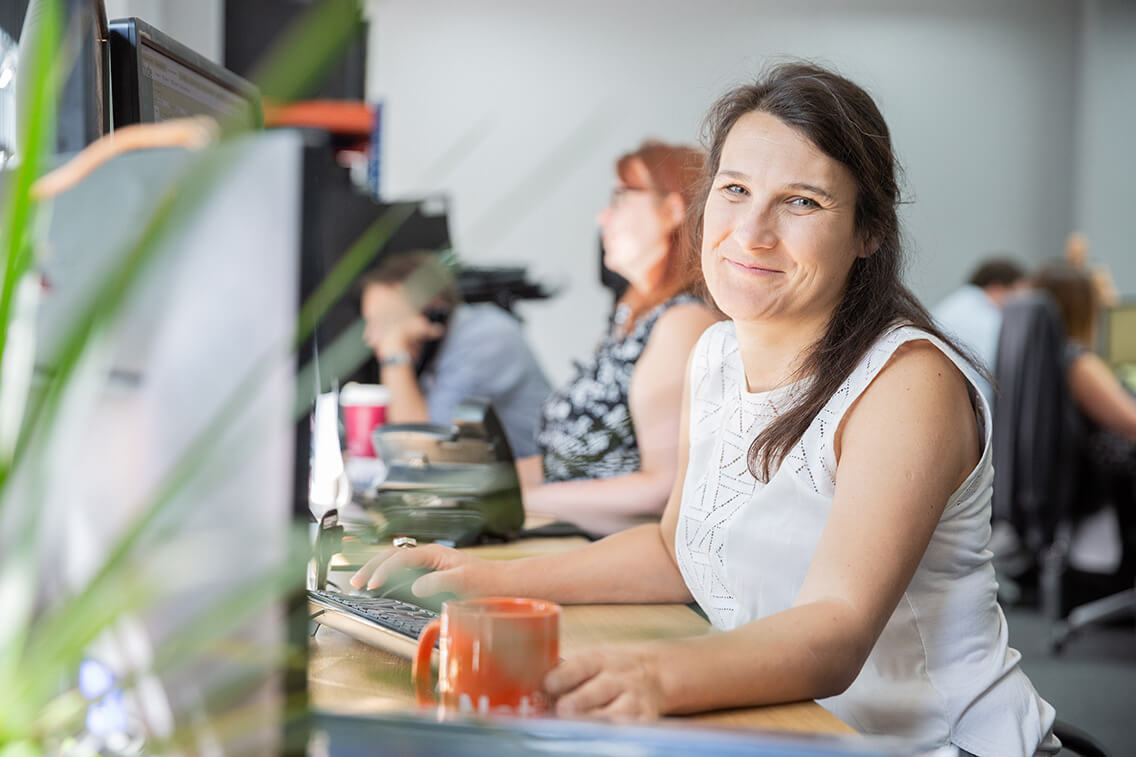 Prevent breaches
Regulations such as the GDPR (General Data Protection Regulation) can impose hefty penalties in the event of a breach that results in exploited data. Our cyber security audit will help mitigate the consequences of a breach and demonstrate your organisation has taken the necessary steps to protect the client's data.
Covering your bases

Our highly skilled engineers use industry-leading software and tools to check a wide range of safeguards and practices during your audit. We check things like email and collaboration tools setup, review your endpoint and server patching, take a look at your user account security and more.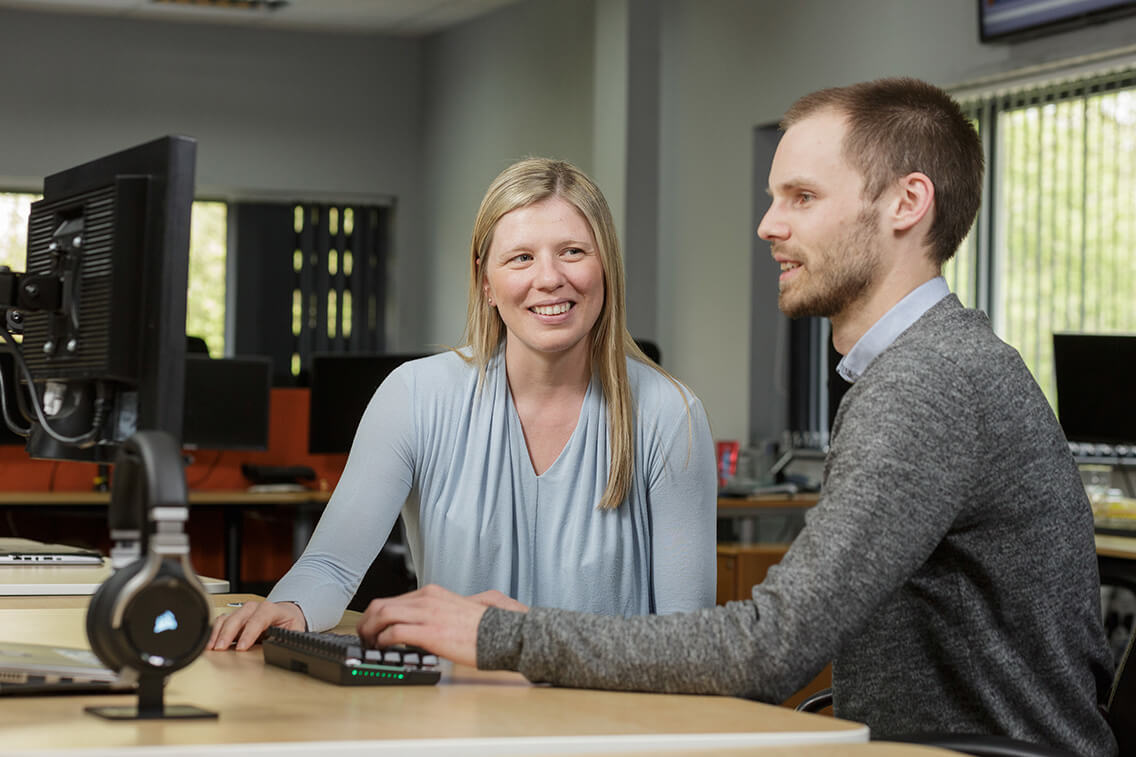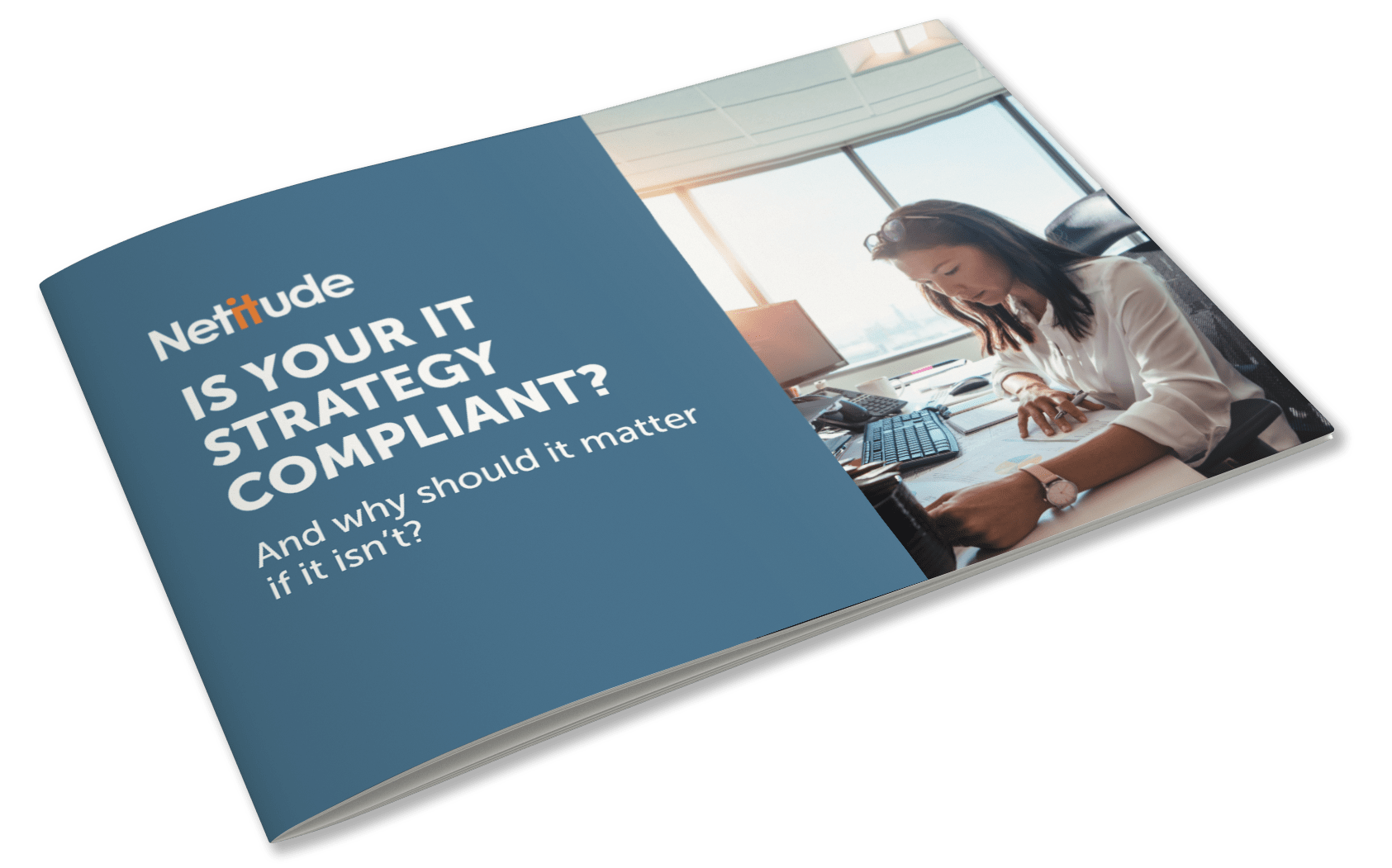 Understand the importance of IT compliance
As data breaches become increasingly common, maintaining the security and privacy of customers is a significant concern for businesses and the IT organisations that support them. For IT security, compliance means ensuring that your organisation meets the standards for data privacy and security applicable to your specific industry.
Download our guide to find out more about compliance.

"The initial audit was fantastic. It really gave us an understanding of where we were and took away the fear of the lack of knowledge. The broken-down recommendations really helped us understand the priority areas that needed attention, also helped me explain to my colleagues when it came to costs. Netitude have really helped us move forward as a business, initially we thought we just needed someone to 'fix' things, but we have moved on further than I ever imagined."
Mark Dorrill
Director | Brook Foods Processing Equipment
IT Support tailored to your business goals
Whatever your requirements for IT, Netitude has it covered. We work closely with you to deliver business IT solutions that meet your needs and help you achieve your goals.
If you'd like to discover more about how we can support your needs, get in touch today!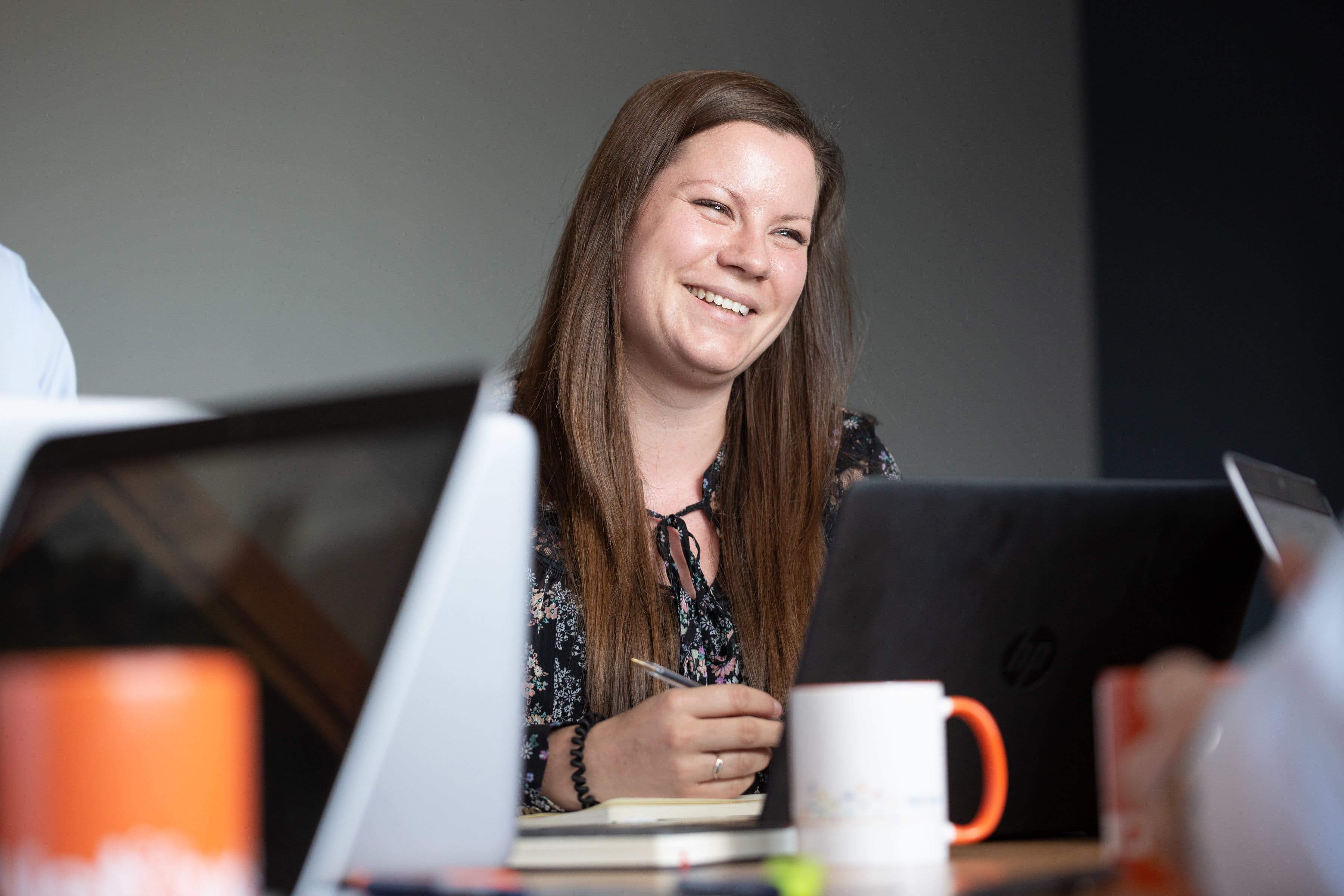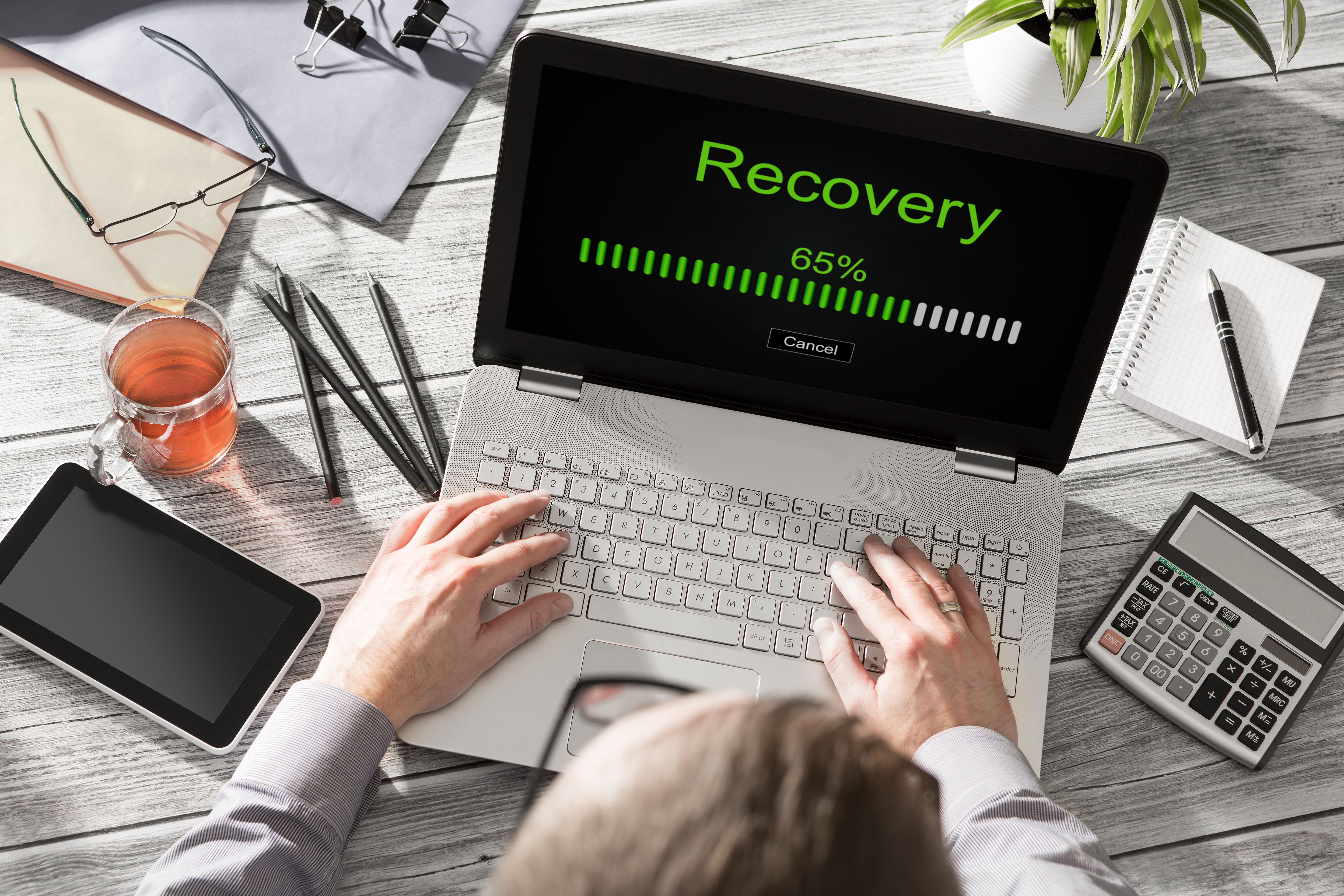 Cloud Computing
Business Continuity
IT Solutions
How to Test Your Backup and Disaster Recovery Solution (BDR)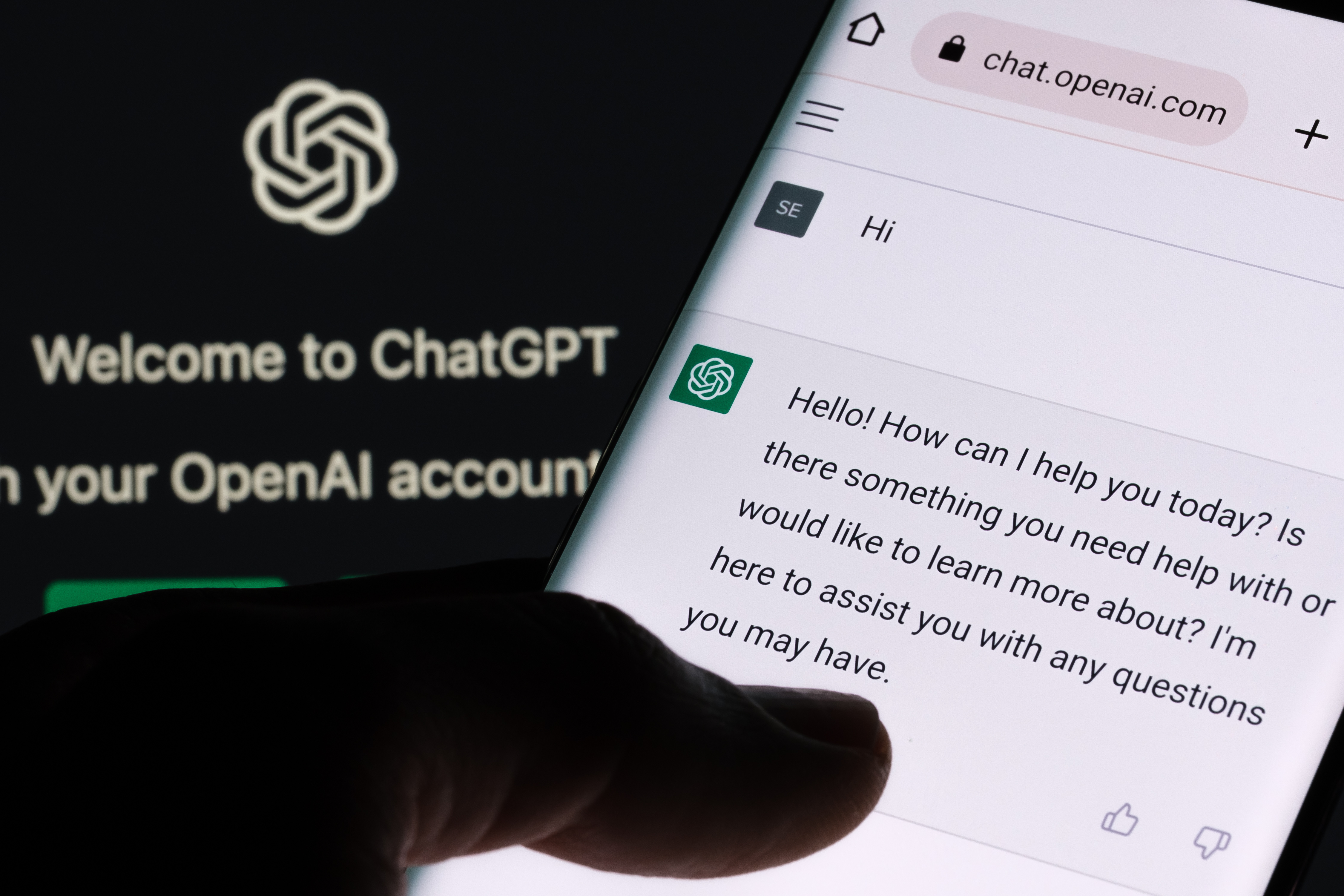 Digital Transformation
Culture & Community
Artificial Intelligence
Navigating Generative AI: The Good, The Bad, and The Ugly
Book your cyber security audit
In today's cyber threat landscape, you cannot afford to take a back seat to IT security. Book your cyber security audit today and fortify your defences.