Communications & Connectivity Services
Providing reliability and keeping your business connected.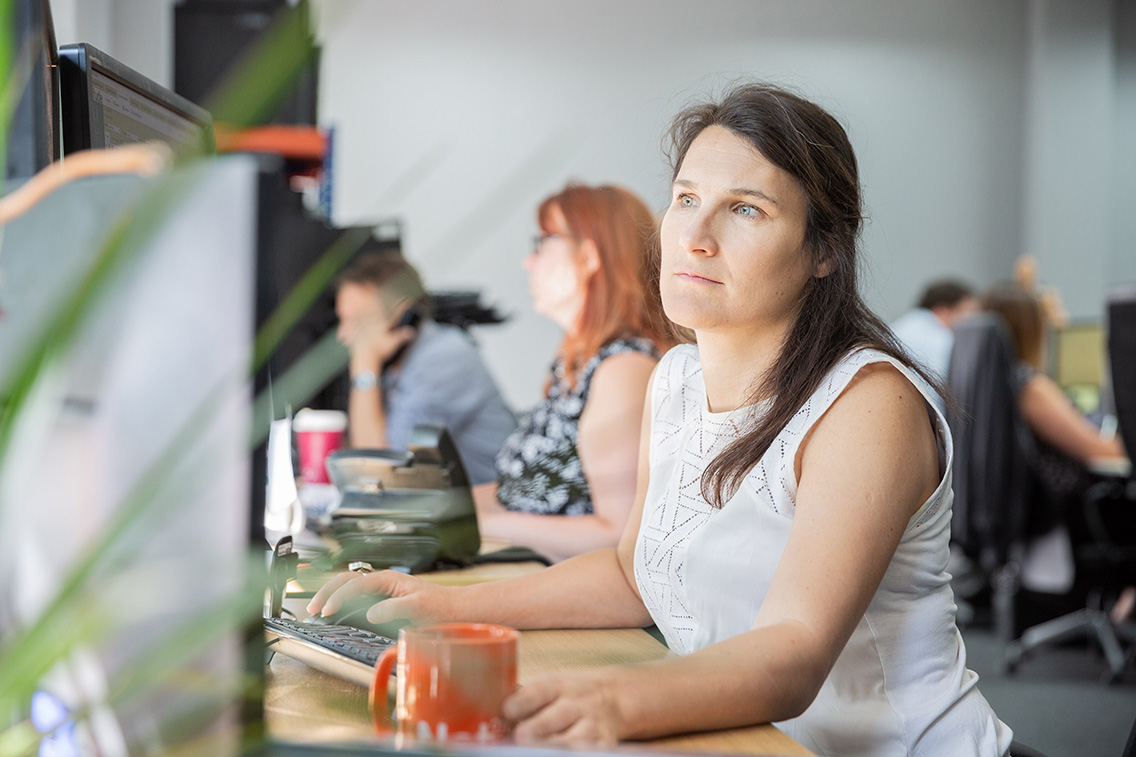 Done correctly, connectivity can propel a company to new heights; done poorly, it can lose your competitive advantage. A high-speed fibre-optic network enables your data to move quickly and securely from your business to the cloud.
Our family of high-speed IP connectivity services connects your business directly to Netitude's next-generation national network and the internet.
High availability - if customers cant reach your business they will go elsewhere

Business Collaboration - promoting employee empowerment even when they are located in different places

IOT - Internet connected objects present endless possibilities

Support business growth - Good connectivity can speed up internal processes and facilitate remote working

Increased resilience - every time your business connectivity goes down, you risk brand damage. Ensure you have the proper connection to support your activities
Cloud Voice over Internet Protocol (VoIP) allows you to make and receive calls via an internet connection.
Cloud VoIP gives you all the features of a traditional PBX system and more. The hardware sits in our data centre, freeing you from the cost and space requirement of a physical PBX. Cloud VoIP is a cost-effective solution for businesses of all sizes.

Secure & Reliable - Protect your business, workforce and customers

Flexibility - Easily modify phone licenses and numbers as your business grows

Easy to understand plans - A variety of plans include unlimited calling

Central administration - Monitor call activity, manage users, and access powerful business data via a central administrator portal.

End to end - Service that covers all your needs.
If you find yourself spending a lot of time sorting a disorganised and tangled cabling structure, you'll likely probably benefit from structured cabling services.
We offer a full range of structured cabling services: CAT5, CAT6 and Fibre Optic Cabling infrastructure. With years of experience installing across various environments, we are recognised innovators within structured cabling installation. Our installation engineers ensure you have the capacity and flexibility to grow with your business needs.
Simplicity - reduce the complexity that comes with deploying multiple wiring infrastructure

Reduced risk of downtime - minimalise the hassle of identifying a problematic cable within a multiple wiring infrastructure

Enhanced flexibility - easily and quickly accommodate new changes

Cost effective - a simple cabling structure helps reduce power and maintenance costs, eliminating the time and money spent on locating and rectifying any issues

Future proofing - rest assured knowing that your entire system remains ready for the future
Microsoft Teams gives you a secure hybrid environment to work with your team, no matter where they are.
With Teams, you can easily create collaborative and inclusive meetings from anywhere, with high-quality video, audio, and file sharing experiences.
Your documents, photos, videos, chat history, meeting notes and favourite apps are always there, making it easy to work together.
Improved collaboration and communication - work and interact with internal and external colleagues in one platform

Fewer emails - instant message reduces the number of emails you receive and conversations getting lost

Easy implementation - part of the Microsoft 365 and Office 365 suite of applications; set up complete in just a few clicks

Increased team productivity - endless ways to collaborate via Teams, including video call, file sharing and channels

Stay connected, anywhere, anytime - Teams allows you to set up your workspace with the tools you need, and the freedom to express your personality
Stay connected
Your customers expect you to be there when they need you. So if your business goes down due to poor connection, you lose the trust of your customers.
Our Data Services provide an essential connectivity platform to run your business communications. It allows you to converge your voice and internet connections onto a single network, delivering cost savings and assured service quality.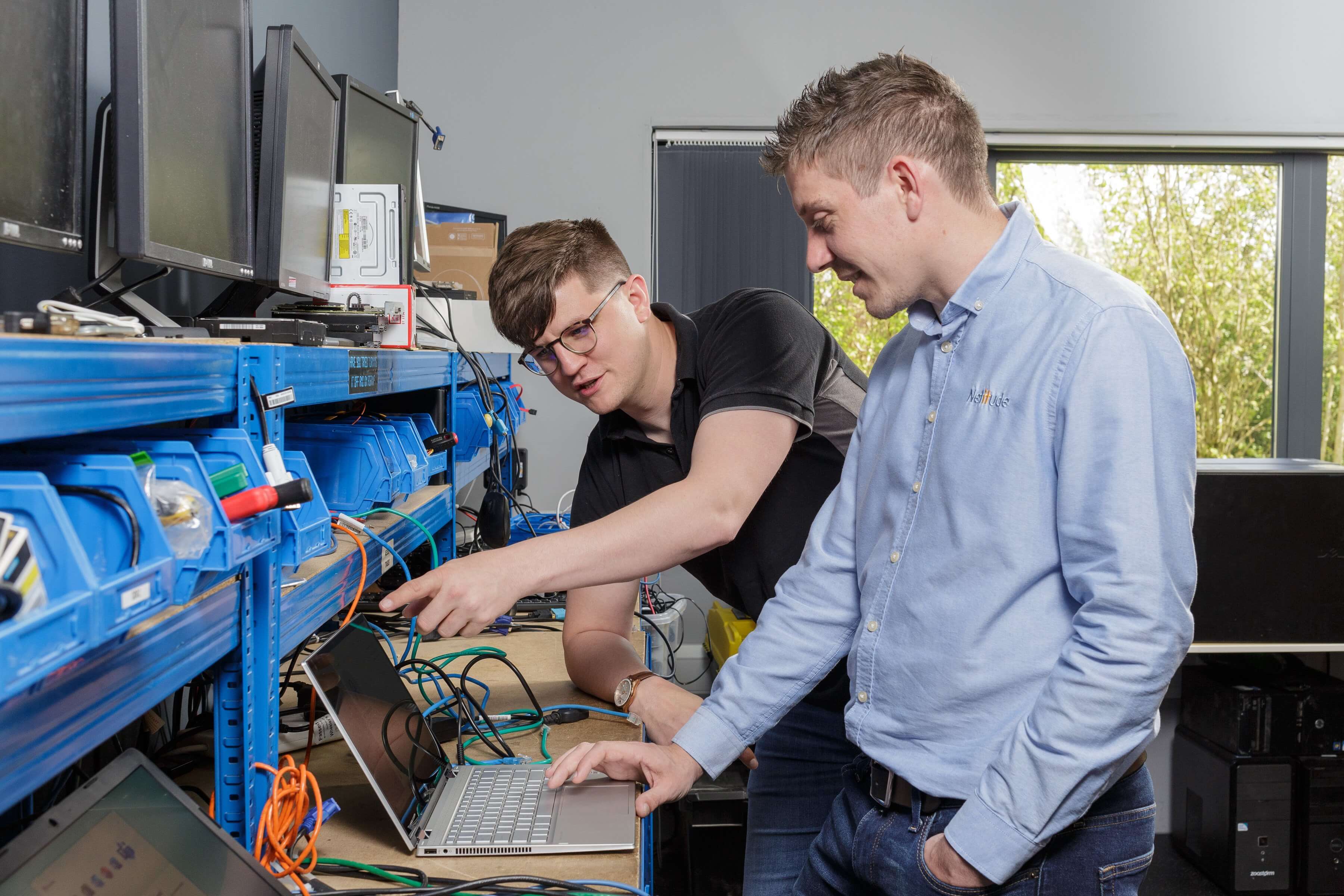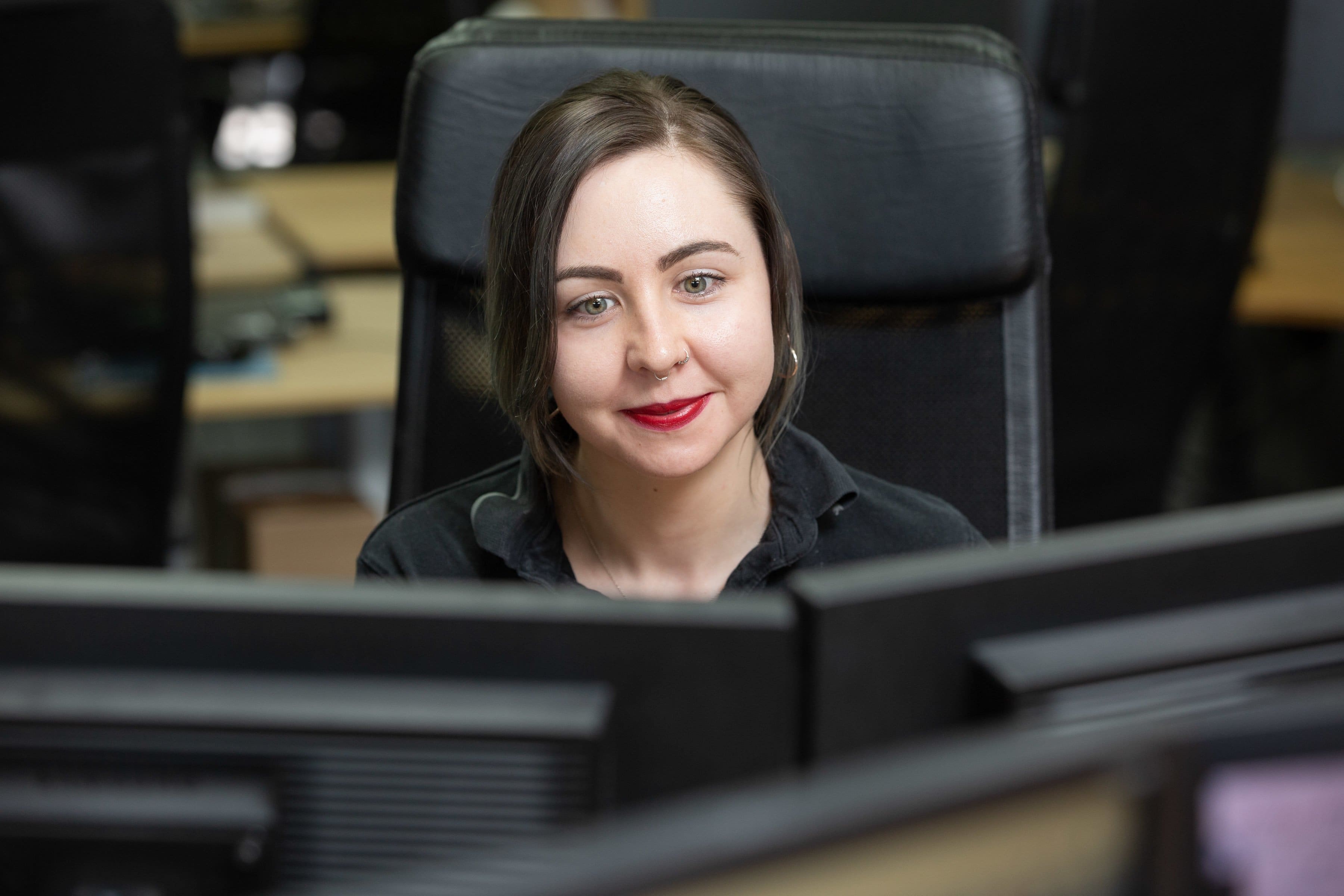 Reduce cost and increase uptime
Physical servers come with a significant upfront cost and require maintenance to keep them in good shape. Not to mention the fact that they'll need to be replaced after a few years.
When it comes to cloud storage, you only pay for what you need, and you can access that data anytime. Meaning, should you suffer some form of disaster, be it a fire or ransomware, you can quickly and easily get your business back up and running.
With support from a Microsoft Gold partner like Netitude, you can rest assured that industry experts look after your Cloud environment.
Create a hub for collaboration
There is more to The Cloud than just storage. With Cloud, you gain the flexibility to design a workspace that keeps your workforce connected.
The Microsoft 365 suit opens the door to new ways of working. For example, tools like SharePoint and Microsoft Teams make it easy to collaborate in real-time from different locations. Meaning your team is always connect and can remain productive.
As Microsoft Gold Partners and a Cloud Solution Provider, our services cover your Office 365 journey – from initial advice and consultancy to migration, integration and support and management. Our expert advice is always tailored to meet the needs of your businesses.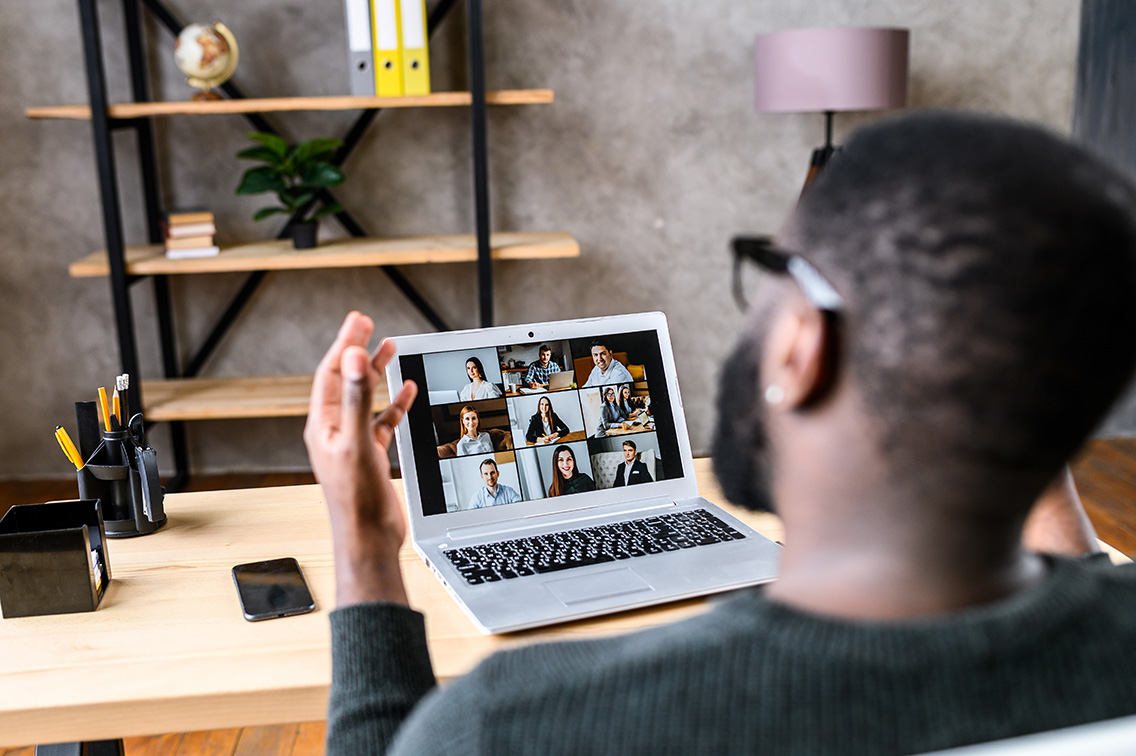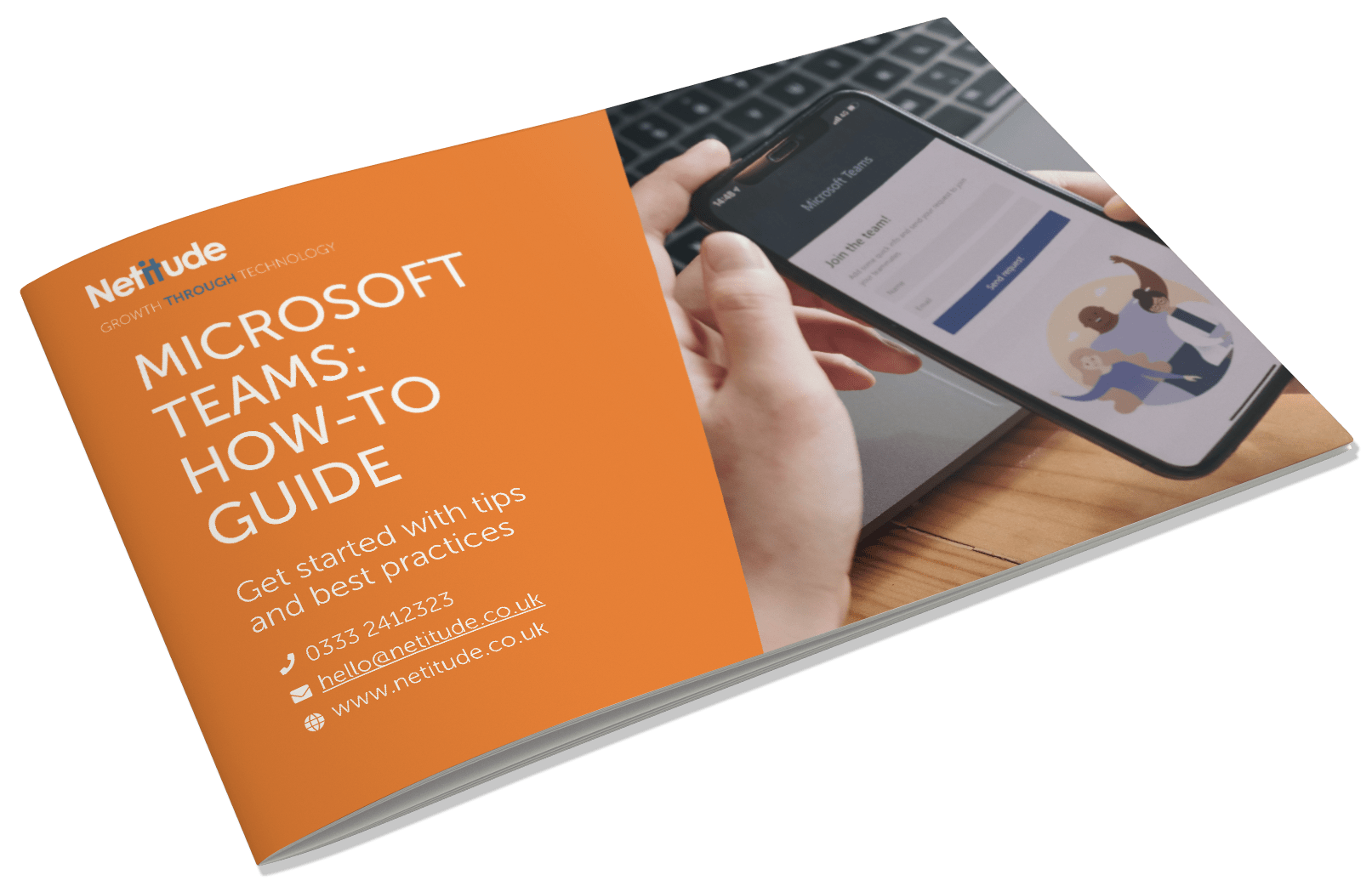 Getting started with Microsoft Teams
Learning how to use a new program can be time-consuming and frustrating. So let us help ease the burden with our 'how-to' guide. Learn best practices for setting up your Microsoft Teams environment, how to link your favourite business apps, and a few productivity tips to set you off on the right foot.
Download this guide to start building your ideal collaboration platform.

"What initially struck us about Netitude was how professional they looked and sounded. The website was great, and we had several phone calls which were really helpful. We thought we just needed someone to 'fix' things, but we have moved on further than I ever imagined. There was complete transparency from the outset and Netitude ticked all the boxes for us - I would absolutely recommend them."
Mark Dorrill
Director | Brook Foods Processing Equipment
Book an IT audit today
Get a clear picture of your current IT systems and cyber security position with an IT audit, then we'll develop a strategy to drive your business forward.
Unless you're starting from scratch, an audit is the first step to building a successful relationship with your chosen managed IT provider. Let's get started!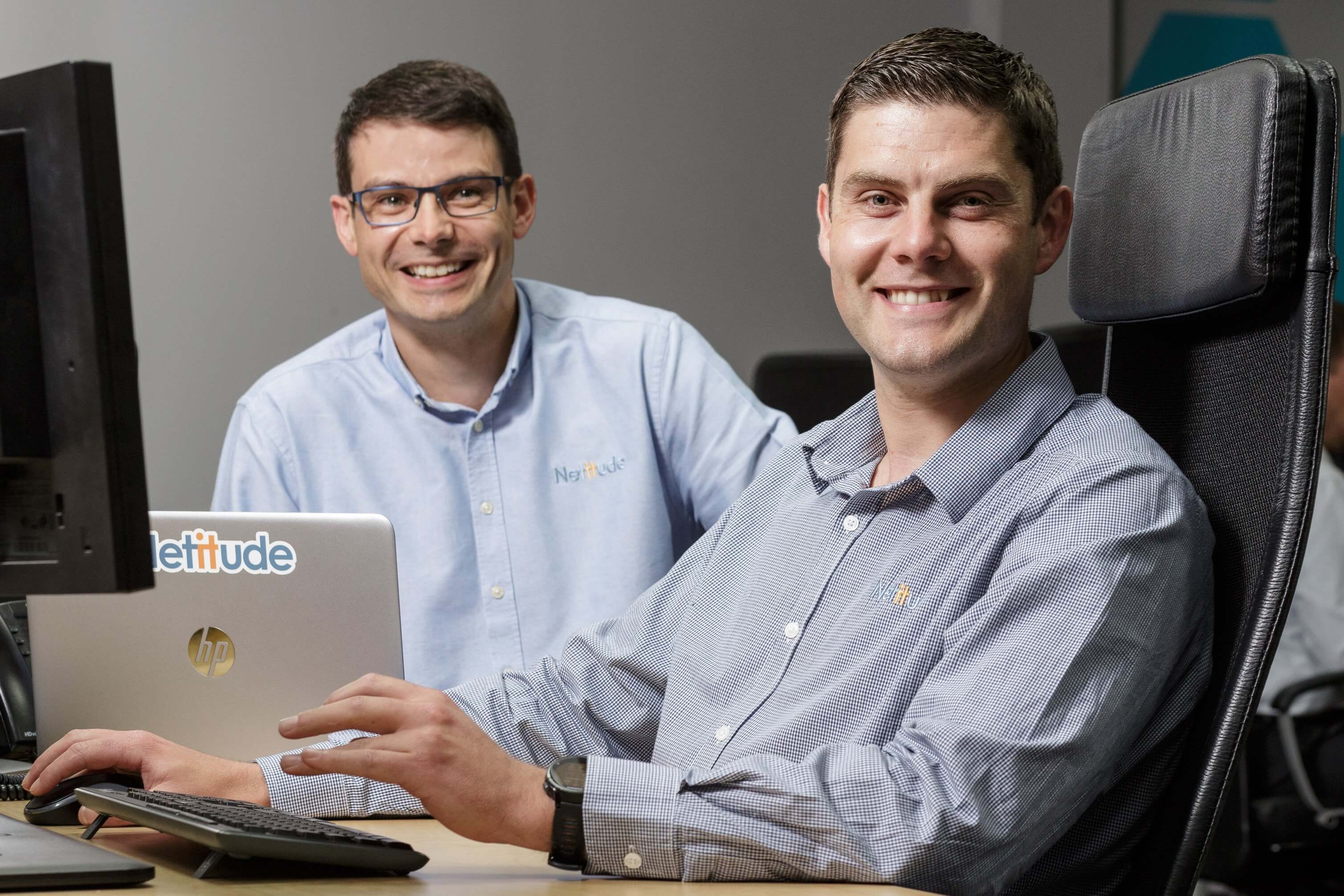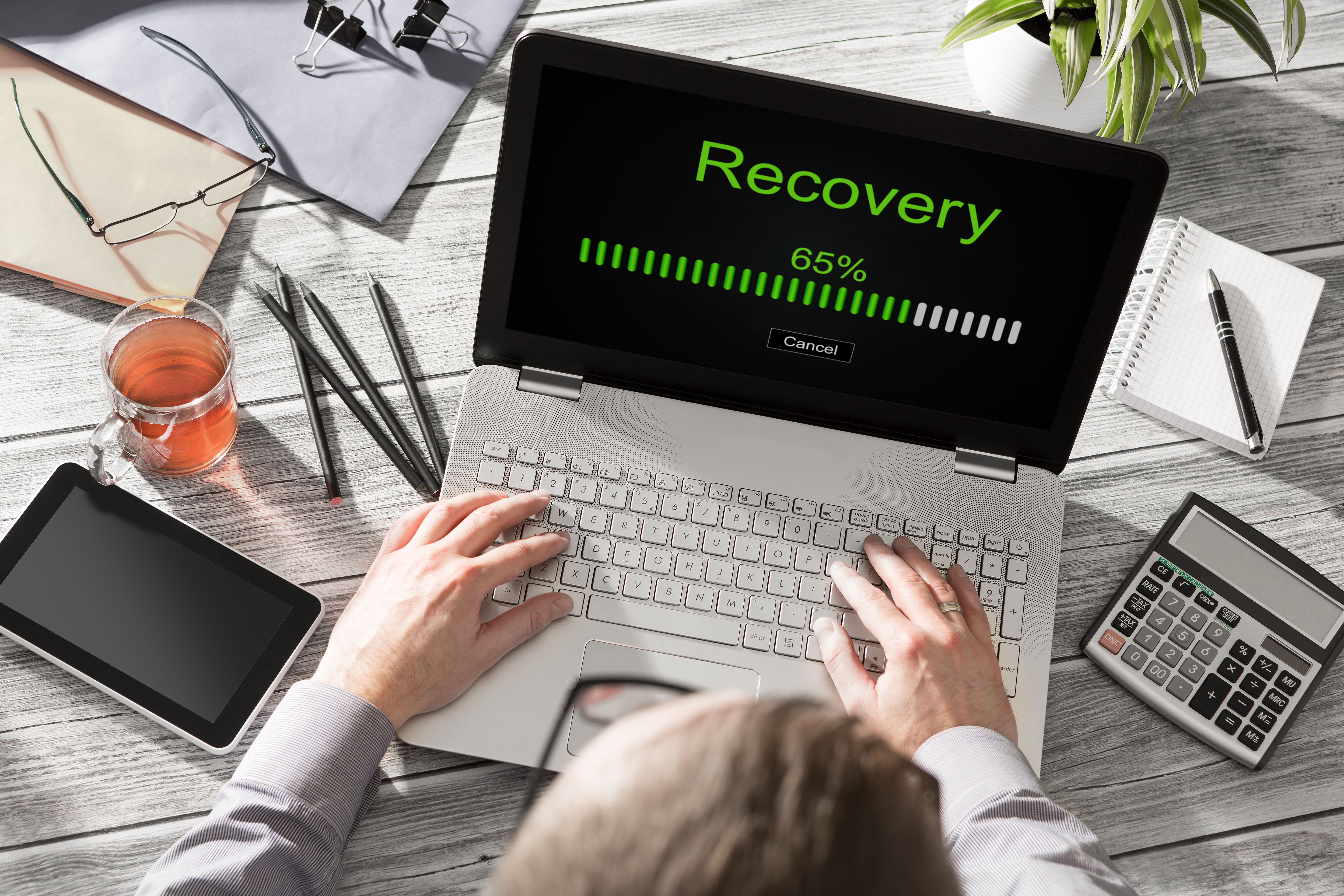 Cloud Computing
Business Continuity
IT Solutions
How to Test Your Backup and Disaster Recovery Solution (BDR)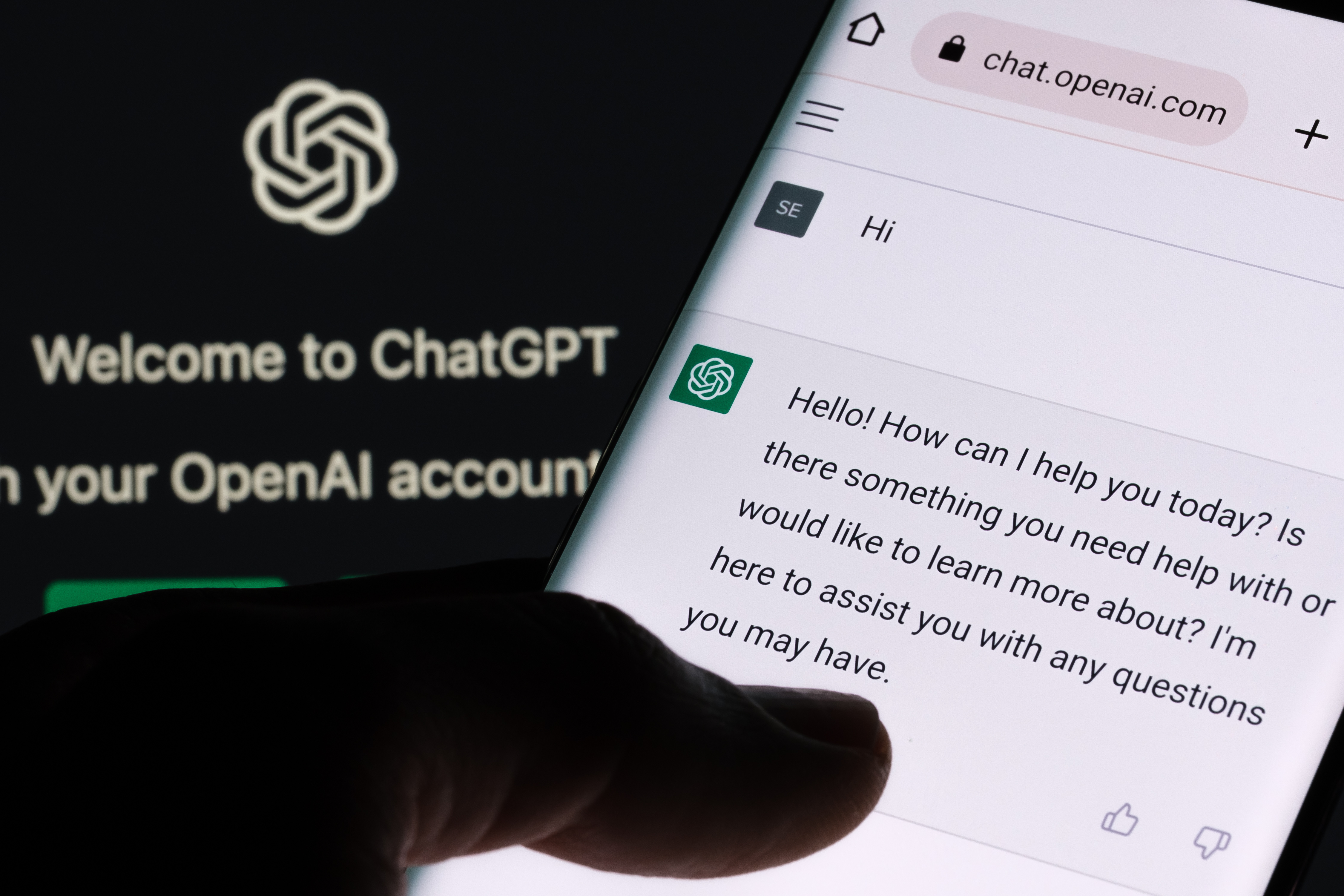 Digital Transformation
Culture & Community
Artificial Intelligence
Navigating Generative AI: The Good, The Bad, and The Ugly
Fancy a chat?
If you'd like to find out more about our Fully Managed IT Support offering, book a call and start your journey to better IT today.