Growth
through

technology
A full service IT team
that
What's
your
biggest
challenge
?
Building your IT strategy
Your business needs an IT strategy to enable growth, efficiency and security. Our proven framework of technology and best practice alignment ensures your business can move forward with confidence. Your dedicated "Virtual" IT director will work with you to build a strategic roadmap and budget in line with your business goals.
Safeguarding your business
As a business leader, we know that you're not just looking for great technology solutions but a partner to help protect the sensitive data your organisation holds.
All of our managed clients achieve a pass in Cyber Essentials as standard. The Cyber Essentials certification protects against 80% of common cyber-attacks.
Our Managed Cyber Security Services deliver peace of mind.
Skilled people, where you need them
Your internal IT team may need help covering IT issues or an engineer to fill the skill gap on a project. Help spread the load with our Co-managed IT support.
Pick and choose which services stay in-house and where we can help. Co-management is an opportunity to create a partnership to compliment, enhance and support your existing IT team.
How we work with you
We take time to get to know your business and its unique challenges. Then, with expertise across IT support, Microsoft cloud, communications and cyber security, we'll cover all your technology needs so that you can focus on your business.
Whether you're looking to fully outsource your IT support or a partner to work with your in-house team, we can help you grow.
It's what we do.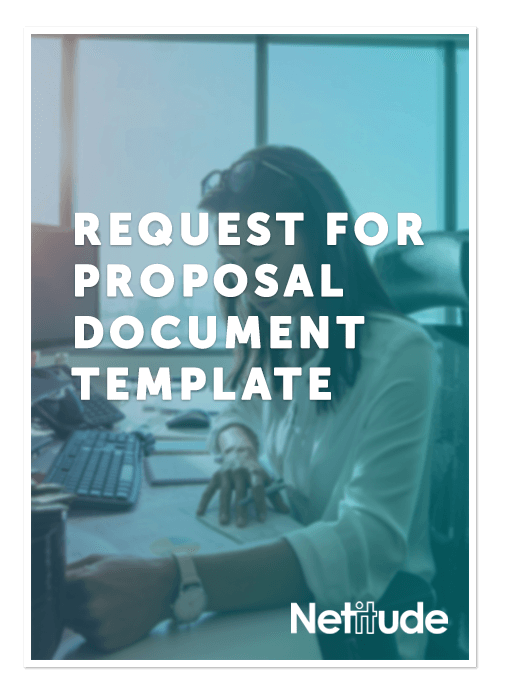 Find your best suited IT partner using our buyers guide
Not all IT support partners are the same. For example, suppose you want to find a reliable, proactive and driven partner to improve efficiency in your business reducing risk. In that case, you need to know the right questions to ask.
Download this guide to ensure you choose the partner that will help you grow.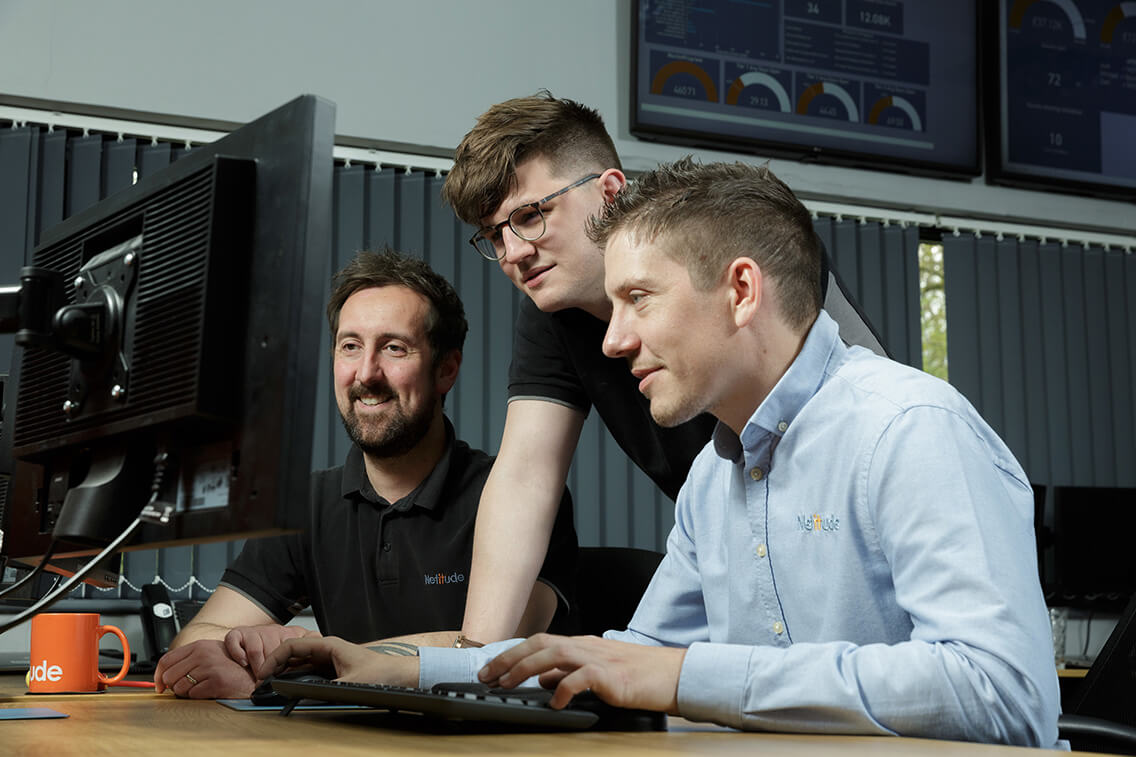 Collaborate
We work directly with you to fully understand your business and its goals, ensuring IT isn't a barrier to growth. We offer a complete IT service for business, from 1st line support issues though to technical strategy and digital transformation. We have a full-service, in-house, UK-based team of specialists in all key delivery areas. With comprehensive expertise across IT, communications and cybersecurity, we'll cover all your business needs.
Empower
We have been delivering enterprise IT services to the SME market since 2001. With over 100 years combined industry experience in our team, we are sure to deliver exceptional service and expertise. We are Microsoft Gold partners and our team are certified with the leading technology vendors.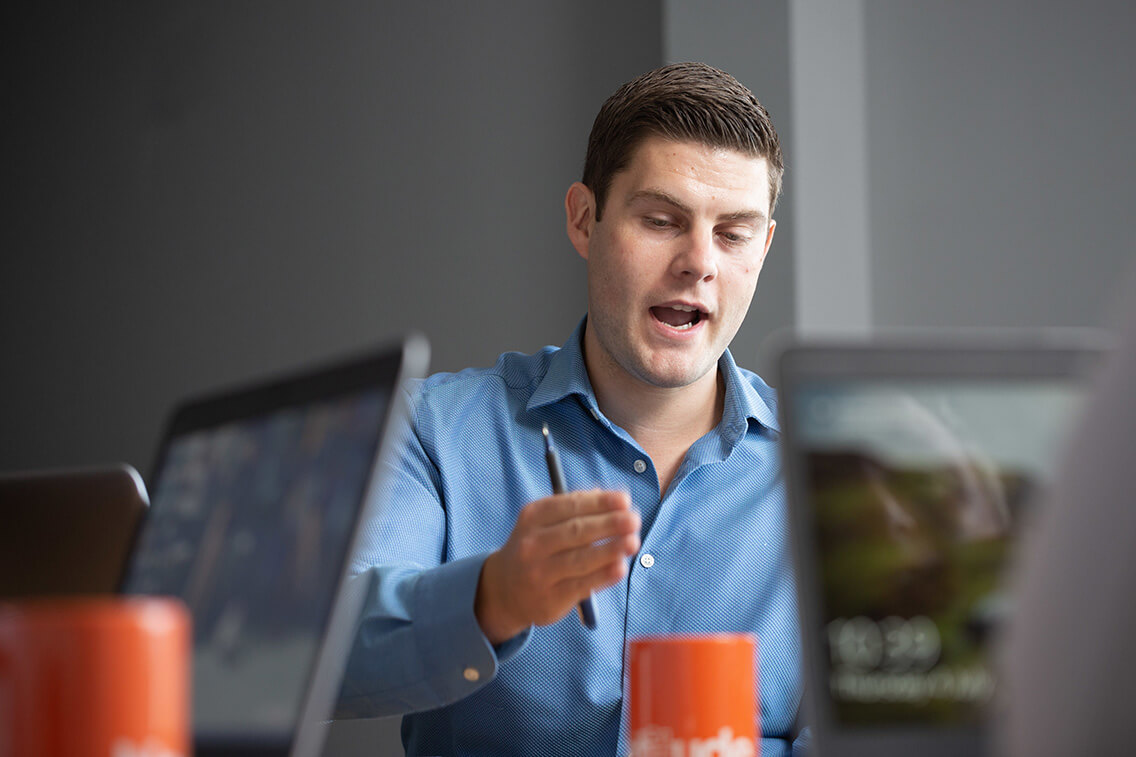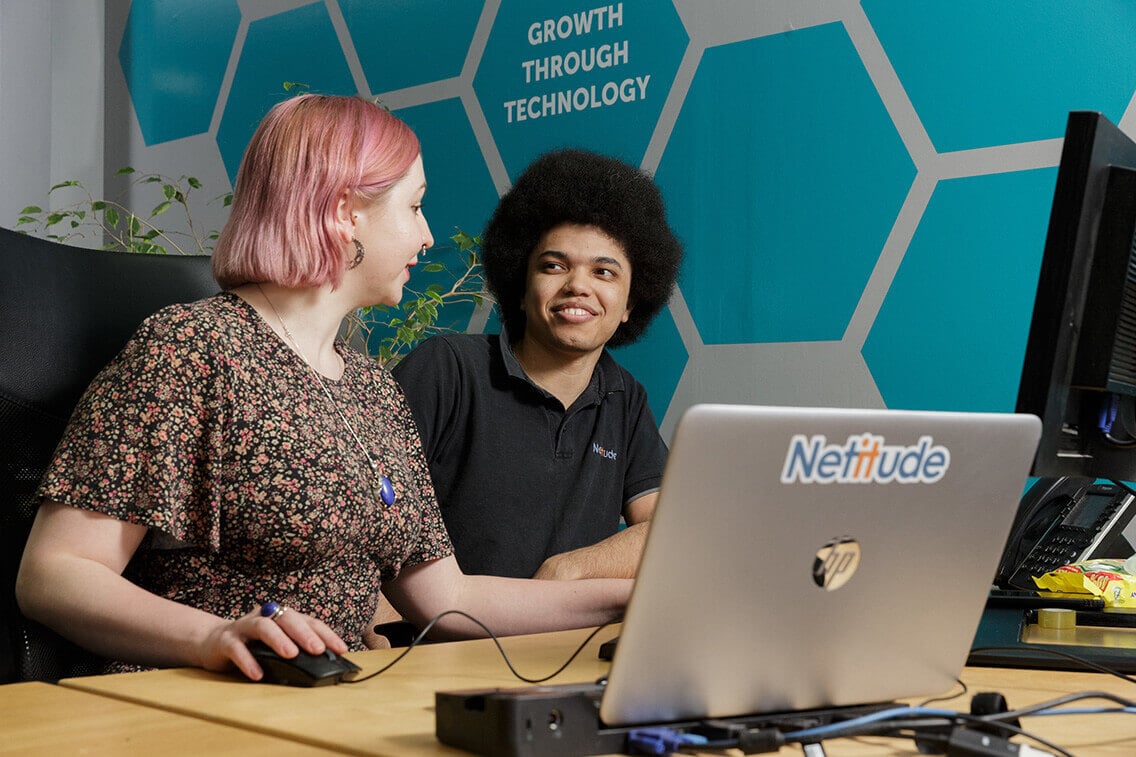 Transform
With strategic advice, guidance, and a proven delivery model, our approach to IT is geared around transforming your business and its staff to embrace technology. We advise you on your digital transformation journey and how to make the best use of technology to enable business growth.
Recognised globally and locally for our excellent
service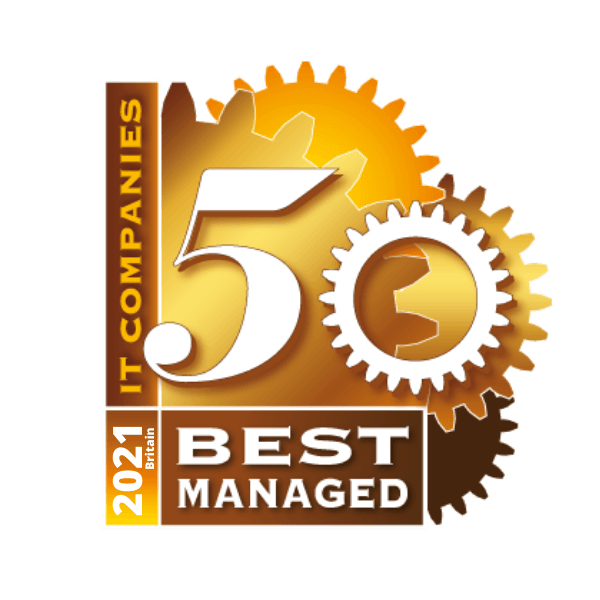 The UK's 50 best Managed Service Providers
Winner, 2021

The worlds leading 501 Managed Service Providers
Winner, 2021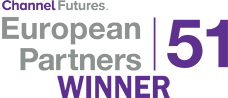 Europe's top 51 Managed Service Providers
Winner, 2021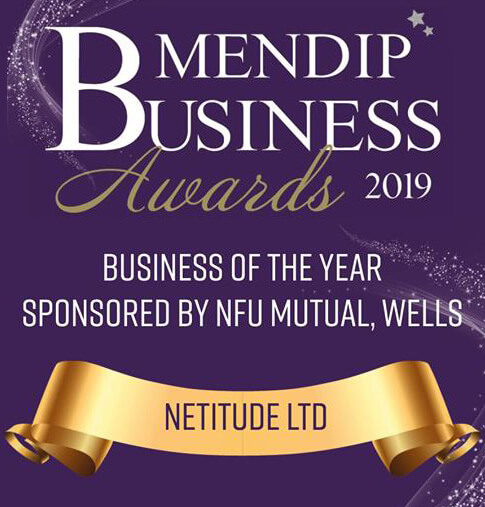 Business of the Year
Winner, 2019

Microsoft Gold Partner

WatchGuard Gold Partner

Ruckus Big Dog Partner
Tenable Partner
We only partner with industry leaders, to provide the best possible solutions
Book an IT audit today
Get a clear picture of your current IT systems and cyber security position with an IT audit, then we'll develop a strategy to drive your business forward.
Unless you're starting from scratch, an audit is the first step to building a successful relationship with your chosen managed IT provider. Let's get started!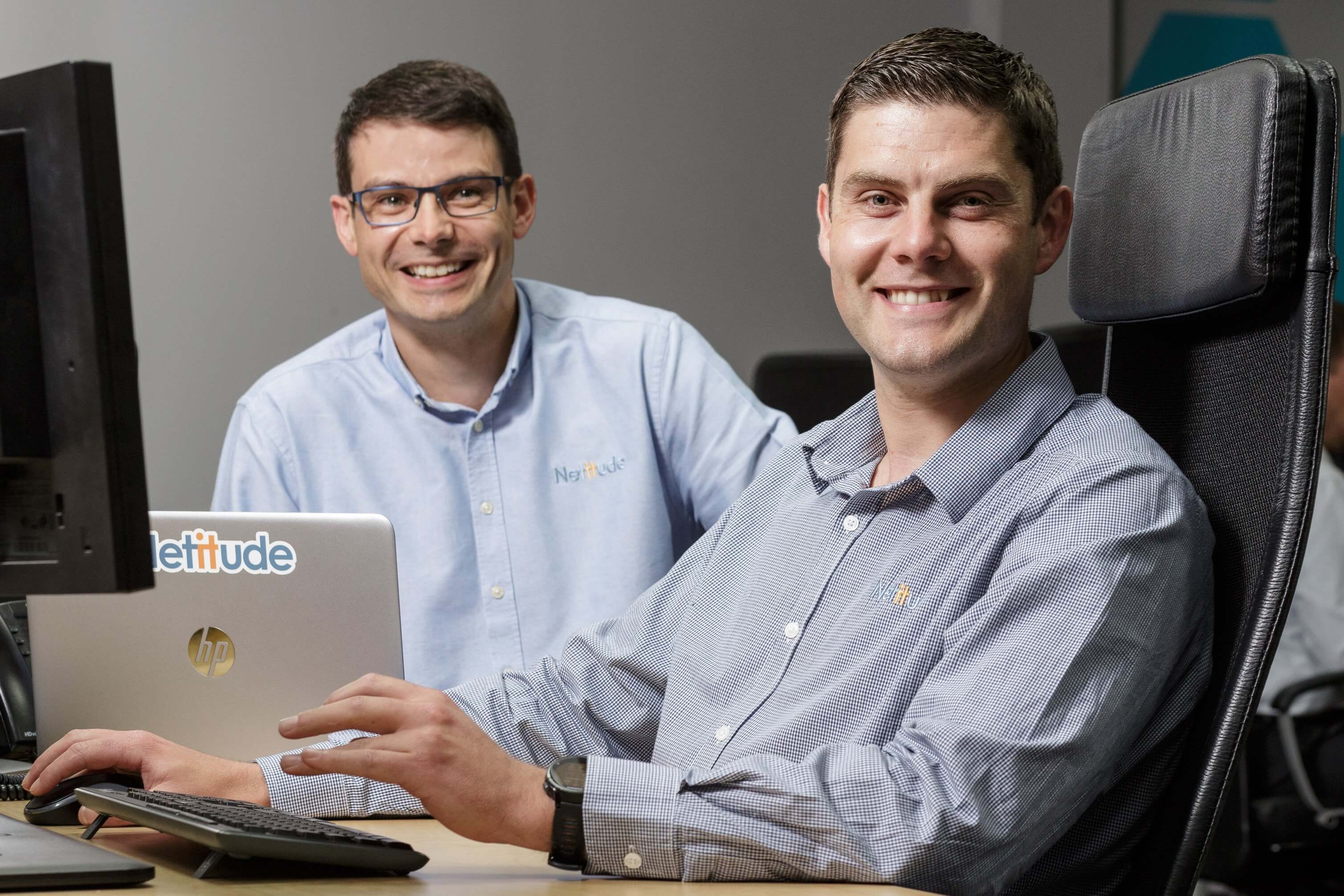 Let's talk about better IT
Whether you're new to outsourced IT or looking to change partners, we know that it's a big decision.
It's essential to find the right "fit" for everyone involved, so if we aren't best suited to your needs, we'll point you in the direction of someone that is.
If you're looking for a fully outsourced IT solution, extra resource, or want to learn more about how we operate, book in a no-obligation call.