Remote

IT Support Services
Support for your business regardless of location
Whether your business is cloud-based or is looking to move, our Remote IT support services can provide the help you need. We can provide remote working tech support no matter where your team is based in the UK.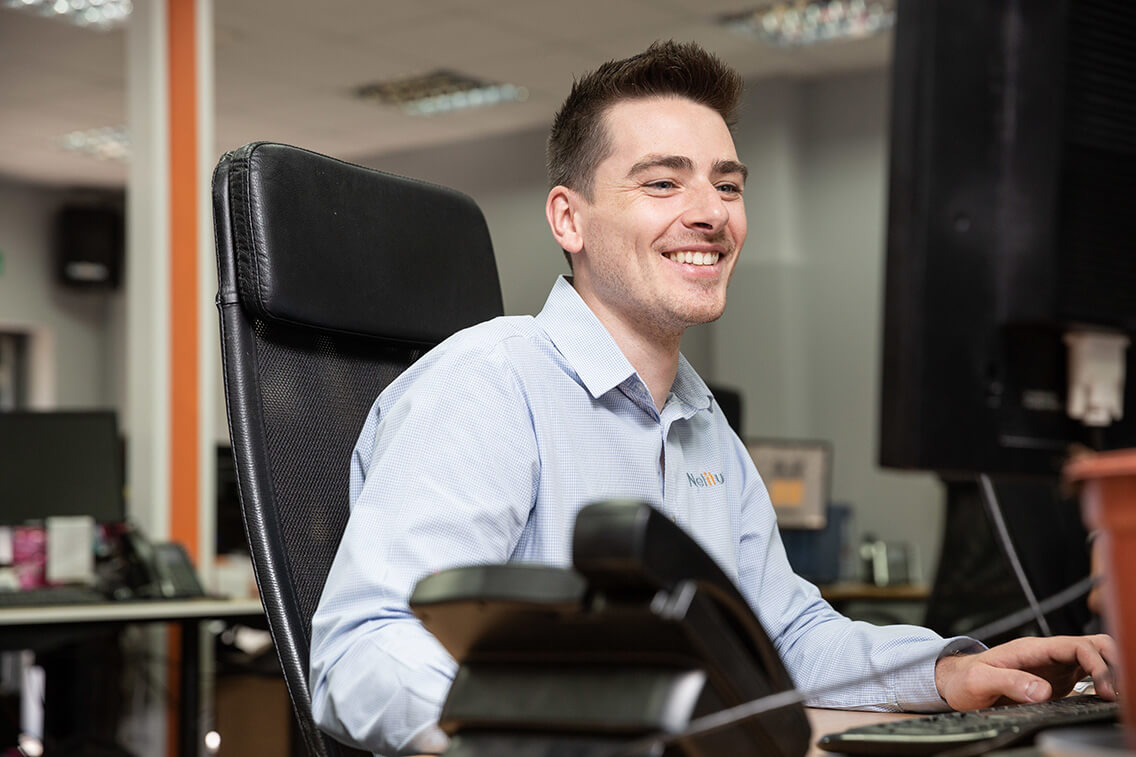 Support that works
for you
In house fast and friendly team of skilled and qualified engineers.

Unlimited remote technical support.

Direct access via phone, email, secure portal & chat app.

3rd party vendor liaison.

Microsoft certified engineers.
Benefits of Remote IT Support Services
Get a clear picture of your current systems
Knowing if your business systems work effectively is essential whether you're a small business or a large corporation. Our best practice audits allow us to understand your current position, challenges and goals.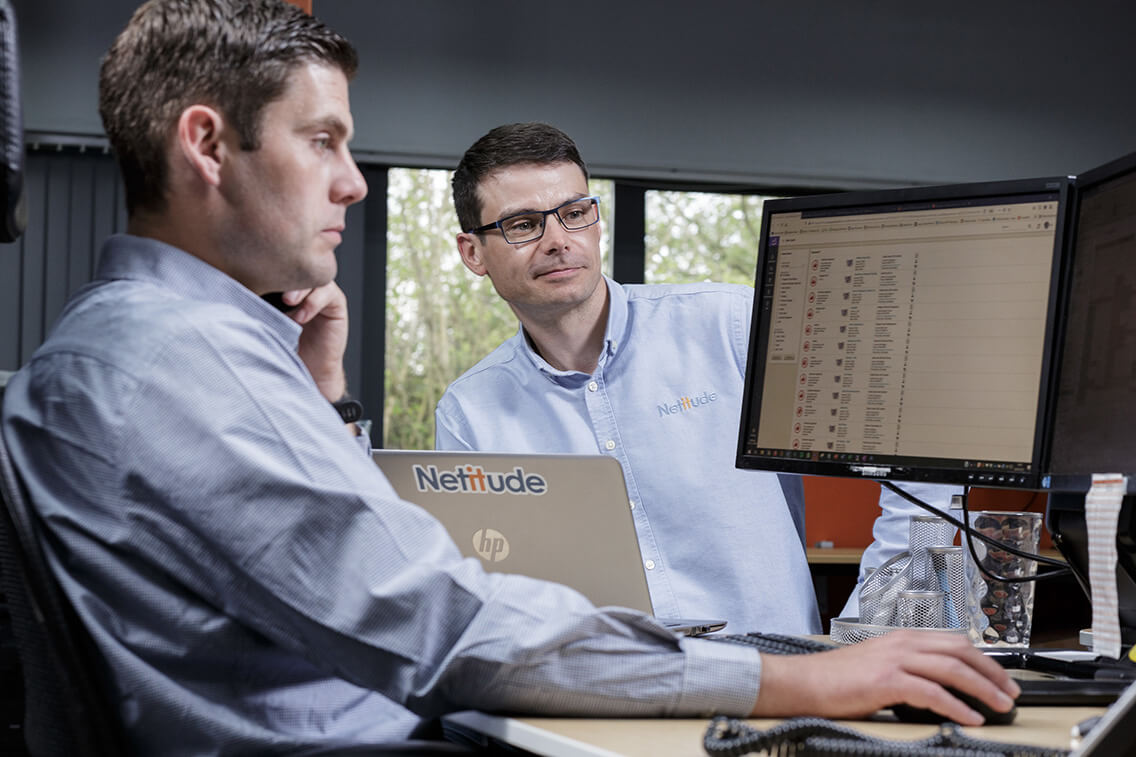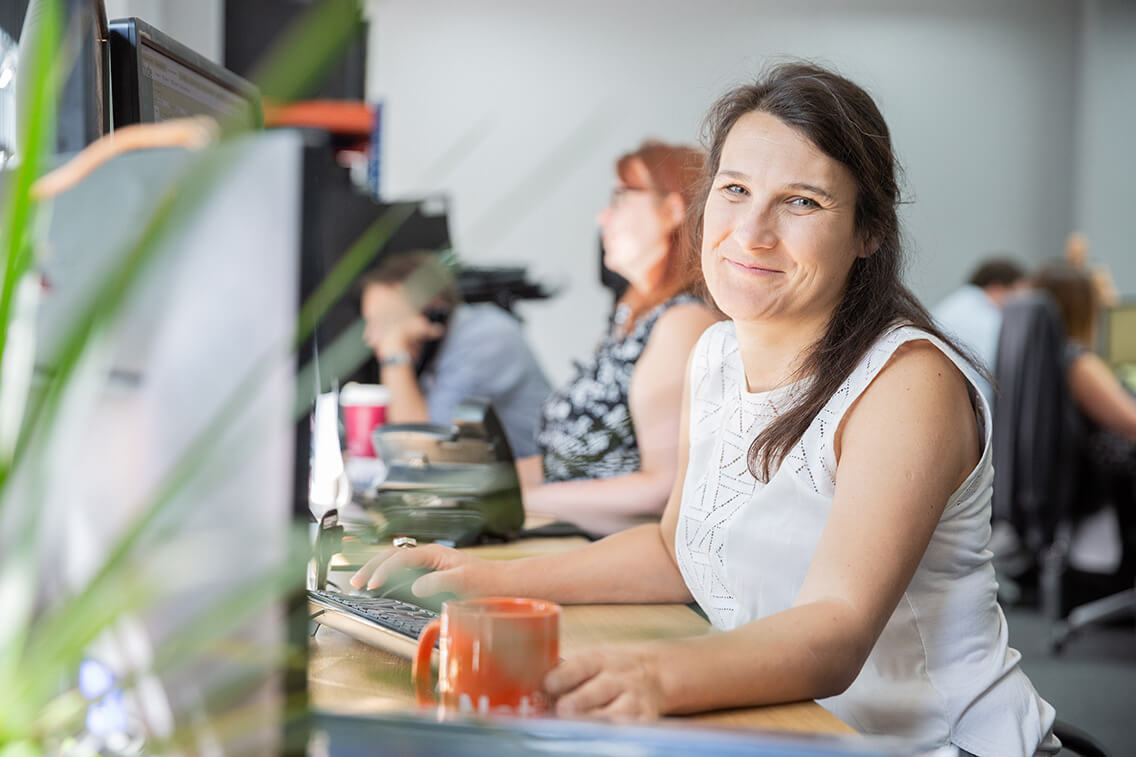 Driving continuous improvement and preventing risk
Downtime costs your business money and loses you valuable customers.
When it comes to technology, a proactive pathway is best. With our remote IT support services, we monitor your network to ensure that your technologies are maintained to Netitude health standards and reduce vulnerabilities.
Mapping out your goals
Technology rapidly evolves and demands constant attention.
We carefully assess your current position against your business goals before building you an IT strategy. With this strategy, you'll be able to make decisions to facilitate your broader business goals confidently.
Our quarterly strategic reviews of your 'roadmap' will ensure a stable and predictable IT service, from budgeting to system uptime.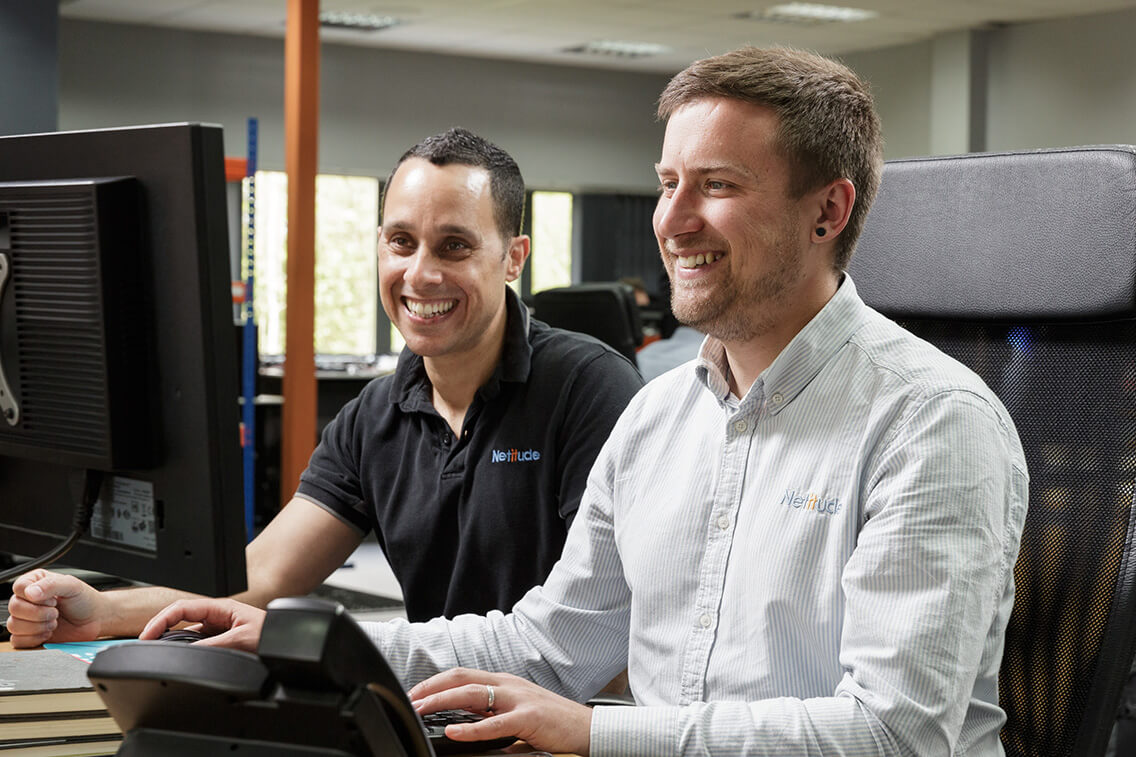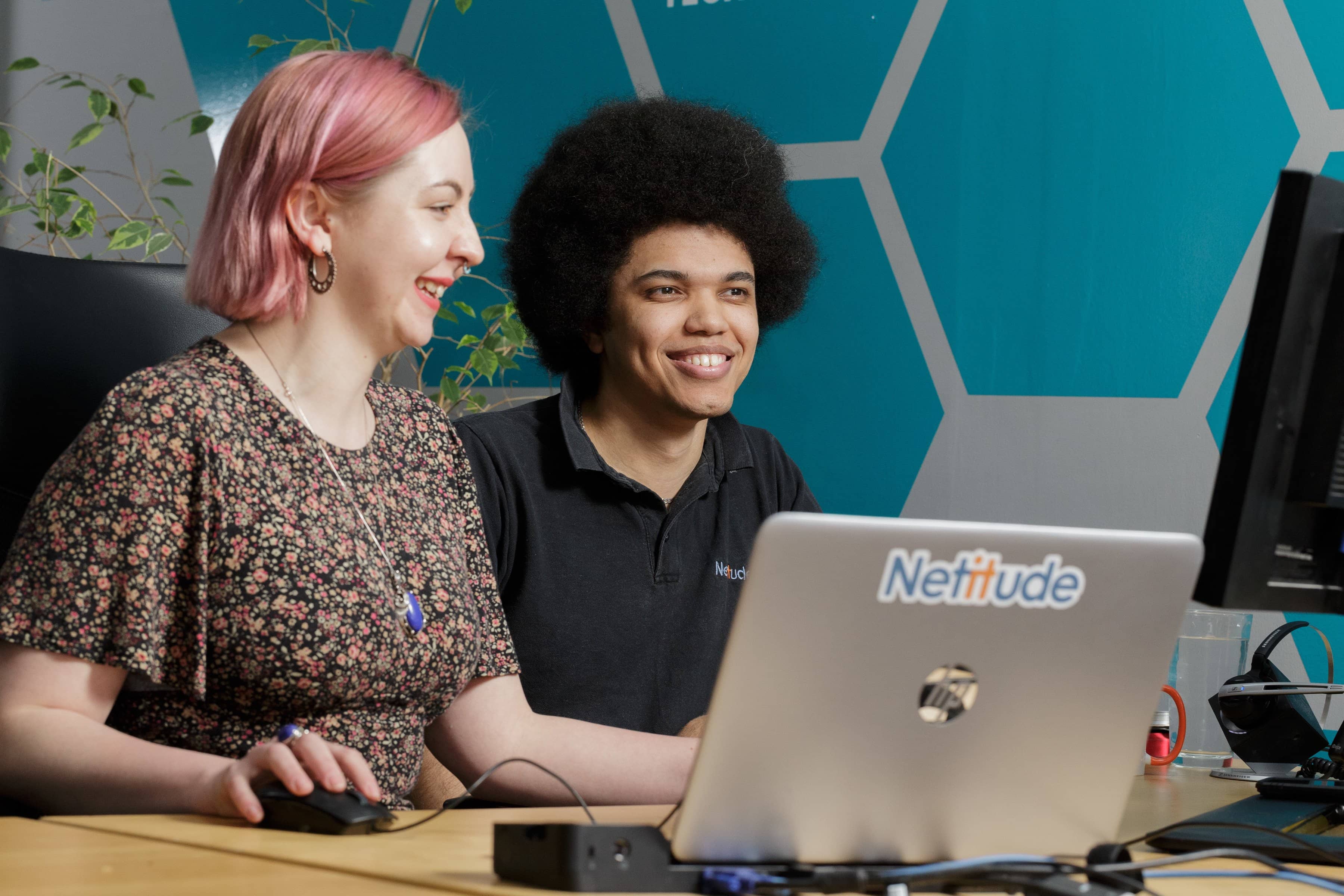 Delivering service excellence
When you have an IT issue, you want it fixed quickly and know that you won't run into the same problem again. Unfortunately, while it sounds like a simple task, this level of service can be hard to come by.
With our remote IT support services, our skilled and friendly support experts are on hand to get you back on track. In fact, they resolve over 60% of issues on the same day.
To help take care of those pesky IT issues that keep coming back, our Technical Alignment Team uses ticket trend analysis and end-user training to get to the root of the problem, fixing it once and for all.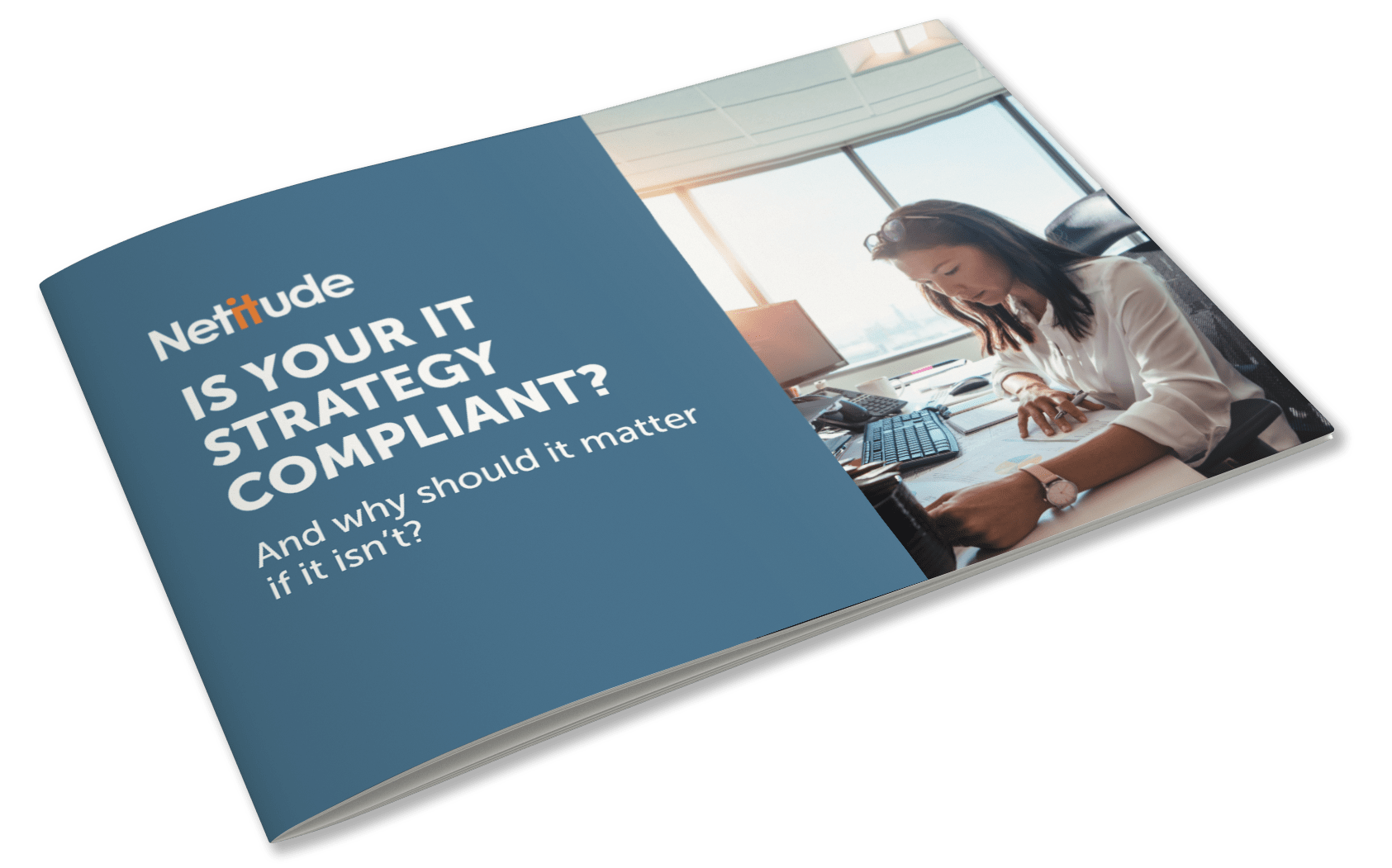 Is your IT strategy compliant?
As data breaches become increasingly common, maintaining the security and privacy of customers is a major concern for businesses. For IT security, compliance means ensuring that your organisation meets the standards for data privacy and security that apply to your specific industry.
Download our guide to learn more about compliance.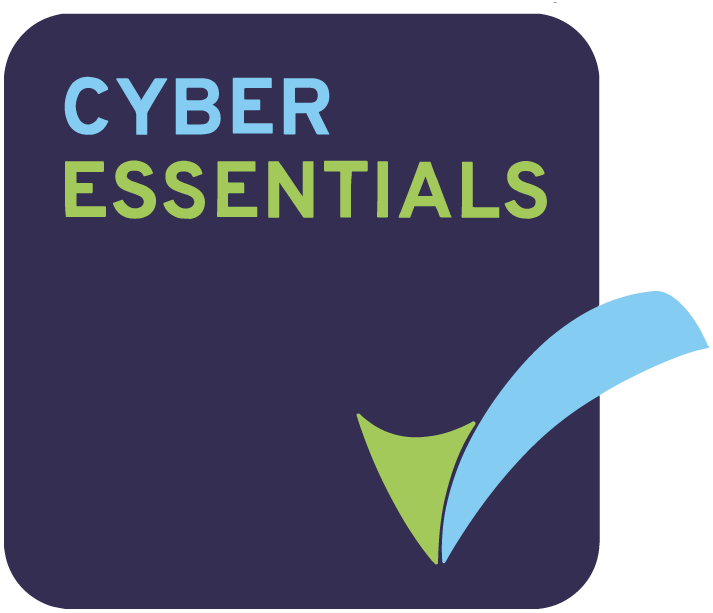 Guaranteed Cyber Essentials pass
Cyber Essentials is a foundation level certification designed to provide a statement of basic security controls your organisation should have in place. Having the controls in place protects against 80% of common cyber-attacks.
As a managed customer, we'll guarantee you'll pass cyber essentials certification. So, you can rest assured that your sensitive information will be better protected.
Discover our client success stories
Book an IT audit today
Get a clear picture of your current IT systems and cybersecurity position with an IT audit. Then we'll develop a strategy to drive your business forward.
Unless you're starting from scratch, an audit is the first step to building a successful relationship with your chosen remote IT support services provider. Let's get started!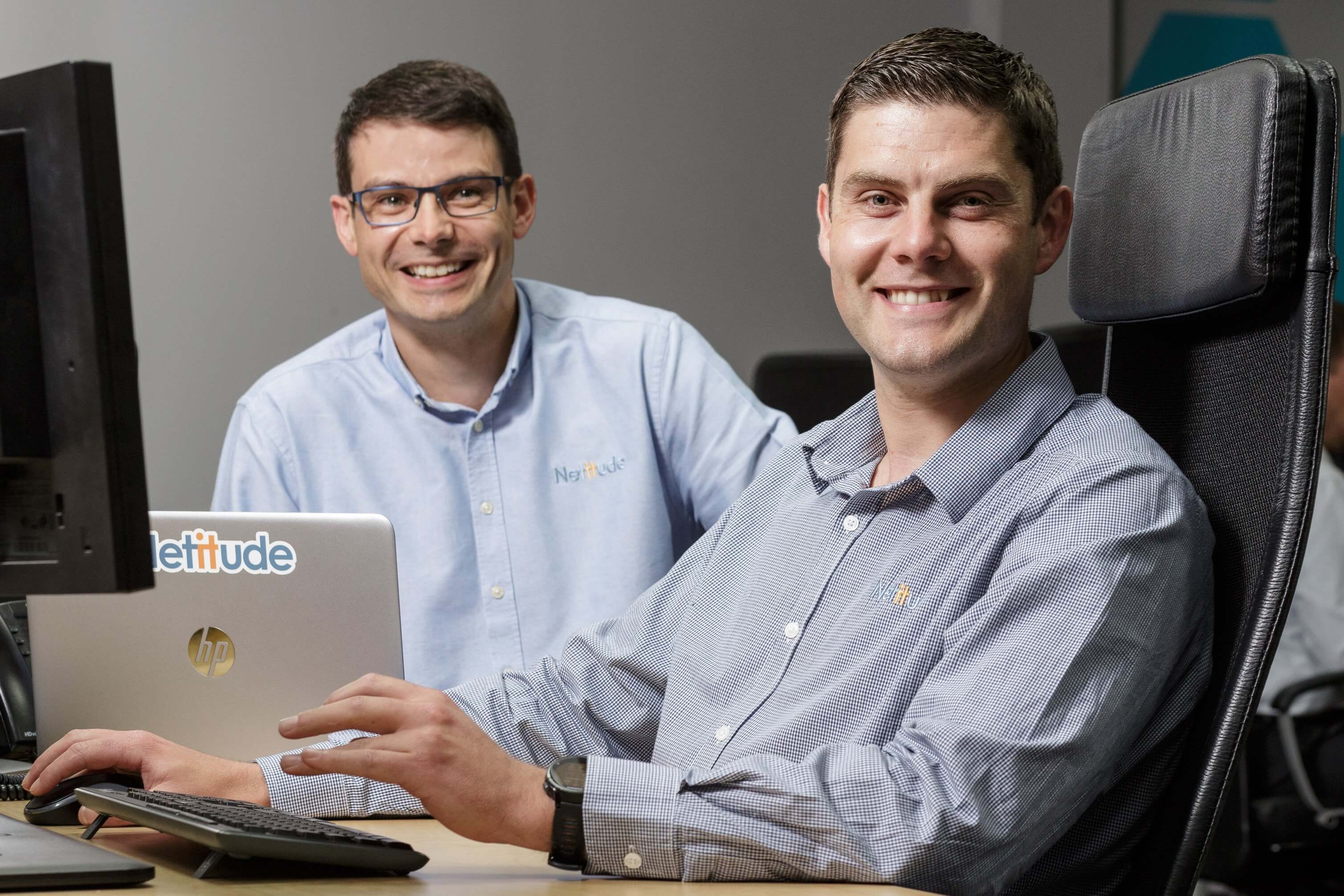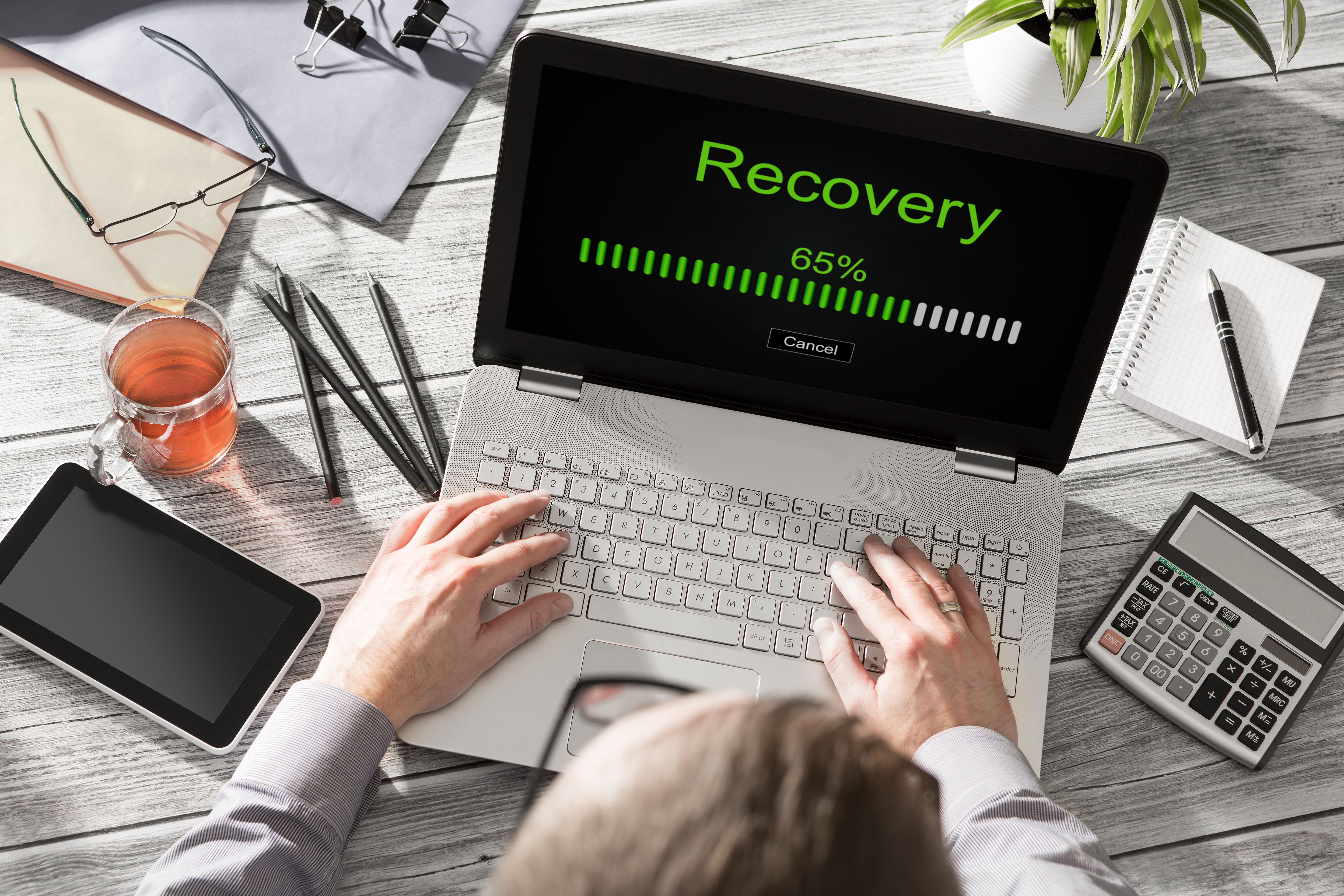 Cloud Computing
Business Continuity
IT Solutions
How to Test Your Backup and Disaster Recovery Solution (BDR)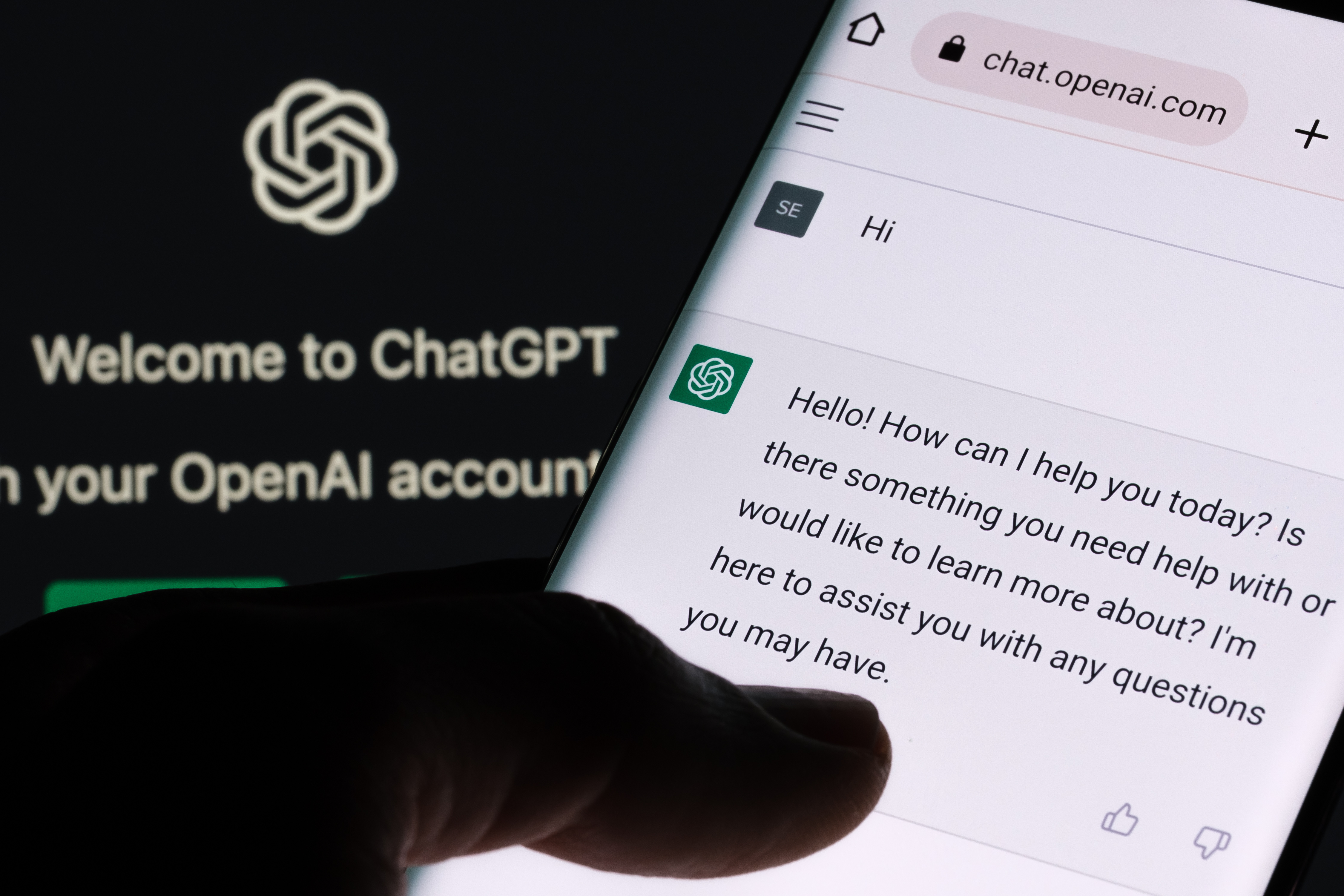 Digital Transformation
Culture & Community
Artificial Intelligence
Navigating Generative AI: The Good, The Bad, and The Ugly
Fancy a chat?
If you'd like to find out more about our Remote IT Services, book a call! Let's start your journey to better IT today.