Local expert IT support for businesses in Wiltshire
What's
your
biggest
challenge
?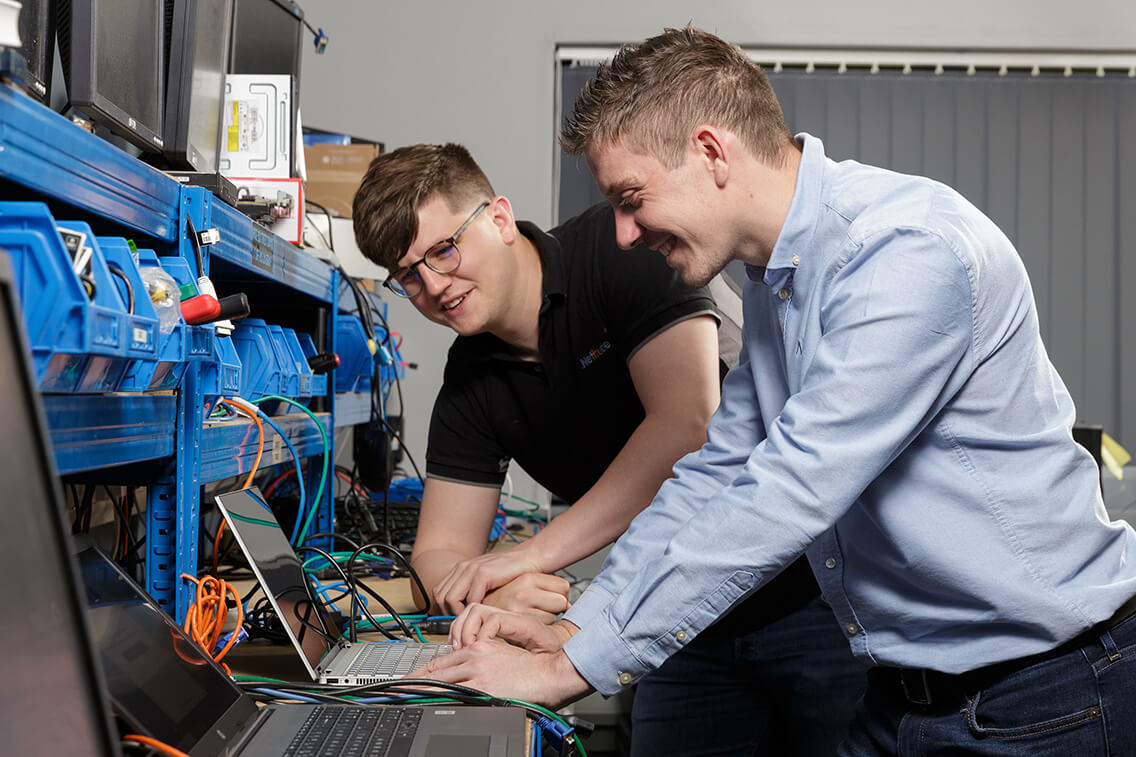 Growing your business
With years of experience, our Wiltshire-based team deliver reliable IT support and services. We aim to reduce your costs and improve your business productivity.
Our service goes beyond fixing IT issues; we work with you to fully understand your business, from future plans to business goals. We make sure you are getting the best out of technology so that you can grow your business.
Serving you

A great IT Company should, back up your data securely, create your ideal IT environment and give you expert IT support – and that's exactly what we do.
With county-wide coverage in Wiltshire, we have highly trained engineers who can take care of all your IT requirements, whether that's installing industry-relevant software, secure data back-up, cloud computing or empowering your staff with our reliable and renowned IT support services.
We make a point of getting to know your business and will advise on the exact nature of the IT that you will need to optimise operations.
If you are running an event in Wiltshire we can ensure you can offer Wi-Fi and other IT services to those attending.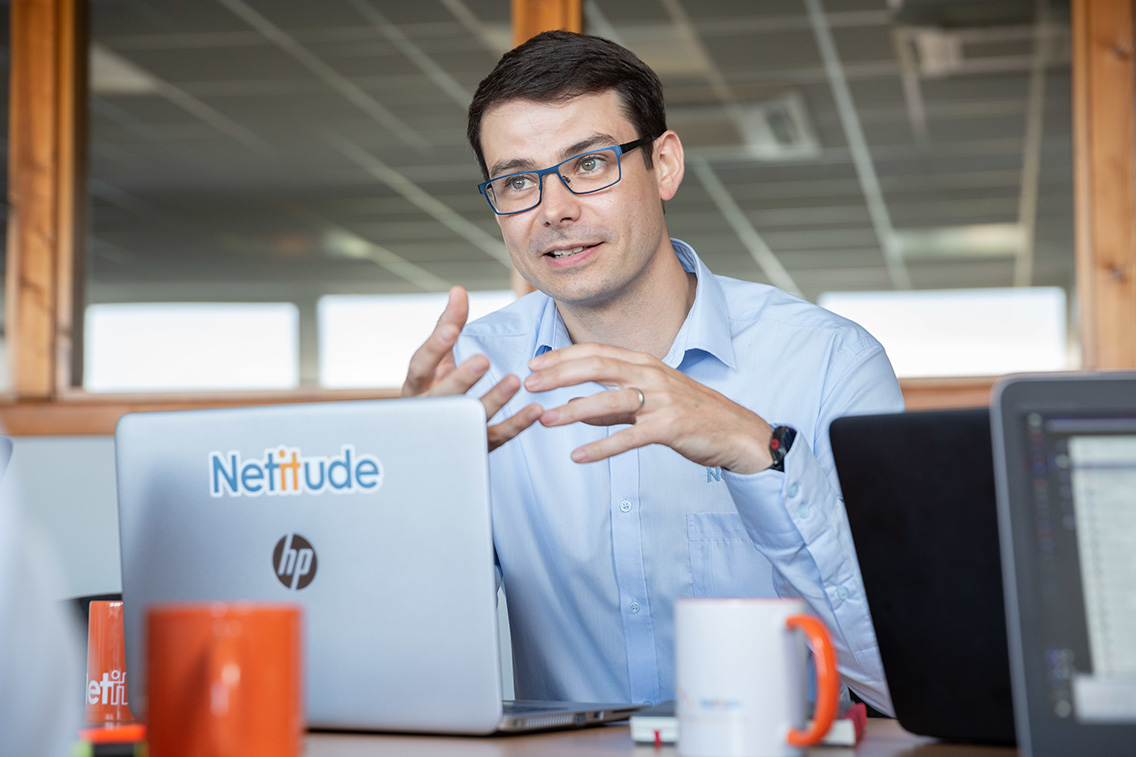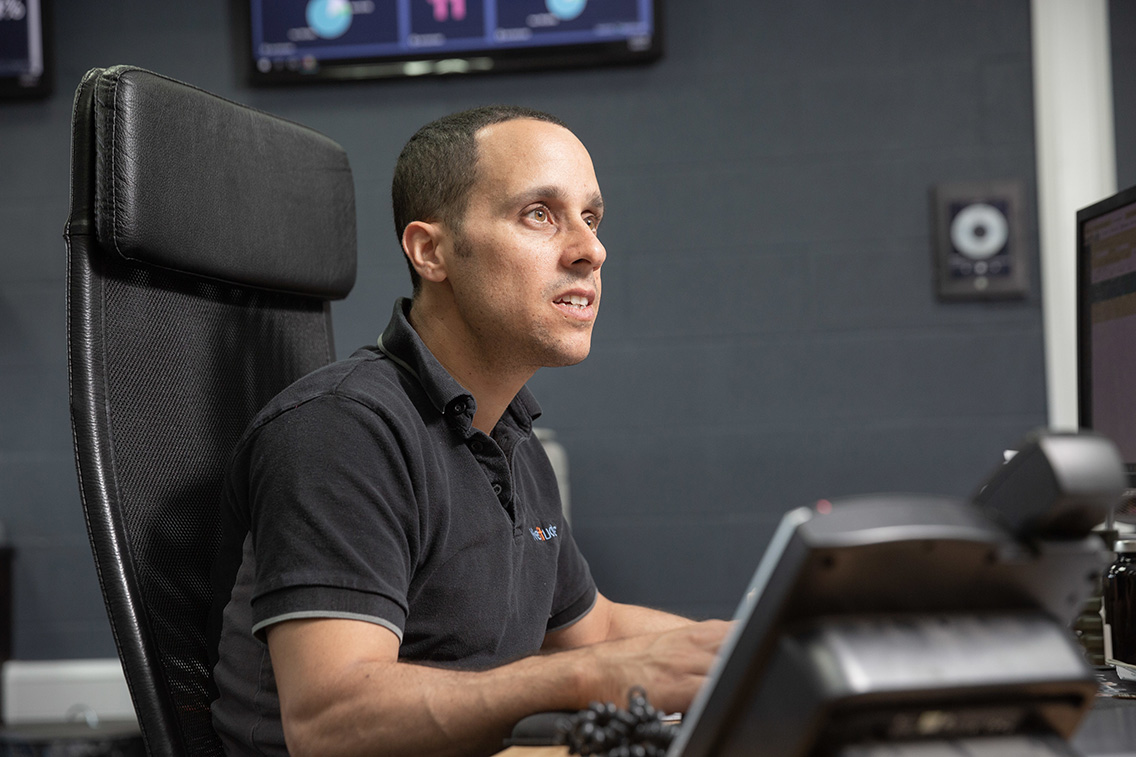 Supporting your needs
With Netitude's IT Support in Wiltshire we can protect your business operations, ensure limited downtime if there is any problem and reduce the running costs to your business by taking all the responsibility for your on-going IT.
Our team will help nurture your growth by taking accountability for your IT systems and in doing so this will keep your own staff focused on the core business functions.
Experience and security
We've been serving SMEs in Wiltshire since 2001. During this time, we've developed a finely tuned process for how we support our customers. In fact, this process has helped us to become one of the leading managed service providers in the world.
Security is at the centre of everything we do. We don't just secure our client's businesses; we practice what we preach. Netitude is Cyber Essentials Plus certified and aligned to our Managed cybersecurity services.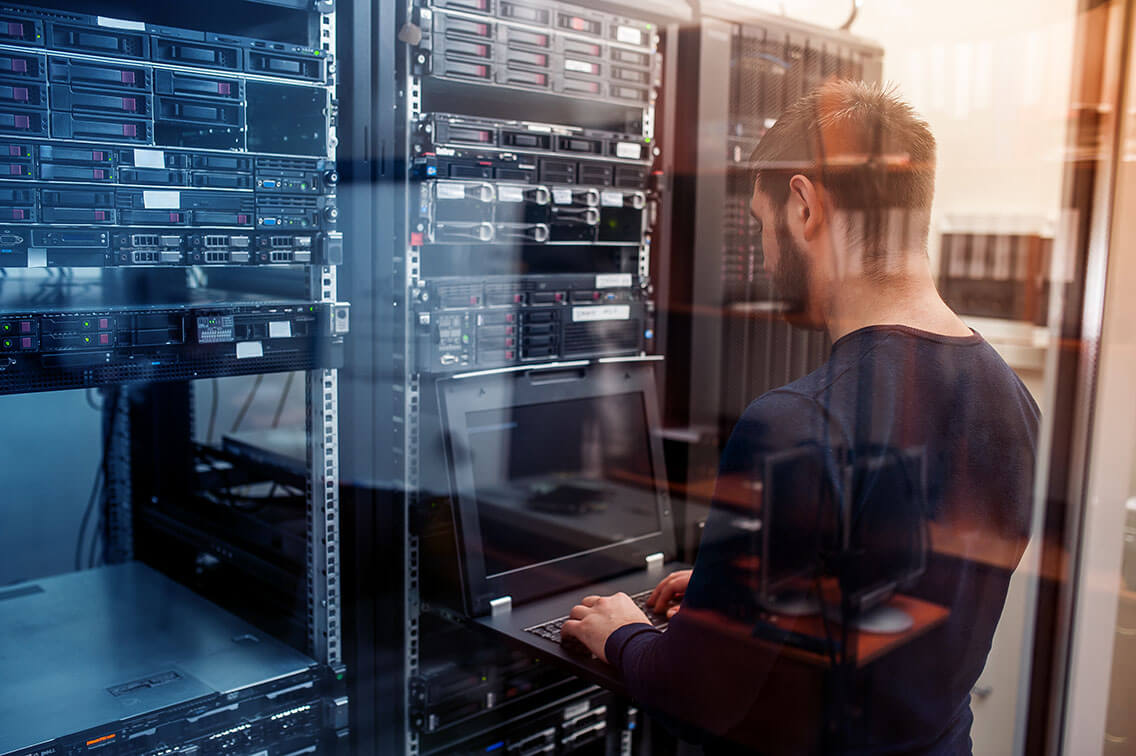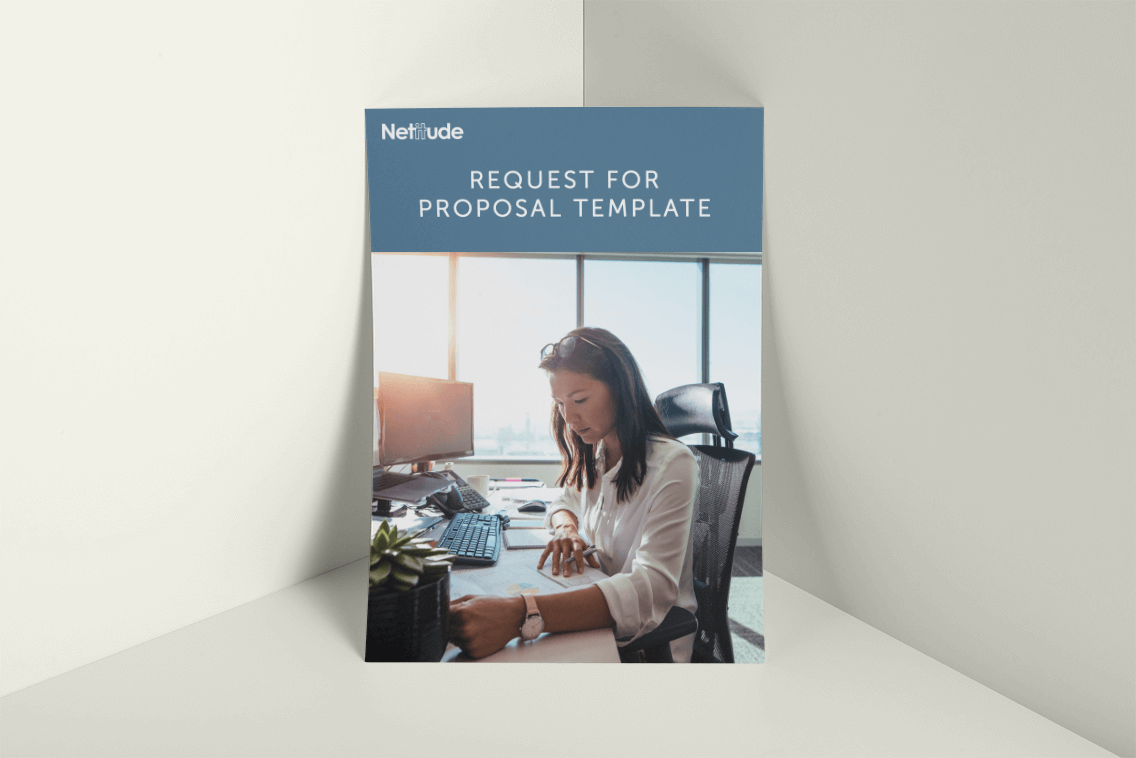 Use our buyers guide to find your best fit IT partner
Not all IT support partners are the same. For example, suppose you want to find a reliable, proactive and driven partner to improve efficiency in your business - you need to know the right questions to ask.

Download this guide to ensure you choose the partner that will help you grow.
Book an IT audit today
Get a clear picture of your current IT systems and cyber security position with an IT audit, then we'll develop a strategy to drive your business forward.
Unless you're starting from scratch, an audit is the first step to building a successful relationship with your chosen managed IT provider. Let's get started!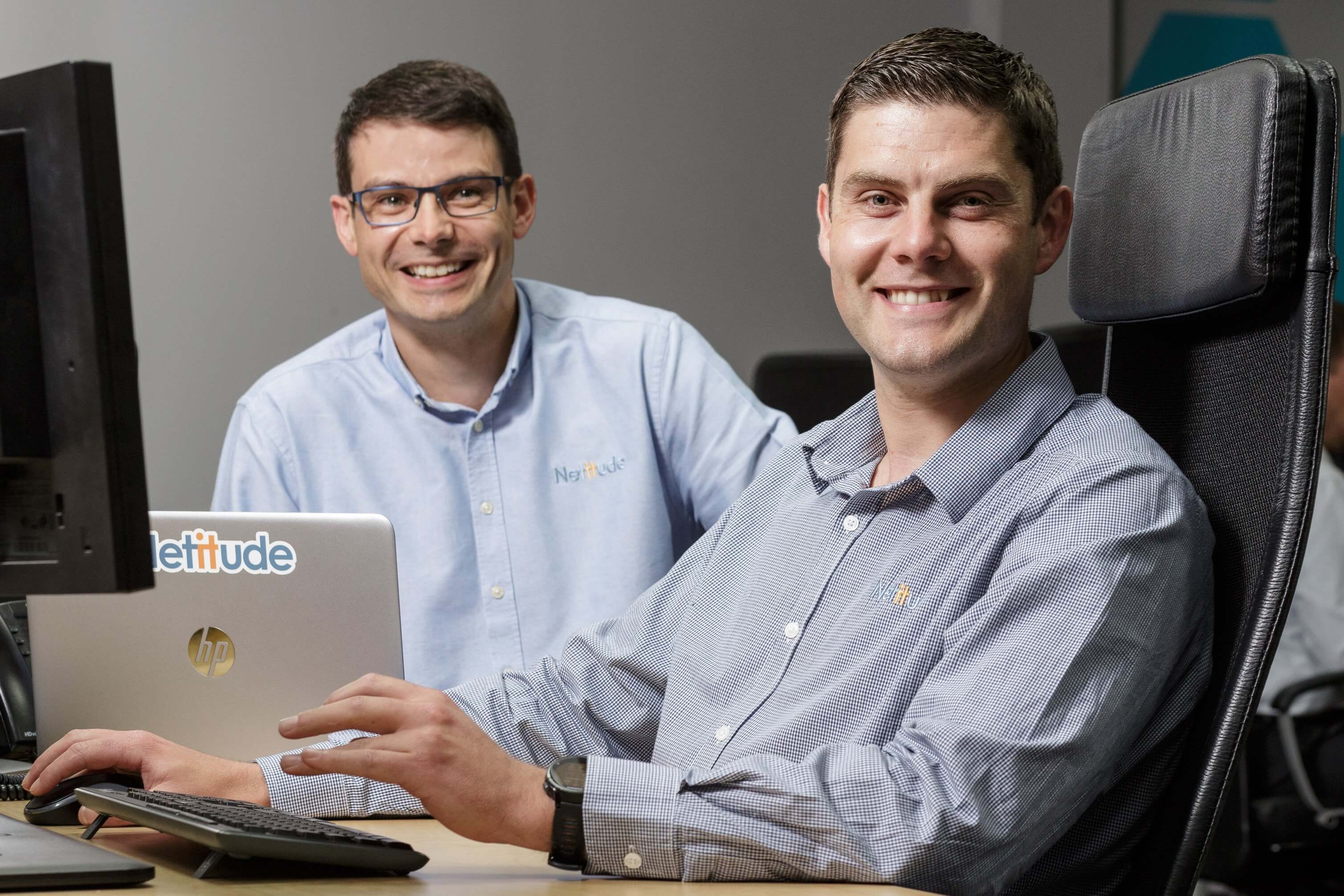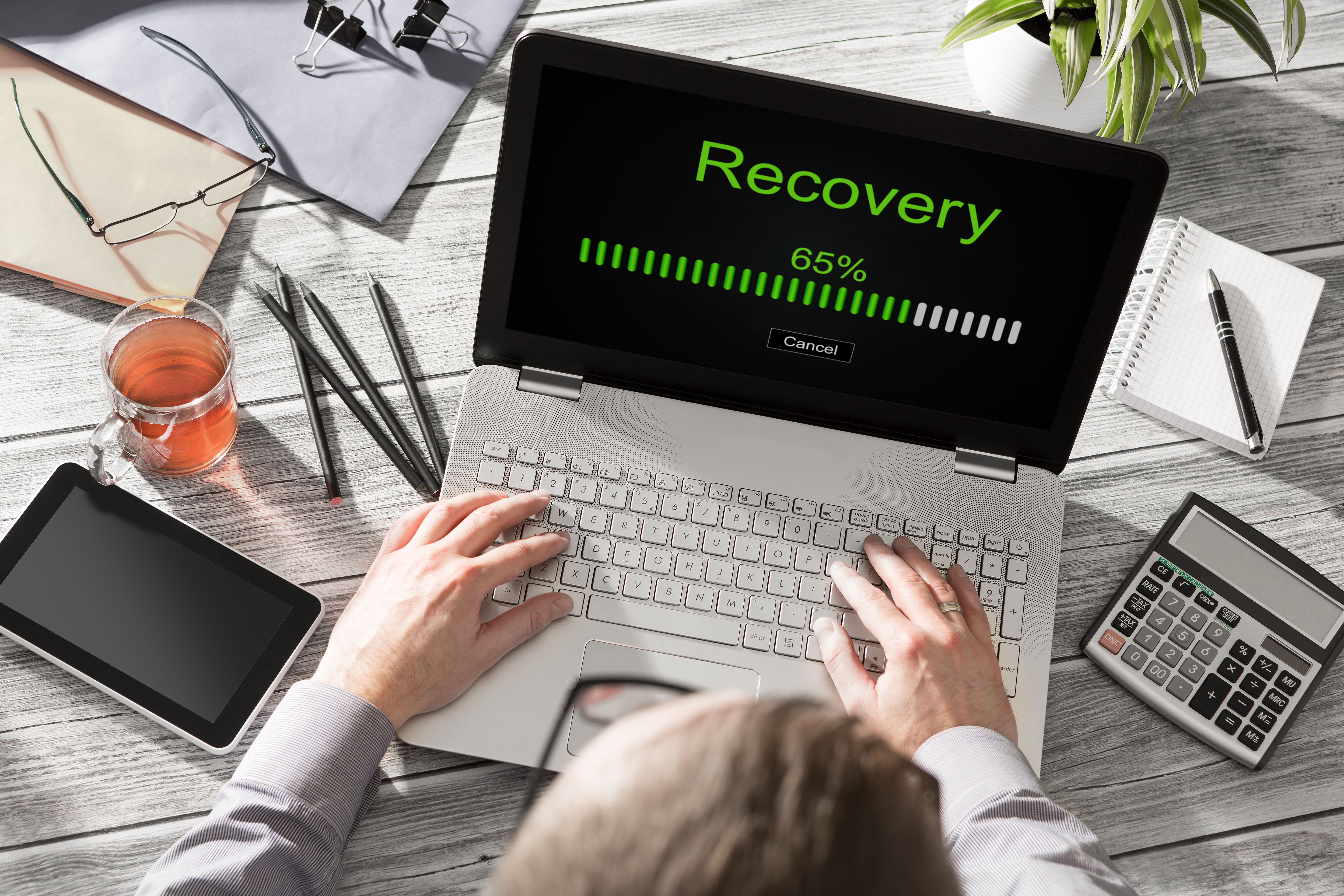 Cloud Computing
Business Continuity
IT Solutions
How to Test Your Backup and Disaster Recovery Solution (BDR)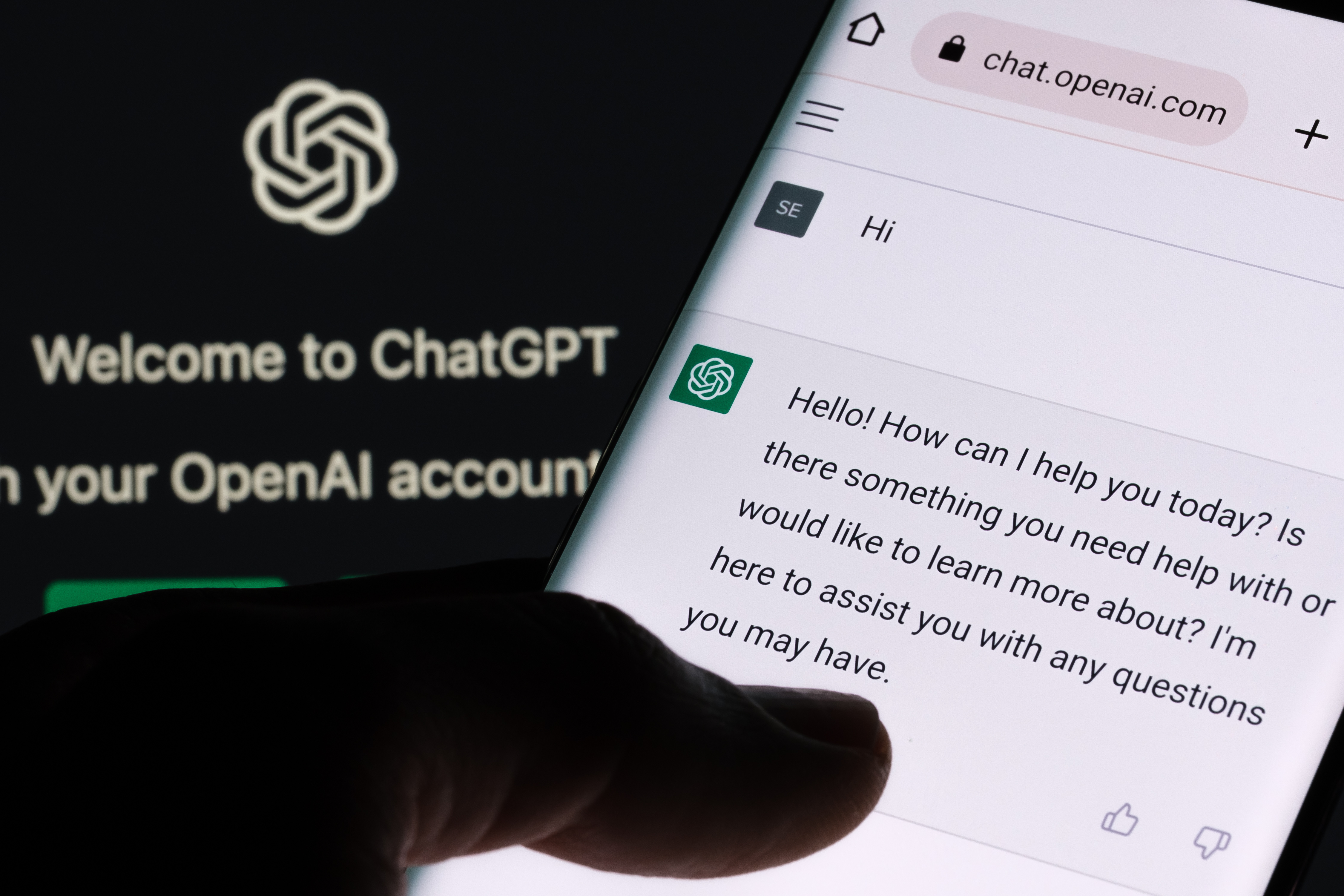 Digital Transformation
Culture & Community
Artificial Intelligence
Navigating Generative AI: The Good, The Bad, and The Ugly
Get in touch, let's talk about better IT
If you'd like to find out more about our Fully Managed IT Support offering in Wiltshire, book a call and start your journey to better IT today.