We work with you to deliver technology solutions that meet your business goals.
For twenty years, we've provided award-winning, reliable and secure managed IT services to businesses in the South West and further afield.
What's your current business challenge?
If any of the following applies to you, you've come to the right place:
You have no internal IT team to resolve issues and manage your infrastructure.

You're a start-up in need of infrastructure setup and ongoing assistance.

Your in-house IT team are stretched in terms of resources.

There is little time to focus on IT strategy.

Your IT infrastructure is overcomplicated.
The threat of cyber attacks weighs heavily.

Downtime and loss of productivity are causing concern.

You have multiple offices to support.

You have a remote/hybrid workforce that needs IT assistance.

You need help with larger IT projects.
Flexible IT Support to suit your business needs
IT management is multi-layered and time-consuming, which is why our service goes beyond service desk technical support. We have a technical alignment team to audit your IT estate and keep you compliant, virtual IT directors for strategic guidance, an operations centre to keep you secure and project engineers to plan and roll out technology solutions.
Whether your business needs complete management of IT systems or IT support for your internal technical resources, we can provide a proactive and reliable service to keep you running like a well-oiled machine.
Here are some ways we can serve you
An outsourced IT department determined to support your business
A managed IT plan is essential for any start-up or growing business that wants to succeed. We become your expert team and strategic IT support partner. We provide a bespoke service tailored to your needs, including a UK-based service desk, network monitoring, security analysis and strategic business reviews.
We'll manage your complete IT estate and look after your users remotely and onsite so that you can focus on your commercial goals.
A helping hand for your internal IT resource
If your internal IT team is stretched too thin, or you're an IT manager needing more resources, we can help ease the load. Our co-managed IT services can help enhance your capabilities, integrating seamlessly with your team and adding technical expertise when and where you need it.
Whether it's specialist knowledge, strategic advice or support with day-to-day IT issues, we have a wide range of flexible offerings.

"These guys are just brilliant. With everything from day-to-day IT glitch support to IT strategy and everything in between, we could not ask for better service."
Charlotte Witchard
Office Manager | Digital Engineering

"The service department within Netitude has always serviced our business needs well. In times of crisis they react quickly, ensuring minimum fuss and downtime. We have formed a good relationship with Netitude and they now feel like an 'internal department."
James Wolff
Serious Stages Ltd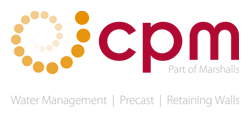 "The personable nature of all of Netitude's staff, together with their extensive knowledge, has enabled increased speed, reliability and security of our network - we would highly recommend Netitude."
Rory Baker-Johnson
CPM Group
Is it time to switch IT support partners?
The relationship with your Managed IT Support provider is crucial to your business success, and staying with the wrong partner does more harm than good. If you have started having a nagging feeling that your current partner might not be the right fit for you anymore, it could be time to change.
In our comprehensive IT partner guide, we look at:
Why your choice of IT support partner matters.
The risk of poor IT assistance.
7 signs you need to switch to a new partner.
How good IT can create good changes in your business.
How to switch IT support partners.
Looking after your business
Based in the Frome area (Somerset), our in-house service desk works with ISO and ITIL-aligned best practices, using industry-leading tools and technology to deliver the best standard of service in the market. Our client references underline our commitment to exceptional customer service.
We understand that the nature of our industry makes us prime targets for cybercrime, which is why we practice all the cyber security recommendations we suggest for you. We run regular security audits on our business, have strict policies and processes, and are assessed annually for our Cyber Essentials Plus compliance. As your IT support company, you gain peace of mind that you're in safe hands.
Some IT support content you might like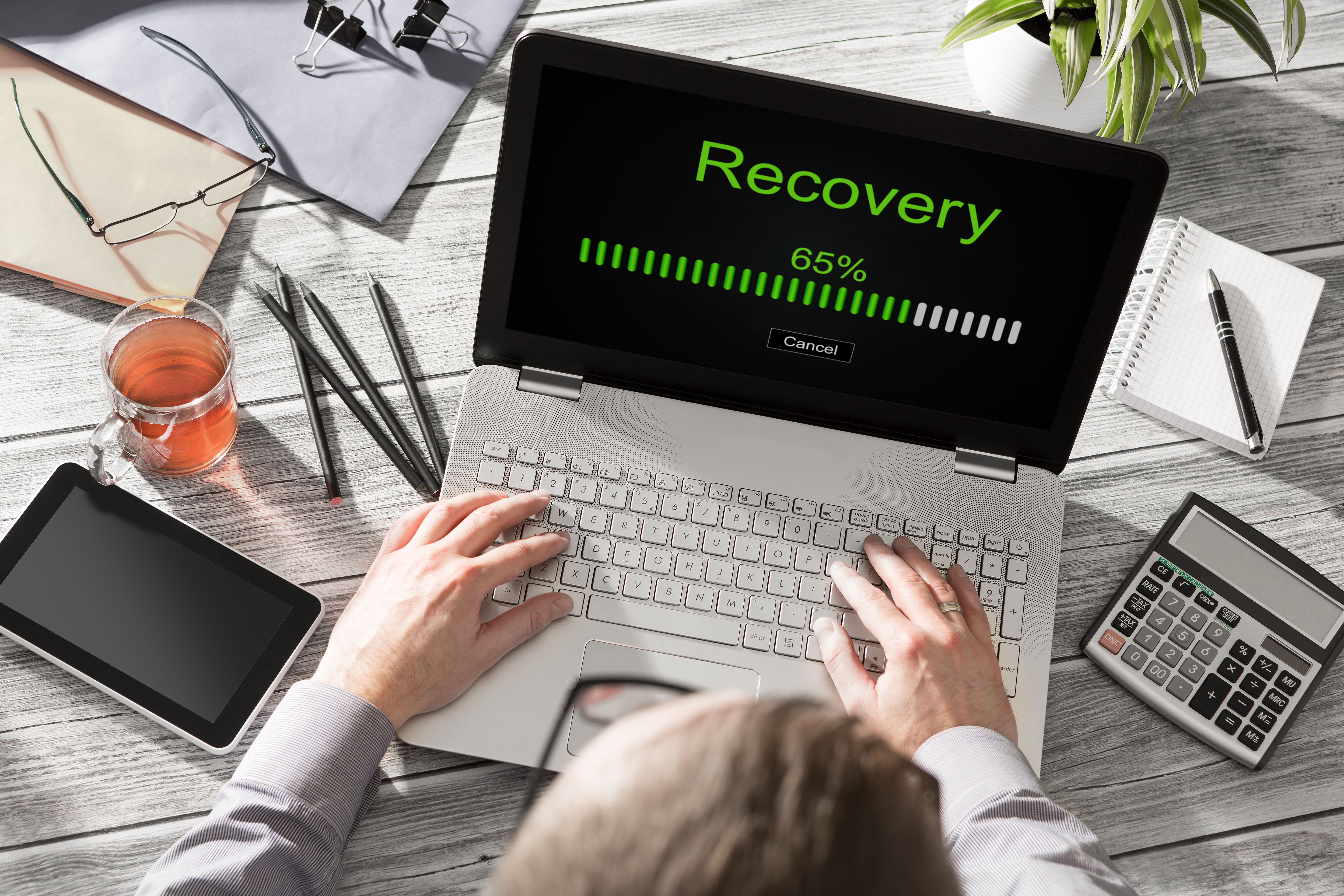 Cloud Computing
Business Continuity
IT Solutions
How to Test Your Backup and Disaster Recovery Solution (BDR)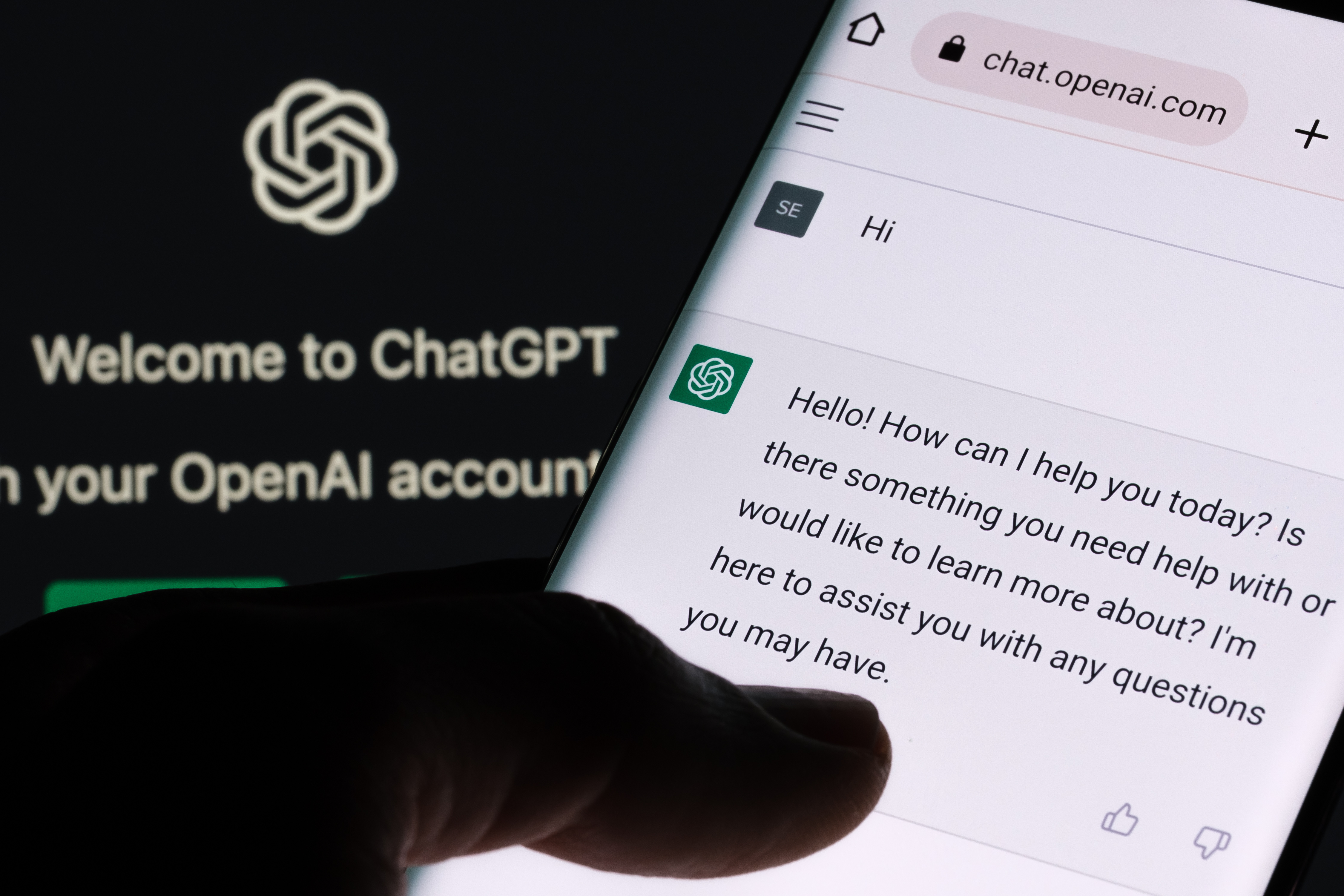 Digital Transformation
Culture & Community
Artificial Intelligence
Navigating Generative AI: The Good, The Bad, and The Ugly
FAQ
Why use managed IT support?
If your day-to-day IT issues are taking staff away from their duties, your IT team is too bogged down with fixing IT issues to work on anything else, or you have more than one office or a remote workforce to sustain, managed IT support can help you get back on track.
What IT support type should I choose?
Which type of IT support works best for you depends entirely on your unique business requirements. If you don't have an internal IT team, fully managed IT support is the right fit for you. If you have an internal team that is strained under their workload, co-managed IT support can support them where they need it. If you have more than one office or are working in a remote or hybrid setting, remote IT support could be the right choice for you.
How do I choose an IT provider?
When you're in the market for a new IT provider, you want to ensure they take the time to understand your business, offer the services you need, have comprehensive SLAs in place and prioritise your cyber security. You can use our buyer's guide to help you choose.
Have more questions? Browse our full FAQ
Learn more about our IT support, book a call!
During your call with Adam, you'll have the chance to discuss your current IT challenges, business needs and discover how Netitude can help your company succeed.
With more than 20 years of experience in delivering managed services to businesses across the UK, Adam can answer any questions you may have.