Reliable support & strategic guidance to drive business success
Whatever your requirements for IT, Netitude has it covered. We work with you to deliver technology solutions that meet your business goals. For 20 years, we've provided reliable and secure managed services to businesses in the South West and further afield. In fact, we're one of the top-ranking managed IT service providers in the world!
Expert advice and support
We invest in the latest training to ensure our team can deliver the best customer experience and results for you. When our staff has the support they need, they enable you to succeed.
We don't believe in using technology for technologies sake, we'll only advise you on solutions, like Office 365 if it aligns with your business needs.
Having strategic partnerships with industry-leading vendors such as Microsoft, WatchGuard, BitDefender, Dell, HP and more, means we have the expertise required to deliver results.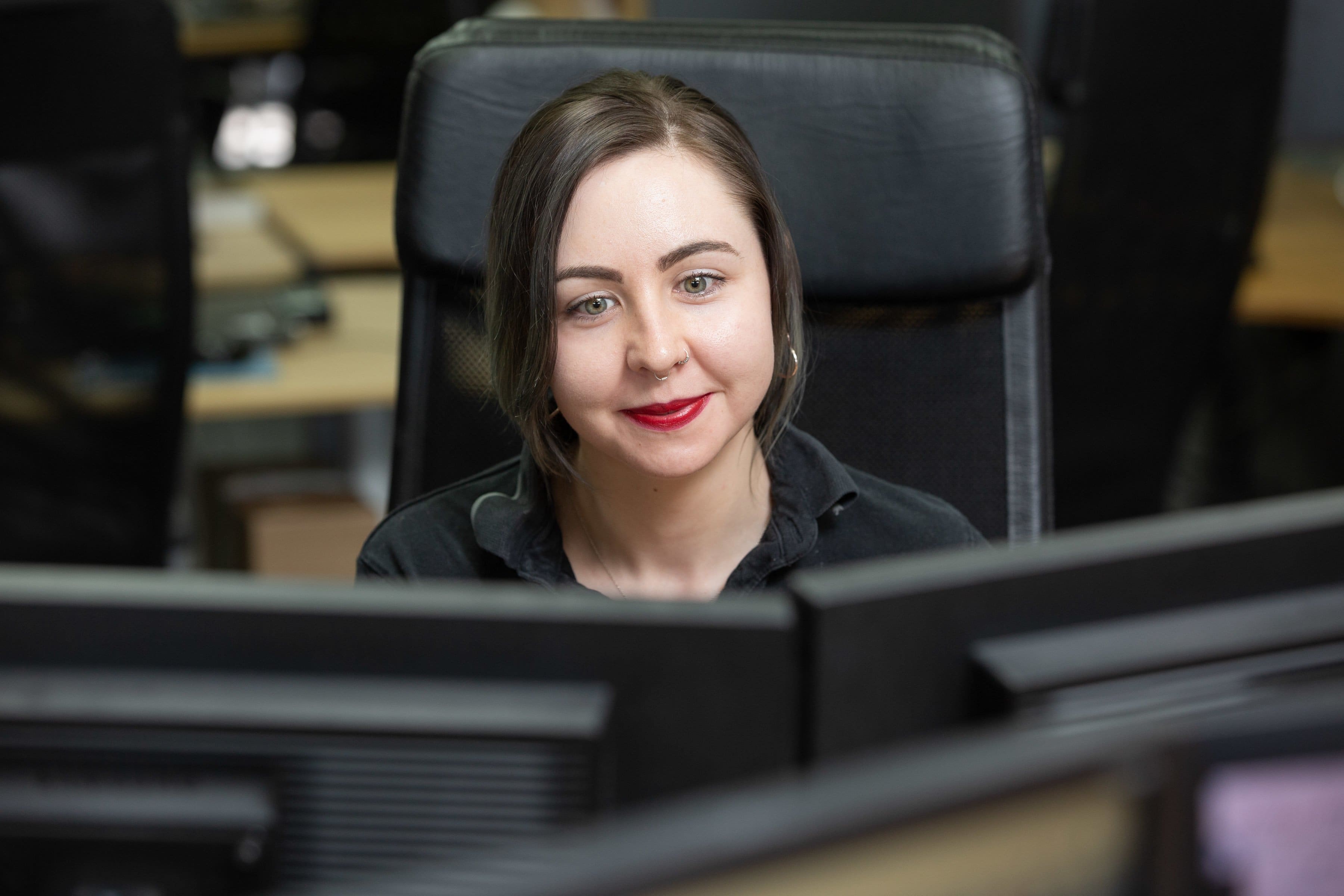 We practise what we preach
The nature of our industry makes us prime targets for cybercrime. But, you might be surprised to hear that not all support partners take their security seriously. Meaning they leave their clients vulnerable to cyber attacks.
We practice all the cyber security recommendations we suggest for you. We run regular security audits on our business, have strict policies and processes, and are assessed for our Cyber Essentials Plus compliance every year. So, you can have peace of mind that you're in safe hands.
Something for every business
Are you a start-up? Or a growing business looking to remove the burden of IT? Our fully managed IT service delivers everything you expect from an entire internal IT department. Including a UK based service desk, network monitoring, security analysis and strategic business reviews.
Maybe you're an IT manager looking for extra resource. Whether it's specialist knowledge, strategic advice or support with day to day IT issues, our co-managed service can offer a wide range of flexible support according to your needs.
If your business is operating in multiple locations, or in need of support for your remote workers, we can look after your staff from anywhere in the UK.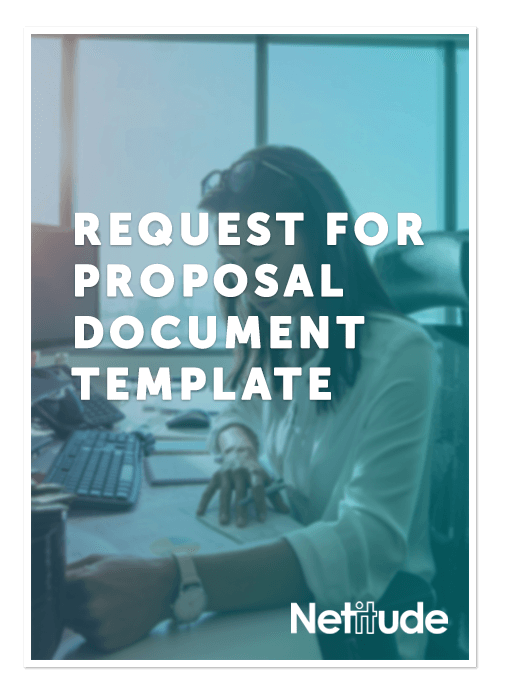 Use our buyers guide to find the right IT partner
Not all IT support providers are created equal. If you want to find a reliable and proactive partner to improve business efficiency, you need to know the right questions to ask.
Download our tender document guide for help picking a partner that'll help you grow.

"These guys are just brilliant. With everything from day-to-day IT glitch support to IT strategy and everything in between, we could not ask for better service."
Charlotte Witchard
Office Manager | Digital Engineering

"Netitude are always willing to go the extra mile in order to provide the right solution. "
Brian Rexworthy
Finance Director | John Wainwright & Co Ltd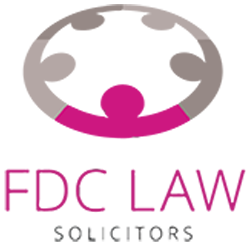 "I would have no hesitation at all in recommending Netitude Ltd and its team of very clever technicians who always seem happy to help in our hour of need!"
David Gazzard
FDC Law Solicitors

"The support department within Netitude has always serviced our business needs well. In times of crisis they react quickly, ensuring minimum fuss and downtime. We have formed a good relationship with Netitude and they now feel like an 'internal department."
James Wolff
Serious Stages Ltd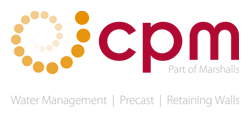 "The personable nature of all of Netitude's staff, together with their extensive knowledge, has enabled increased speed, reliability and security of our network - we would highly recommend Netitude."
Rory Baker-Johnson
CPM Group
Work with an award-winning national MSP
We are ranked among the top managed IT service providers worldwide.
Our in-house service desk works to ISO and ITIL aligned best practices. We use industry-leading tools and technology to deliver the best support service in the market. And our client references underline our commitment to exceptional customer service.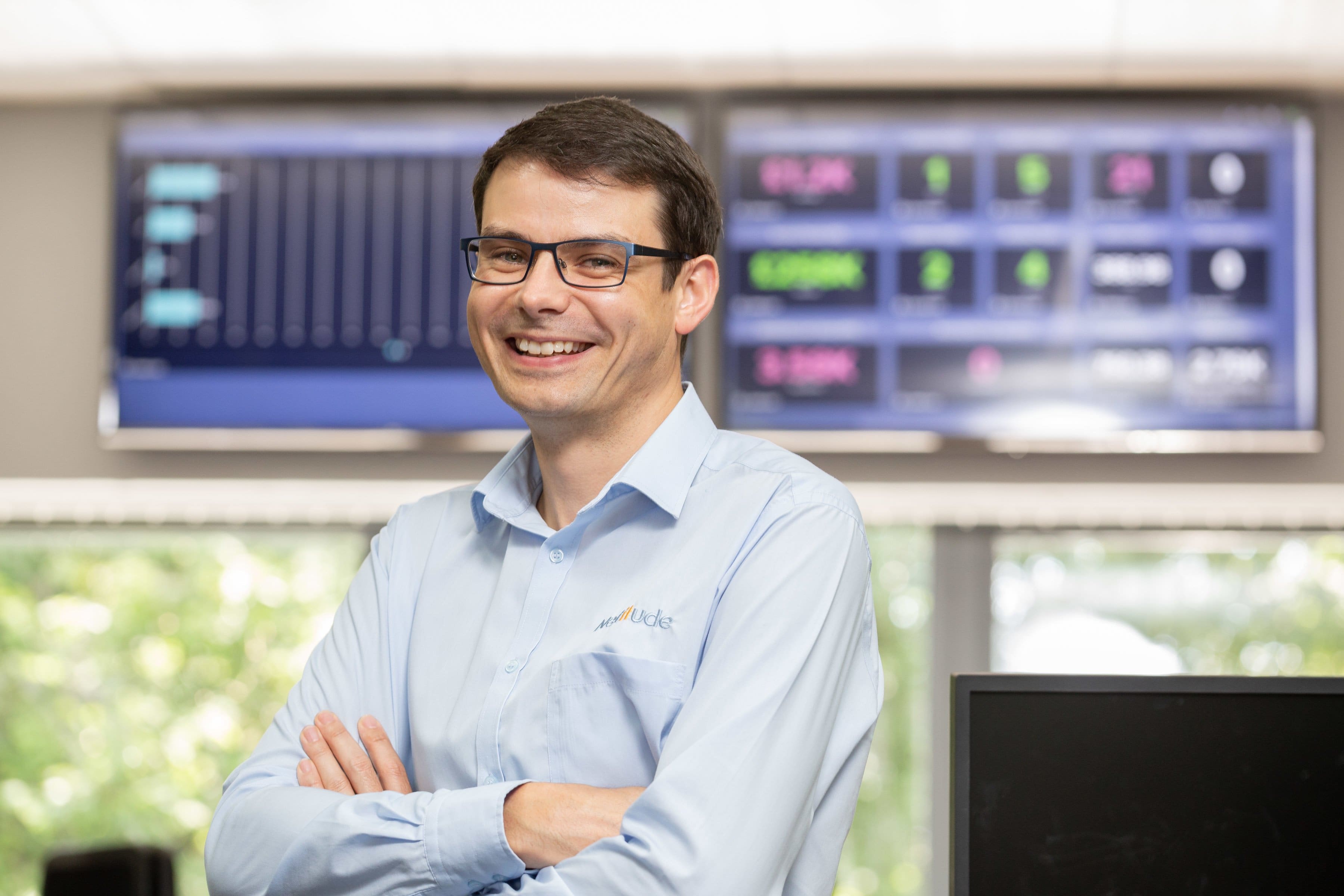 Get in touch, let's talk about better IT
If you'd like to find out more about our IT services, book a call and start your journey with us today.