IT Support for Property Services
Reliable support for businesses always on the move
What's
your
biggest
challenge
?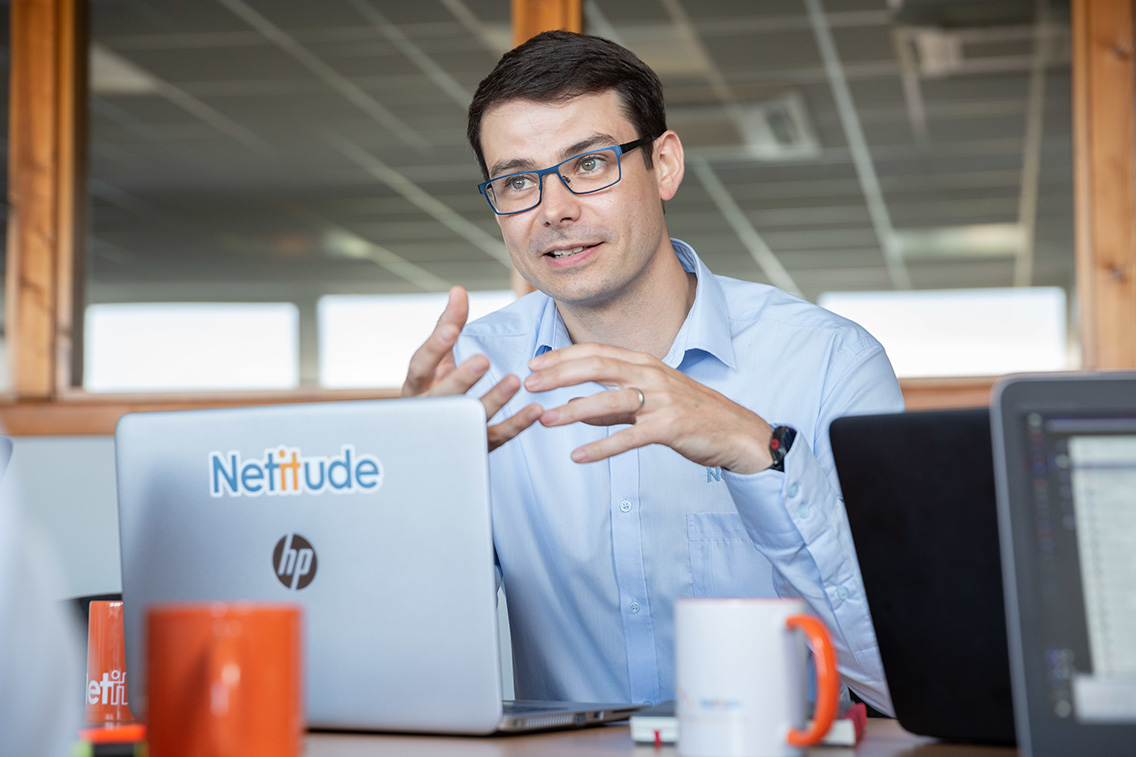 Safeguard your business data

To meet rigorous industry regulations and reduce the risk, you need to ensure the security of your data and that of your clients.
Every year we are externally audited to maintain Cyber Essentials Plus compliance, ensuring our information management and data security is up to scratch. So, if you choose to partner with Netitude, you can be assured that your data is in safe hands.
Avoid downtime

Downtime can cause considerable losses in revenue and efficiency, as users are left without working IT. In addition, losing the ability to communicate with real estate clients, carry out deals, and general loss of productivity can have devastating effects.
With quarterly audits and 24/7 monitoring, we proactively monitor your systems to prevent problems from arising while taking care of software and system updates in the background. Plus, you're only ever one phone call or email away from our friendly Service Desk team. should any IT issues come up.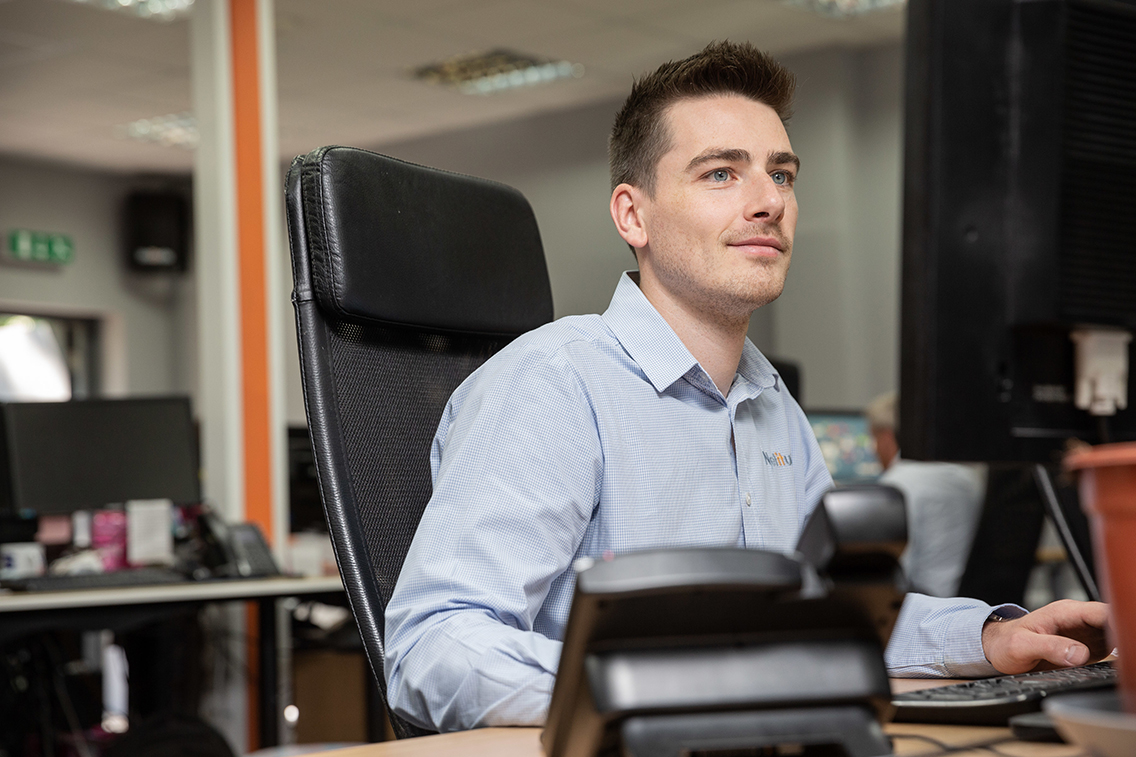 Access on the go

Your day consists of traveling back and forth from your office to various sites and catching up on work in between. We know how important it is for individuals in the property industry to work on any device on the go.
With skilled engineers and a track record of implementing remote and mobile working solutions for property companies, you can count on Netitude to get it right.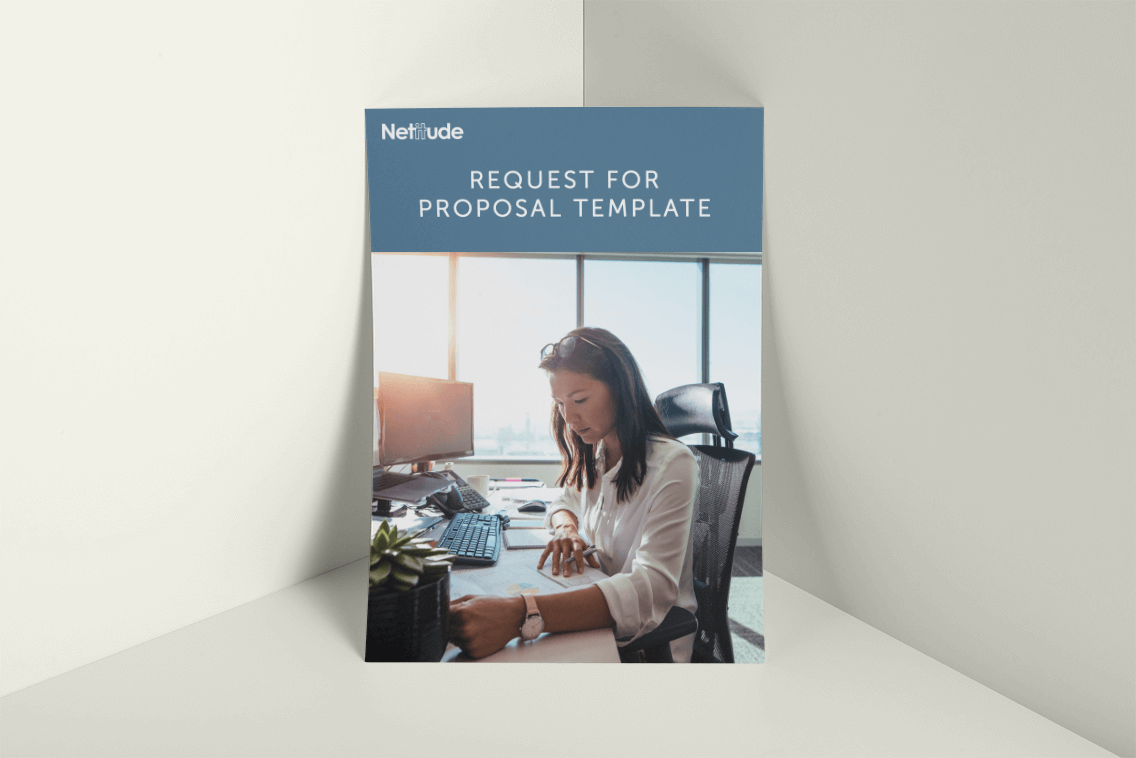 Find your best fit IT partner with our buyers guide
Each IT partner is different. So, if you want to find one that's reliable, driven to improve efficiency and reduce risk, you need to know the right questions to ask.
Download this guide to ensure you choose the partner that will help you grow.
Book an IT audit today
Get a clear picture of your current IT systems and cyber security position with an IT audit, then we'll develop a strategy to drive your business forward.
Unless you're starting from scratch, an audit is the first step to building a successful relationship with your chosen managed IT provider. Let's get started!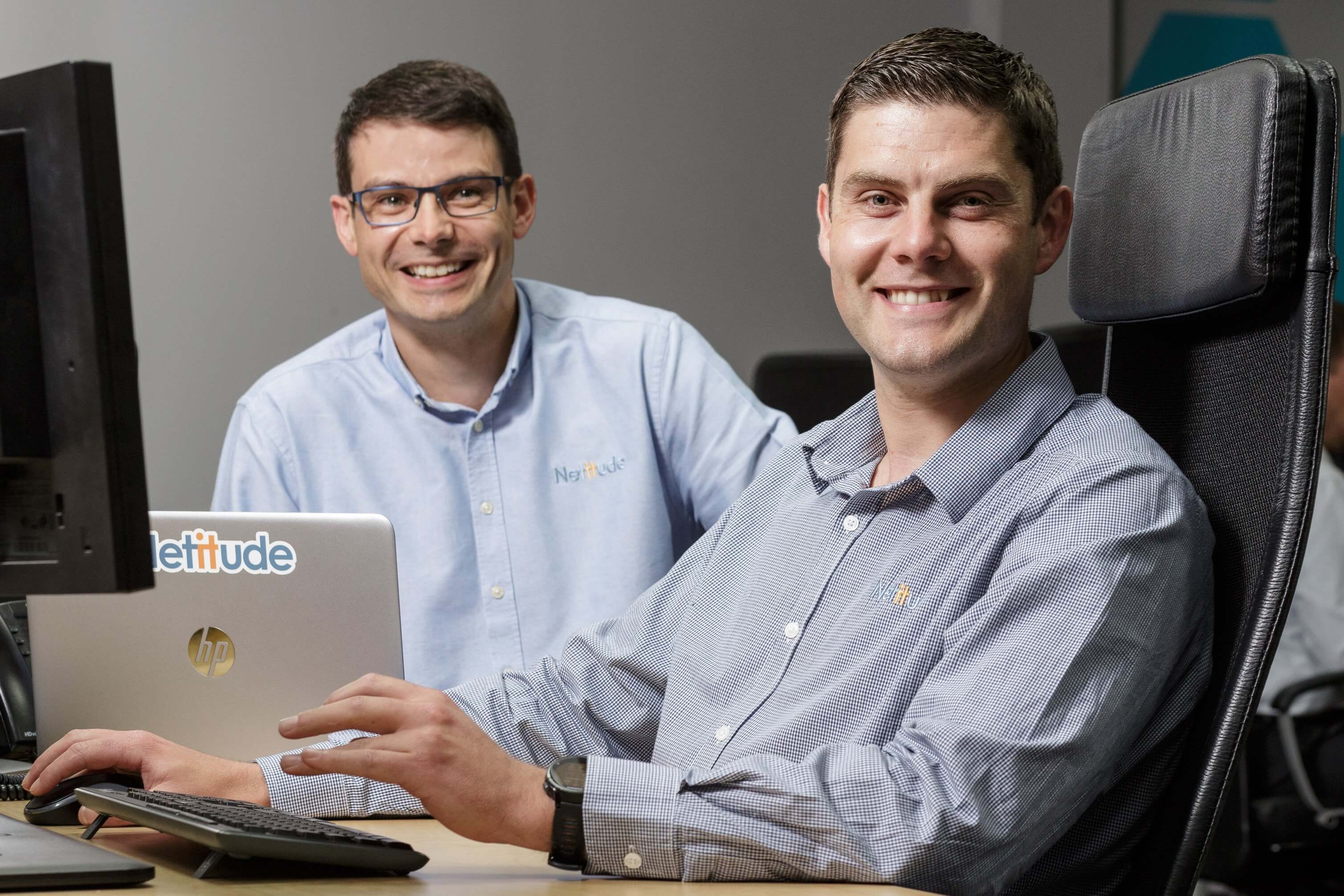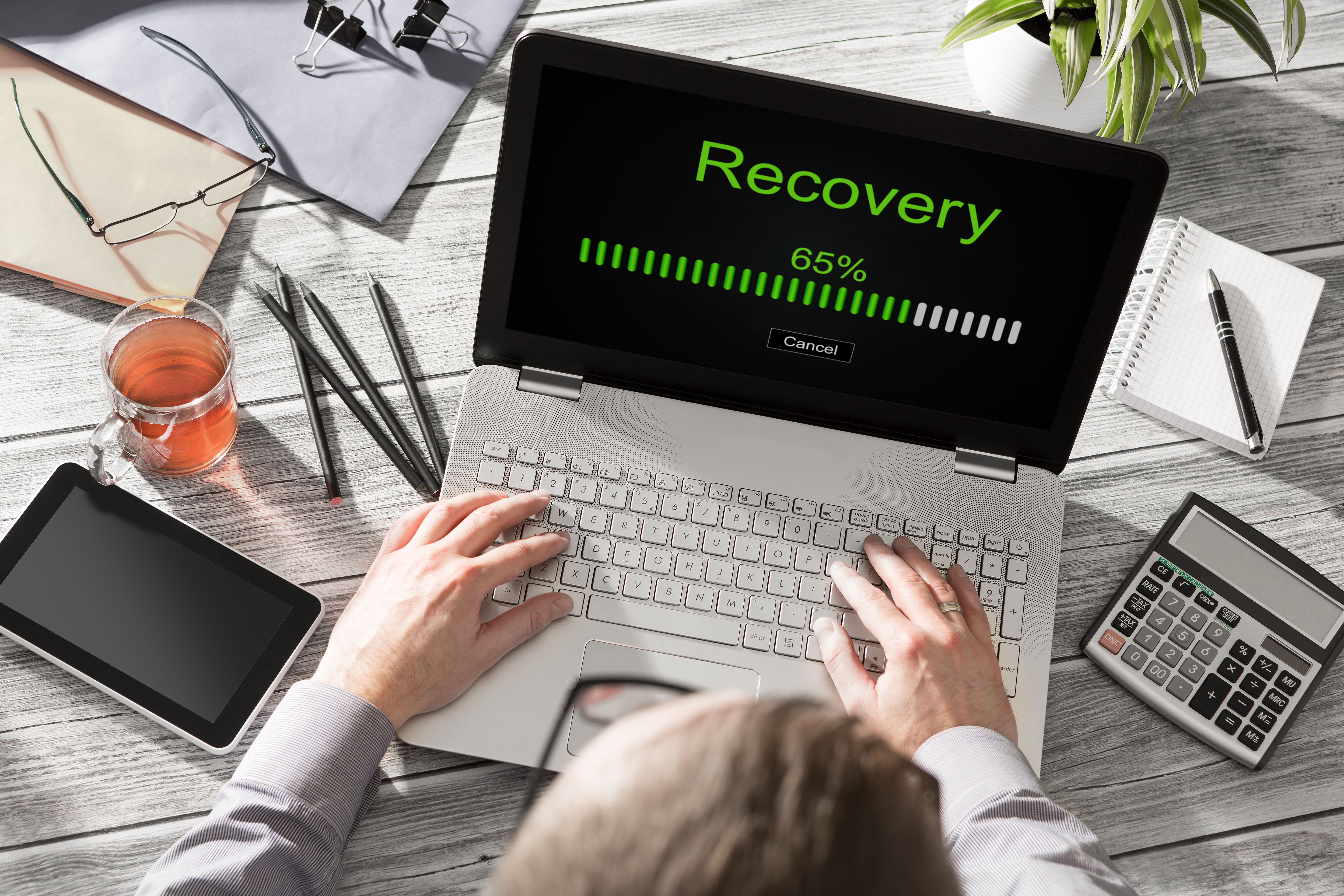 Cloud Computing
Business Continuity
IT Solutions
How to Test Your Backup and Disaster Recovery Solution (BDR)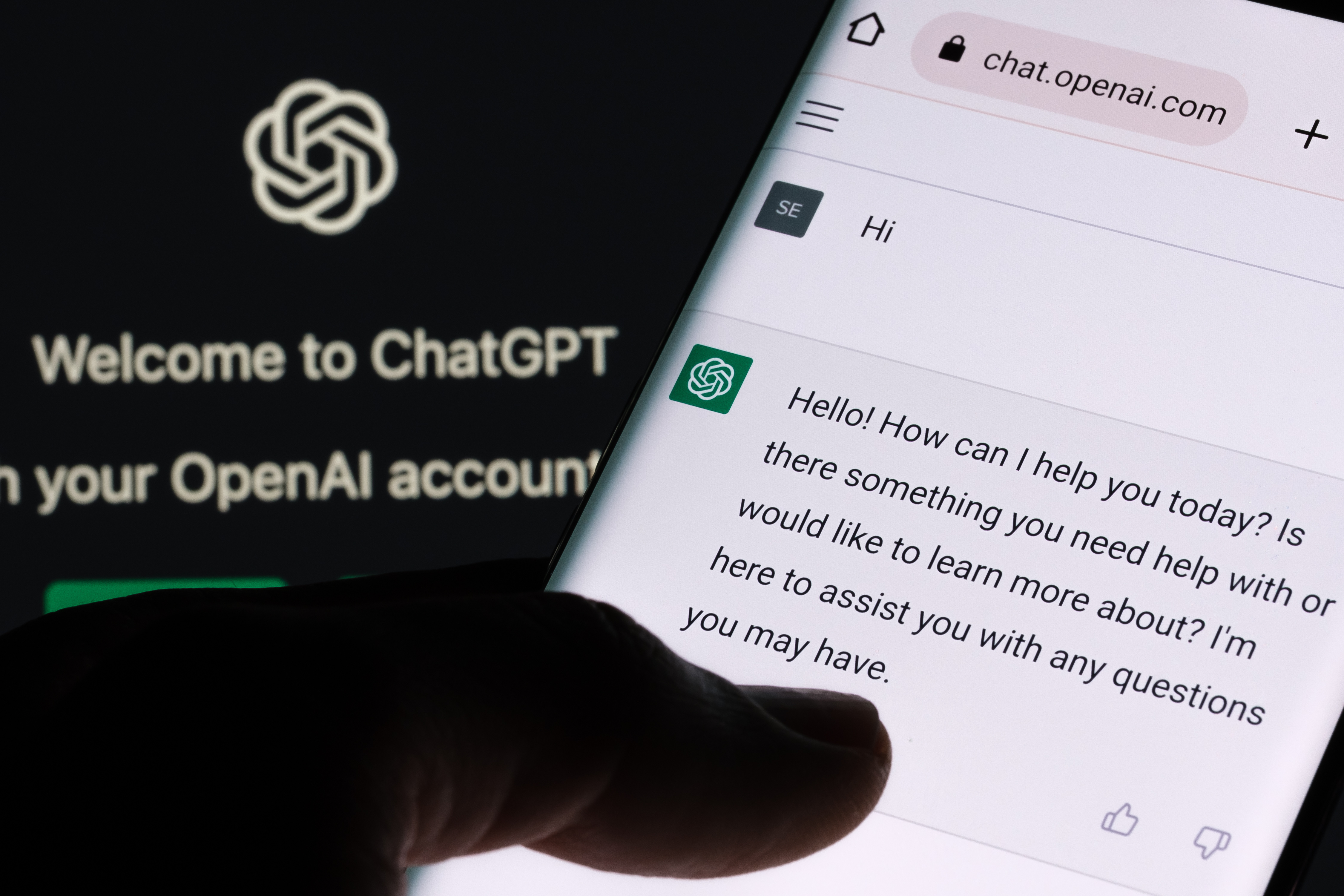 Digital Transformation
Culture & Community
Artificial Intelligence
Navigating Generative AI: The Good, The Bad, and The Ugly
Let's talk about better IT
Whether you're new to outsourced IT or looking to change partners, we know that it's a big decision.
It's crucial to find the right "fit" for everyone involved, so if we aren't best suited to your needs, we'll point you in the direction of someone that is.
Book in a no-obligation call if you're looking to fully outsource your IT, get extra resource, or want guaranteed cybersecurity.