IT Support for Non-Profits
Reliable, efficient and secure IT support
What's
your
biggest
challenge
?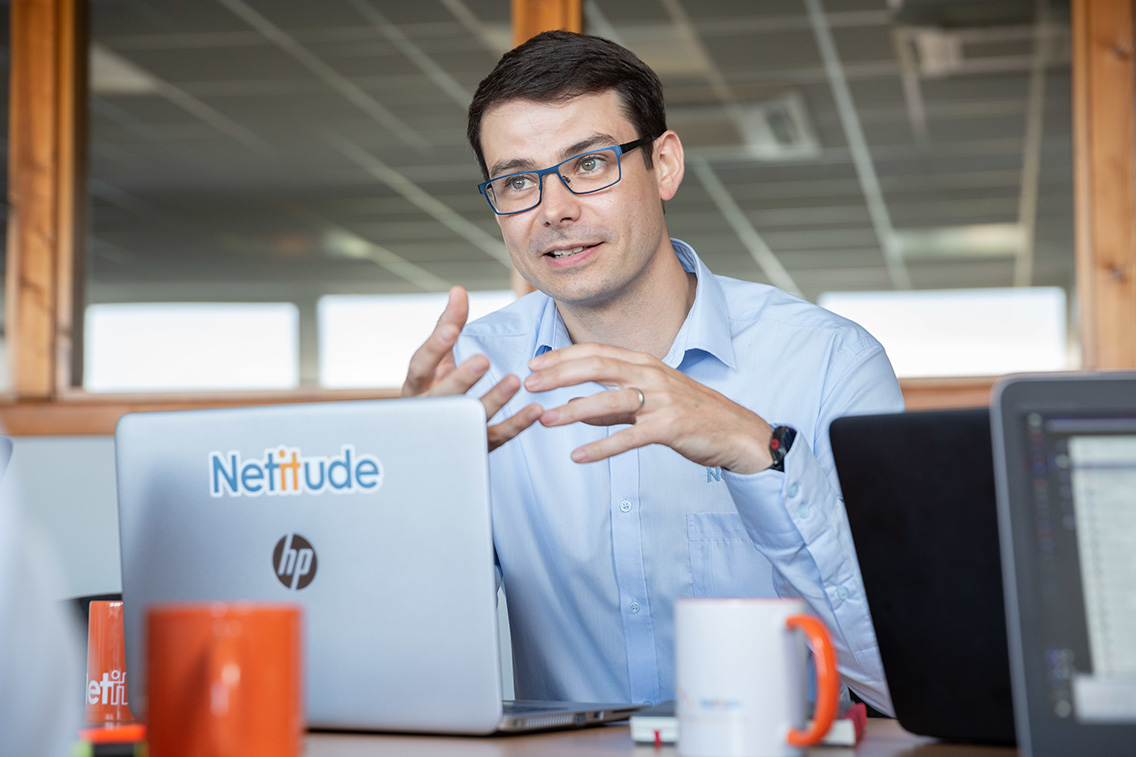 Stay in budget
Not only do non-profits have budgetary constraints, but you have an obligation to your donors to operate your IT environments efficiently and securely. Our managed IT support gives you access to a fully staffed service desk for all your IT issues, as well as network monitoring, security analysis and strategic business reviews.
Your assigned virtual IT Director will advise on your digital transformation journey and scope out a technology roadmap during your strategic reviews. Thus, allowing you to plan your budget effectively.
Solutions for business growth and security

We understand that the availability and security of mission-critical services for users, members and stakeholders is imperative.
We'll work with you to help you understand your legal obligations and find a secure solution tailor-made to your specifications. After a thorough information security risk assessment, we can plan and implement end-user training and internal policies to protect your data.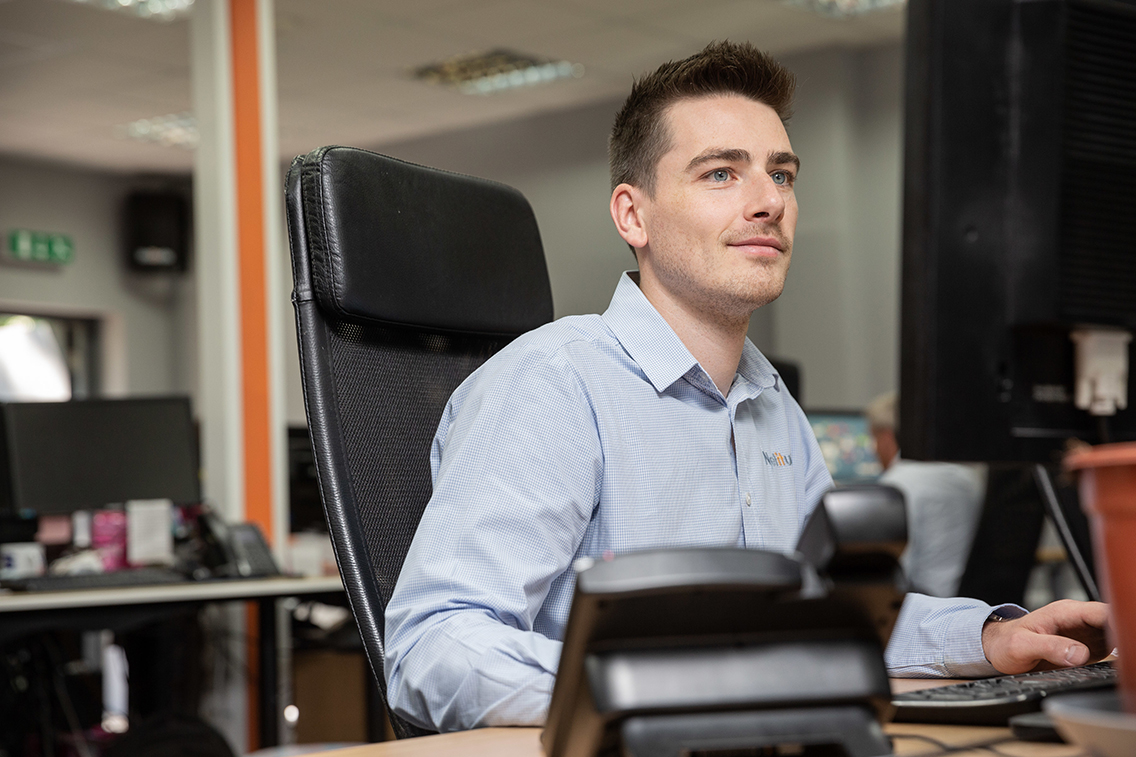 Unlock new possibilities
In today's technology-reliant world, non-profits need to remain agile to remain efficient. Enabling flexible working will unlock a whole new world of possibilities for you and your team.
Netitude's remote solution lets you access a full-featured IT environment from any device. So your teams can work from any location and remain connected.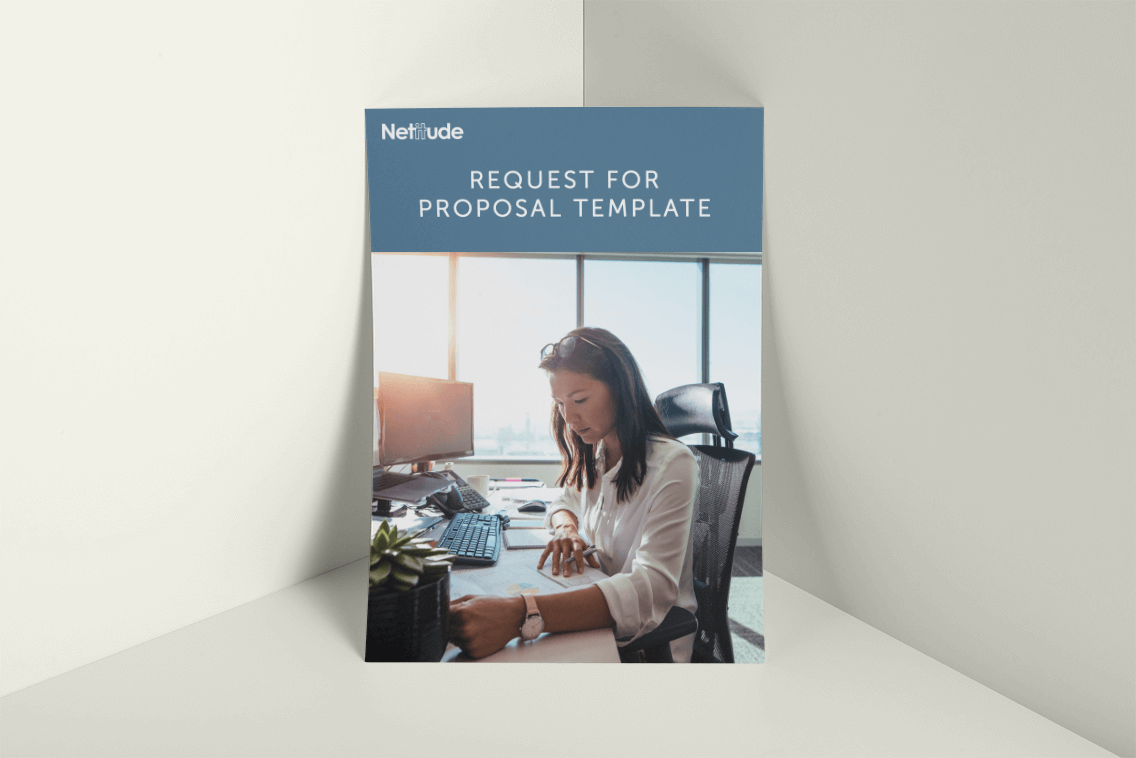 Find your best fit IT partner with our buyers guide
Each IT partner is different. So, if you want to find one that's reliable, driven to improve efficiency and reduce risk, you need to know the right questions to ask.
Download this guide to ensure you choose the partner that will help you grow.

"We found the process of working with Netitude very good, in fact, excellent. They have done exactly what they promised; audited our IT infrastructure first and then pointed out the problems and created a plan to remedy it over time. All findings were discussed and explained to us through a truly collaborative approach and in layman terms. They are experts in what they do but they took the time to work with us and fit with our business requirements and financial preference."
Faith Parker
HR Director | B R Hodgson
Book an IT audit today
Get a clear picture of your current IT systems and cyber security position with an IT audit, then we'll develop a strategy to drive your business forward.
Unless you're starting from scratch, an audit is the first step to building a successful relationship with your chosen managed IT provider. Let's get started!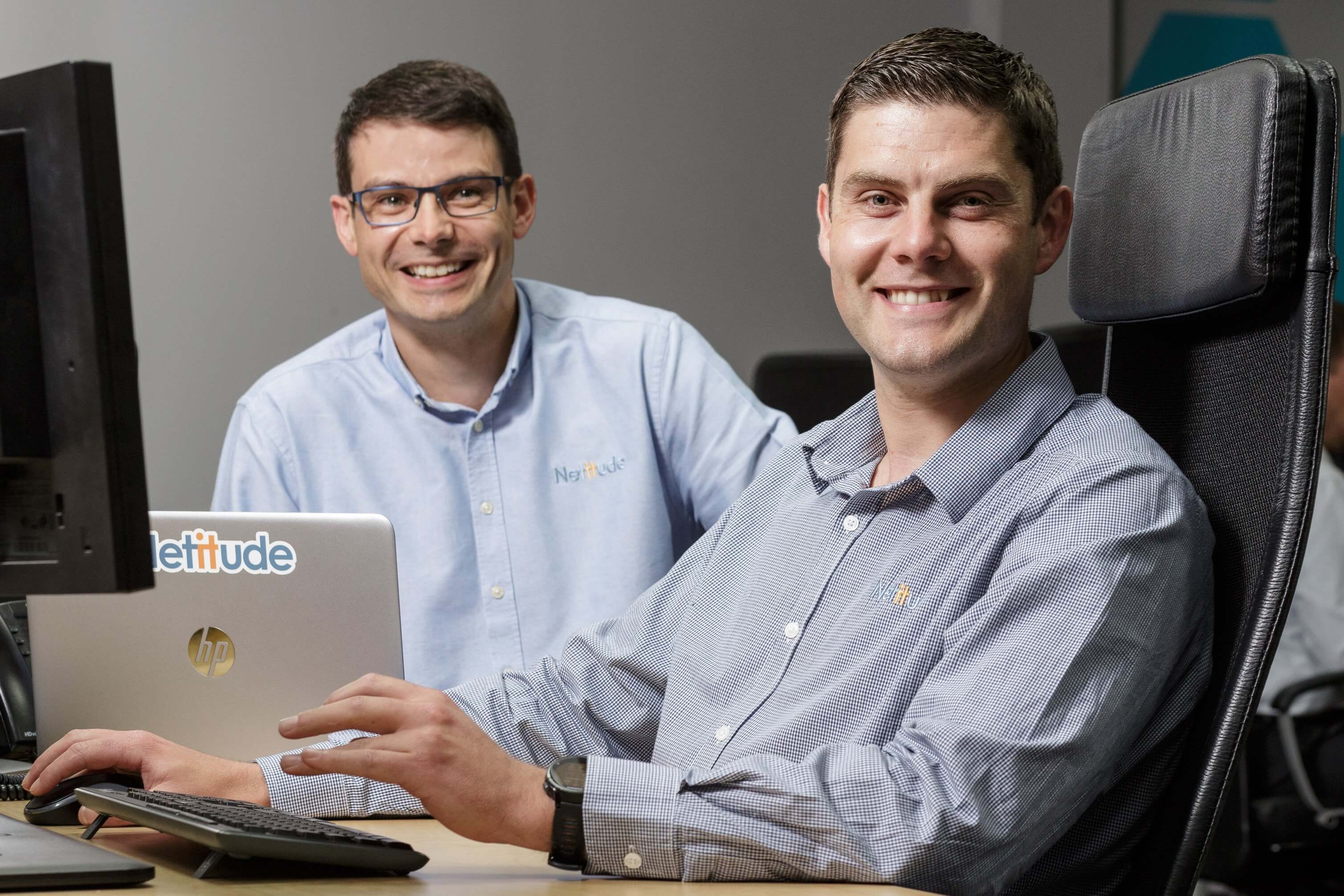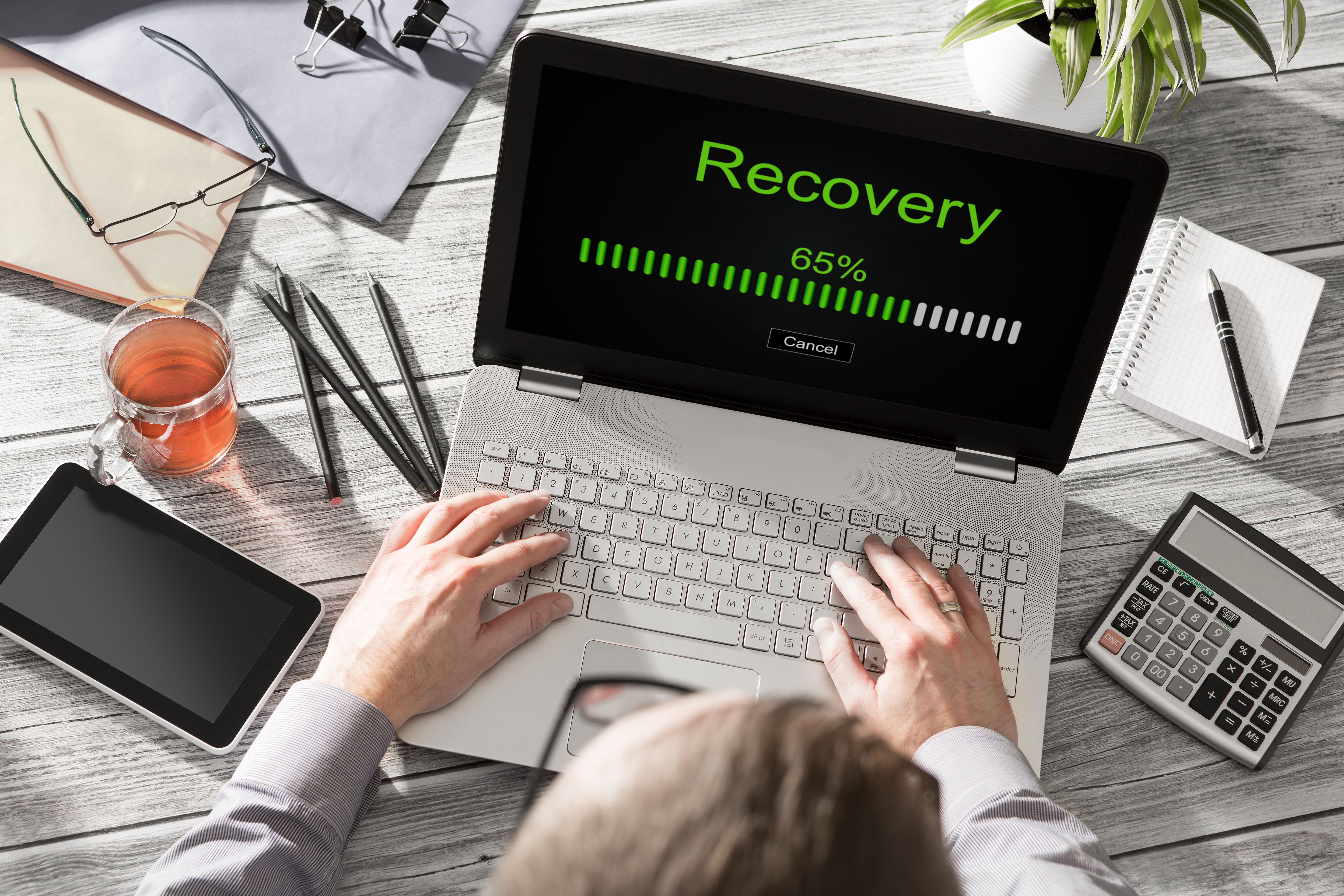 Cloud Computing
Business Continuity
IT Solutions
How to Test Your Backup and Disaster Recovery Solution (BDR)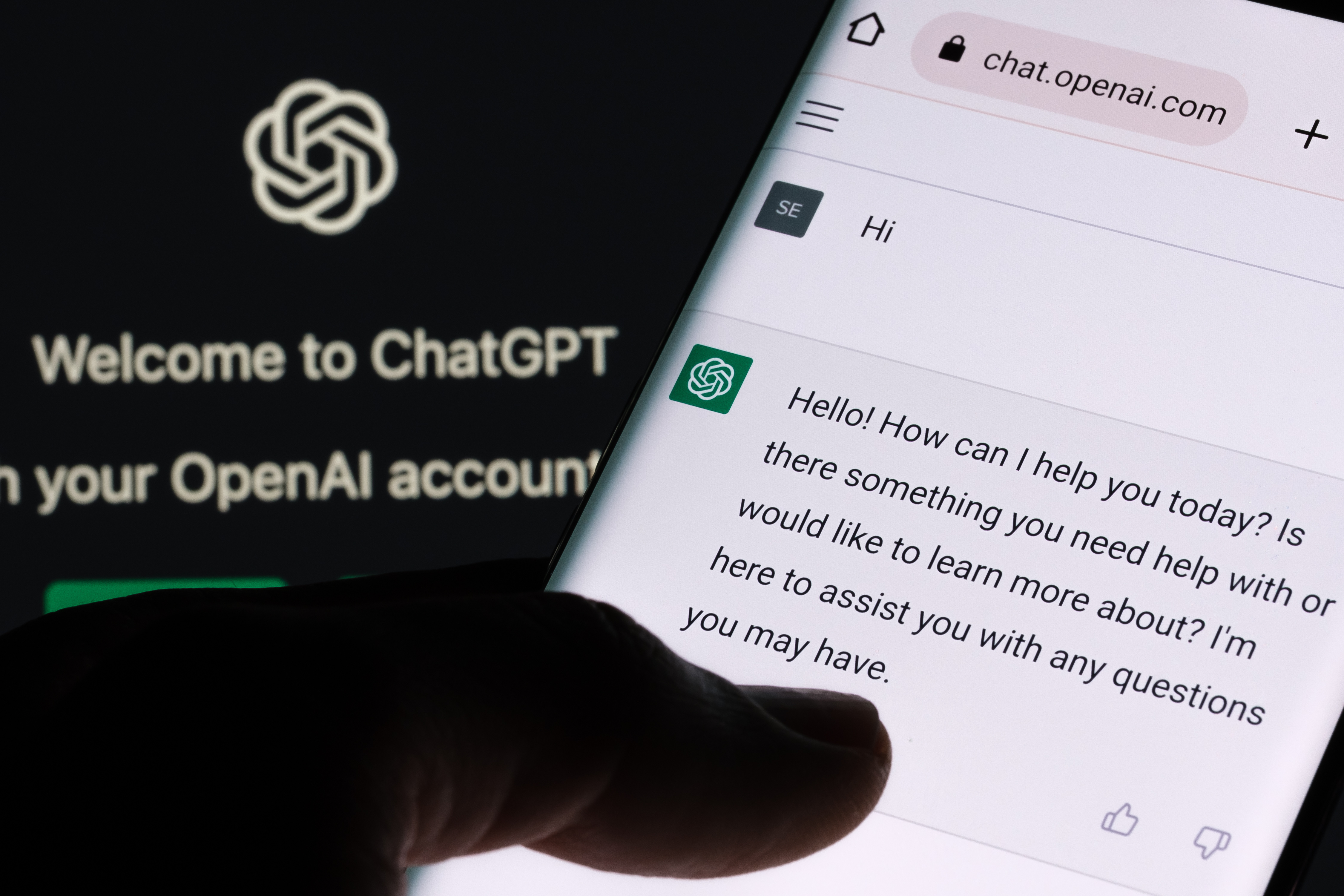 Digital Transformation
Culture & Community
Artificial Intelligence
Navigating Generative AI: The Good, The Bad, and The Ugly
Let's talk about better IT
Whether you're new to outsourced IT or looking to change partners, we know that it's a big decision.
It's crucial to find the right "fit" for everyone involved, so if we aren't best suited to your needs, we'll point you in the direction of someone that is.
Book in a no-obligation call if you're looking to fully outsource your IT, get extra resource, or want guaranteed cybersecurity.