Microsoft 365 Migration Services & Support
Industry leading, cloud based full productivity suite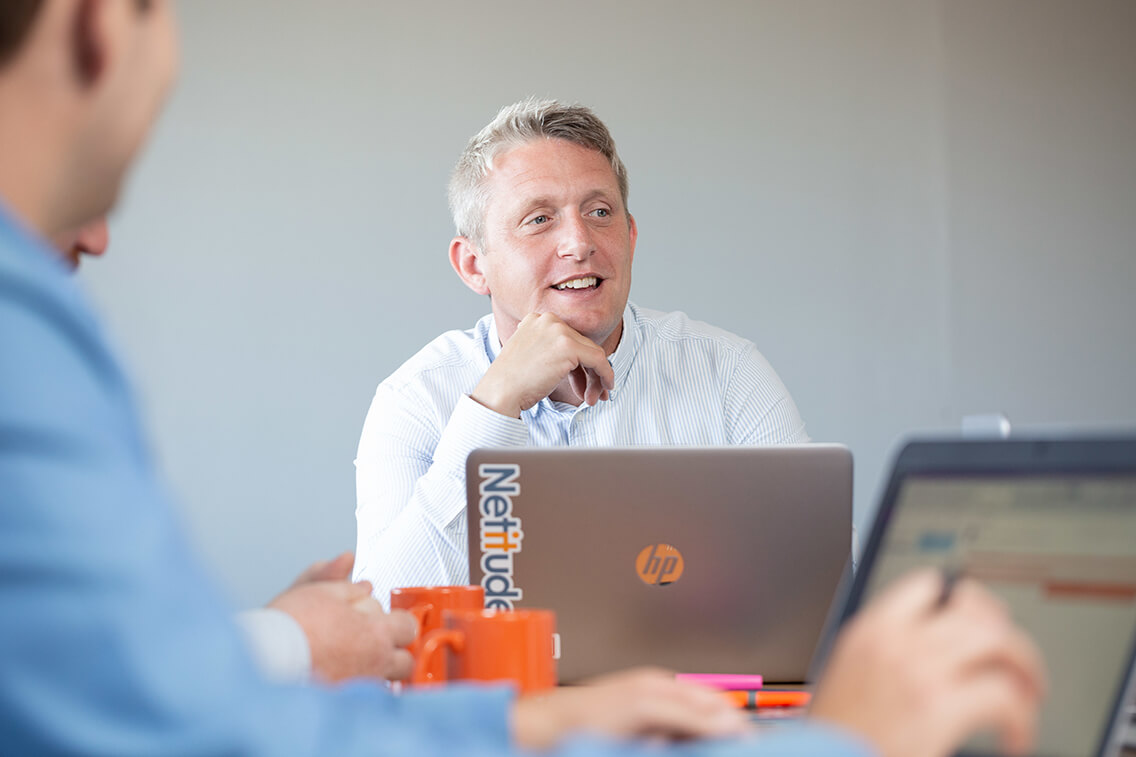 Secure access from anywhere
There is more to Microsoft 365 than just email, Word and Excel. Applications can be opened almost anywhere, allowing flexibility and mobile working.
Whether at home, on the move, or at the office – you can work at your convenience and help promote increased productivity. You can also benefit from collaborative tools like Microsoft Teams to aid business growth and enable digital transformation.
With the arrival of Microsoft 365, SMB's are better capable of securing their data and digital workspace, a significant development to make working everywhere safer.
Consultancy, advice and planning - From initial consultation to set up, we'll deliver a complete, end-to-end project management service

Licencing - we can help you compare business plans to make sure you're getting the right package for your business needs

Migrations & intergrations - Trust in our expert team of Microsoft certified professionals to take are of the entire set-up and migration process

Staff training - We provide your team with training to make sure they're getting the best of everything Microsoft 365 has to offer.

Ongoing support and management - After a successful migration, we'll be on-hand to offer ongoing support for as long as you need it.
Be productive anywhere
Get work done and stay connected whether you are onsite or working remotely.
Microsoft 365's suite of products allows your business to chat, call and host meetings. In addition, you can share documents in the cloud, collaborate using office apps and connect via email and calendar.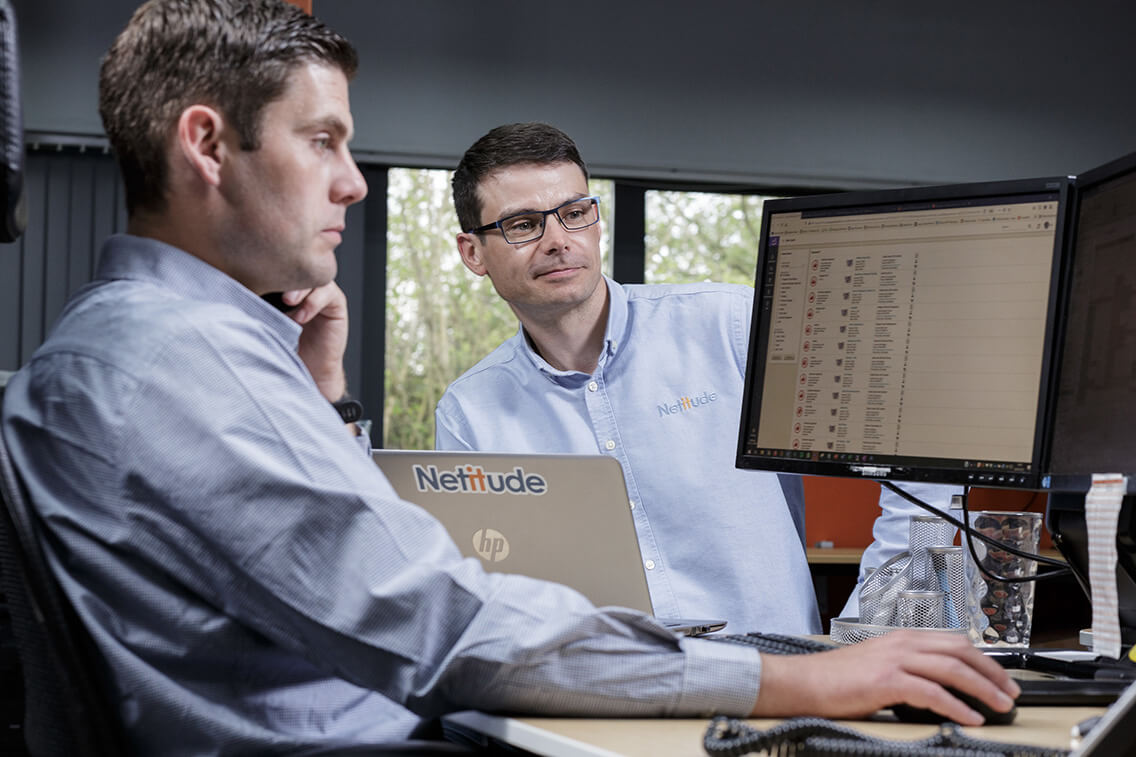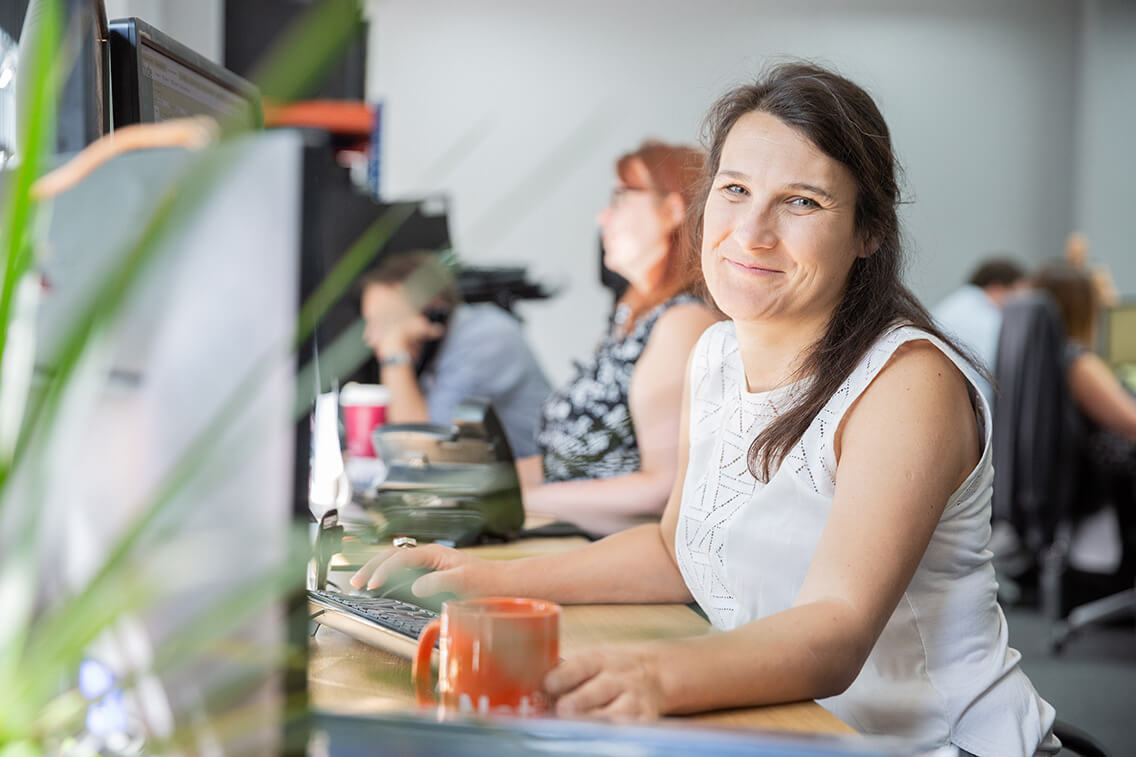 Migrating to Microsoft 365
With Microsoft 365, you'll benefit from file sharing and document storage capabilities. Files are accessible from almost any smartphone or tablet, and synced files are available offline. You can have simultaneous collaboration on documents with multiple authors and store, backup and easily share your files both inside and outside your company.
Plus, you'll have access to business-class email; features include unlimited storage mailboxes depending on your plan, use your custom domain for email addresses, and always up to date spam and malware protection.
A smooth migration
Our team of experts are here to help. Whether it's initial advice, training and support, or the whole journey from start to finish – we're here to support you through it all.
We start with a full review and audit of your goals and produce a readiness report to ensure the best strategy for you. Then, the migration itself is thoughtfully crafted and put into action by our qualified and experienced Microsoft trained engineers.
After successfully implementing your Microsoft 365 tenant, we'll provide support for as long as you need it. We'll make sure you're getting the best out of everything Microsoft 365 has to offer.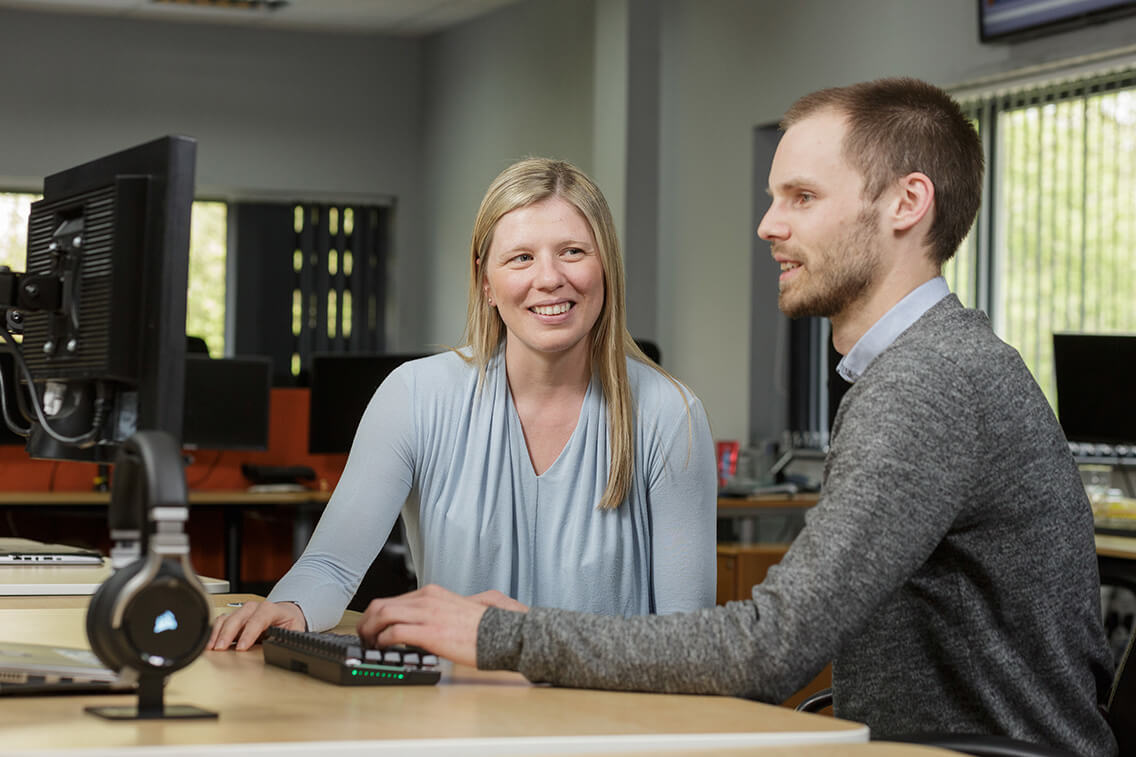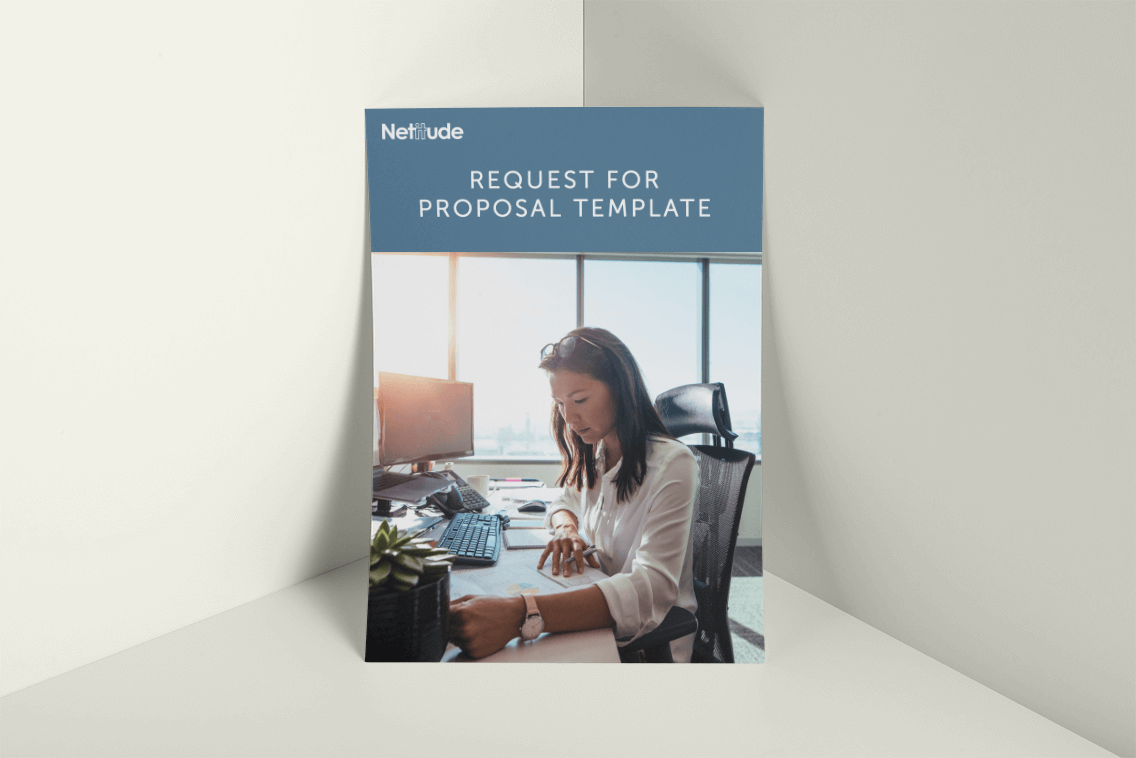 Find the right fit IT partner with our guide
Not all IT support partners are the same. If you want to find one that's reliable, pro-active and driven to improve efficiency in your business while finding ways to reduce risk, you need to know the right questions to ask.
Download this guide to ensure you choose the partner that will help you grow.

"What initially struck us about Netitude was how professional they looked and sounded. The website was great, and we had several phone calls which were really helpful. We thought we just needed someone to 'fix' things, but we have moved on further than I ever imagined. There was complete transparency from the outset and Netitude ticked all the boxes for us - I would absolutely recommend them."
Mark Dorrill
Director | Brook Foods Processing Equipment
Book an IT audit today
Get a clear picture of your current IT systems and cyber security position with an IT audit, then we'll develop a strategy to drive your business forward.
Unless you're starting from scratch, an audit is the first step to building a successful relationship with your chosen managed IT provider. Let's get started!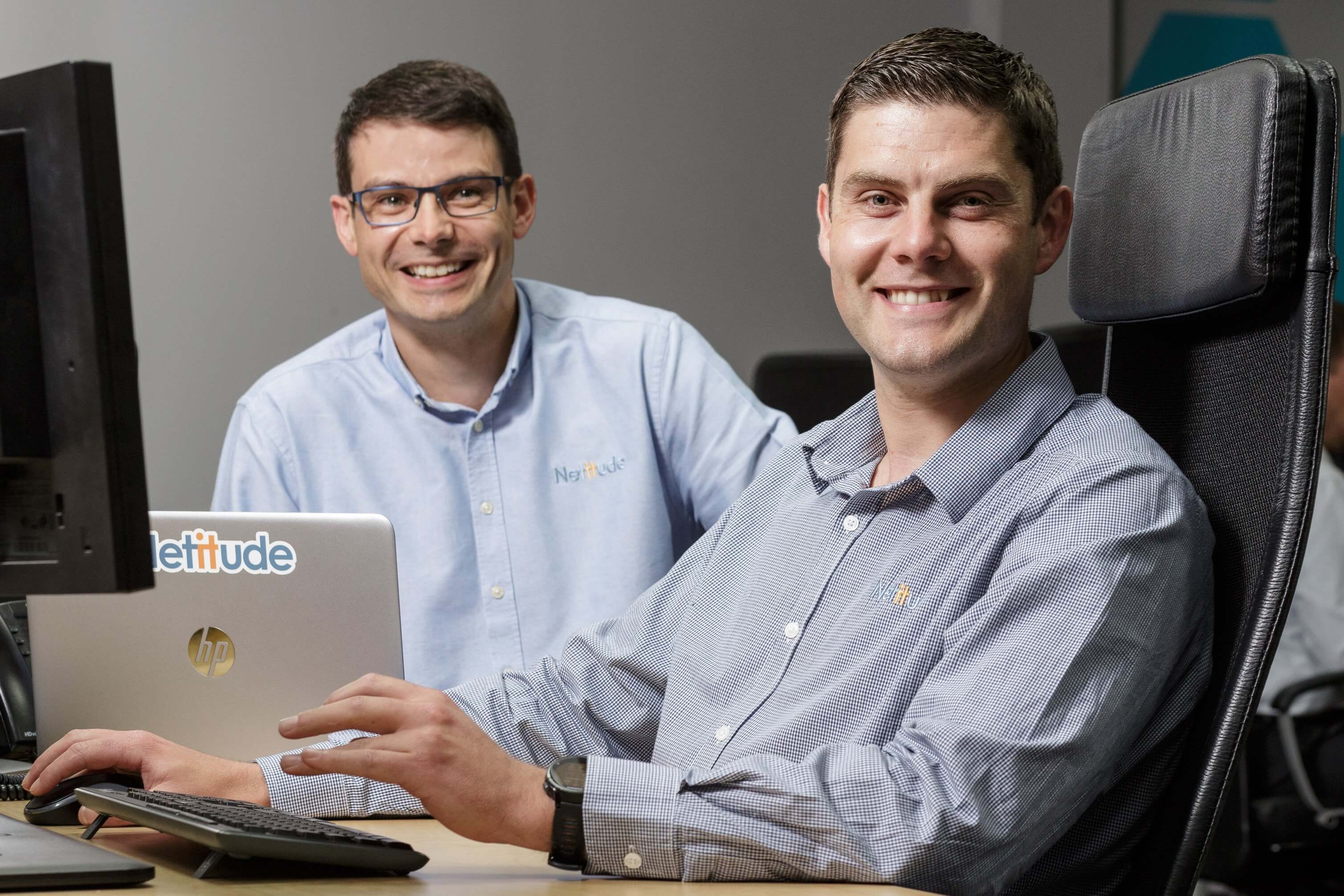 Fancy a chat?
If you'd like to find out more about our Fully Managed IT Support offering, book a call and start your journey to better IT today.