Book a Cyber Essentials gap analysis
Understand your risk and take action to protect your organisation
Cyber Essentials is a simple but effective, government-backed scheme. It is designed to help protect your organisation, whatever its size, against a whole range of the most common cyber attacks.
Holding a Cyber Essentials or Cyber Essentials Plus certification is mandatory for organisations in the UK Government supply chain. It is also highly beneficial for any organisation as it demonstrates a commitment to and awareness of Cyber Security risks.
The Cyber Essentials certification protects against 80% of common cyber-attacks. Meaning you can rest assured knowing that your sensitive data is better protected. Plus, you'll benefit from cyber breach insurance if the worst happens.
If you're looking to obtain Cyber Essentials compliance for your business, Netitude can perform a CE gap analysis to highlight which areas you need to work on to pass the certification. We can also do the remedial work to get you up to spec. If you're interested in learning more about this service, book a call today!
To pass the certification, you must demonstrate that you have protection in the following 5 areas:
Secure your devices and software

Secure your Internet connection

Control access to your data and services

Keep your devices and software up to date

Protect from viruses and other malware
Setting up for success
We need to picture your current position to cover the five protection points required to pass the certification.
Our engineers audit your network and systems during our initial assessment. Once we have your audit results, we identify any non-compliant components and build a clear plan to address the issues.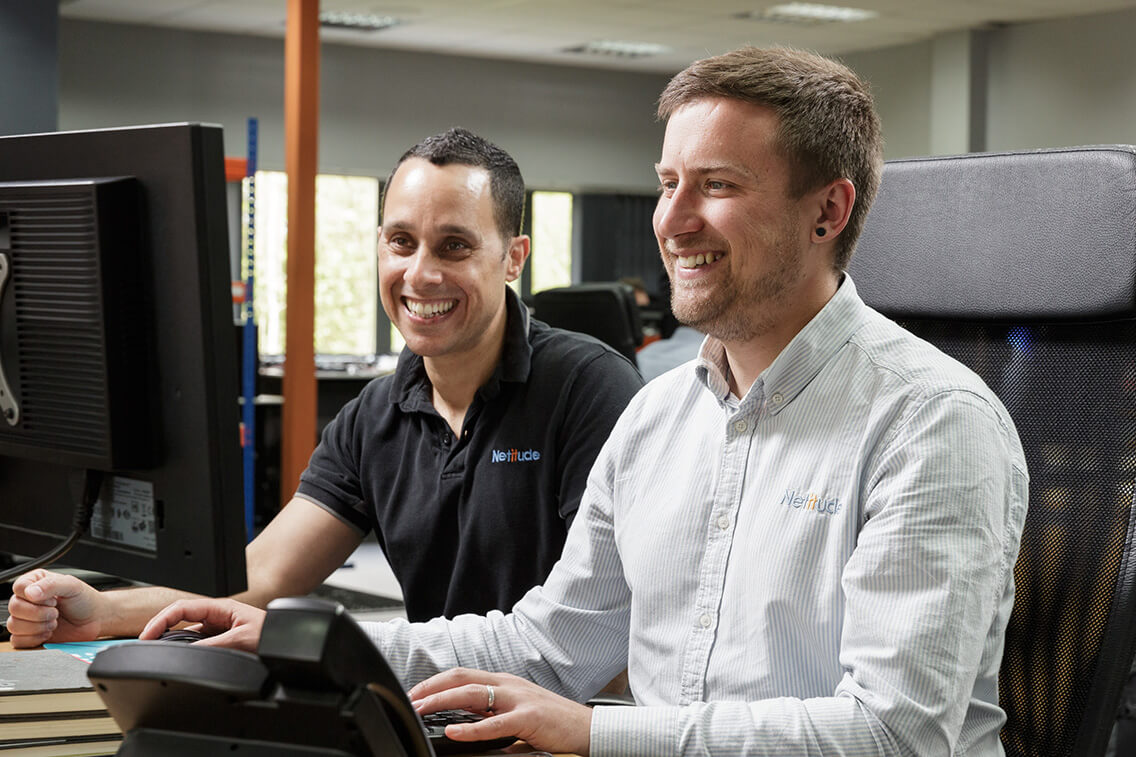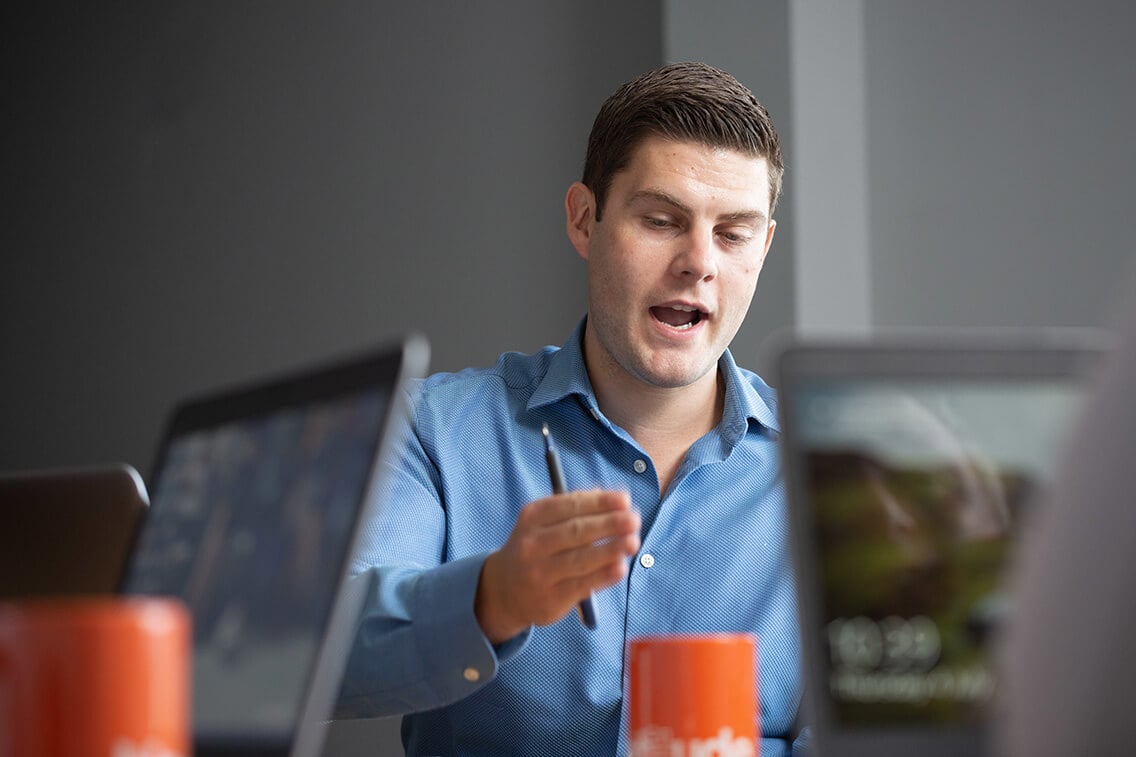 Planning for your pass
Our team carefully implements required changes with clear communication to minimise business impact with a strategic plan laid out.
Then, t
o ensure successful certification, we carry out a further assessment to ensure all areas have been addressed.
Skilled support

We provide all tools and resources needed to achieve certification at both levels of the Cyber Essentials scheme.
We deliver all the technical tests and assessments conducted by our experienced experts. Plus, our consultants are qualified, CREST-accredited cybersecurity practitioners.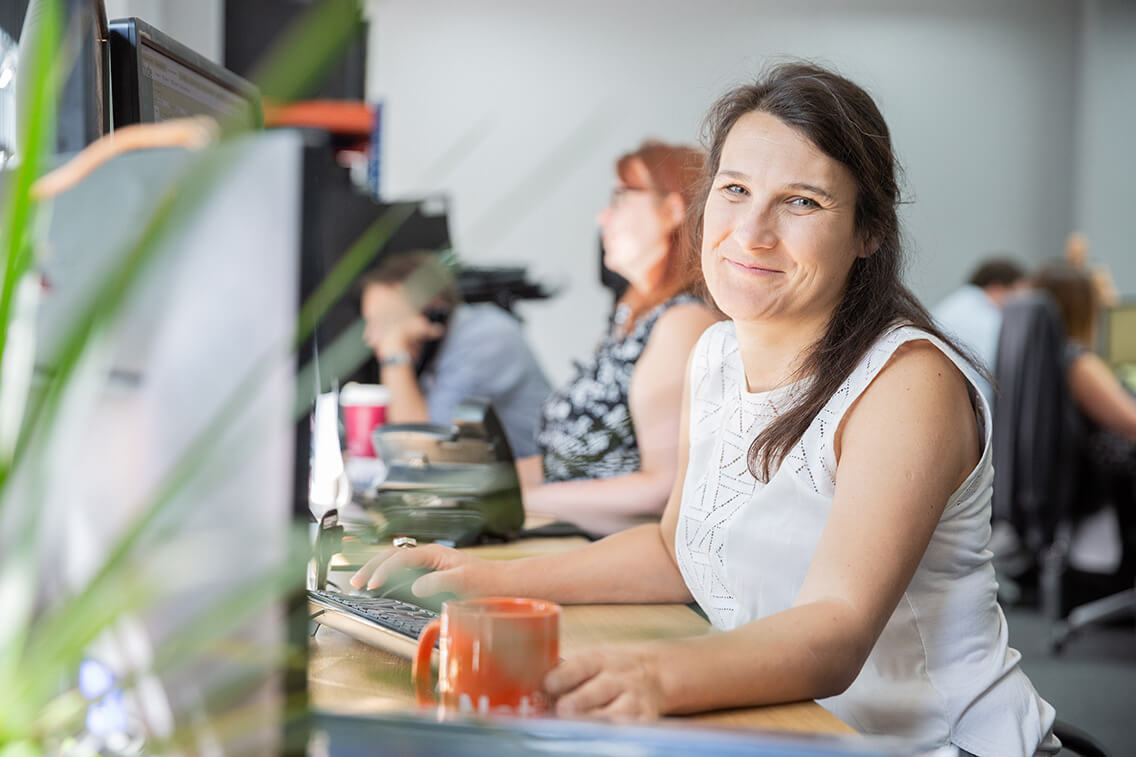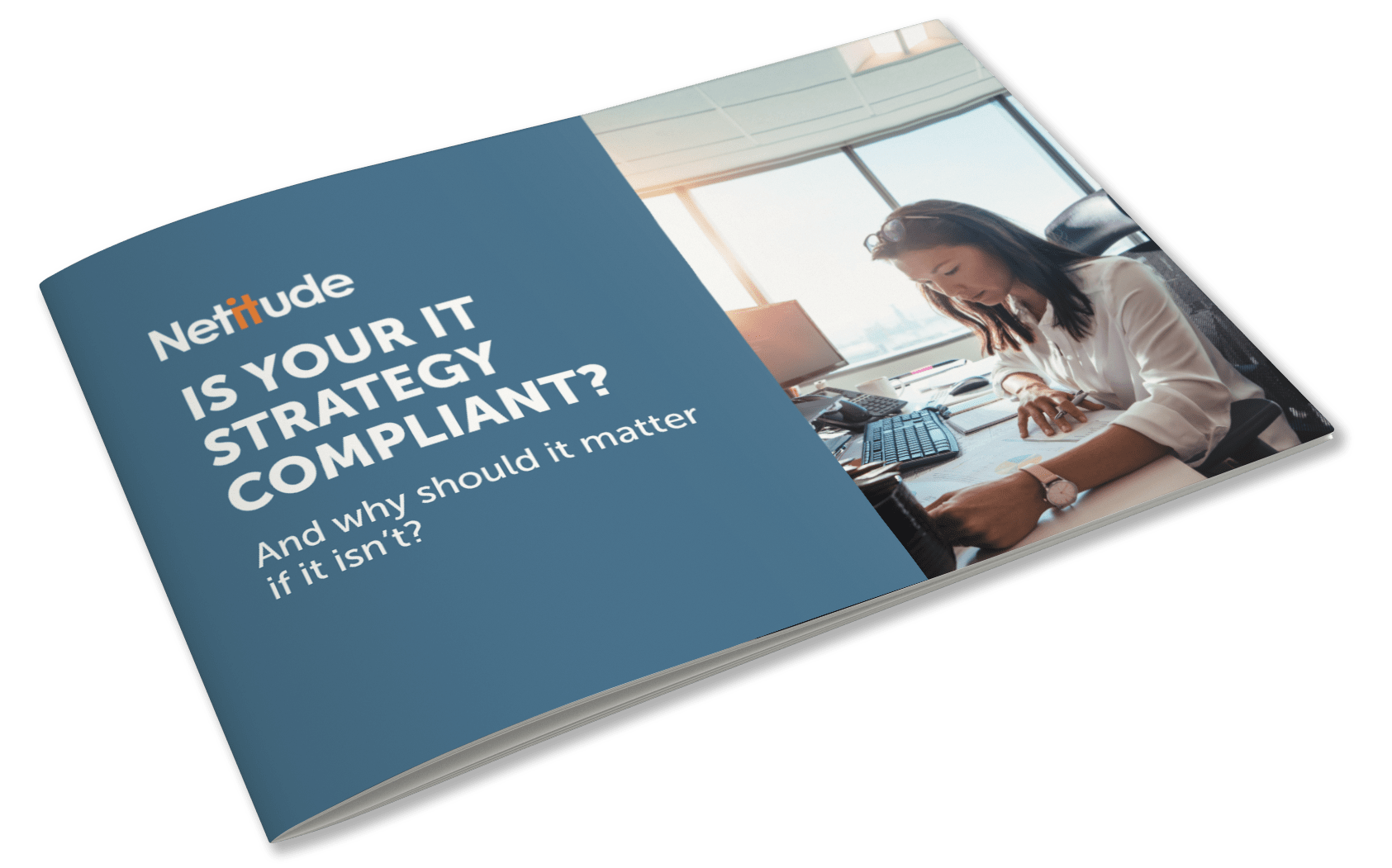 Learn about the importance of IT compliance
As data breaches become increasingly common, maintaining the security and privacy of customers is a significant concern for businesses and the IT organisations that support them. For IT security, compliance means ensuring that your organisation meets the standards for data privacy and security applicable to your specific industry.
Download our guide to find out more about compliance.

"The initial audit was fantastic. It really gave us an understanding of where we were and took away the fear of the lack of knowledge. The broken-down recommendations really helped us understand the priority areas that needed attention, also helped me explain to my colleagues when it came to costs. Netitude have really helped us move forward as a business, initially we thought we just needed someone to 'fix' things, but we have moved on further than I ever imagined."
Mark Dorrill
Director | Brook Foods Processing Equipment
Book a cyber security audit today
A cybersecurity audit is designed to be a complete review and analysis of your business's IT systems security. We can pinpoint weaknesses and gaps in your infrastructure and test to see if the cybersecurity safeguards in place are up to scratch.
Let's get started!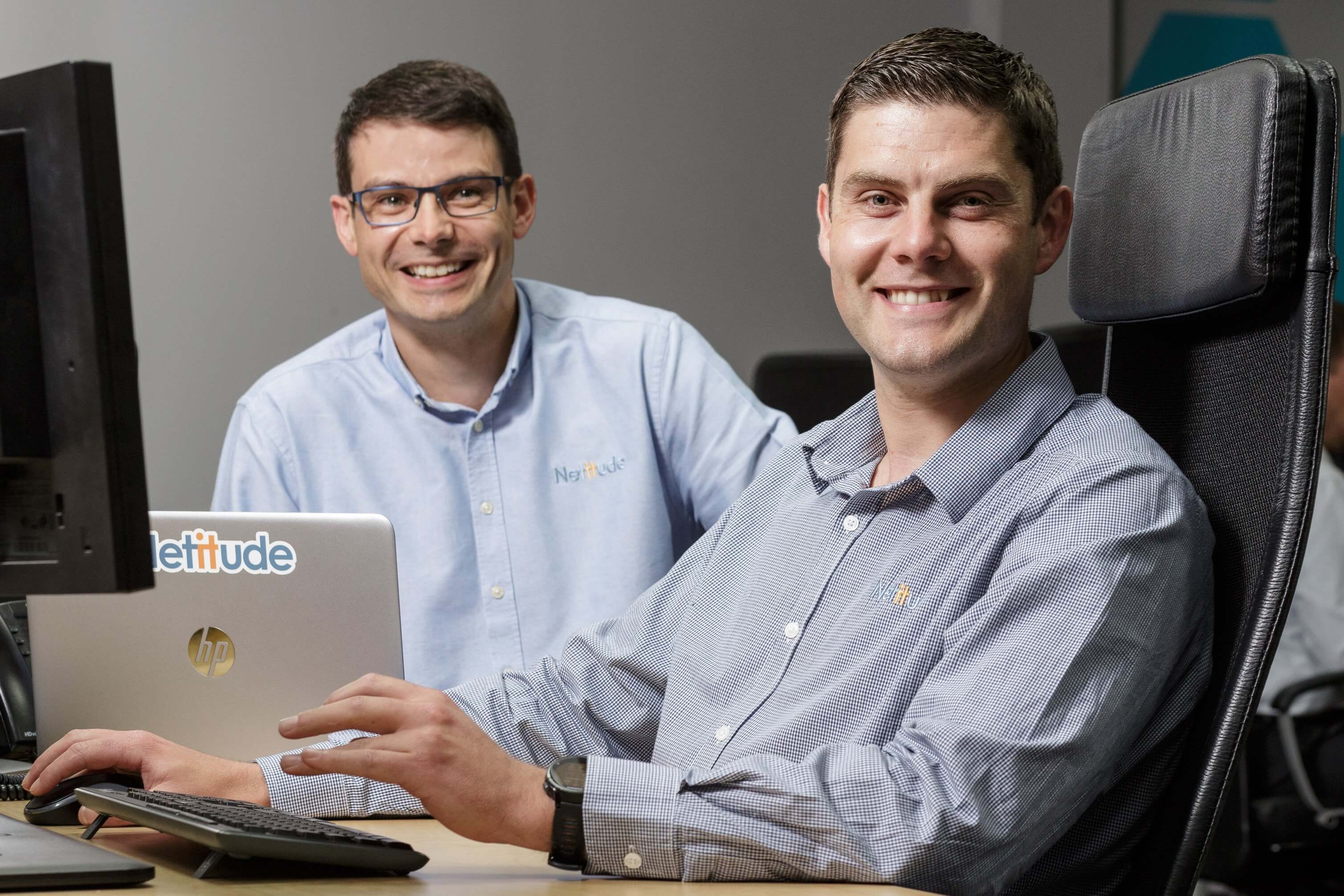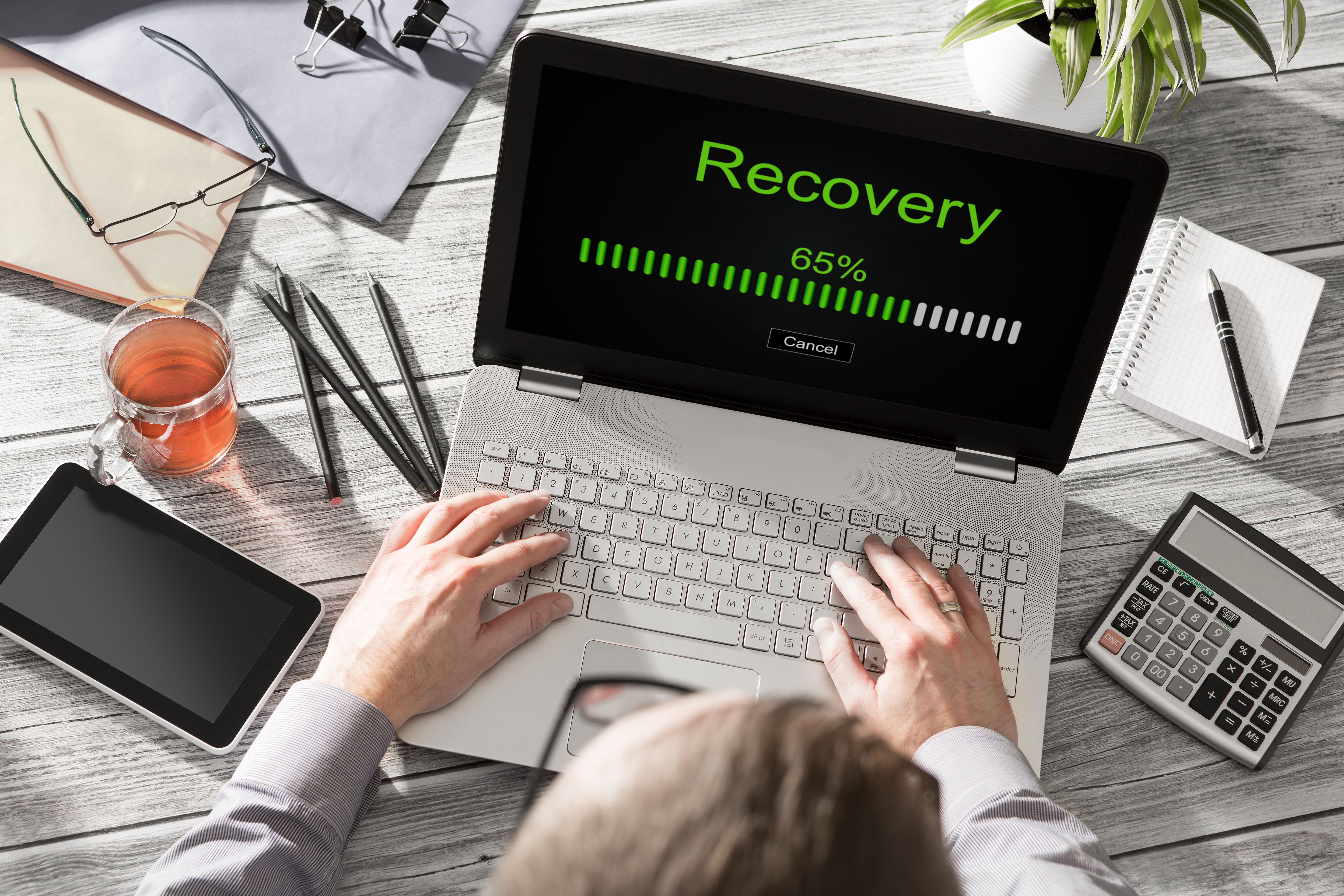 Cloud Computing
Business Continuity
IT Solutions
How to Test Your Backup and Disaster Recovery Solution (BDR)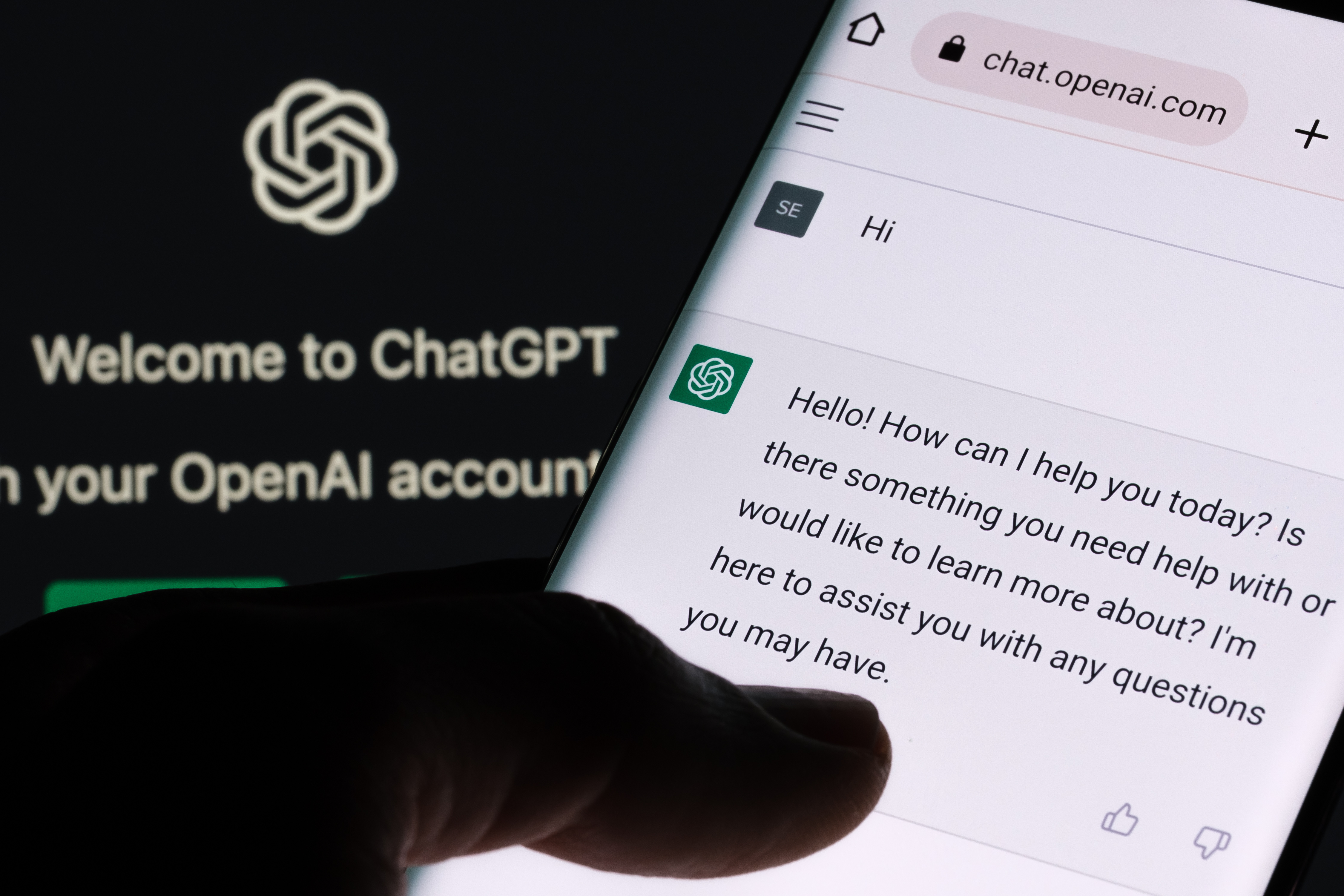 Digital Transformation
Culture & Community
Artificial Intelligence
Navigating Generative AI: The Good, The Bad, and The Ugly