Backup & Disaster Recovery Services
Keep your data safe and accessible at all times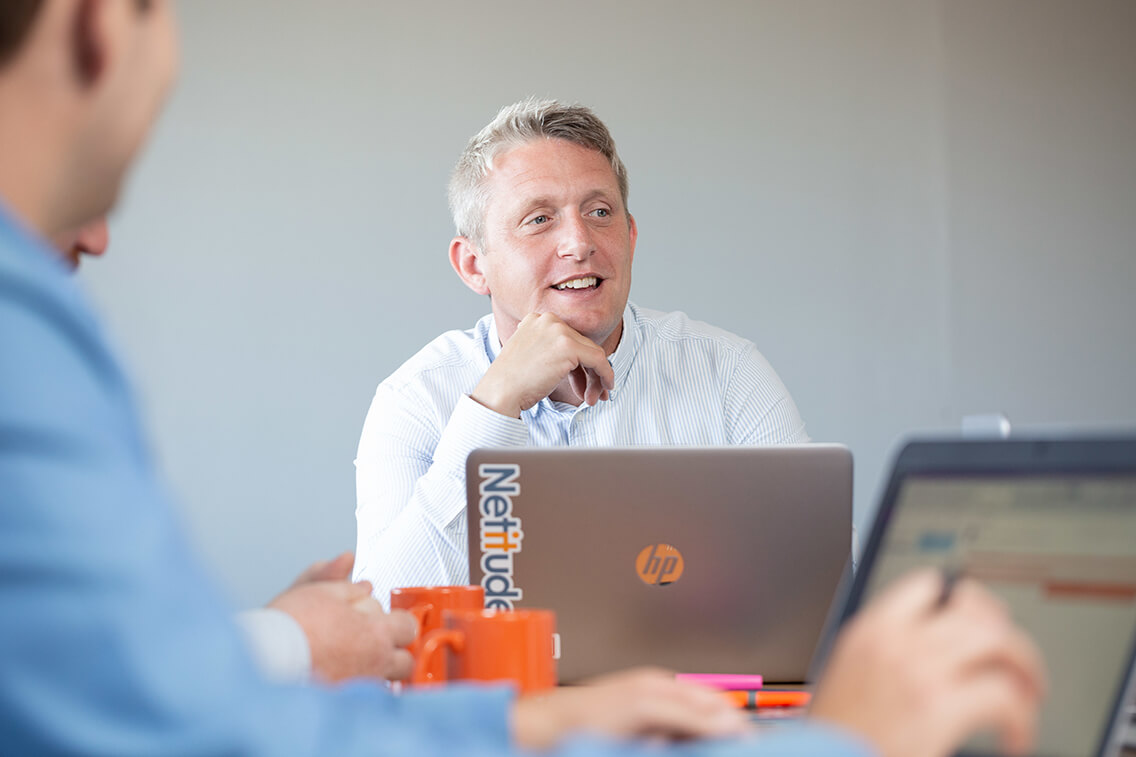 Protect your data with world-class business continuity technology.
Without a solid Backup & Disaster Recovery (BDR) system, a cyber attack can have the potential to devastate your business through cost or negative publicity and poor relations with customers.
With time to recovery measured in minutes rather than days, our BDR service offers the following:
Back up your entire system data every 15 minutes for optimal data recovery

Have you fully operational within 30 minutes from server failure or disaster

Store your data with separate back-ups on-premise, in the public cloud or our secure & private data centre

Maximum data protection by storing your data using the strongest encryption available
Backup you can trust
Businesses often have many backup systems incompatible with each other. Meaning when a backup is needed for swift business continuity planning, it takes a long time to manage the process – potentially expensive and damaging for the business, not least in terms of its reputation.
The technology we use for our IT backup and disaster recovery service not only provides a cost-effective solution; it has many unique functions. For example, you'll be able to restore an entire server image either onsite (with on-premise hardware) or in the cloud with a full off-site replica.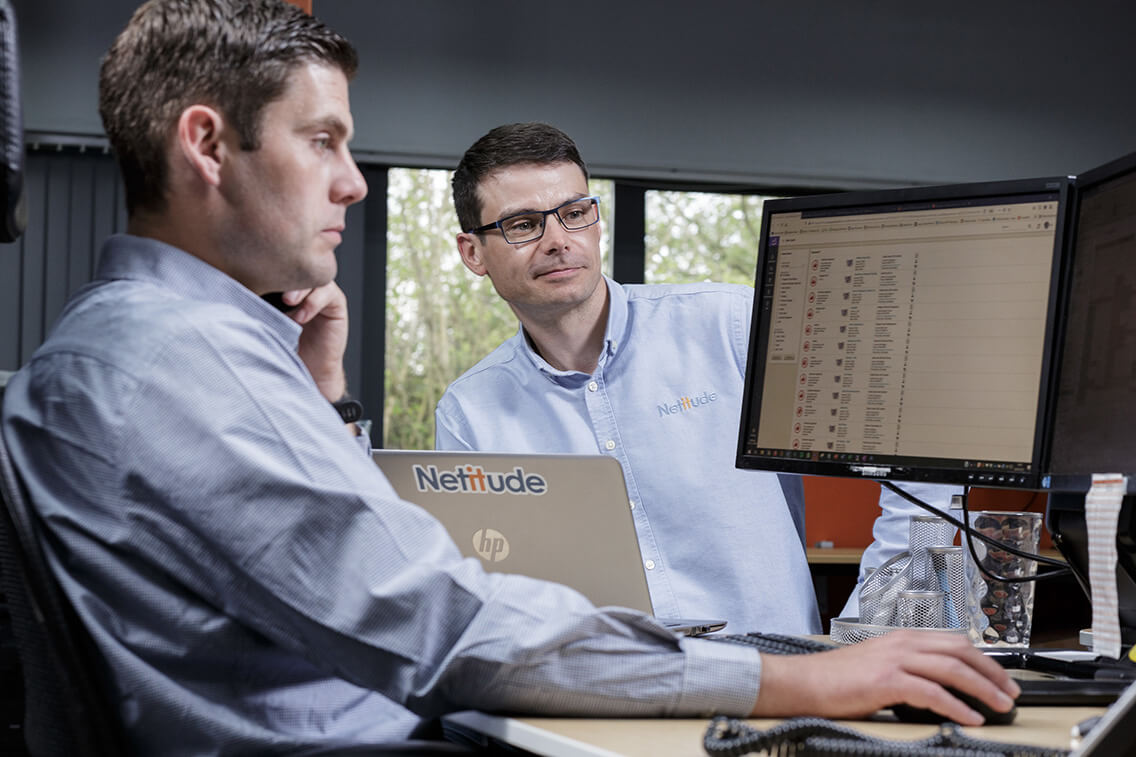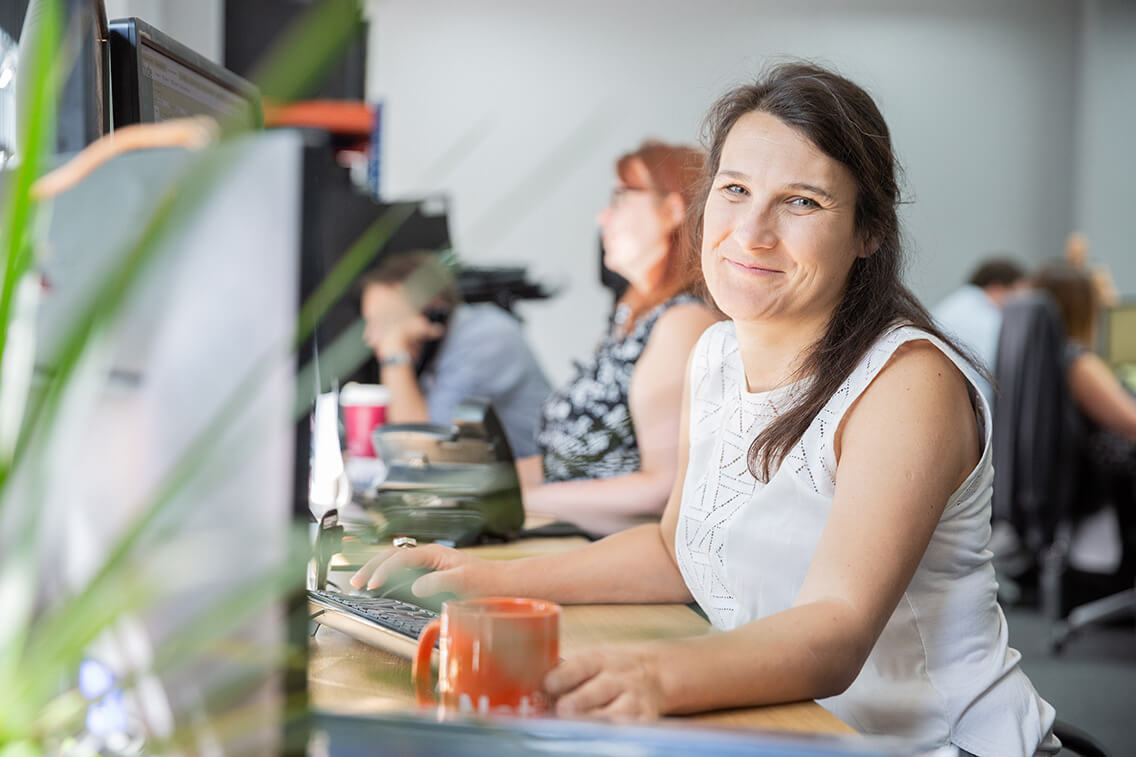 Keep your business running smoothly
What happens if your business endures an environmental disaster, such as a flood or fire?
Netitude's disaster recovery strategies ensure security and safety for your data and keep your business running smoothly in the event of a disaster.
With our technologies, we can allow access from temporary locations using a hot site and off-premises location where your businesses work can continue during a disaster—all with the necessary equipment for your company to resume regular activities.
Monitor risks
It is estimated that 60% of companies that lose their data will fail within six months. Only one-third of businesses check their data back up, and of those, only three quarters have been found to work. It only takes one click to infect your company's entire system with malware.
Netitude's solution not only minimises the risk of lost data but regularly checks, monitors, backs up and restores, to make sure you have complete peace of mind.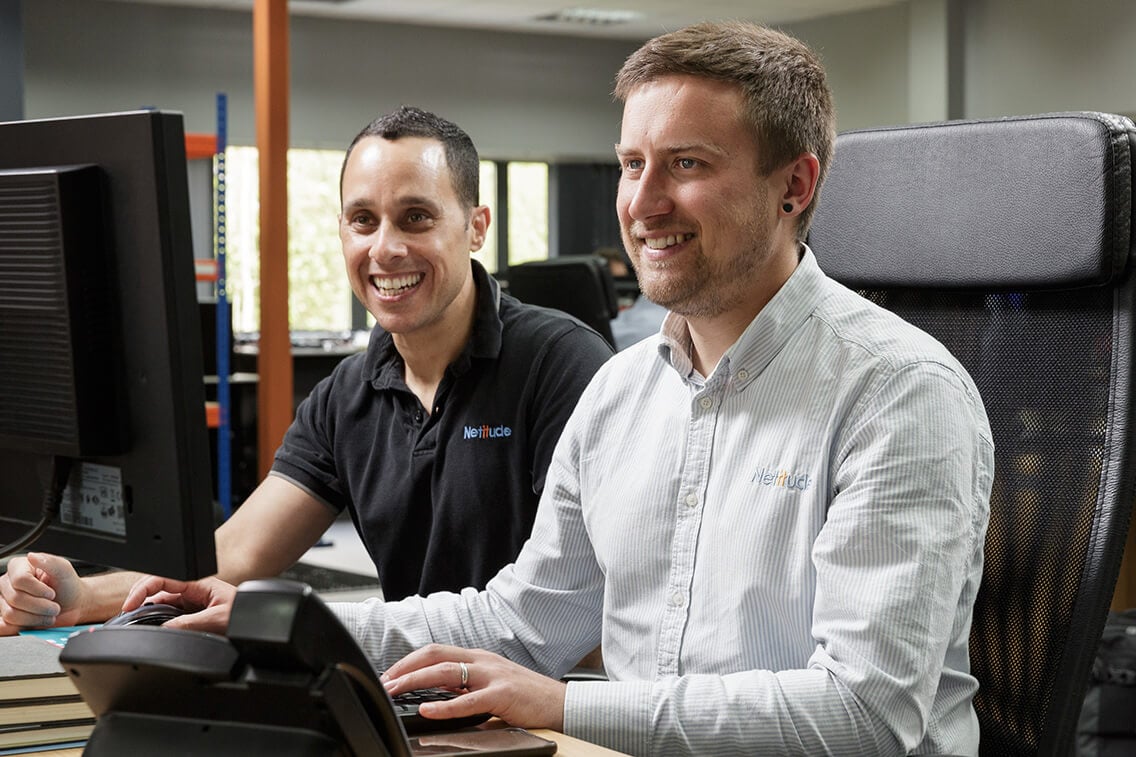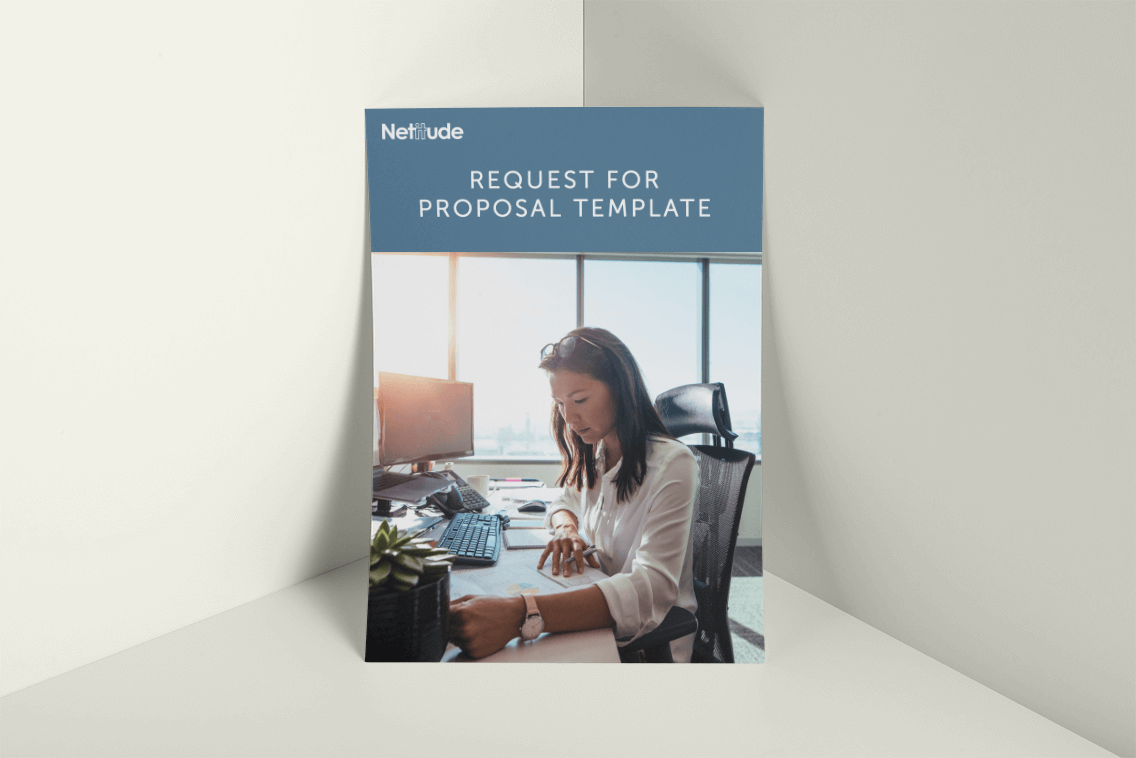 Learn about the importance of IT compliance
As data breaches become increasingly common, maintaining the security and privacy of customers is a significant concern for businesses and the IT organisations that support them. For IT security, compliance means ensuring that your organisation meets the standards for data privacy and security applicable to your specific industry.
Download our guide to find out more about compliance.

"What initially struck us about Netitude was how professional they looked and sounded. The website was great, and we had several phone calls which were really helpful. We thought we just needed someone to 'fix' things, but we have moved on further than I ever imagined. There was complete transparency from the outset and Netitude ticked all the boxes for us - I would absolutely recommend them."
Mark Dorrill
Director | Brook Foods Processing Equipment
Book an IT audit today
Get a clear picture of your current IT systems and cyber security position with an IT audit, then we'll develop a strategy to drive your business forward.
Unless you're starting from scratch, an audit is the first step to building a successful relationship with your chosen managed IT provider. Let's get started!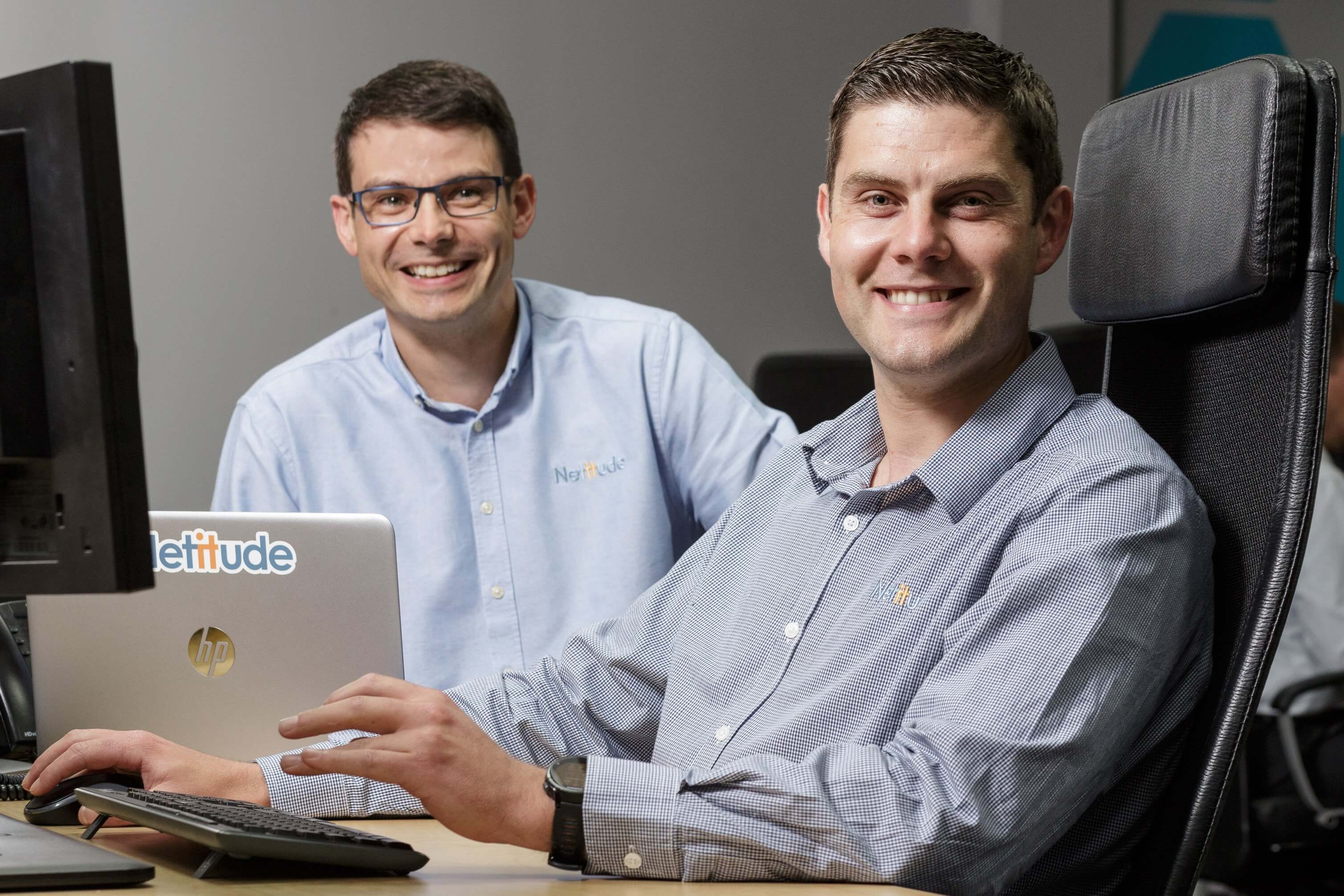 Fancy a chat?
If you'd like to find out more about our Fully Managed IT Support offering, book a call and start your journey to better IT today.