It's all about people
At Netitude, we want to be a part of your growth and success; whether you're a client or part of the team, it's our job to help you achieve your goals.
Our employee's happiness is just as important as our customers - when our staff have the support they need; they enable our clients to succeed.
We work together as a team, not only internally but with our clients and everyone around us. Together we work towards a positive team environment of helping each other succeed and achieving the best possible results.
Enable growth in commerce, capability and courage.
We're all about growth
Our mission is 'Growth Through Technology'. Our purpose is to harness the opportunities technology offers to grow us personally and help others do the same.
The growth we strive for is not just financial but in capability, knowledge, and experience. A great work environment, happy employees and low staff turnover rates mean our employees are here to stay. They form relationships with our clients and have a genuine passion for everything they do.
Since inception in 2001, we've developed a unique culture, with our company values running through the heart of everything we do.
Recognised globally and locally for our service excellence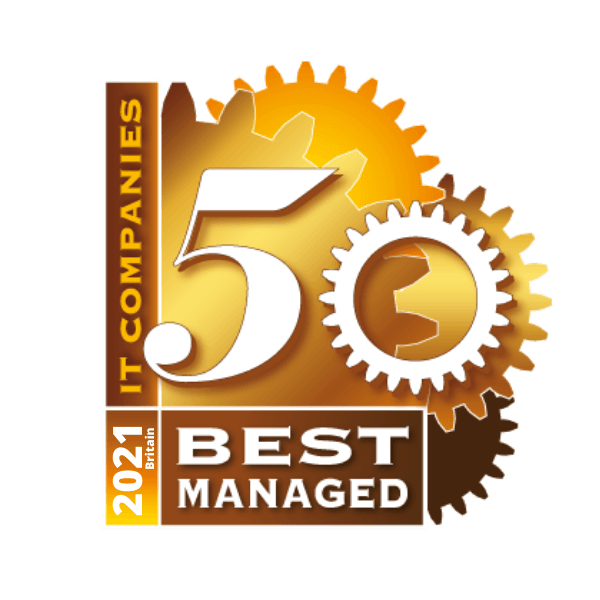 The UK's 50 Best MSPs
Winner, 2021

The Worlds Leading 501 MSPs
Winner, 2021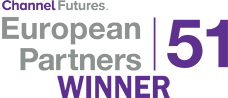 Europe's Leading 51 MSPs
Winner, 2021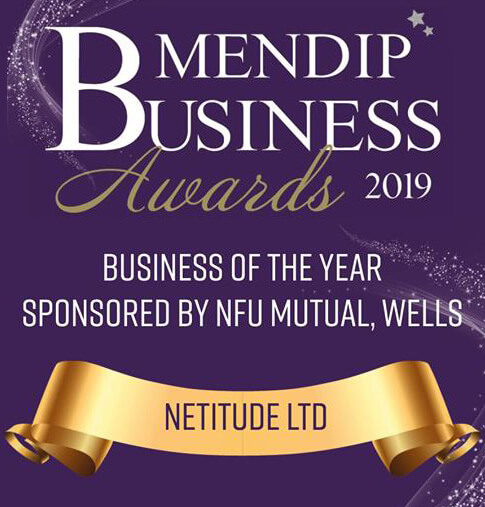 Business of the Year
Winner, 2019

Microsoft Gold Partner

WatchGuard Gold Partner

Ruckus Big Dog Partner
Tenable Partner
We partner with industry leaders to provide the best possible service
Adam Harling
Managing Director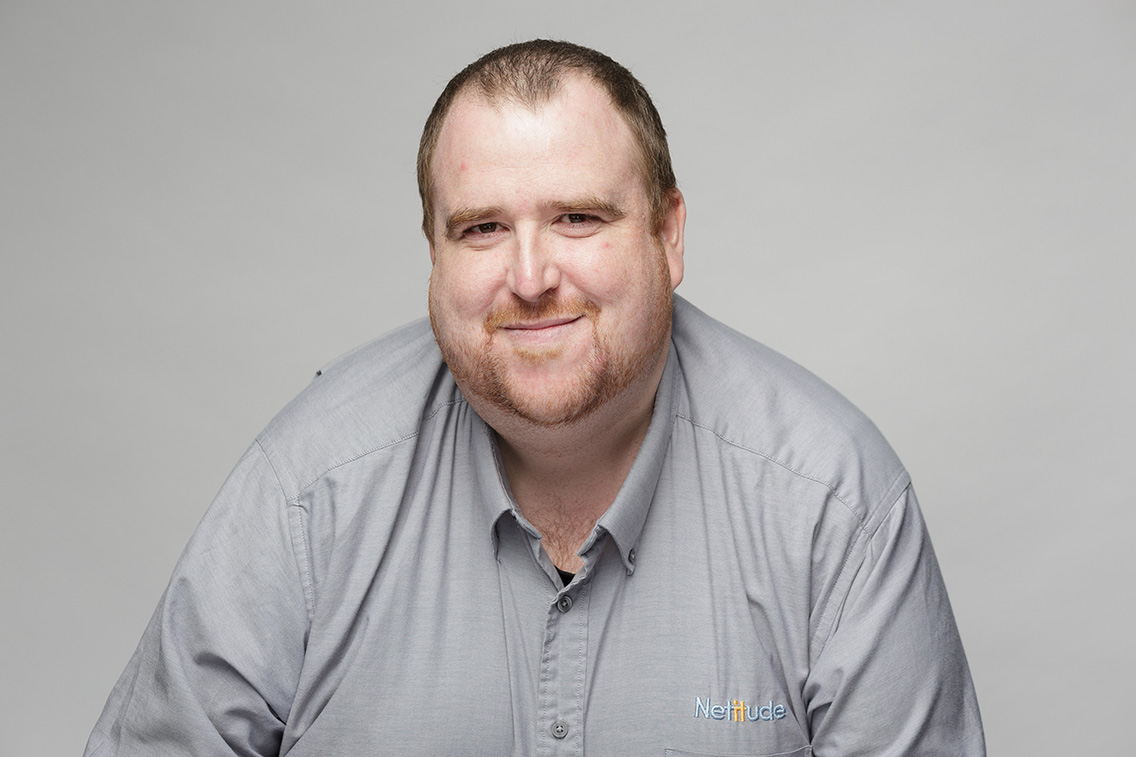 Luke Haskins
Finance Director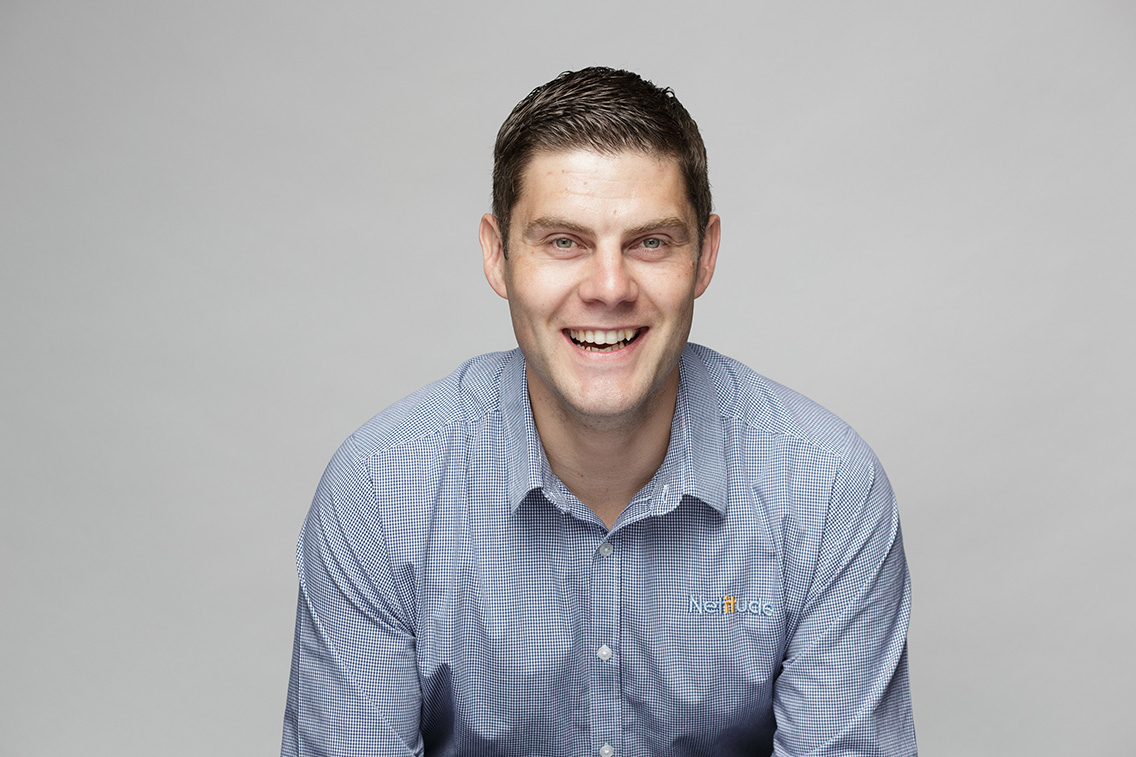 Josh Bradley
Client Strategy Manager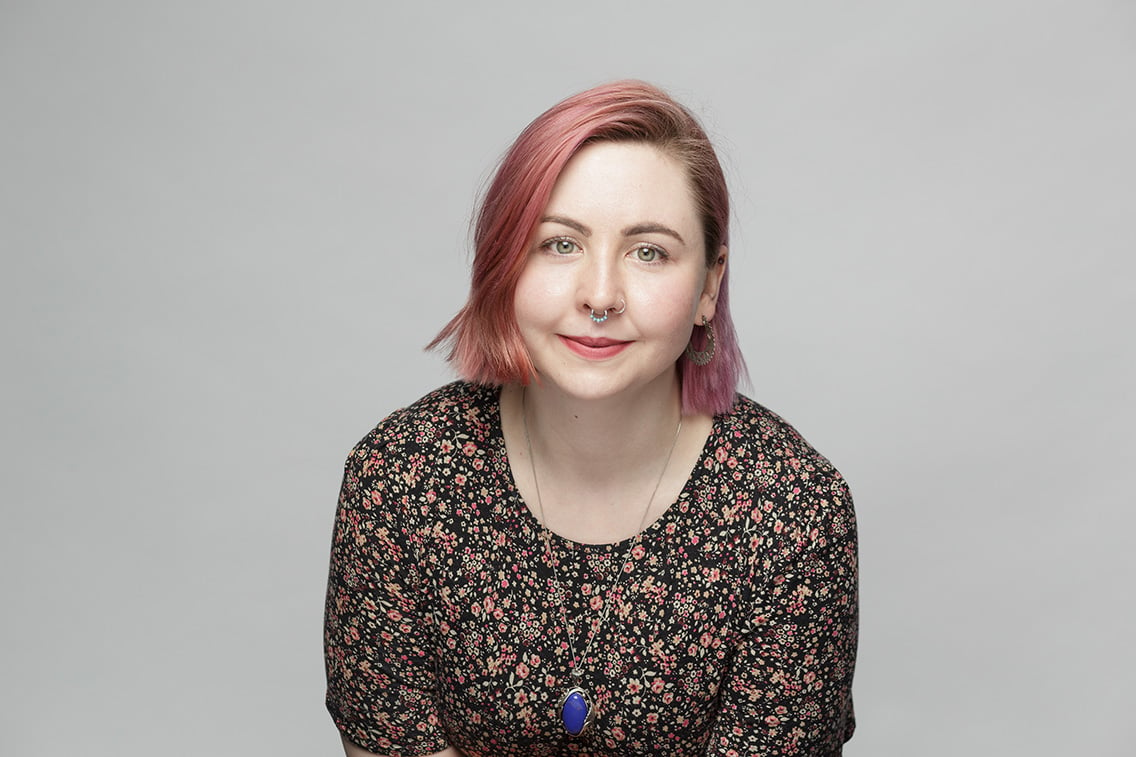 Elena Henderson
Customer Service Manager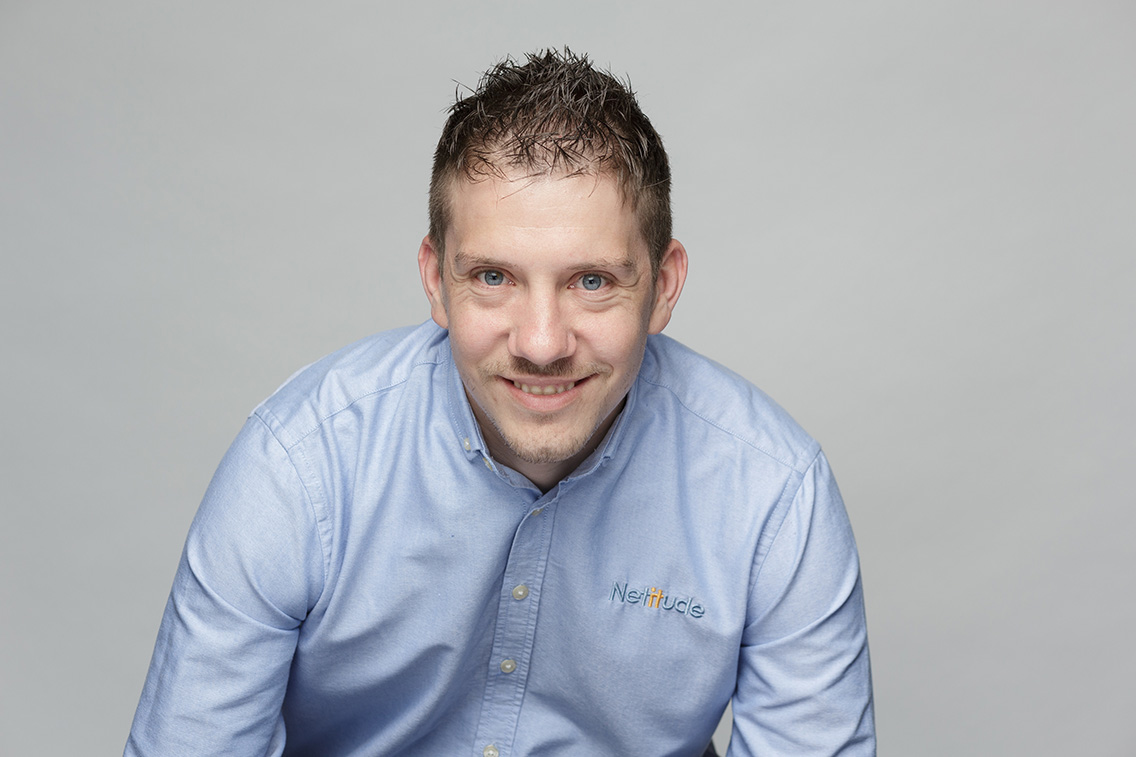 Jonathan Tout
Technical Project Manager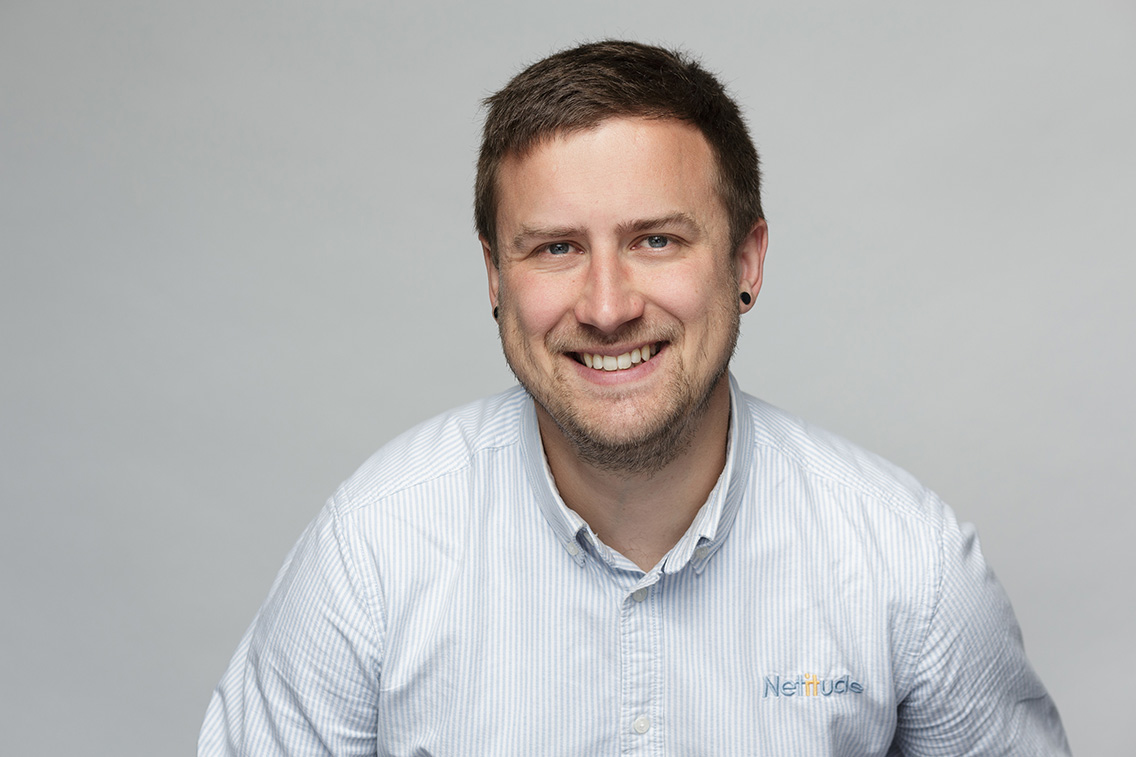 David West
Technical Standards Manager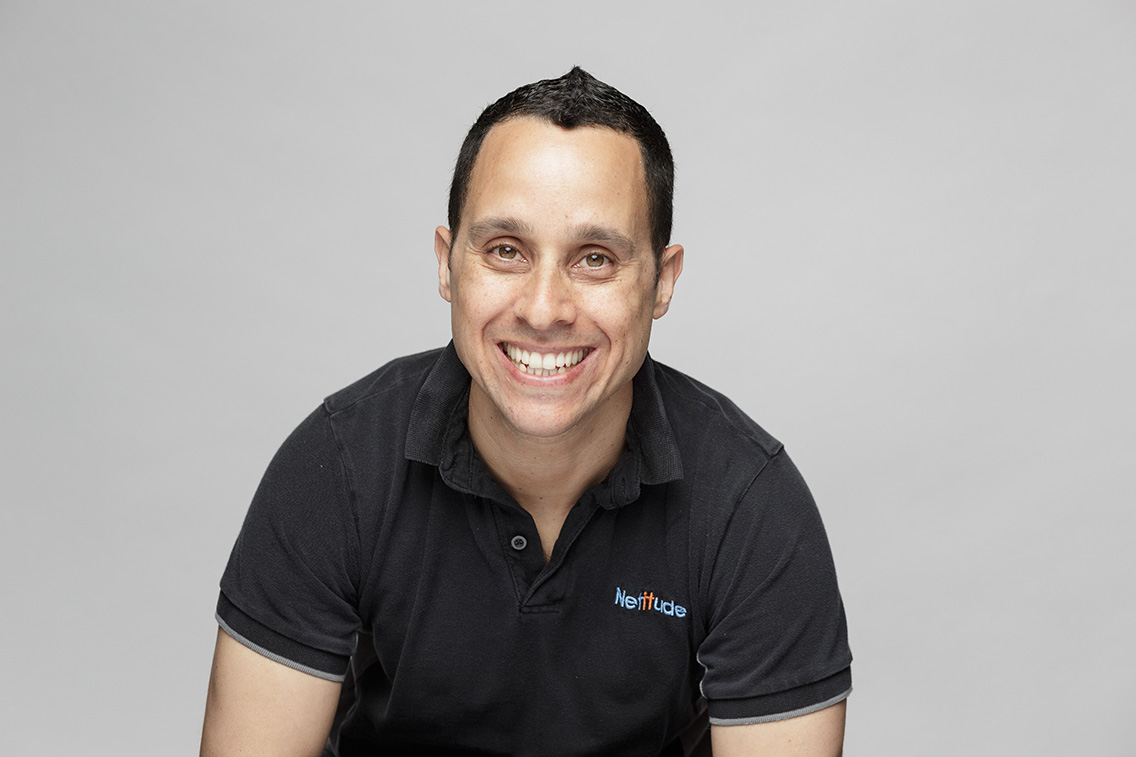 Shimon Sorga
Operations Centre Manager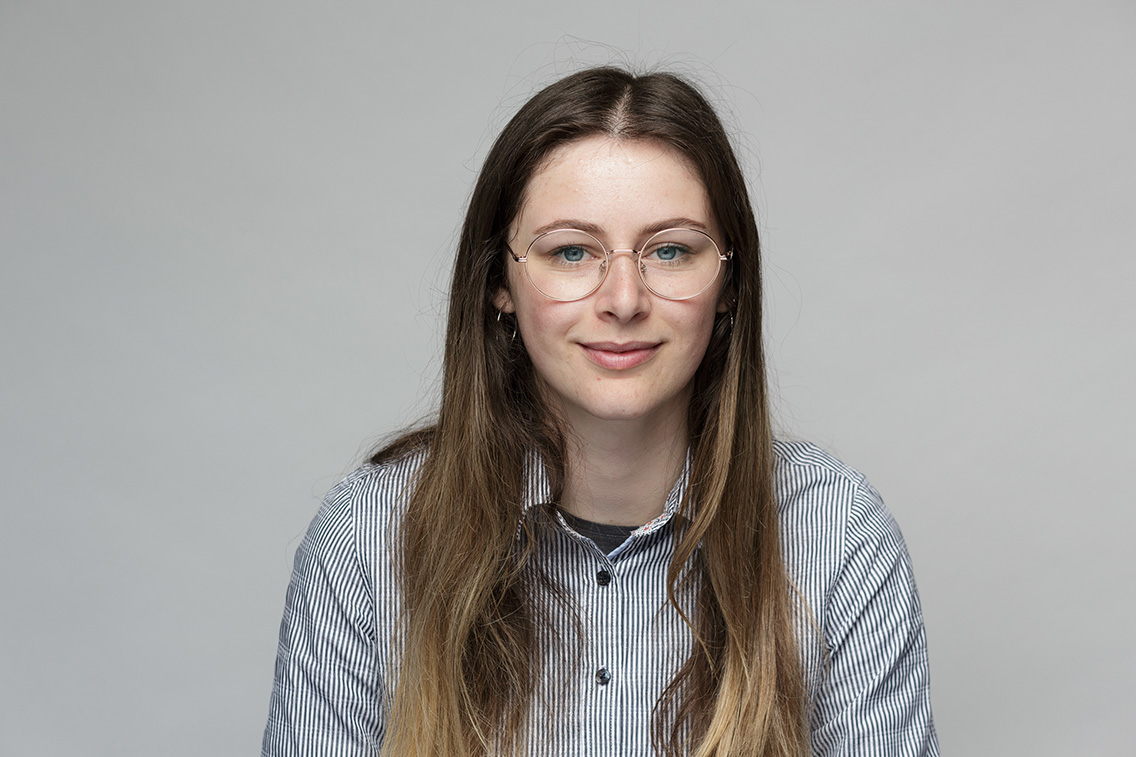 Lily Howell
Marketing Manager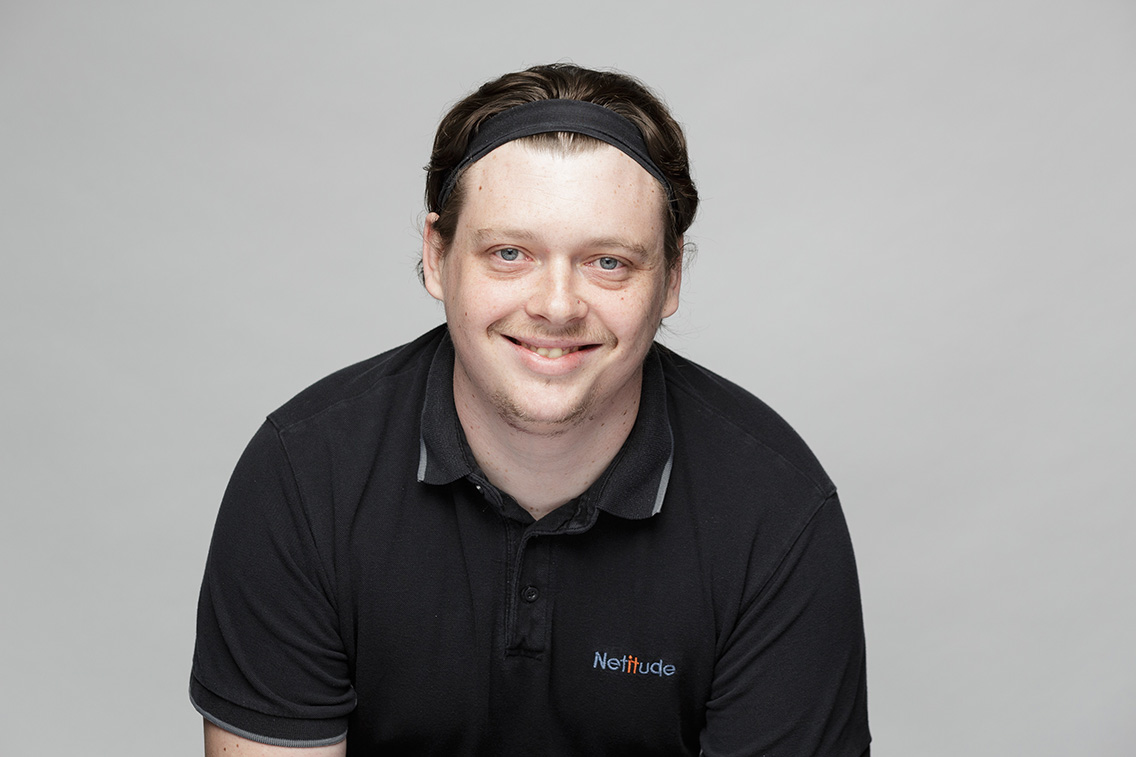 Mike Chubb
Senior Service Engineer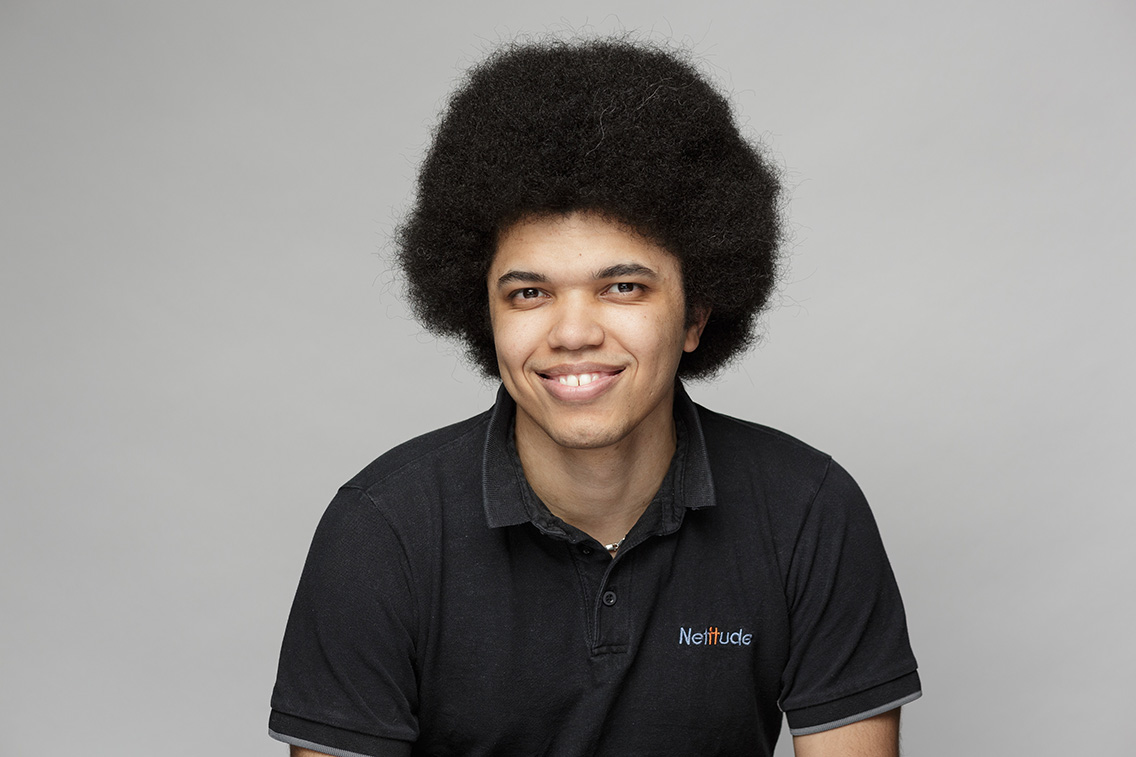 Lewis Rhule
Service Engineer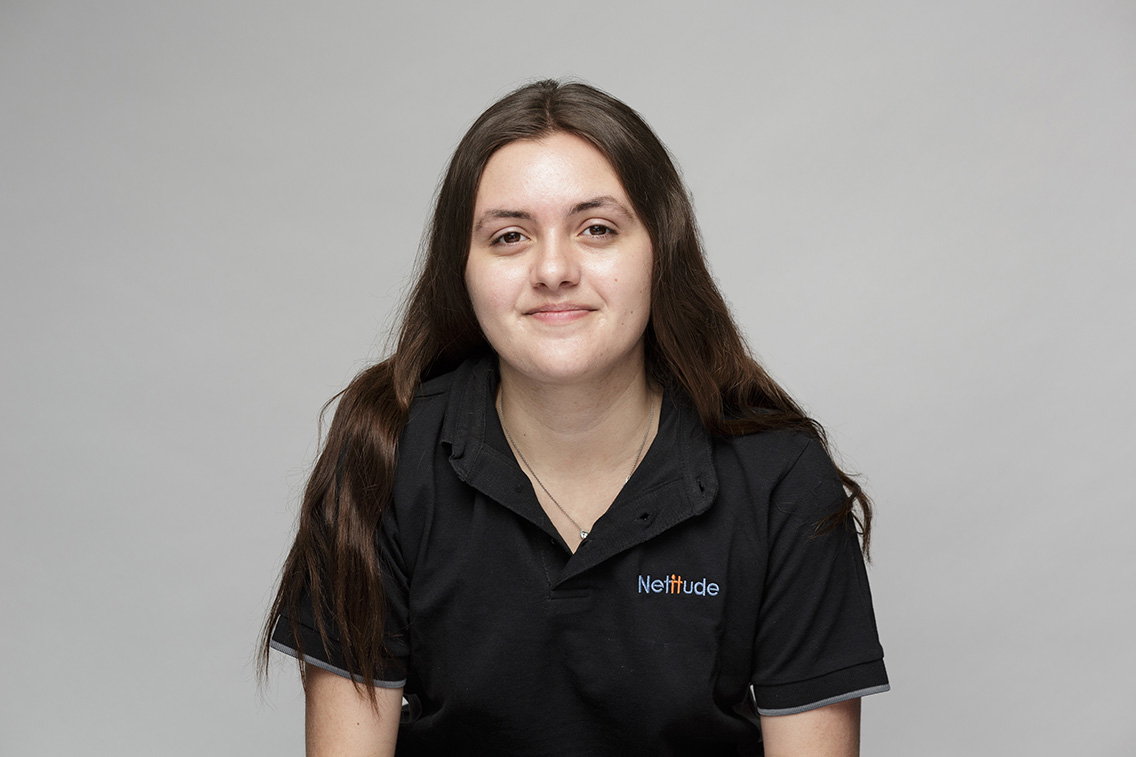 Hope Cooper
Service Engineer
Elliot Russell
Service Engineer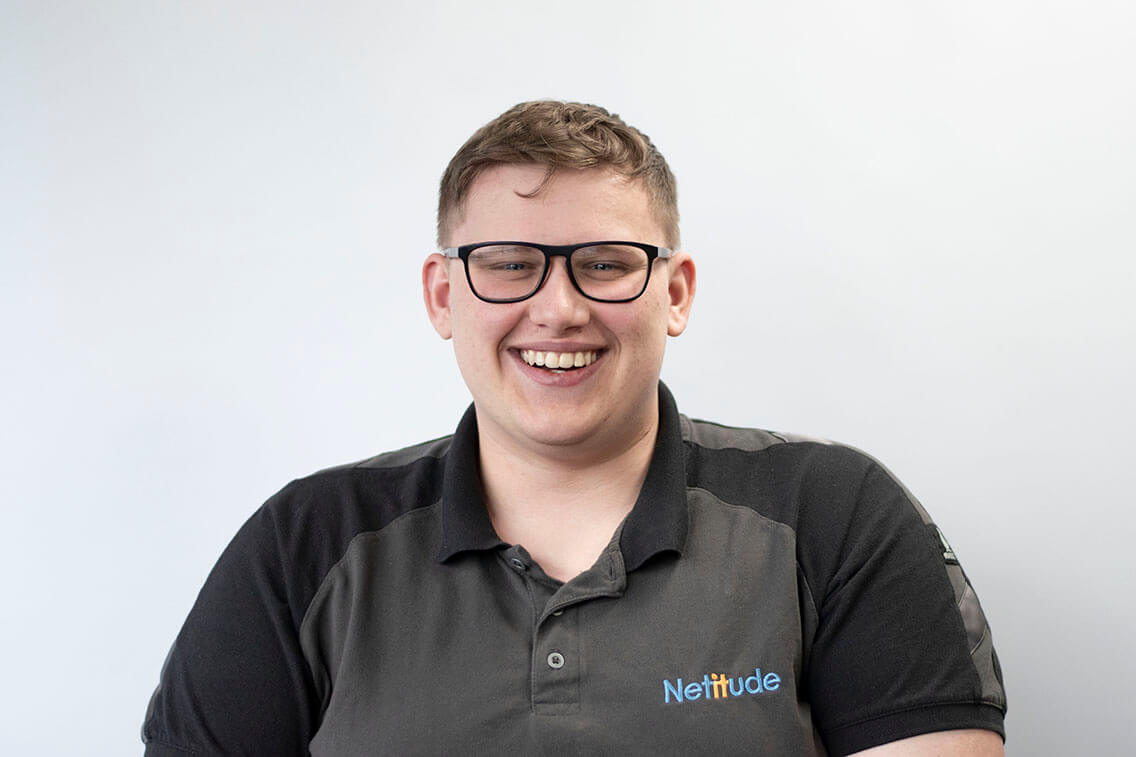 Jacob Hedges
Senior Service Engineer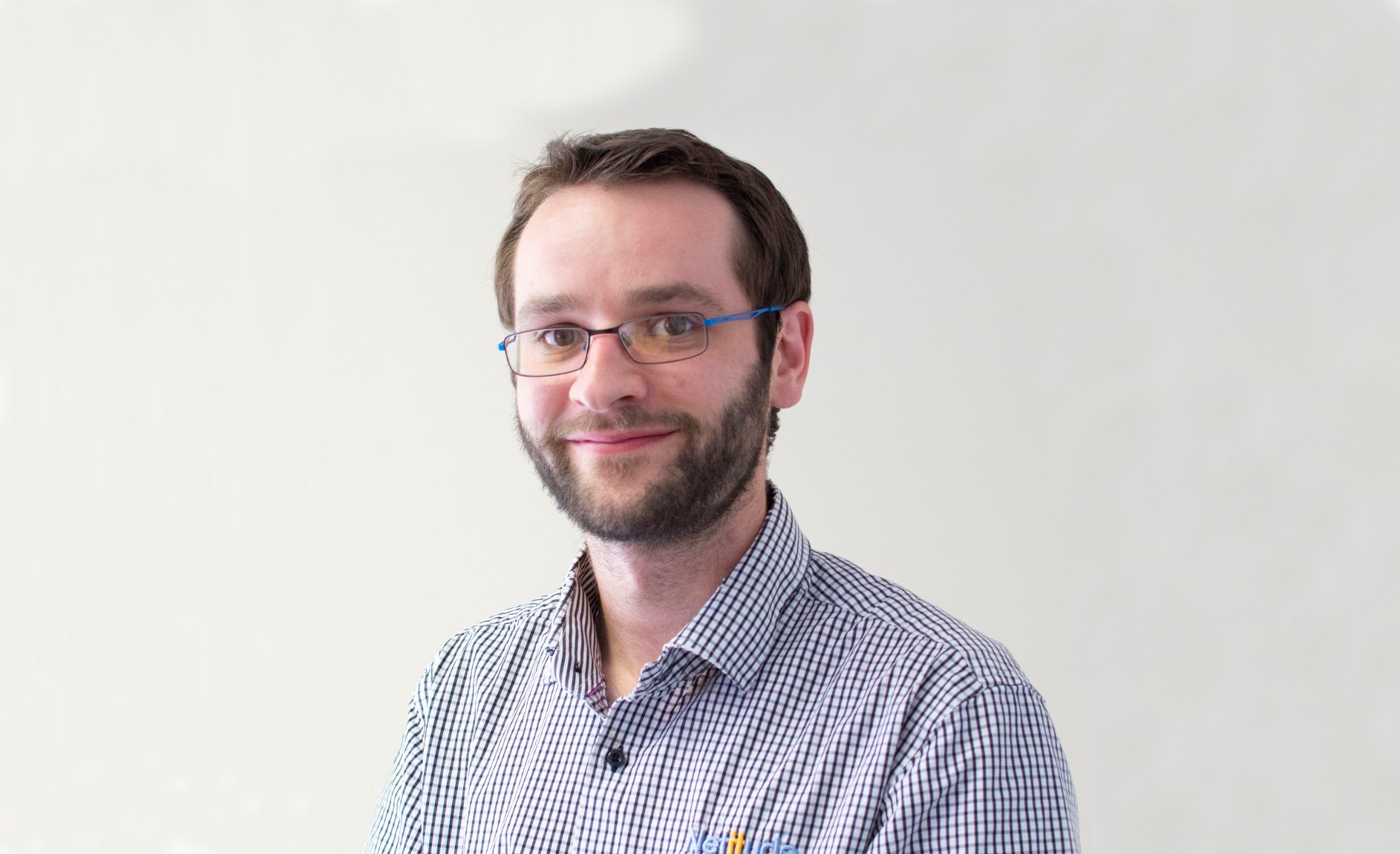 Tad Wade
Field Engineer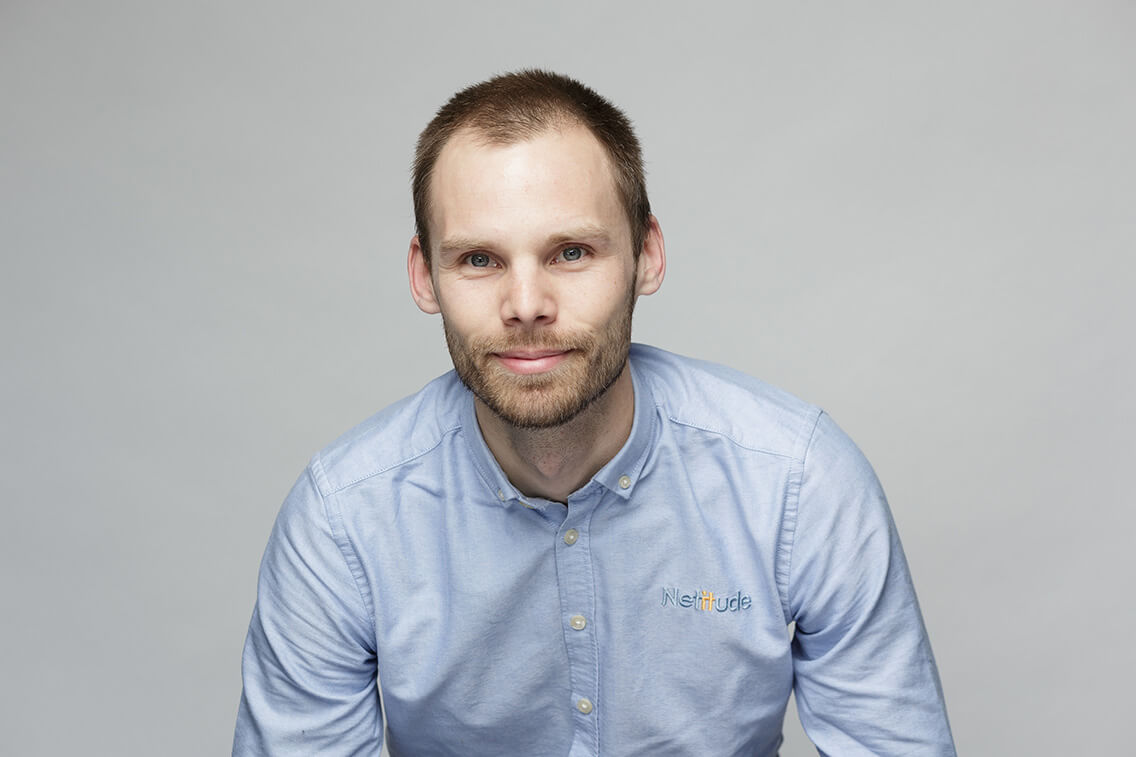 Michael Hamer
Virtual IT Director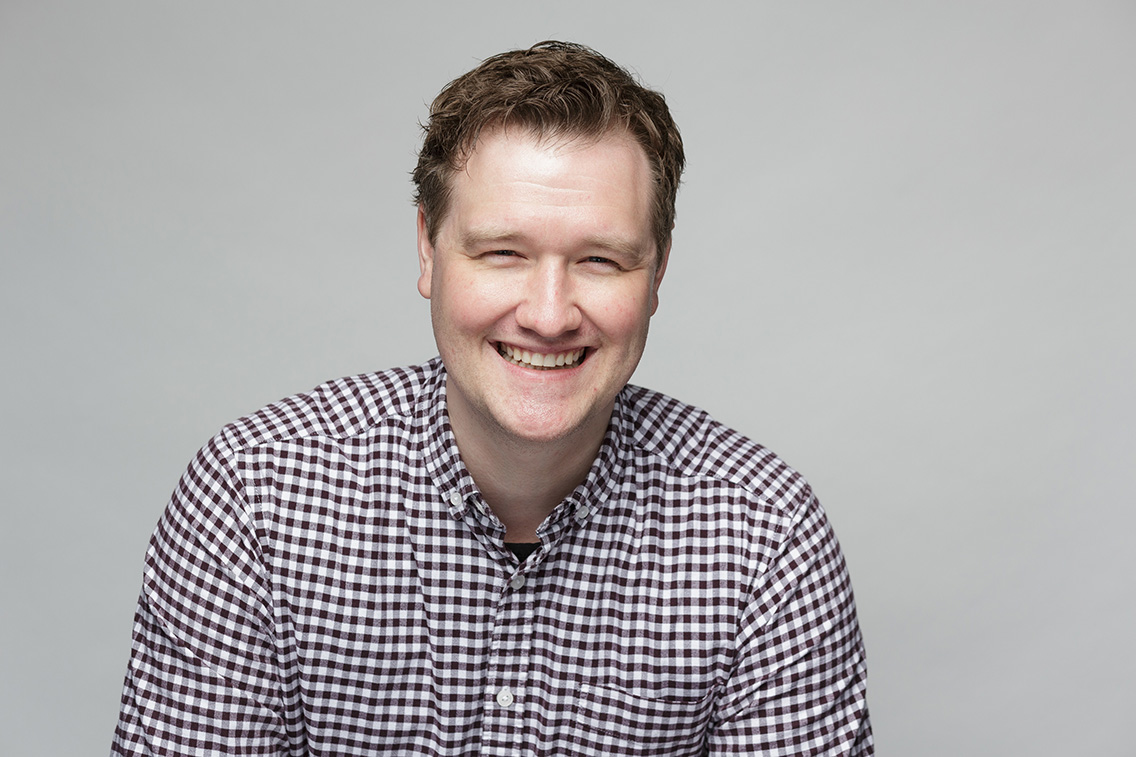 Dan Bolton
Virtual IT Director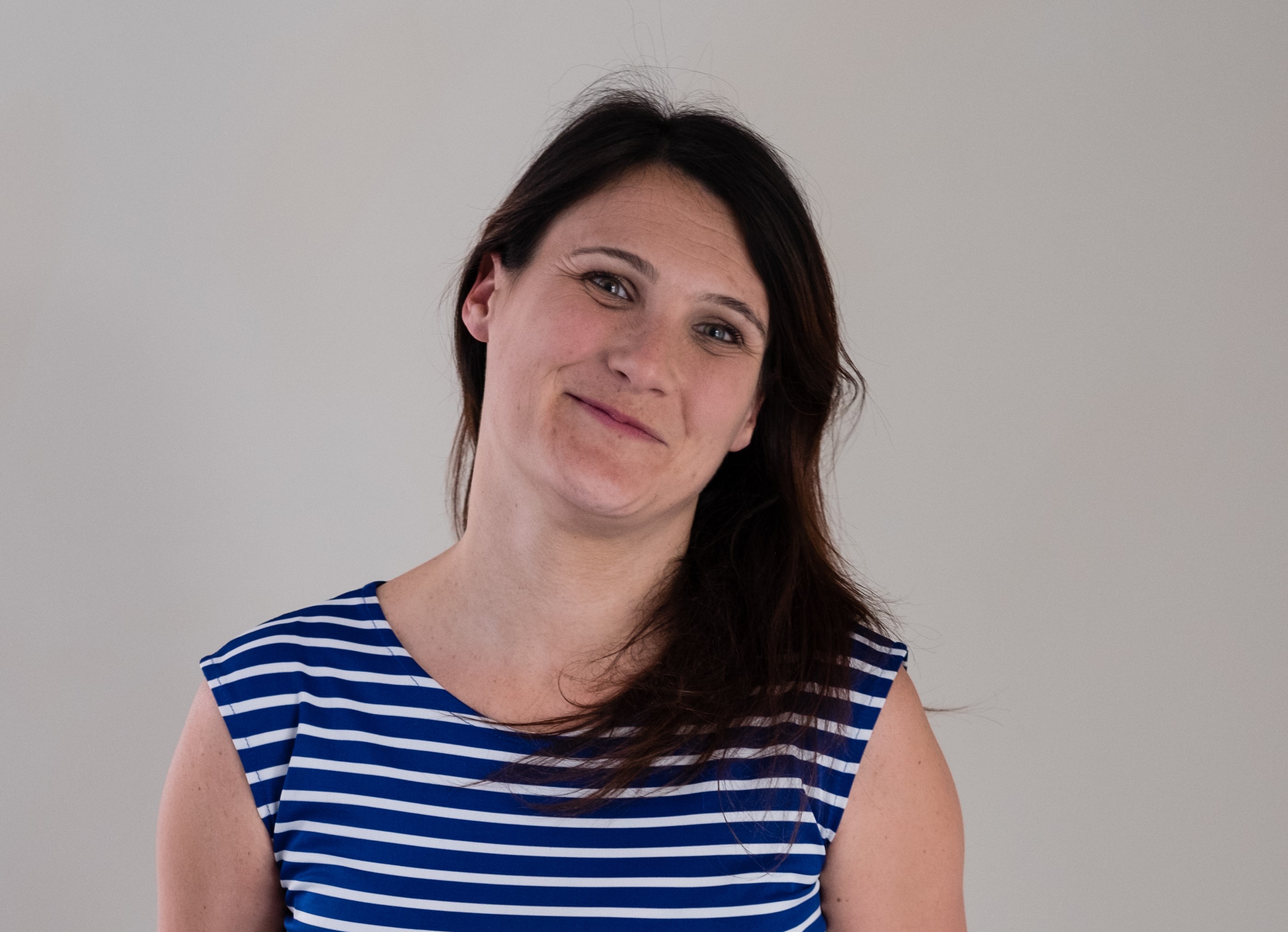 Beth Eckard
Solutions Coordinator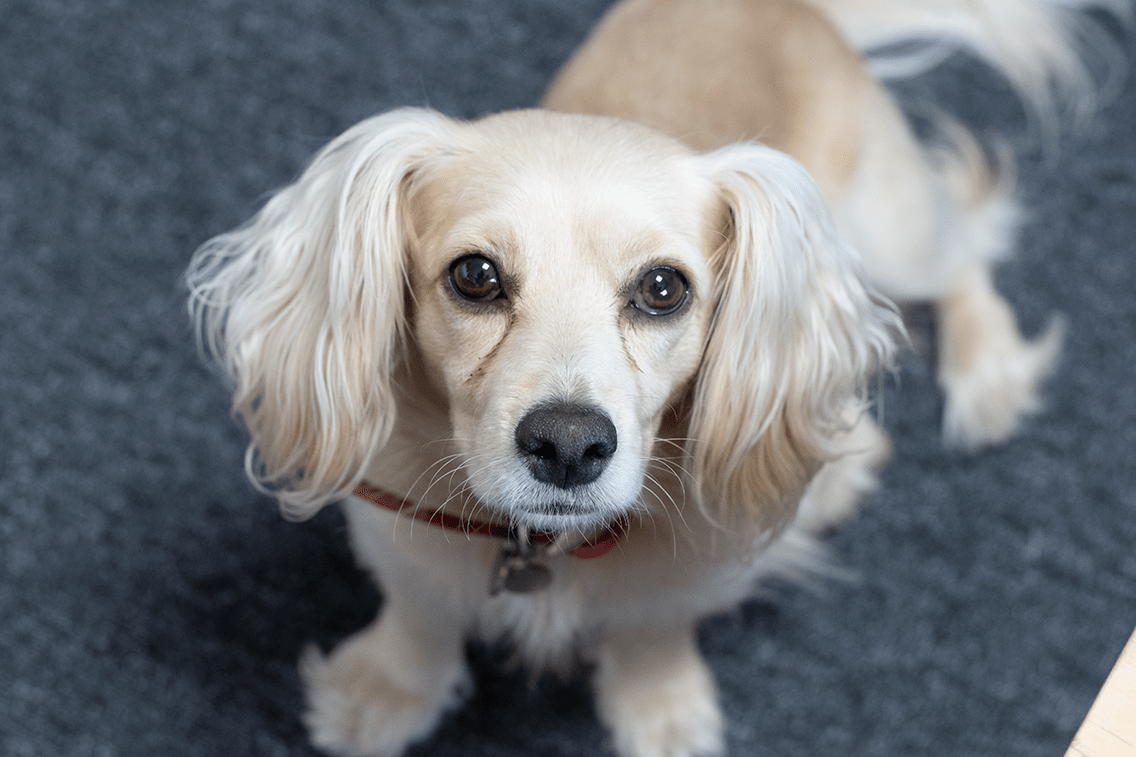 Moya
Virtual IT Dog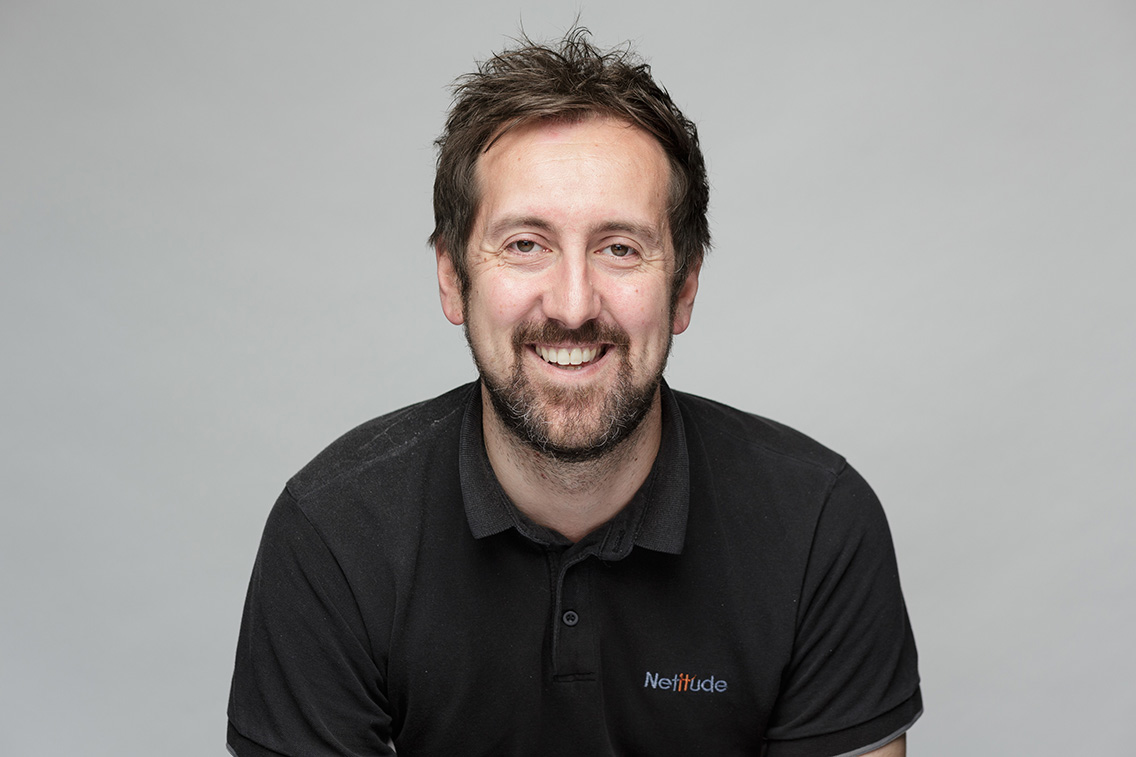 Stew Matthews
Senior Project Engineer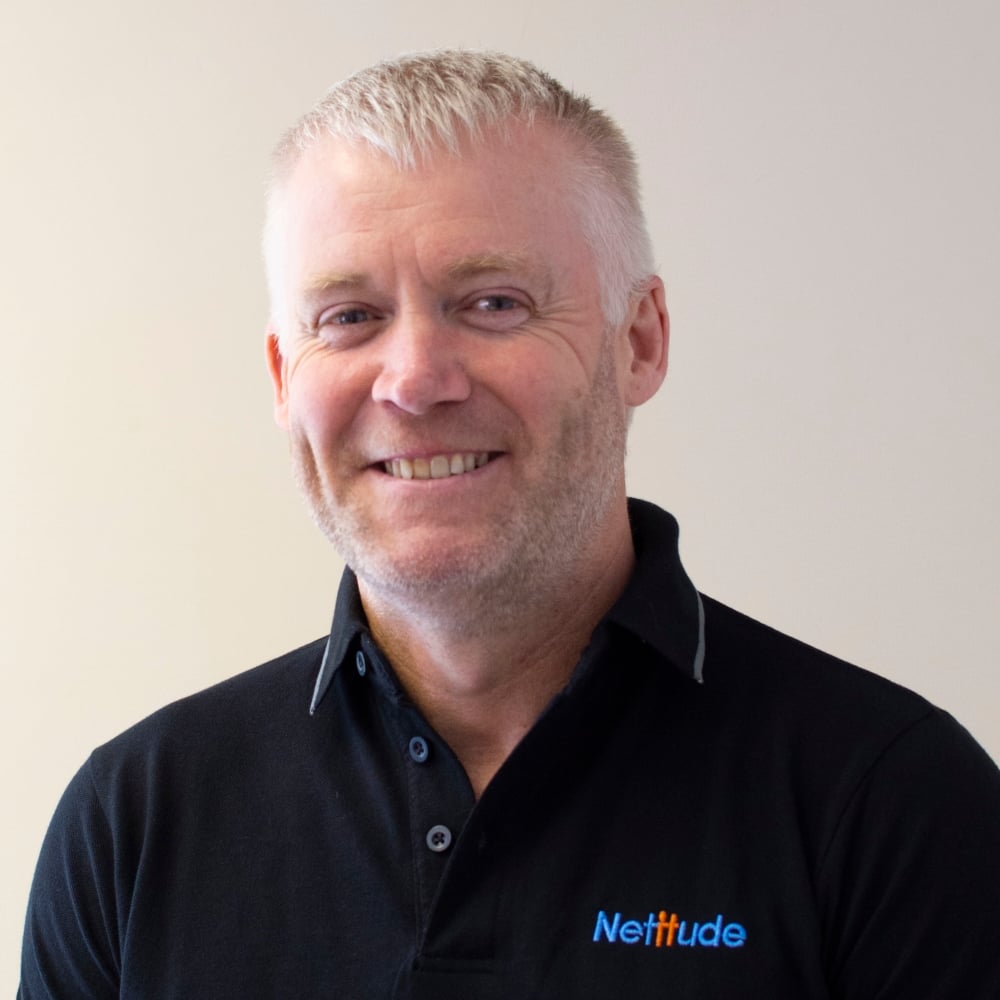 Kevin Dibsdale
AV and Cabling Engineer
Adam Feltham
Installation Engineer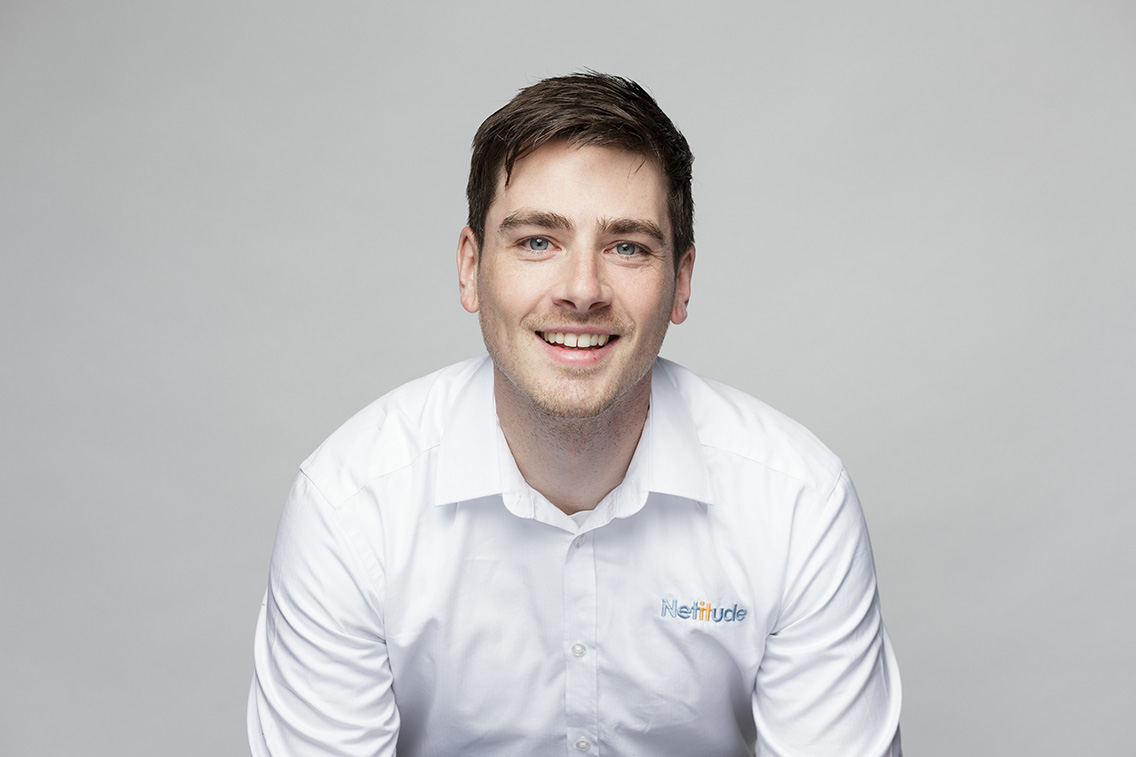 Chris Applegate
Technical Alignment Manager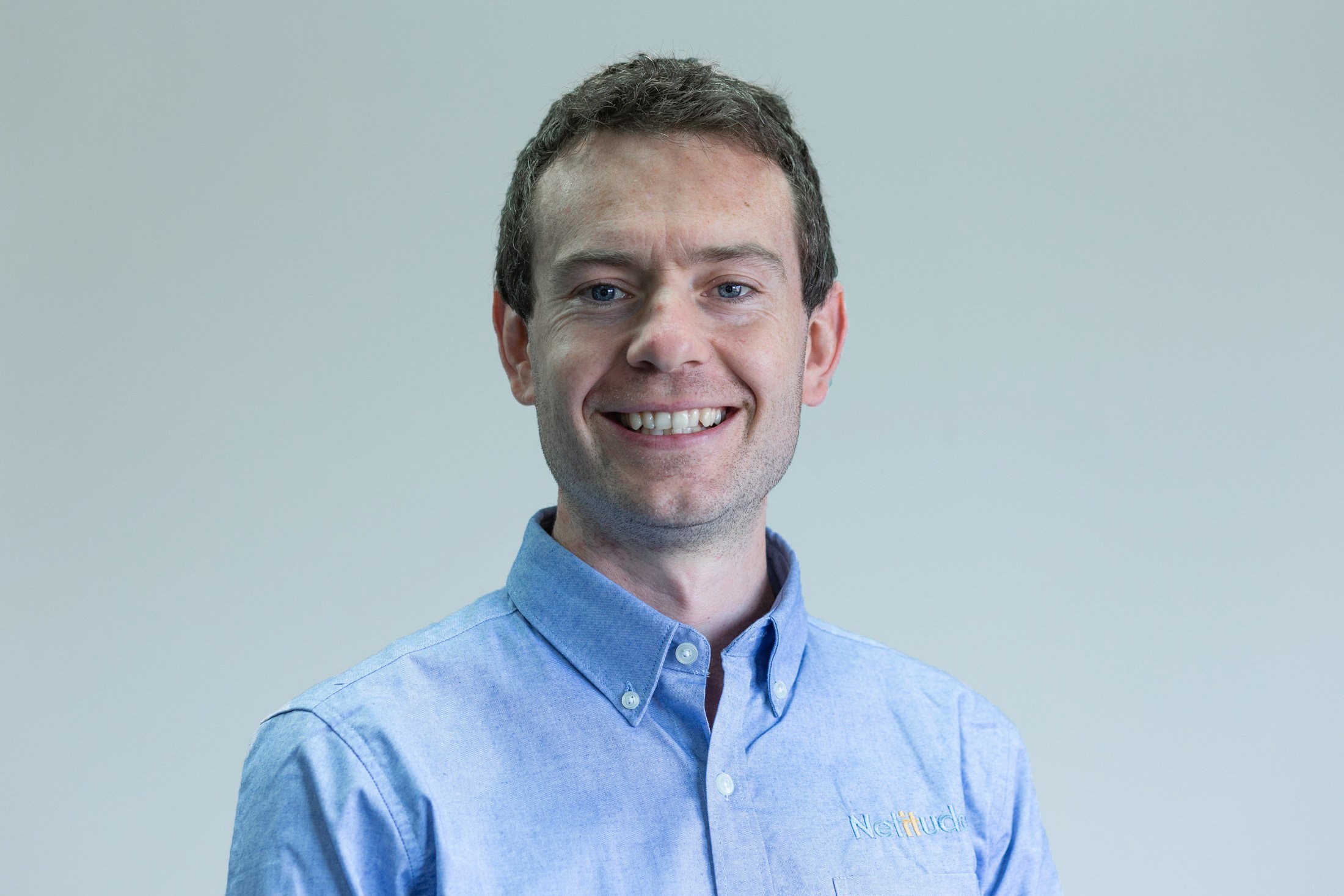 Andrew Sloane
Technical Alignment Manager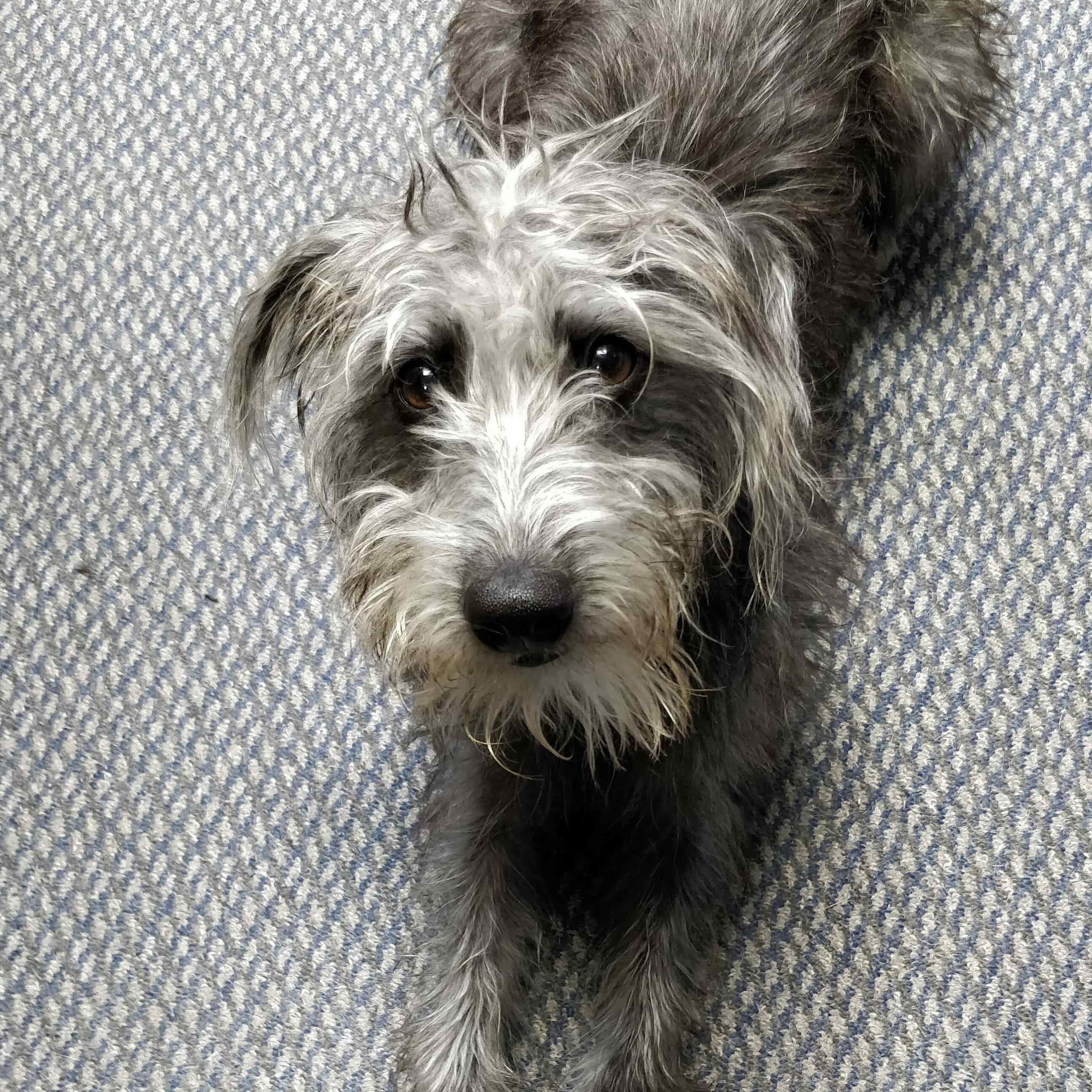 Maud
Technical Alignment Managpaw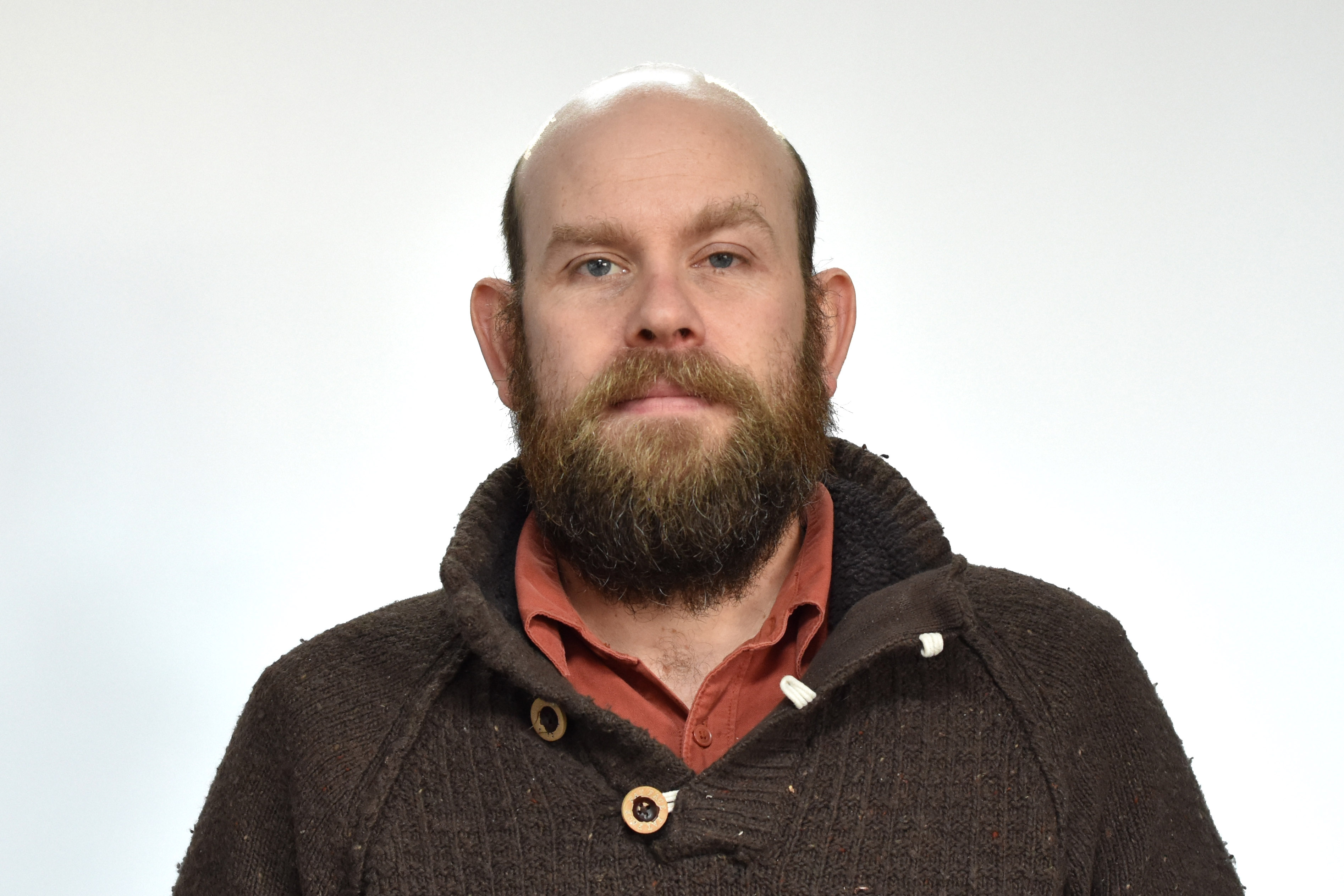 Tom Knee
NOC Engineer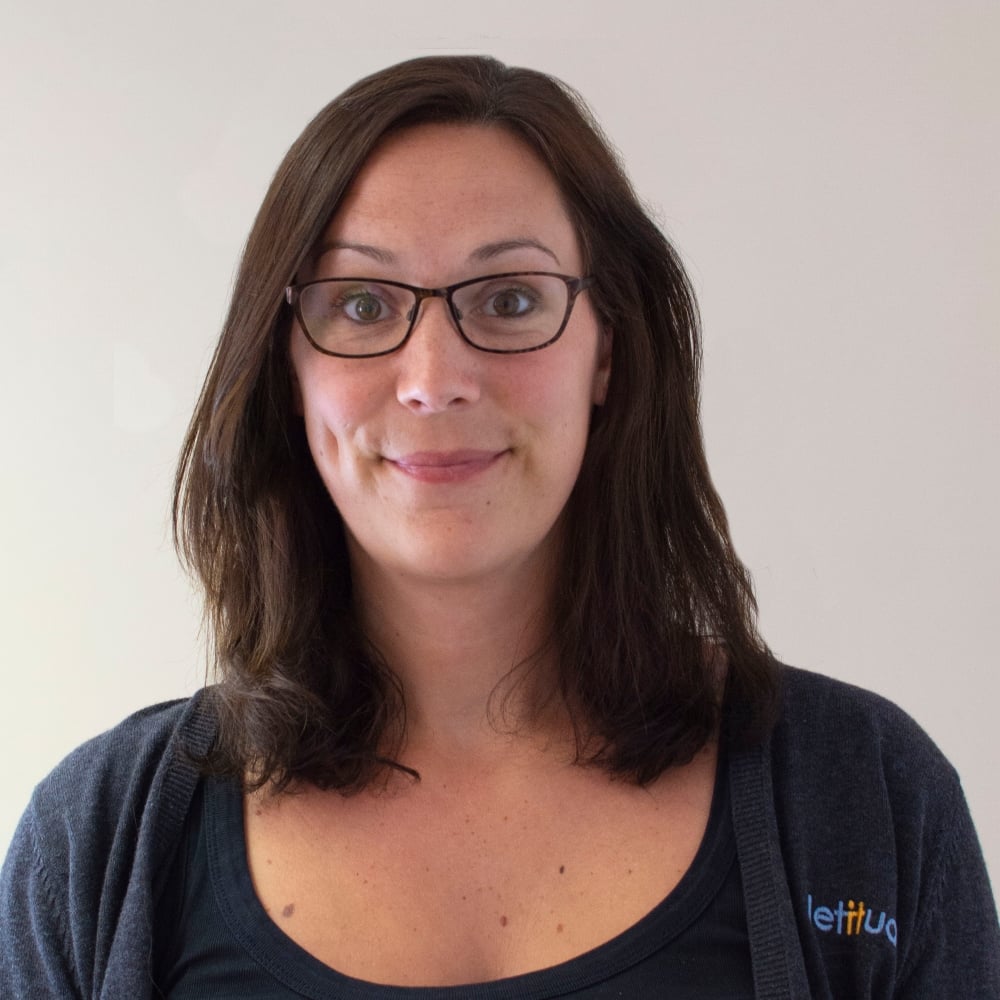 Zoe Read
Finance Assistant
Book an IT Audit
Get a clear picture of your current IT systems and cyber security position with an IT audit; then, we'll develop a strategy to drive your business forward. Unless you're starting from scratch, an audit is the first step to building a successful relationship with your chosen managed IT provider. Let's get started!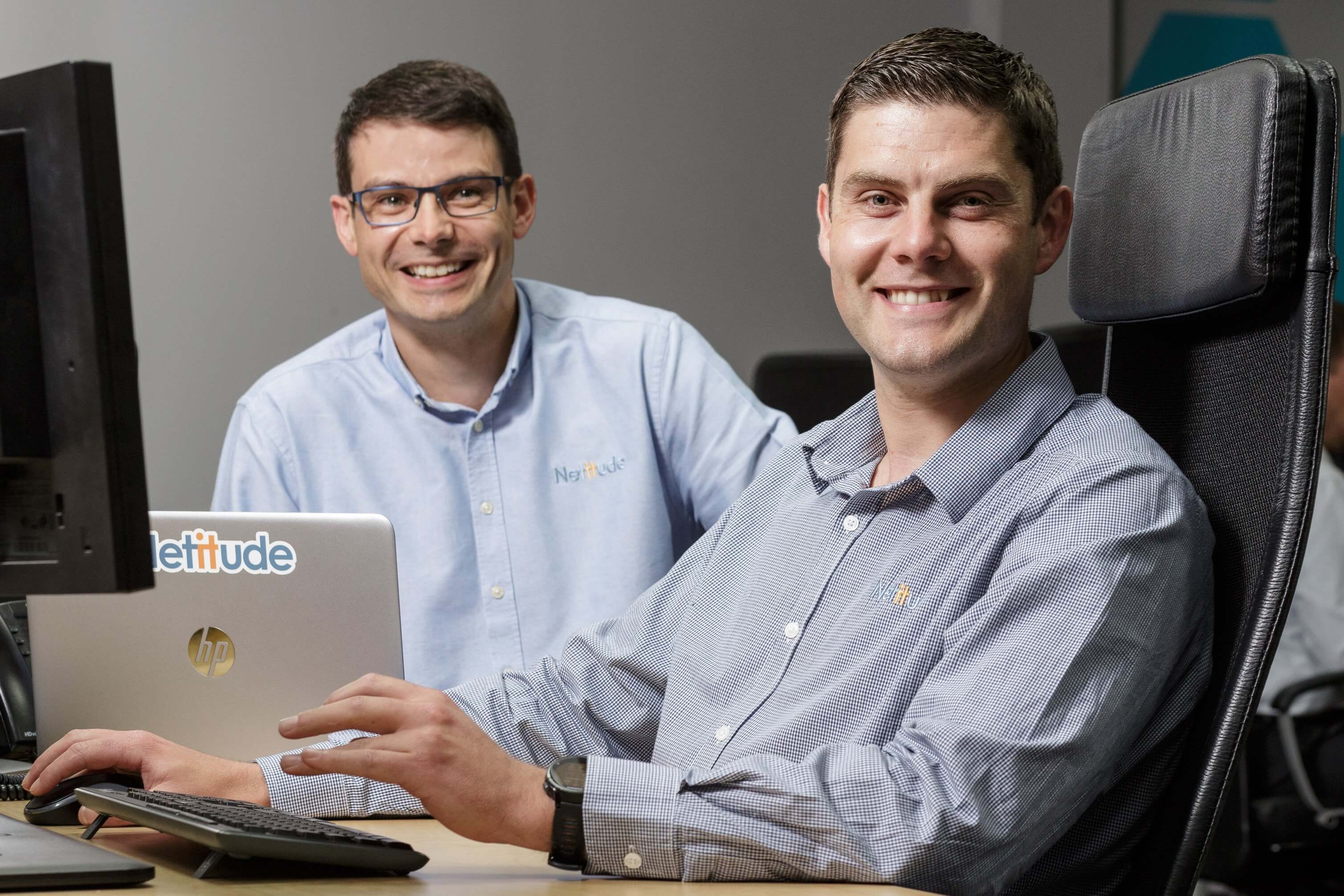 Let's talk about better IT
Whether you're new to outsourced IT or looking to change partners, we know that it's a big decision.
It's essential to find the right "fit" for everyone involved, so if we aren't best suited to your needs, we'll point you in the direction of someone that is.
If you're looking for a fully outsourced IT solution, extra resource, or want to learn more about how we operate, book in a no-obligation call today.