Growth
Through

Technology
A full service IT team
that
Working with you
Whatever your requirements for IT, Netitude has it covered. We work closely with you to deliver business IT solutions that meet your needs and help you achieve your goals.
For 20 years, we've delivered reliable and secure managed services to businesses of all shapes and sizes. In fact, we're one of the top-ranking managed service providers in the world!
Our mission is Growth Through Technology. What does this mean? It can mean different things to different people; for us, it's simply to strive for growth in all areas, knowledge, experience, commerce and everything in between. Also, grow yourself and those around you, enabling opportunity through technology.
Our simple process
Changing IT partner can feel daunting but it doesn't have to be. Our easy on-boarding process enables seamless and smooth transition.
Discovery Call
Book a call so we can learn more about you and your business needs.
1
Collect Tech Info
We will need some technical details to understand your current position, and price your solution. Either fill out a quick online form, or we can collect the info for you with a quick systems assessment.
2
Strategy & Pricing
Once we have the required details of your IT estate, we draw up a our proposal for support and any on-boarding work required.
3
Agreement Confirmation
Once you are happy with the proposal we'll send over a digital document to sign, and schedule the technical on-boarding.
4
On-Boarding
With everything agreed, we work with your team to carefully on-board your business. Securing your network, deploying our monitoring system and introducing your users to our service.
5
Collaborate
We work directly with you to fully understand your business and its goals, ensuring IT isn't a barrier to growth. We offer a complete IT service for businesses, from 1st line support issues to technical strategy and digital transformation.
We have a full-service, in-house, UK-based team of specialists in all key delivery areas. With comprehensive expertise across IT, communications and cybersecurity, we'll cover all your business needs.
Empower
We have been delivering enterprise IT services to the SME market since 2001. With over 100 years of combined industry experience in our team, we are sure to provide exceptional service and expertise.
In addition, we are Microsoft Gold partners, and our team are certified with the leading technology vendors.
Transform
With strategic advice, guidance, and a proven delivery model, our approach to IT is geared around transforming your business and its staff to embrace technology. We advise you on your digital transformation journey and how to make the best use of technology to enable business growth.
Getting to know you
We treat your goals like our own. So the first step to a successful partnership with us is to get to know you, your team, your goals and the systems you currently have in place.
We do this by discussing your IT needs to identify how we can solve your problems. We also carry out a full audit of your infrastructure. Whether you're a small business or a large corporation, it's essential to identify if the systems your business uses are working efficiently and effectively.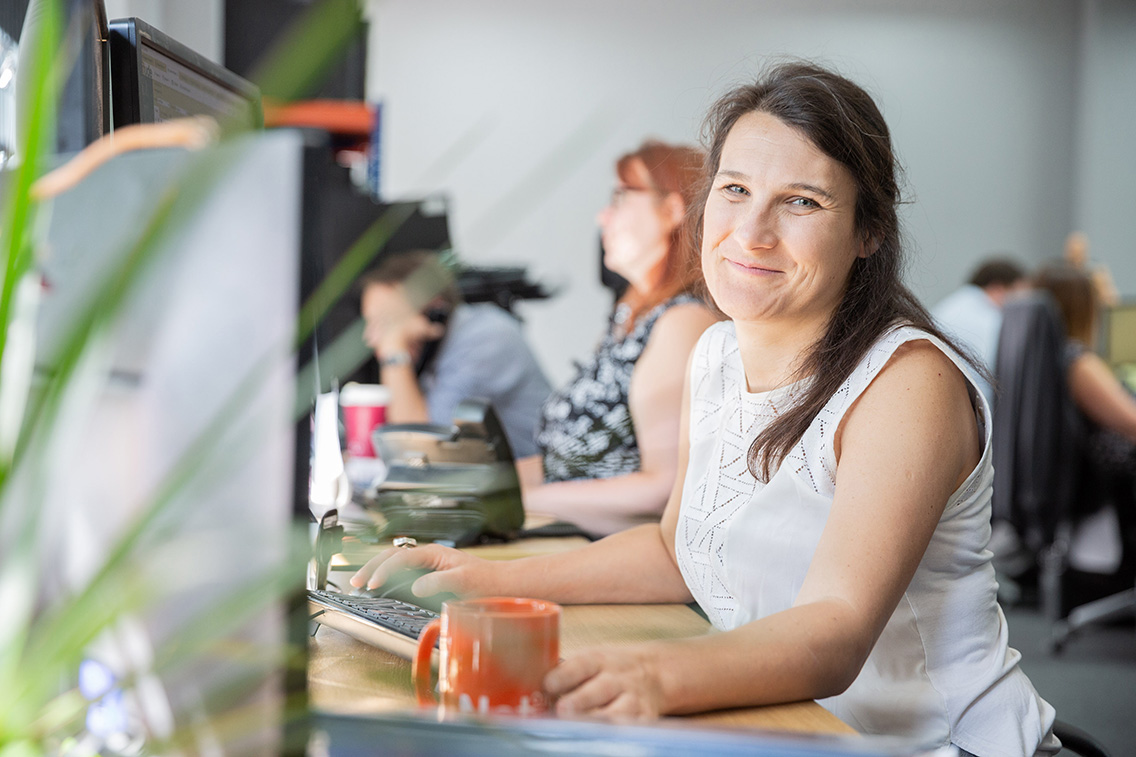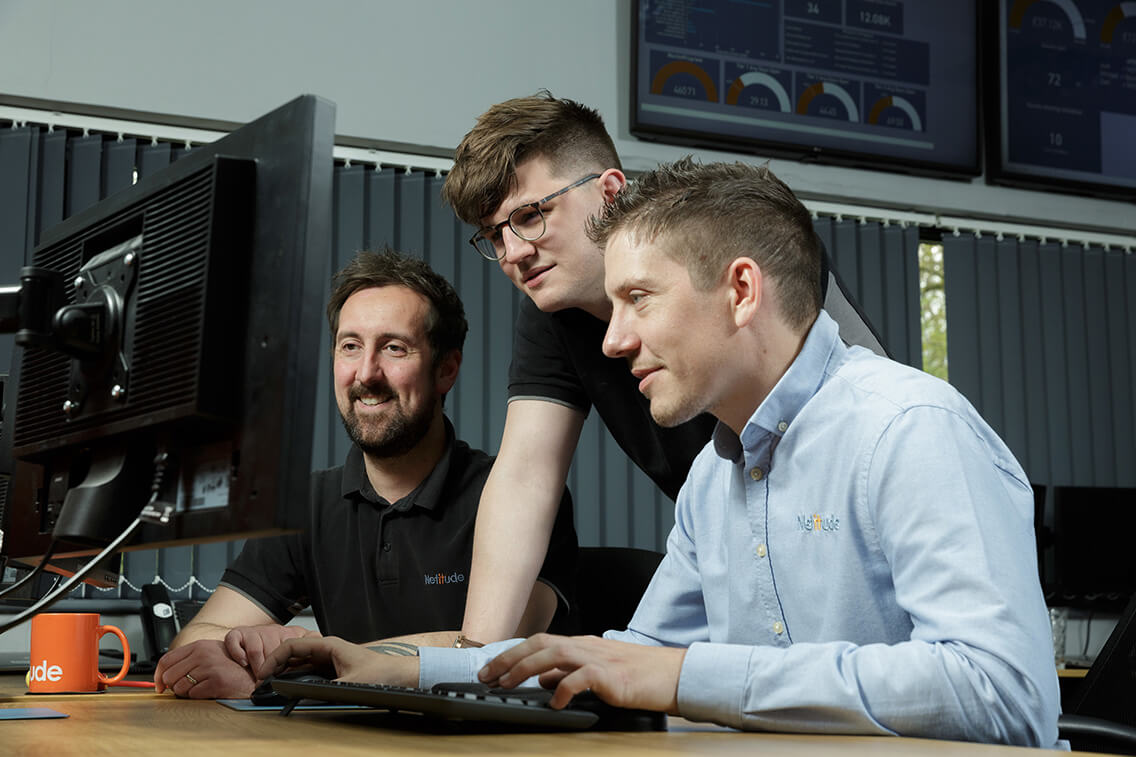 Build a strategy
Our strategic guidance is one of our biggest strengths.
Your dedicated Virtual IT Director will make recommendations based on your needs and the results from your audit. Not only will this strategic roadmap align your technology with your goals, but it will continue to evolve as you grow and as new technologies emerge. Meaning you'll always be ahead of the game.
Make positive change
From when we onboard you to when you are an established customer, we take all the day to day hassle of IT away from you. As a result, you'll notice increased efficiency and improved staff morale. Rest assured that your systems won't be a barrier to success.
We work together as a team, not only internally but with our clients and everyone around us. Together we work towards a positive team environment of helping each other succeed and achieve the best possible results.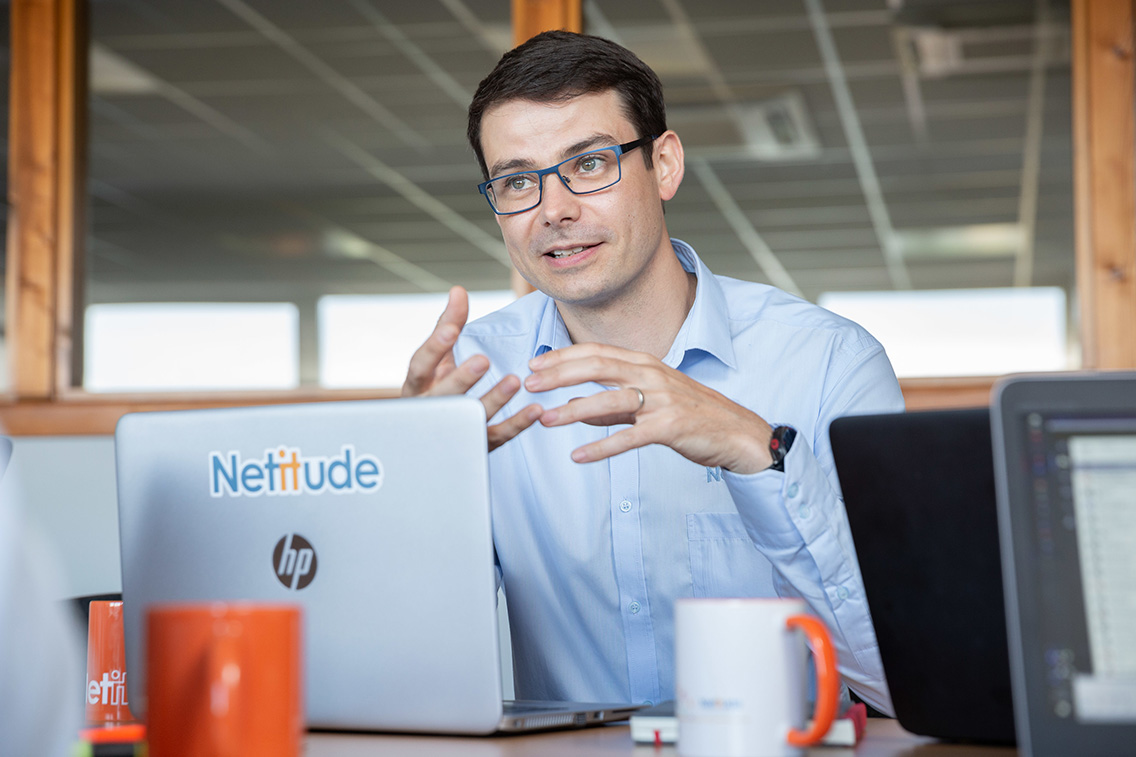 Recognised globally and locally for our excellent
service

The worlds leading 501 Managed Service Providers
Winner, 2021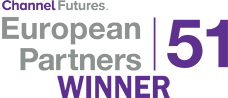 Europe's top 51 Managed Service Providers
Winner, 2020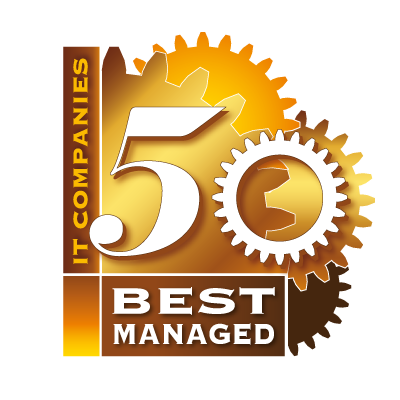 The UK's 50 best Managed Service Providers
Winner, 2020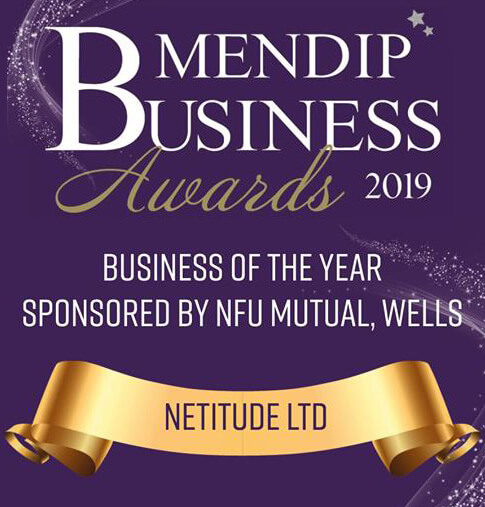 Business of the Year
Winner, 2019

Microsoft Gold Partner

WatchGuard Gold Partner

Ruckus Big Dog Partner
Tenable Partner
We partner with industry leaders to provide the best possible service

Learn more about us
In our two decades of service, we've grown a lot and learnt many lessons along the way.
During this time, we've also achieved a lot; in fact, we've been recognised as one of the top managed service providers in the world for five years.
Learn more about our story so far.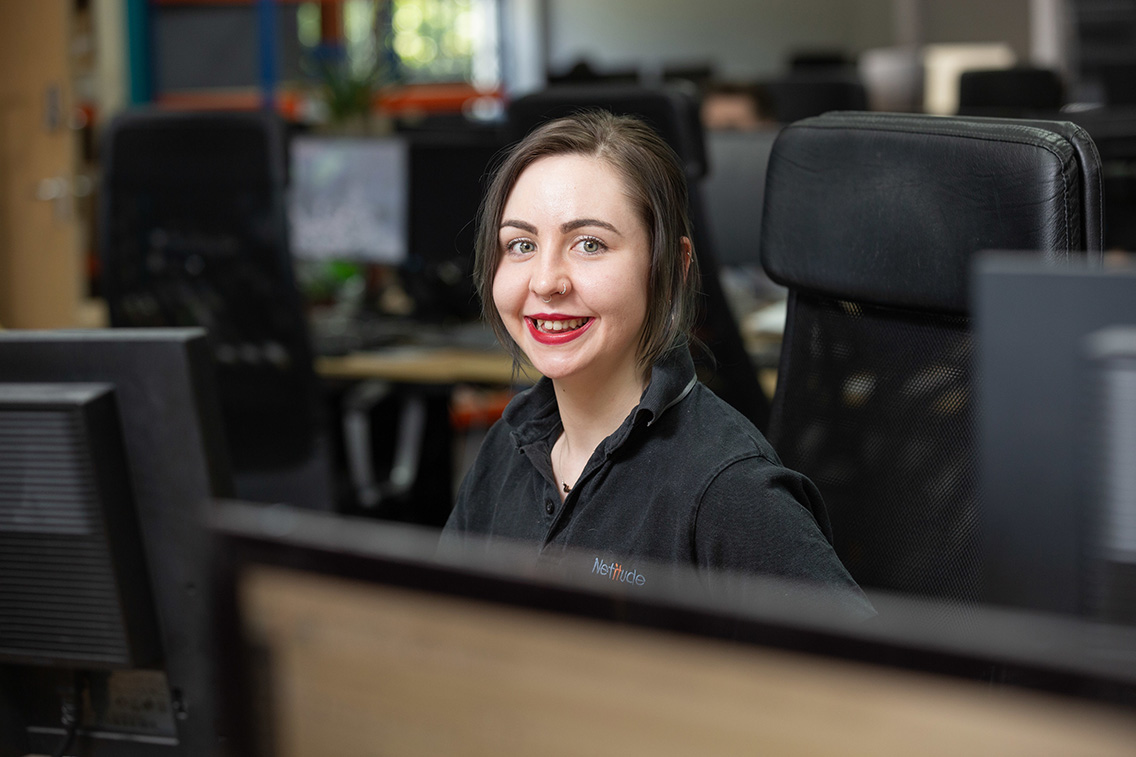 "What initially struck us about Netitude was how professional they looked and sounded. The website was great, and we had several phone calls which were really helpful. We thought we just needed someone to 'fix' things, but we have moved on further than I ever imagined. There was complete transparency from the outset and Netitude ticked all the boxes for us - I would absolutely recommend them."
Mark Dorrill
Director | Brook Foods Processing Equipment

"We found the process of working with Netitude very good, in fact, excellent. They are experts in what they do but they took the time to work with us and fit with our business requirements and financial preference. We found the process very helpful as we knew from experience that a pro-active approach was what we needed. "
Faith Parker
HR Director | B R Hodgson "Netitude go beyond just maintaining and securing our IT infrastructure. Their training and guidance on security threats, policies and procedures to our team is invaluable. Since we became a client, they have enhanced our security and helped us to understand that risk prevention through education is also key to keeping our network secure. Netitude's Managed Cyber Security Service gives us complete security peace of mind."
Simon Jackson
Director | GBIM
Book an IT audit today
Get a clear picture of your current IT systems and cyber security position with an IT audit, then we'll develop a strategy to drive your business forward.
Unless you're starting from scratch, an audit is the first step to building a successful relationship with your chosen managed IT provider. Let's get started!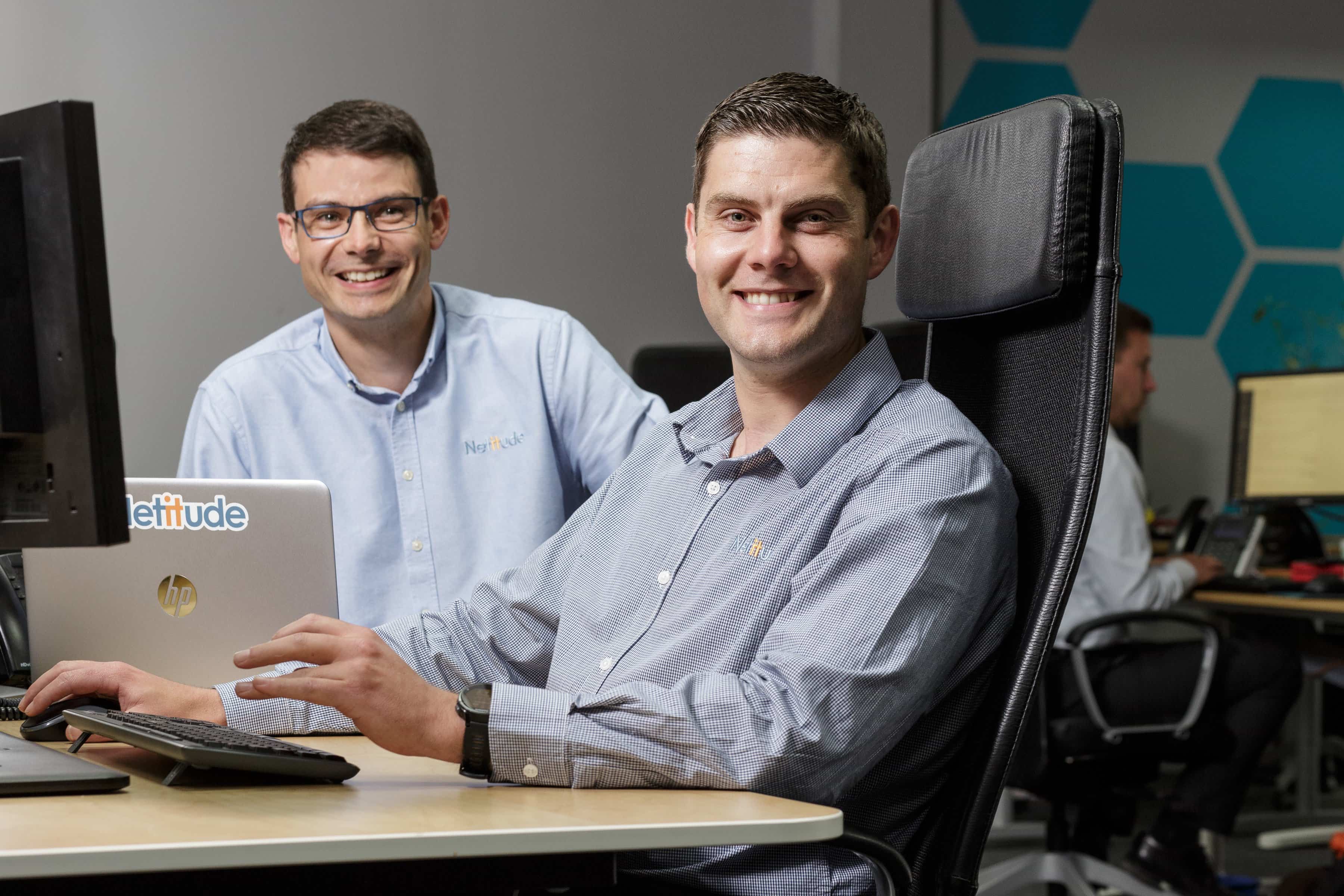 Nationwide services
Wherever you are in the UK, we have a solution for you. Location is not a barrier for us. We have the systems and people to ensure that we can provide a service of the highest regard no matter where your business is.
Like what you hear?
We want to make a positive change to your business using our Growth Through Technology mantra. If you feel we are the right fit for you then get in touch, lets' talk about better IT.