Whether your team requires additional resource, specialist skills, or have multiple offices to support, we offer partially outsourced IT support to cover your needs.
Co-management is an opportunity to create a partnership to compliment, enhance and support your existing IT team.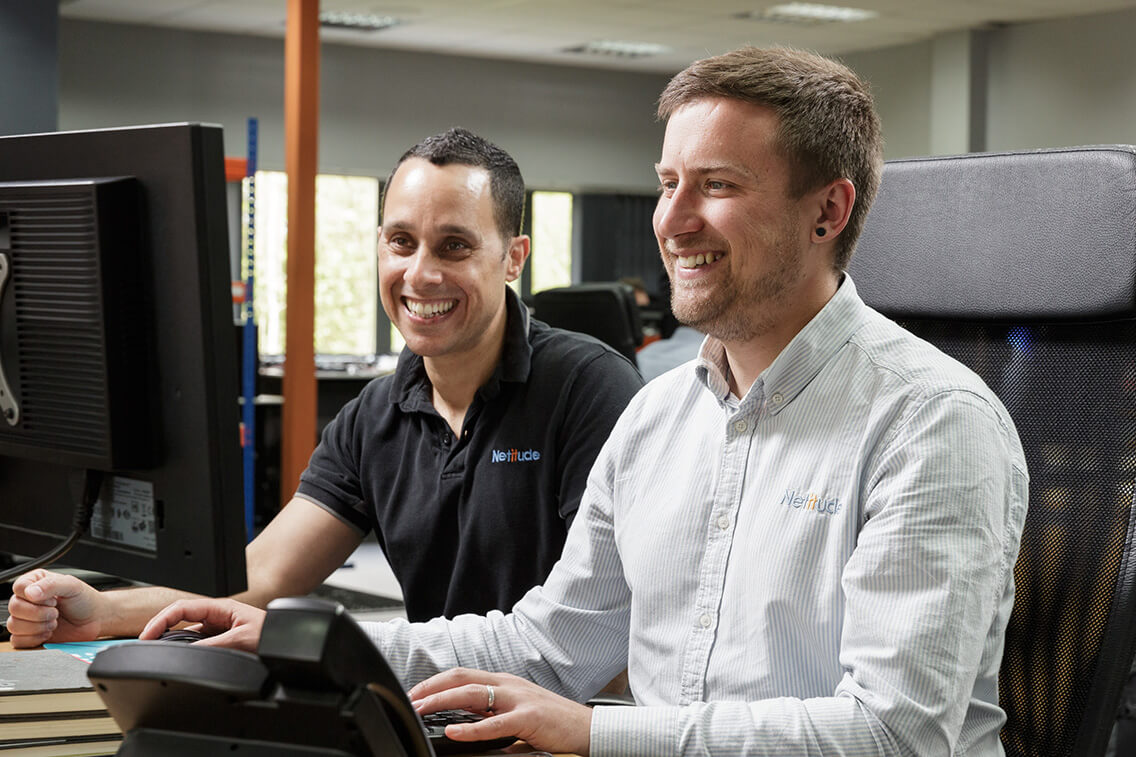 Support where you need it most
Filling the knowledge gap
The most talented or experienced engineers may find that a specific job or issue lies beyond their skill set. In these circumstances, a third party with specialised knowledge and training can support the knowledge gap.
We will integrate seamlessly to extend and enhance your internal resources and technical capabilities. We will add stability and value to your IT operations. We'll help improve internal efficiencies and deliver an exceptional end-user experience to you and your customers.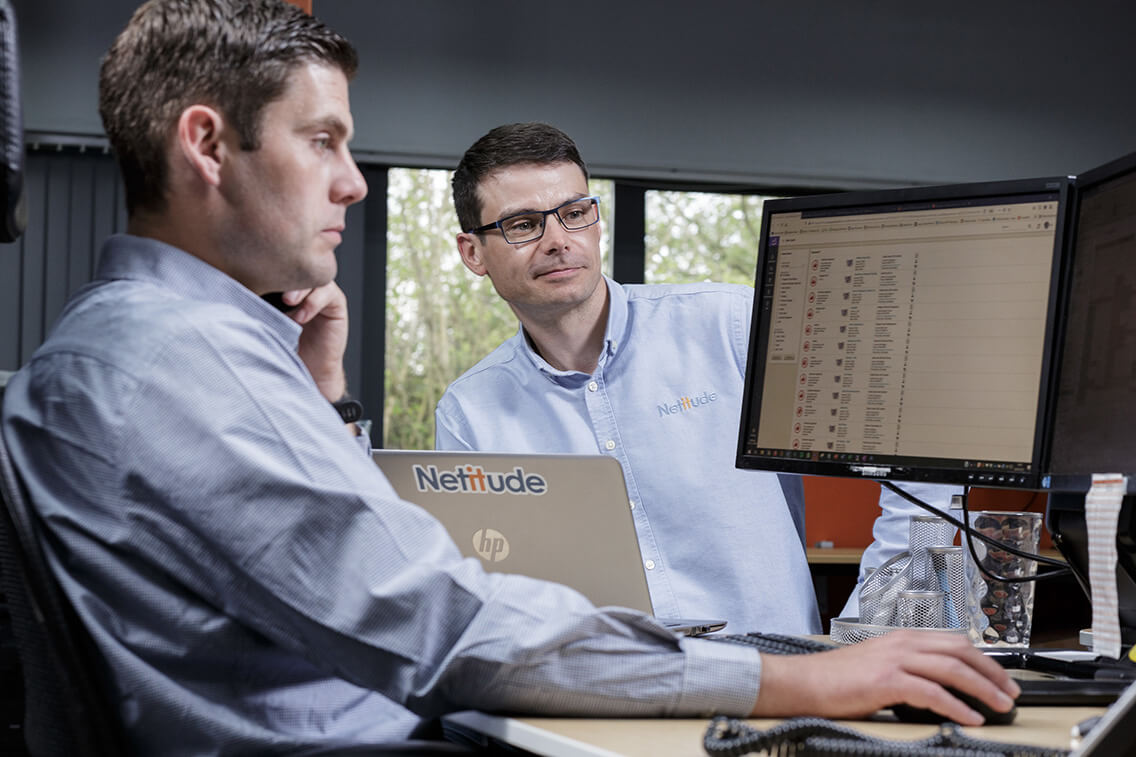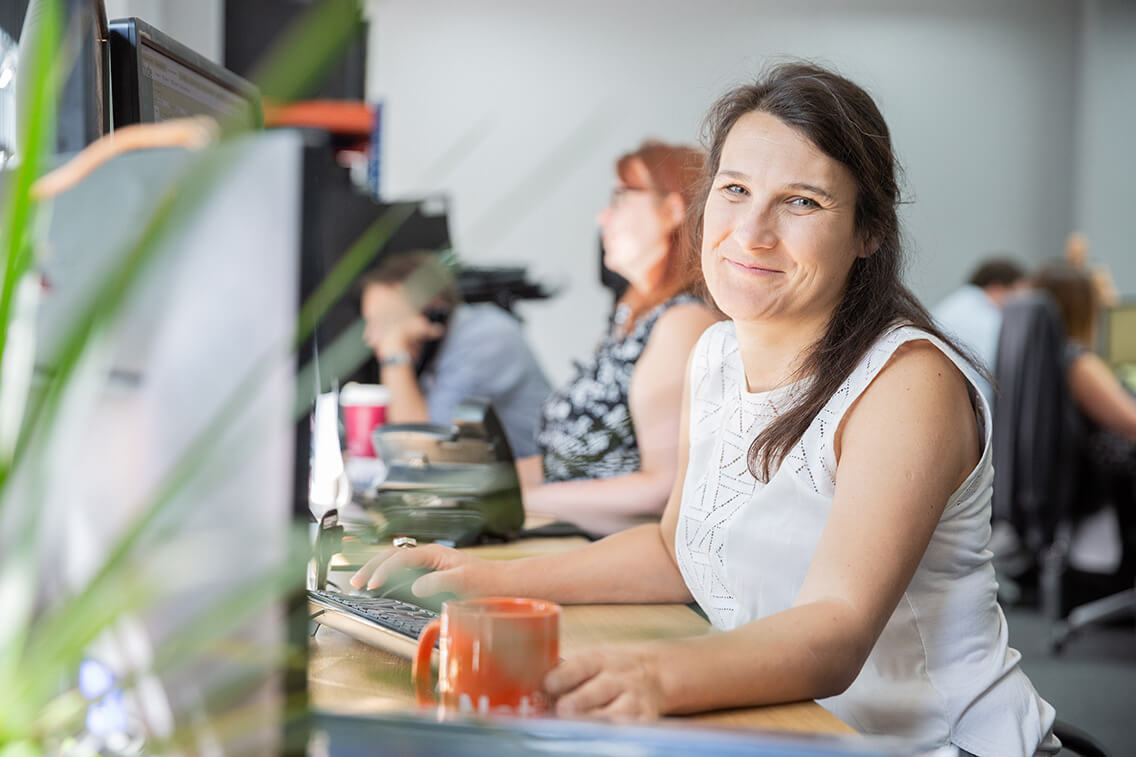 Taking on a new project
Get time-consuming and critical projects complete without putting strain on your business resources or hiring new staff. We can provide your in-house team with additional support and technical resources for big projects such as implementation, installations, upgrades and relocations. In addition, we can assist with strategy plans, budgets and quarterly audits to make sure your business IT is adding real value.
Extra support

Periods of high demands can leave your in-house team struggling to cope. Expanding your team is a good but time-consuming and costly option. Instead, a co-managed option could be the best answer.
At Netitude, we can supplement your existing function with a single point of contact for handling all issues. Our support is flexible according to your needs. Removing the burden of day-to-day support needs and service requests will free up your in-house team to focus on their goals. Our services extend nationally to cover offices based all over the country.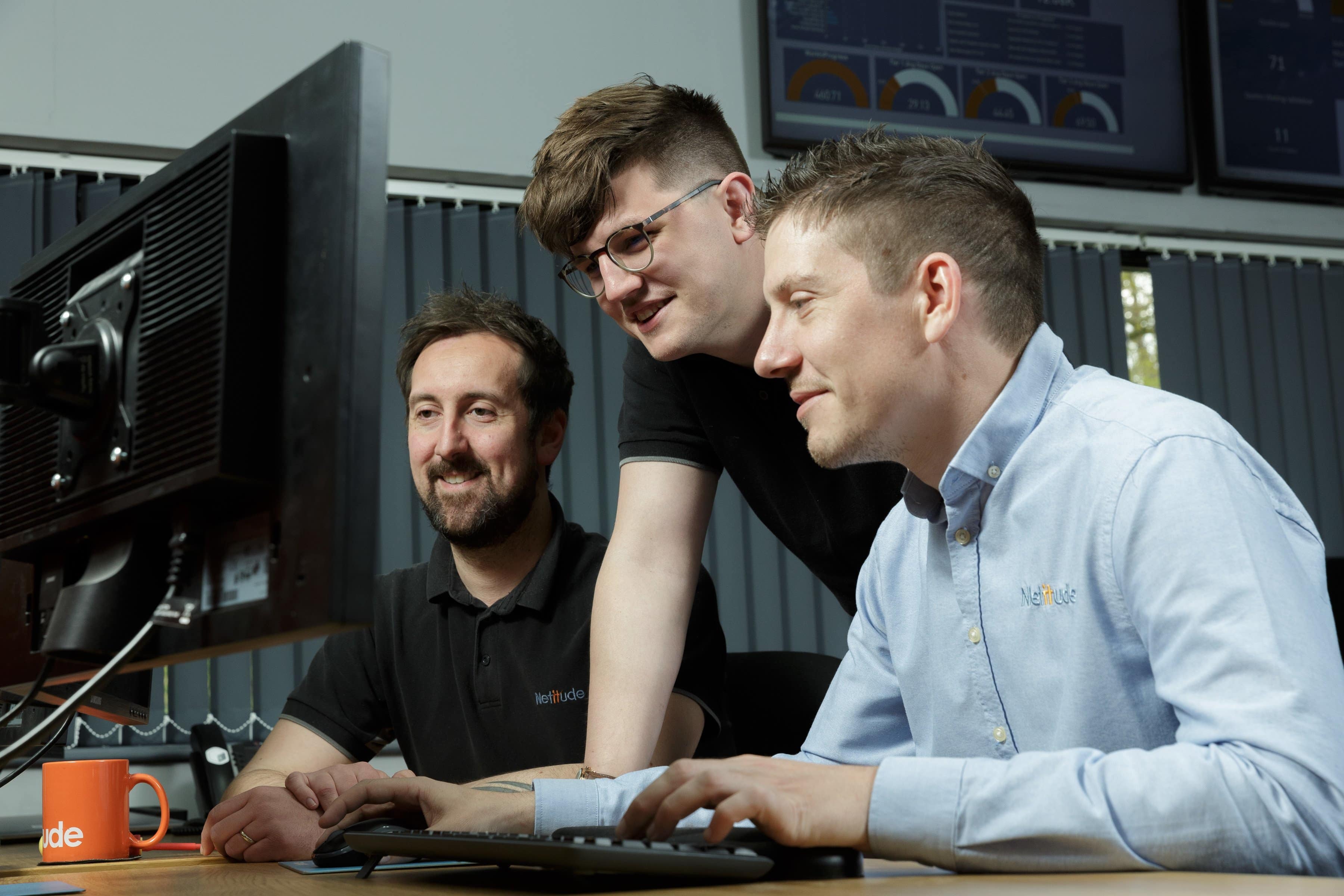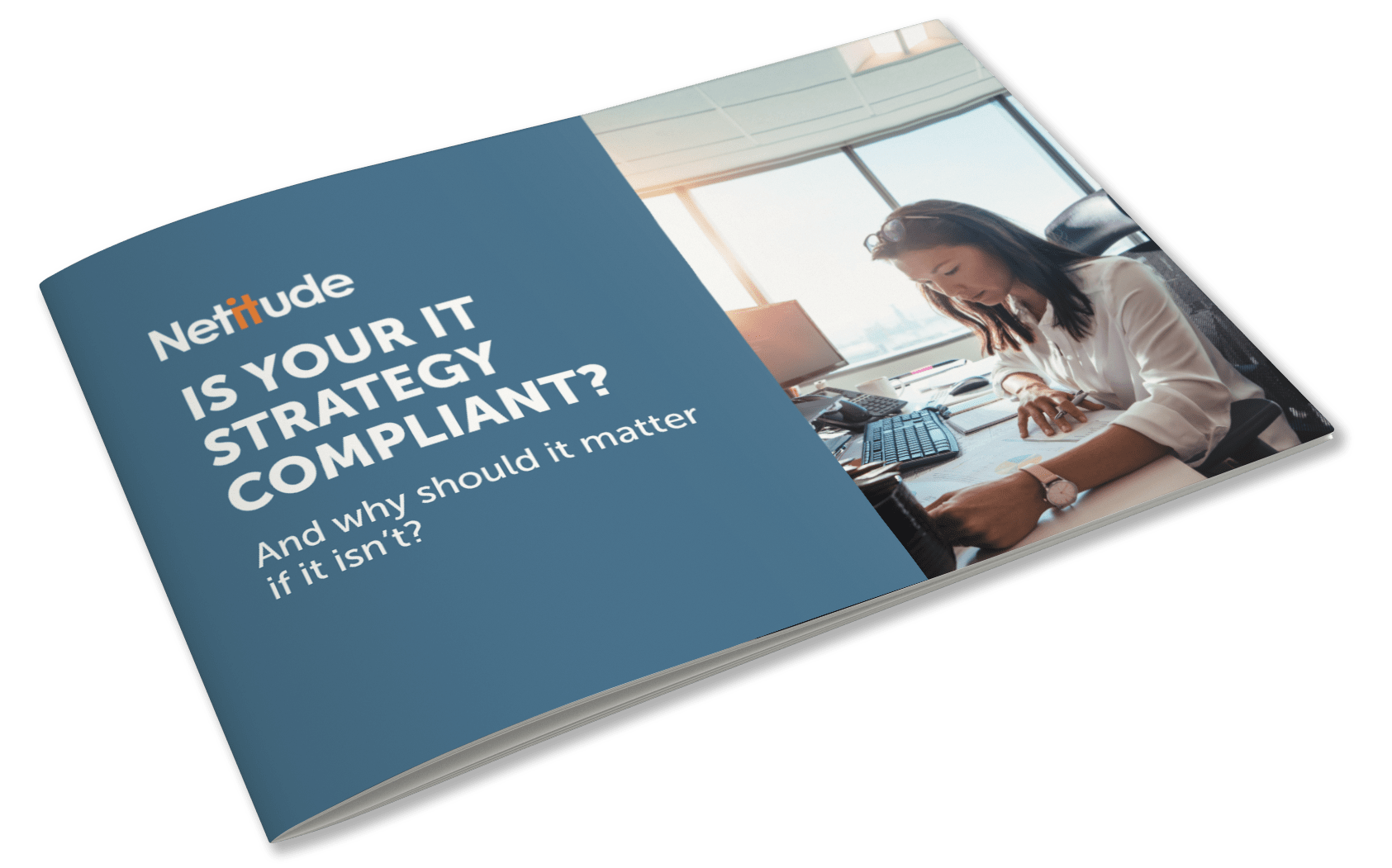 Is your IT strategy compliant?
As data breaches become increasingly common, maintaining the security and privacy of customers is a major concern for businesses. In the context of IT security, compliance means ensuring that your organisation meets the standards for data privacy and security that apply to your specific industry.
Download our guide to learn more about compliance.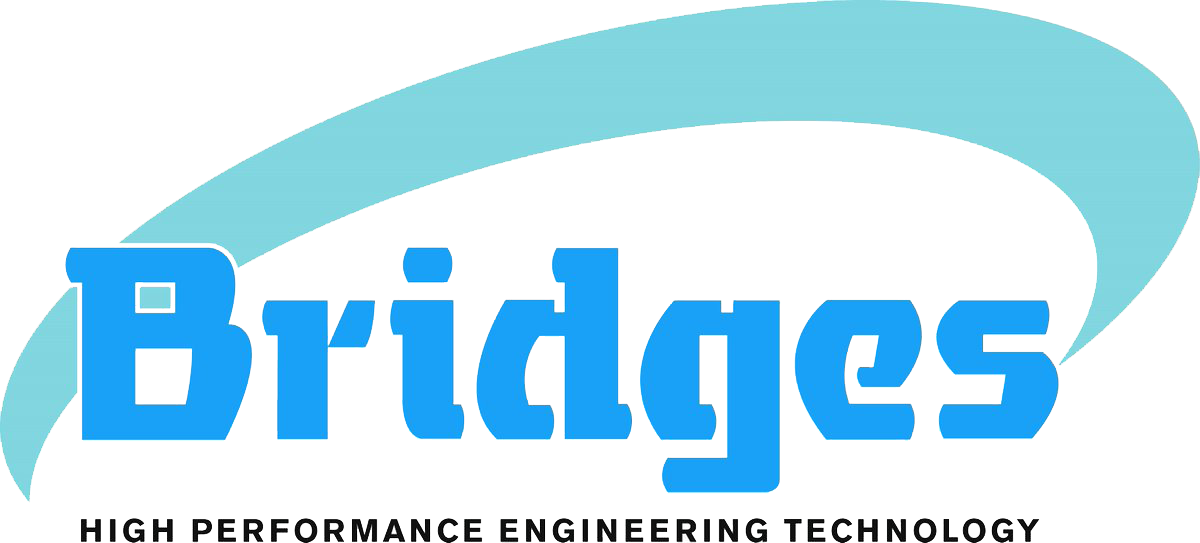 "Netitude's co-managed IT support package works well for us because we can focus more on providing fast response times to our users without having to worry about infrastructure. Netitude's staff have a wide variety of specialised knowledge which means we pretty much always have an expert to advise us whether we are doing something new or are stuck on a particularly intricate technical issue. The account management services and advice are excellent too."
George Thomas
IT Manager | Bridges Electrical
Book an IT audit today
Get a clear picture of your current IT systems and cyber security position with an IT audit. Then we'll develop a strategy to drive your business forward.
Unless you're starting from scratch, an audit is the first step to building a successful relationship with your chosen managed IT provider. Let's get started!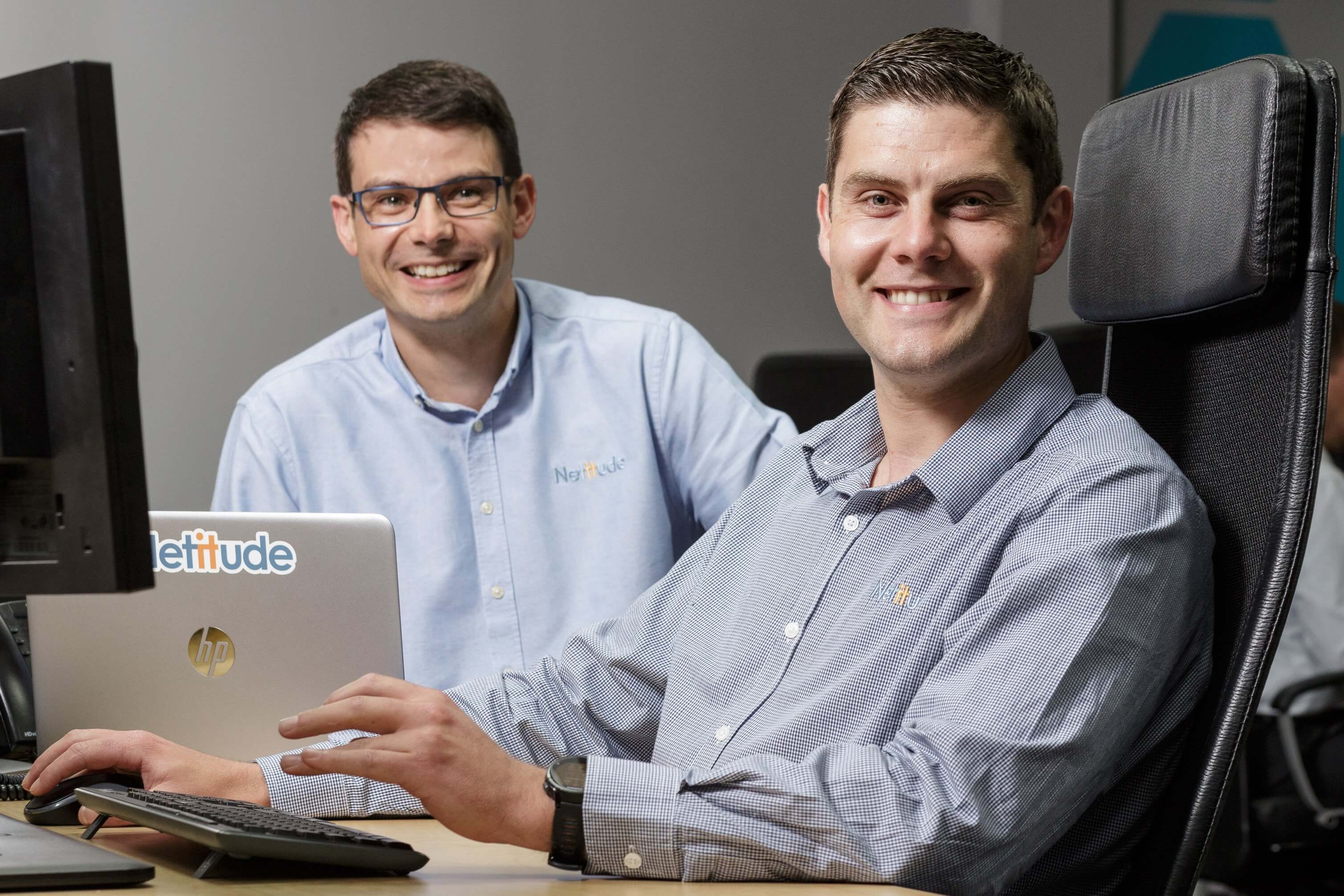 Fancy a chat?
If you'd like to find out more about our Complementary IT Support offering, book a call! Start your journey to more productive IT today.