IT Support for Financial Services
What's
your
biggest
challenge
?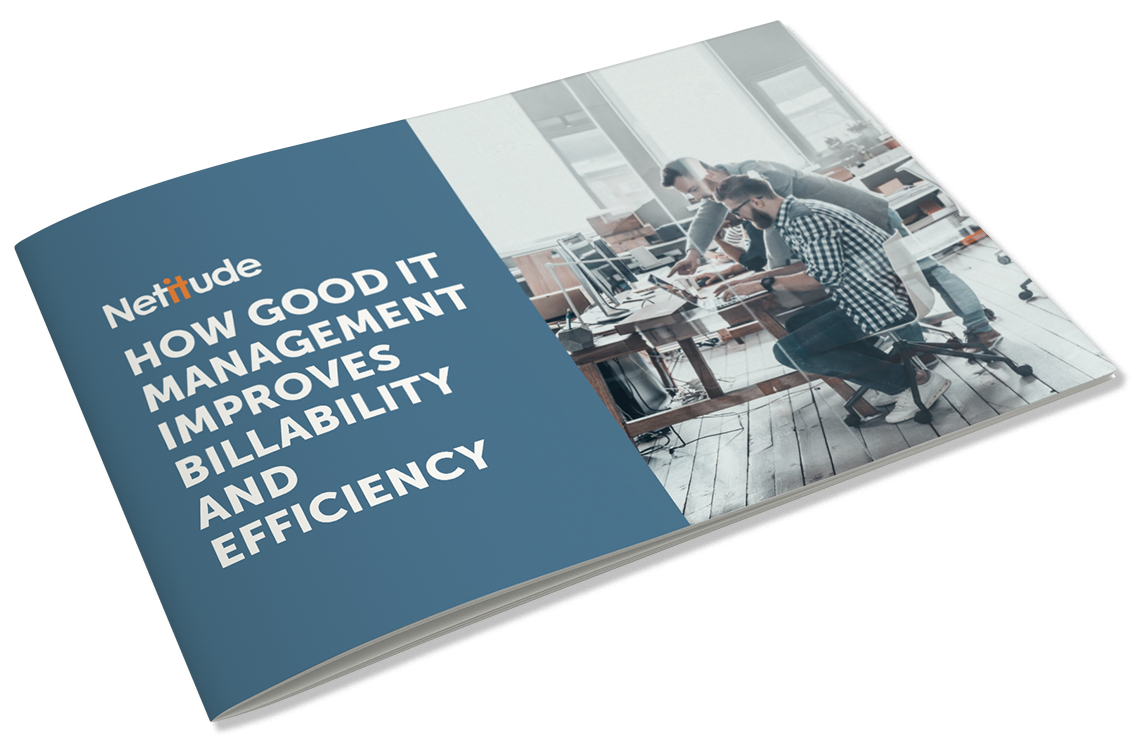 Improve billability and efficiency with good IT management
As IT functions become increasingly embedded into the day-to-day operations of businesses, more in-house IT teams are choosing to adopt IT service management best practices to meet the rapidly changing needs of the companies they serve.
Download our guide to learn how the adoption of IT service management processes can improve business efficiency and billability.

"We found the process of working with Netitude very good, in fact, excellent. They have done exactly what they promised; audited our IT infrastructure first and then pointed out the problems and created a plan to remedy it over time. All findings were discussed and explained to us through a truly collaborative approach and in layman terms. They are experts in what they do but they took the time to work with us and fit with our business requirements and financial preference."
Faith Parker
HR Director | B R Hodgson
Book an IT audit today
Get a clear picture of your current IT systems and cyber security position with an IT audit, then we'll develop a strategy to drive your business forward.
Unless you're starting from scratch, an audit is the first step to building a successful relationship with your chosen managed IT provider. Let's get started!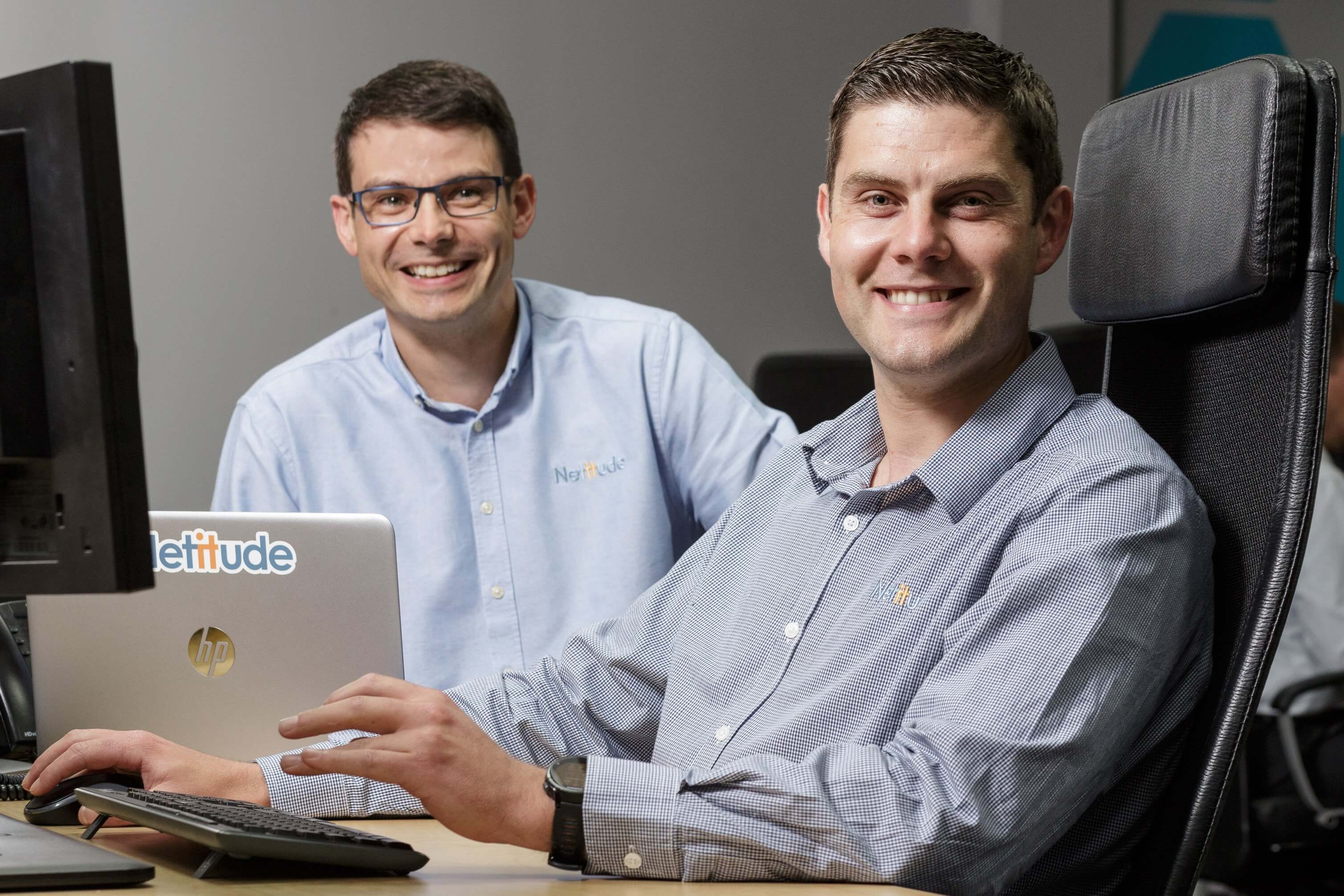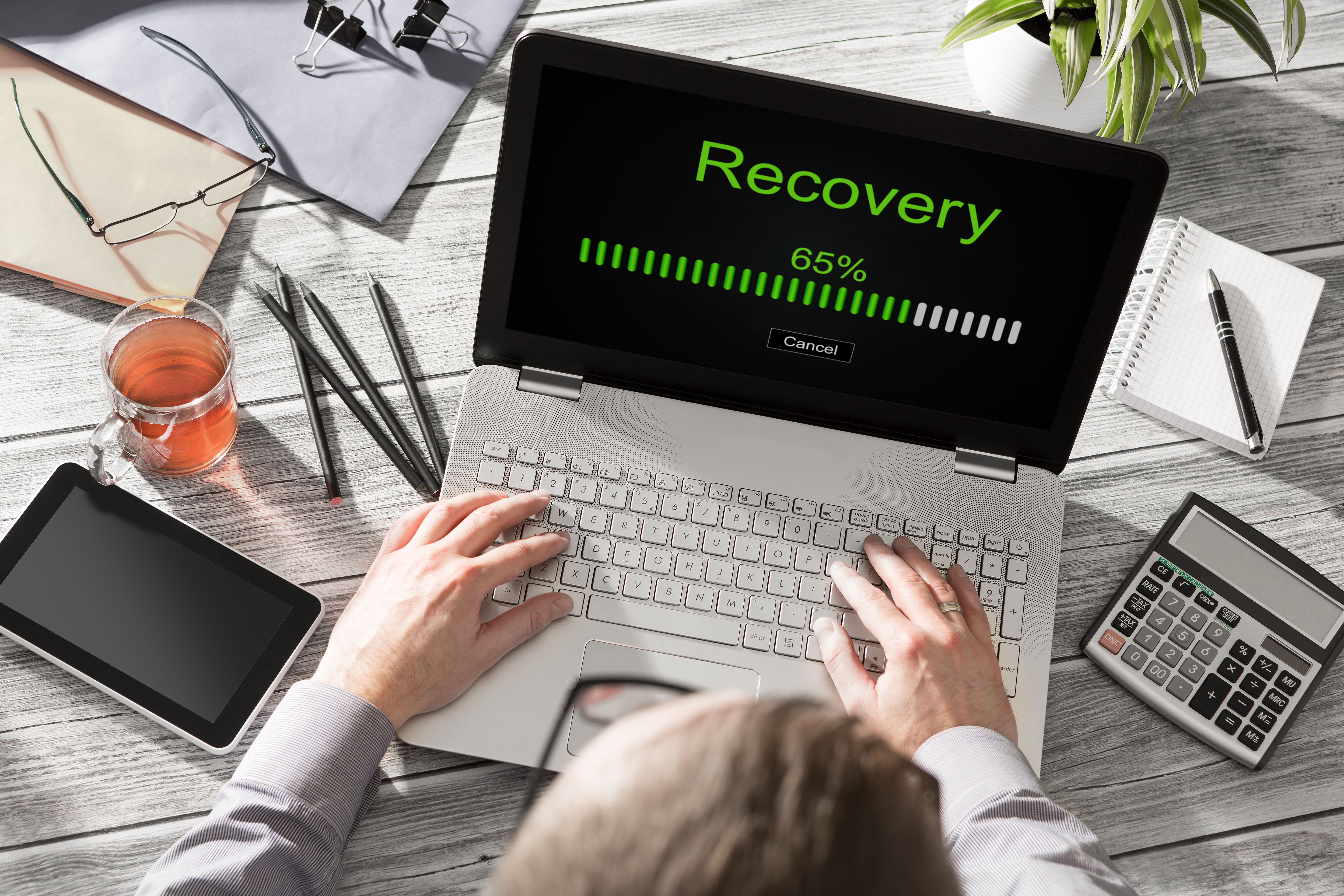 Cloud Computing
Business Continuity
IT Solutions
How to Test Your Backup and Disaster Recovery Solution (BDR)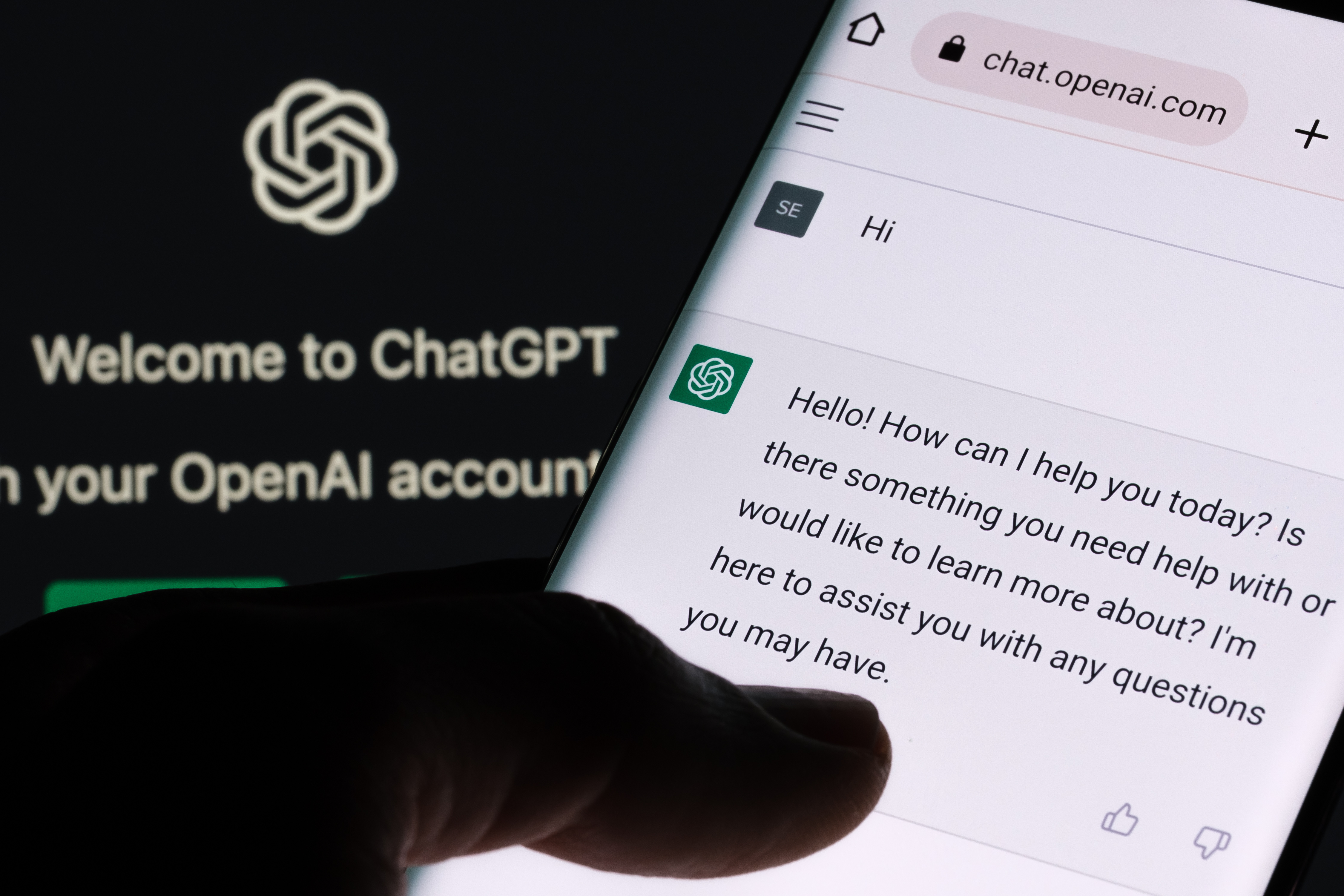 Digital Transformation
Culture & Community
Artificial Intelligence
Navigating Generative AI: The Good, The Bad, and The Ugly
Let's talk about better IT
Whether you're new to outsourced IT or looking to change partners, we know that it's a big decision.
It's essential to find the right "fit" for everyone involved, so if we aren't best suited to your needs, we'll point you in the direction of someone that is.
If you're looking for a fully outsourced IT solution, extra resource for a project or day-to-day IT service, guaranteed cybersecurity, or want to learn more about how we operate, book in a no-obligation call.