Transformational service to support business growth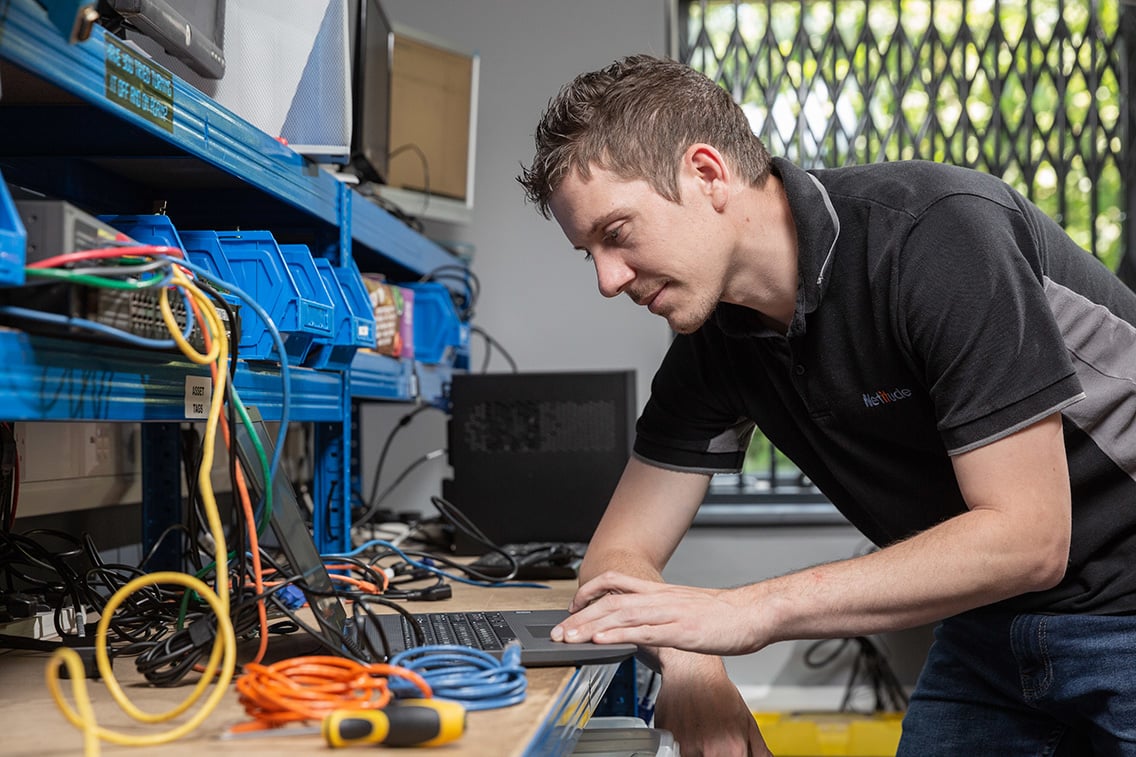 We are all in the midst of a sea change with new technologies bringing about radical changes to all types of business, employment and our society as a whole.
With technologies like Al, Cloud, Mobile etc. the playing field has been levelled. While big organisation struggle to leave their legacy systems and practices, smaller business thrives in their flexibility.
We provide world-class methods, services and technologies to help you identify, choose and then implement the very best of the myriad digital business options.
Thinking forward - we outline your business goals for the future

Find the right technology & adopt - One of the most important factors in your final roadmap

Process automation - Using the right tools, your business can automate time consuming, repetitive & error prone tasks

Competitive edge - IT transformation will strengthen the competitiveness of you products and services

Implement the strategy - Bring your ideas to life and transform your business
There is far more to Microsoft than Outlook, Word and Excel. Microsoft 365 is the industry-leading cloud-based full productivity suite.
Making the switch to M365 may feel daunting, but it doesn't have to be a complex and time-consuming process.
As Microsoft Gold Partners and a Cloud Solution Provider, our services cover your Office 365 journey – from initial advice and consultancy to migration, integration and support and management. Our expert advice is always tailored to meet the needs of your businesses.
Consultancy, advice and planning - we'll deliver a complete, end-to-end project management service for your M365 installations

Licencing - with so many to choose from, we can help you compare business plans and enterprise packages, to make sure you're getting the right deal for your business needs

Migrations & intergrations - trust in our expert team of Microsoft certified professionals to take are of the entire set-up and migration process, for a trouble-free roll-out

Staff training - we provide your team with training to make sure they're getting the best of everything M365 has to offer

Ongoing support and management - after a successful migration, we'll be on-hand to offer ongoing support for as long as you need it
In today's increasing connected world, mobile computing requires robust, high bandwidth connectivity to work effectively.
Our expert knowledge in wireless network planning, design and industry-leading wireless products deliver consistent and high-speed wireless performance – anywhere, everywhere, all the time.
We offer a broad range of permanent wireless (Wi-Fi) network services for business, hospitality, hotels, etc. We also offer high bandwidth and extremely rapid deployment of temporary Wi-Fi networks for exhibitions, conferences, festivals & concerts.
Wifi audits - we'll scan your entire office and surrounding area to design you the ideal wireless setup

Point to point data links - allow streamline communications in your business

Set up - Covering the needs for outdoor areas, large temporary events and festivals

Reliable implementation - Deliver consistent, high-speed wireless performance, anywhere, everywhere, all the time

Industry leading products - Ruckus Wireless, Cisco Meraki, Aerohive and Ubiquiti Networks to deliver wireless network coverage, performance, reliability & security
Training is the key to unlocking higher levels of productivity, efficiency and security. So whether you're implementing new technologies or building your security defences, training should be at the centre of your plans. After all, without proper training plans in place, how can you expect your employees to thrive?
When implementing any new solution or technology, we always make sure staff know how to get the best out of it.
We also offer a range of training services for more in-depth learning. Our vast knowledge of the Microsoft suite means that we can provide training for SharePoint, Teams, Power BI and more.
End-user training - after installing or implementing new technologies, we teach clients how to use it

SharePoint - learn how to build your ideal SharePoint environment

Microsoft Teams - learn best practices for setting up your Teams environment

Cyber awareness - phish your users with best-in-class, simulated phishing attacks

Power BI - learn how to build custom reports for all areas of your business
Build a roadmap to the future
Are you looking to reduce costs, enhance customer experience, gain competitive advantage, automate routine processes, or other business imperatives?
We'll start your digital renovation with an objective assessment of how the business operates today and where you want it to be in the future.
Then, we create a visual roadmap to identify opportunities for any immediate savings, address your key priorities and scope out a plan of action.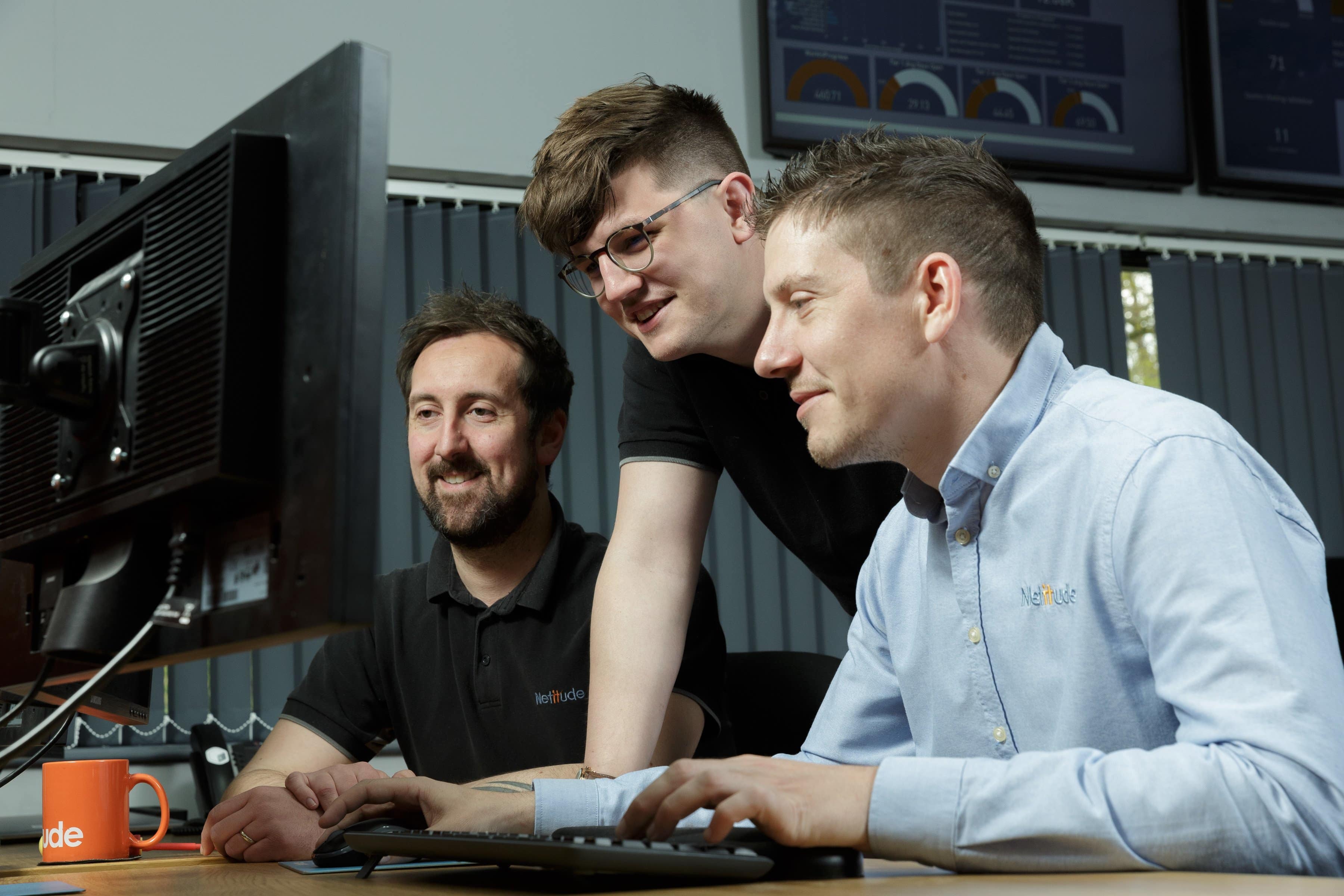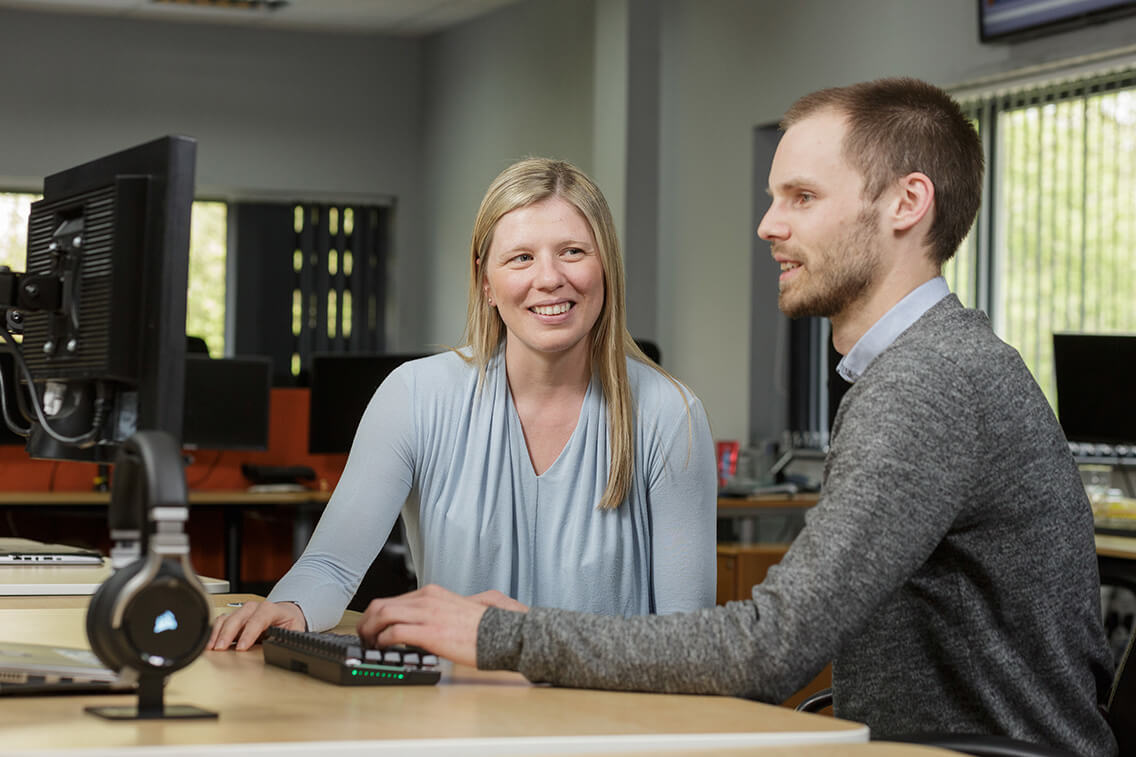 Pave the way for success
Our engineers will assess your IT to make sure your current technology infrastructure is suited to Microsoft 365. Then we'll produce a readiness report outlining the best migration strategy for when you're ready to make the switch.
Your migration process is thoughtfully crafted and put into action by our qualified and experienced Microsoft engineers. In addition, our consultants will make sure there's as little disruption to your business as possible.
After a successful implementation, we'll provide IT support for as long as your need it. We'll make sure you're getting the best out of everything Microsoft has to offer.
A secure connection

Whether you're building a network scratch or looking to enhance your infrastructure's performance, a wireless site survey will guarantee optimum performance for your business and your users.
Our trained engineers will map the desired coverage areas and carry out physical wireless propagation tests. In addition, they'll also evaluate the layout of your building to identify any potential sources of radio interference or security risks.
After reviewing their findings, they will design a solution guaranteed to provide the required coverage, data rates and security.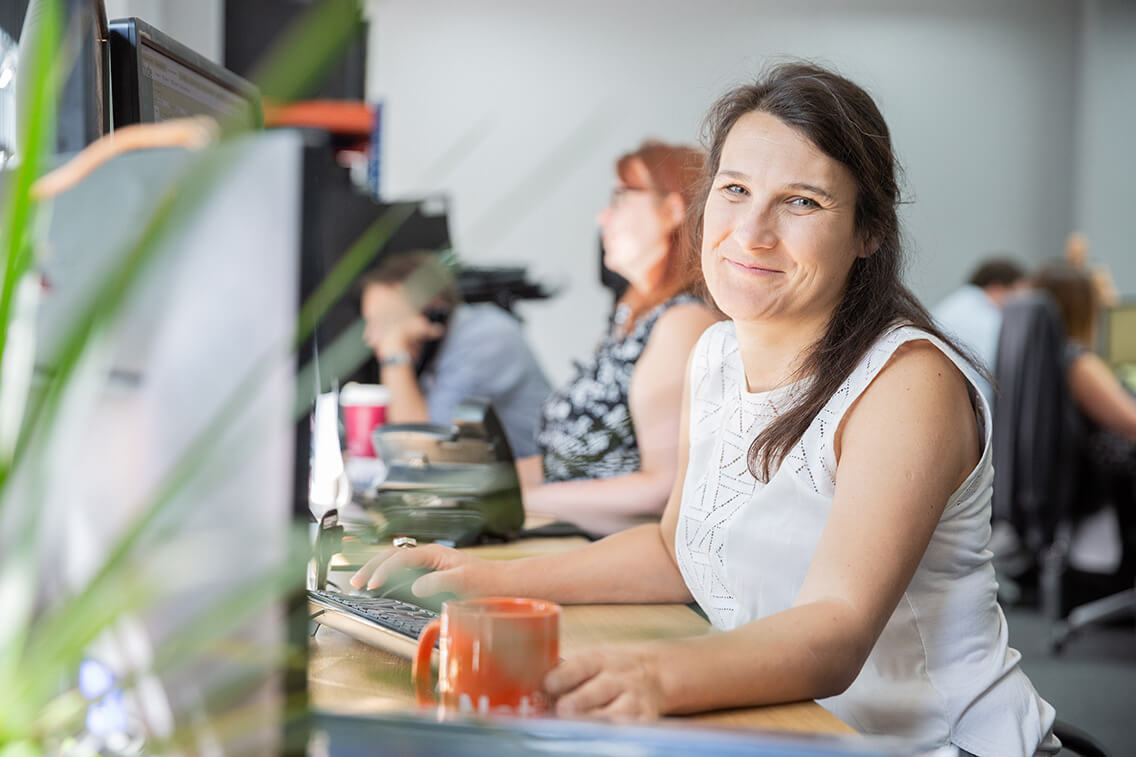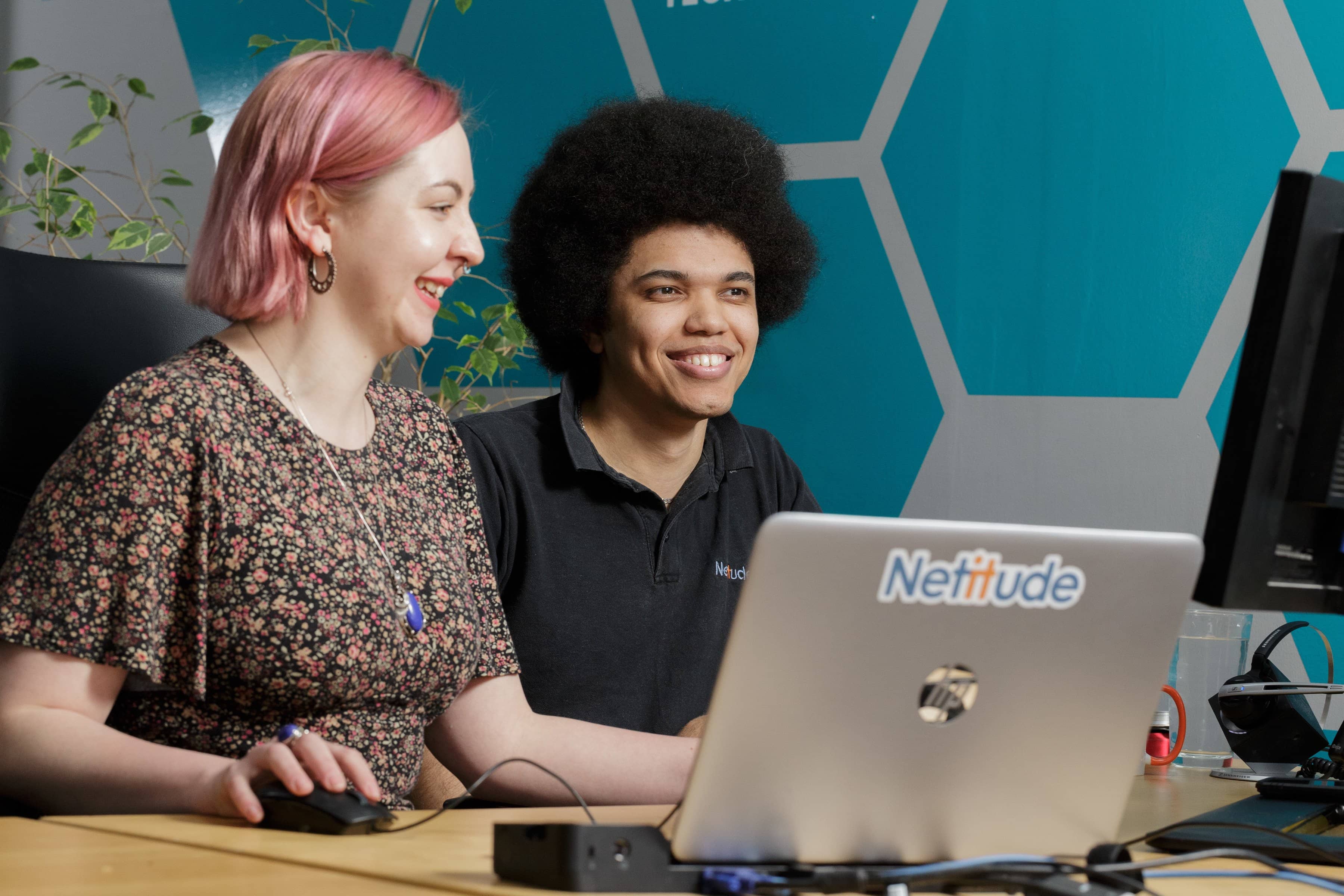 Empower your workforce
Employee development is an integral part of every business. The more learning opportunities you offer your staff, the happier they'll be in their job and the more value they add to the company.
Whether you're looking to keep up to date on the latest industry trends, dip your toe into new waters or get to grips with the Microsoft suite, we have you covered.
Our training can be offered as a group training session at our head office or onsite at your business.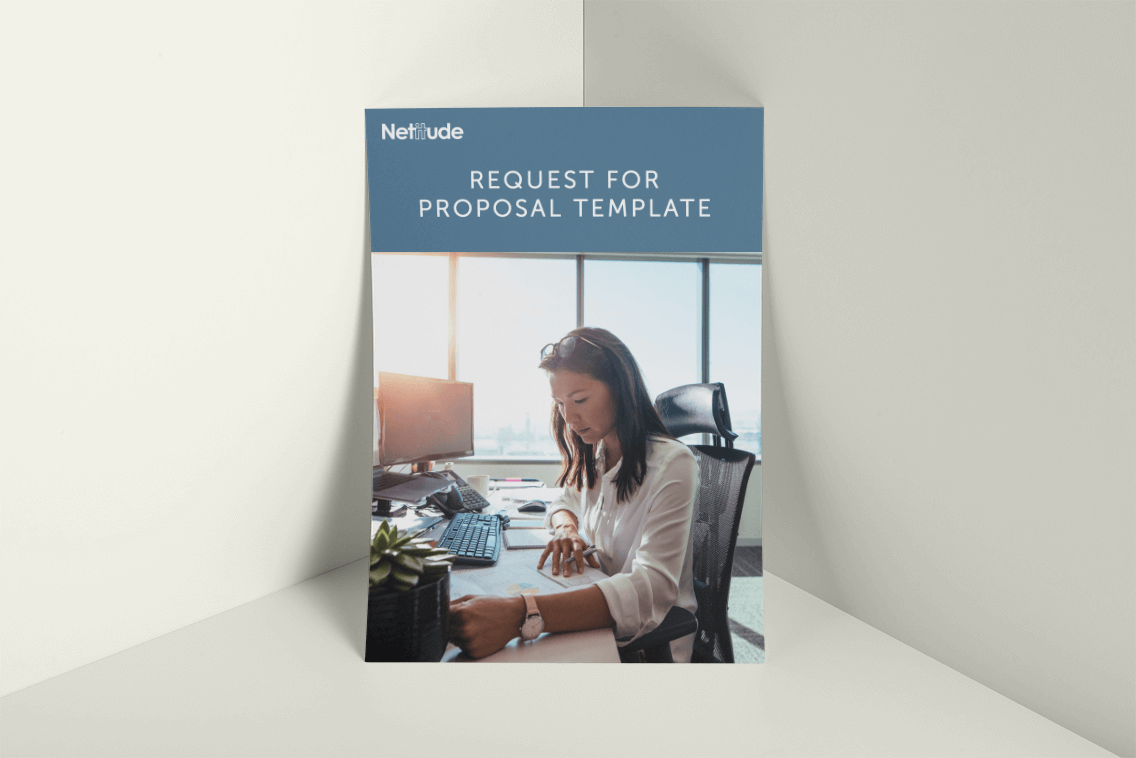 Find the right fit IT partner with our guide
Not all IT support partners are the same. If you want to find one that's reliable, pro-active and driven to improve efficiency in your business while finding ways to reduce risk, you need to know the right questions to ask.
Download this guide to ensure you choose the partner that will help you grow.

"What initially struck us about Netitude was how professional they looked and sounded. The website was great, and we had several phone calls which were really helpful. We thought we just needed someone to 'fix' things, but we have moved on further than I ever imagined. There was complete transparency from the outset and Netitude ticked all the boxes for us - I would absolutely recommend them."
Mark Dorrill
Director | Brook Foods Processing Equipment
Book an IT audit today
Get a clear picture of your current IT systems and cyber security position with an IT audit, then we'll develop a strategy to drive your business forward.
Unless you're starting from scratch, an audit is the first step to building a successful relationship with your chosen managed IT provider. Let's get started!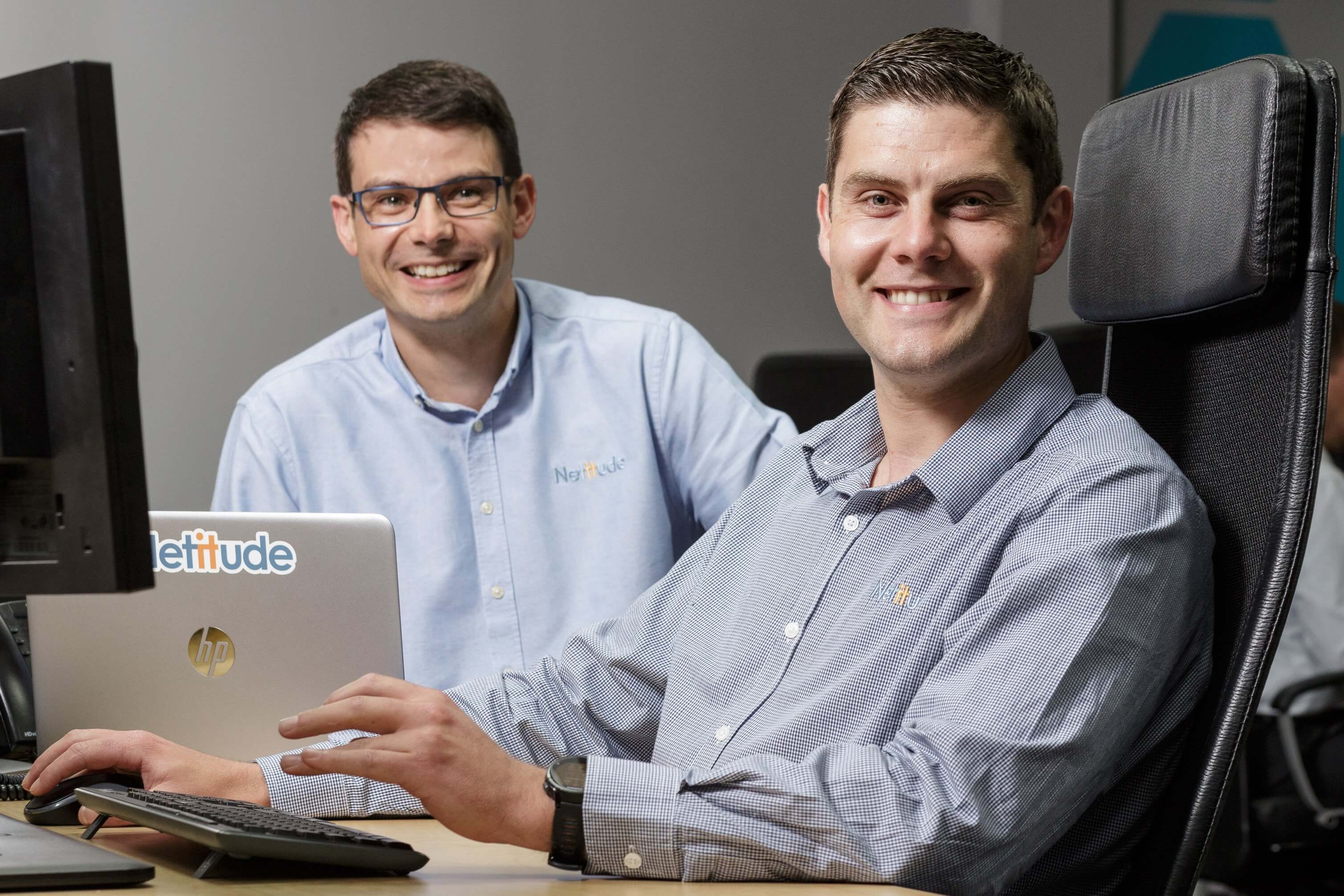 Fancy a chat?
If you'd like to find out more about our Fully Managed IT Support offering, book a call and start your journey to better IT today.