IT set-up and support for Finance start-up Pat Tomlinson Accountancy
Pat Tomlinson Accountancy specialises in working with farming and rural businesses. From general accounts and tax returns to commercial and strategic advice. What makes them stand out is their ability to work with customers to help meet the personal and financial goals of the client and their family, as well as the commercial needs of their business.
As a newly formed business, Pat Tomlinson Accountancy needed an IT set up to meet their business needs. Having worked for large corporations in the past, they wanted to recreate the type of support they'd been used too from in-house IT departments, including a robust security plan to keep their sensitive data safe. Pat Tomlinson Accountancy needed an IT partner they could trust to make IT decisions that would add value to their bottom line, not someone that would implement technology for the sake of it.

"My first meeting with Adam was a great start and having developed Netitude from a start up, he empathised straight away with our requirements. I was fearful he might just be an IT wizard but he is far from just that – readily communicating on my limited (needs based) IT level and clearly having a good commercial sense of reality. Our main aim was to replicate what we had all been used to in larger organisations – from day to day work, sector specific software, effective internal and external communications and all with 100% security; as well as an ongoing 24/7 support service if things go wrong. We have to be able to rely on our IT and its security."
Pat Tomlinson
Director & Principal | Pat Tomlinson Accountancy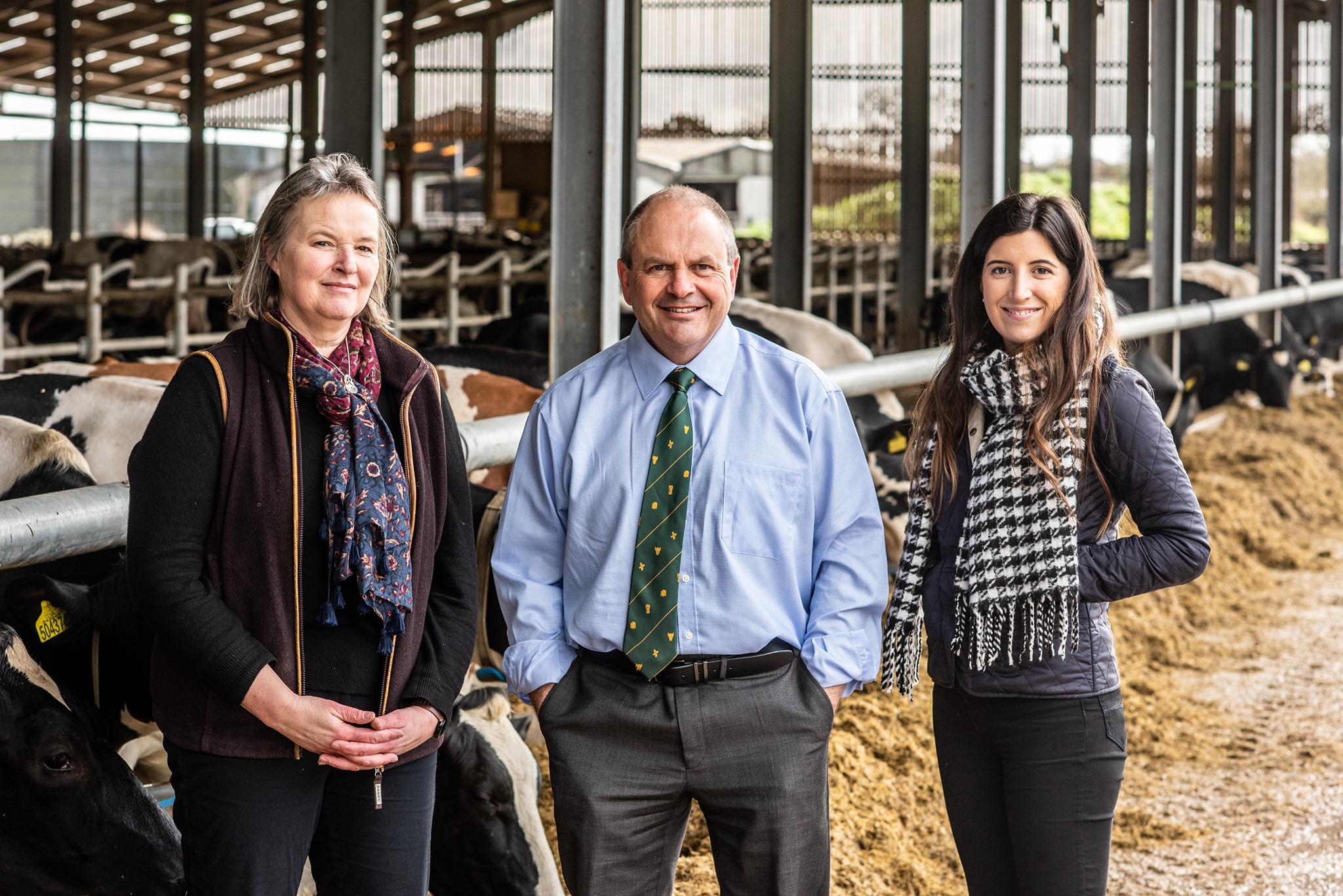 To support Pat Tomlinsons objectives and deliver a strong return on investment, our Technical Alignment Team undertook a full technical audit of their systems to get an understanding of their current alignment to industry best practice. Once we understood their systems and goals, our Virtual IT Director built a strategic roadmap to prepare Pat Tomlinson Accountancy for the evolving IT solutions and ensure they were onboard with the recommendations. By meeting with the decision makers, our Virtual IT Director was about to ensure a safe understanding of the new systems and explain how we monitor and measure performance.
Being a new business, we needed to ensure the process of going live was as smooth as possible. Opting for a flexible work solution, Pat Tomlinson needed to be able to work from home from day one. We worked directly with Pat Tomlinson and their software suppliers to make sure they could fully migrate to the cloud. We installed 365 Cloud solution, SaaS & Cloud hosted VOIP telephony system, then we installed WatchGuard UTM & new computer hardware, and installed Printix Cloud print management software.

"We wanted effective IT with some surplus capacity – we were wholly lead by Netitude's recommendations on software and hardware. The team that got to work on our project was excellent – technically and in terms of service levels. There was undoubtedly a great team ethic to support our needs and all were very pleasant to work with – again recognising our relatively limited expertise with IT"
Pat Tomlinson
Director & Principal | Pat Tomlinson Accountancy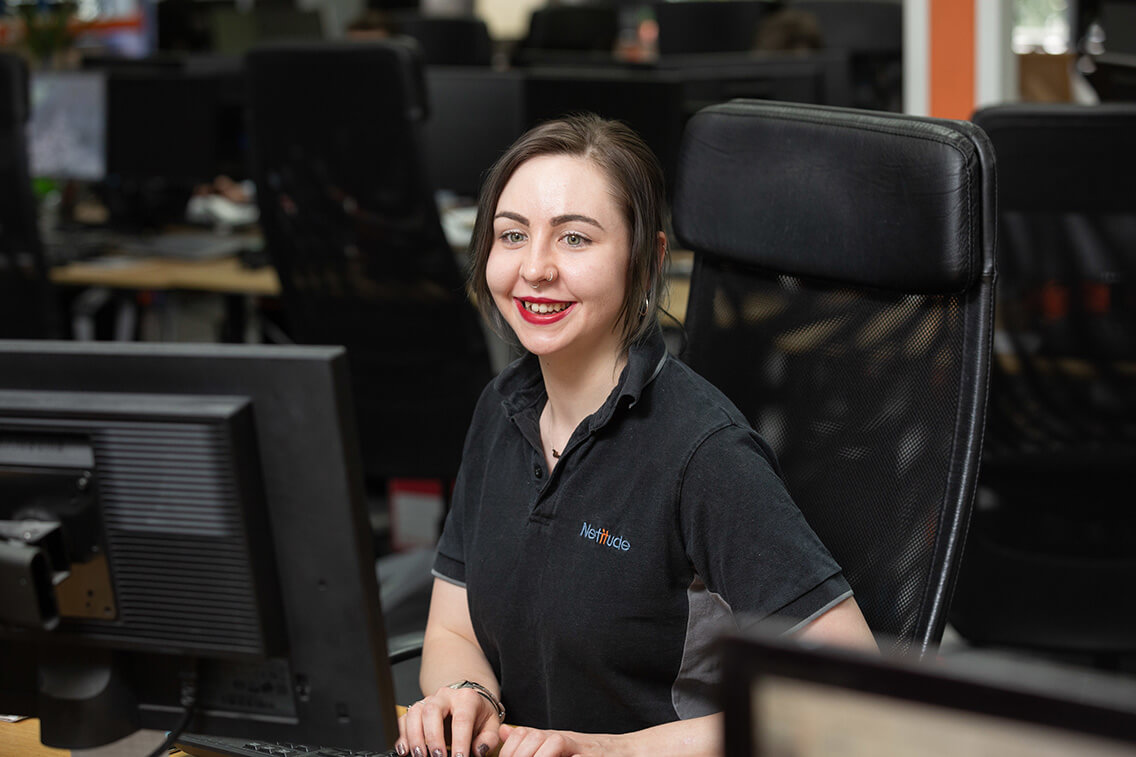 To keep them at the on top of their IT game, we built a strong partnership between Netitude and Pat Tomlinson Accountancy from the get go. Every quarter, our Technical Alignment Team run IT and security audits for our Virtual IT Directors to feedback on the alignment process, review their roadmap and ensure their technology is helping drive the company forward.
Write more about how we've met the goal.

"Netitude make sure we continue to have up to date systems and that we are supported throughout so that we can concentrate on providing our clients with the best possible service. We have ambitious growth plans and our ongoing relationship with Netitude will ensure that our IT systems stay a little ahead of our immediate need. We have been delighted with the results and our use of IT has been easy and reliable. Netitude make us feel important as a customer. "
Pat Tomlinson
Director & Principal | Pat Tomlinson Accountancy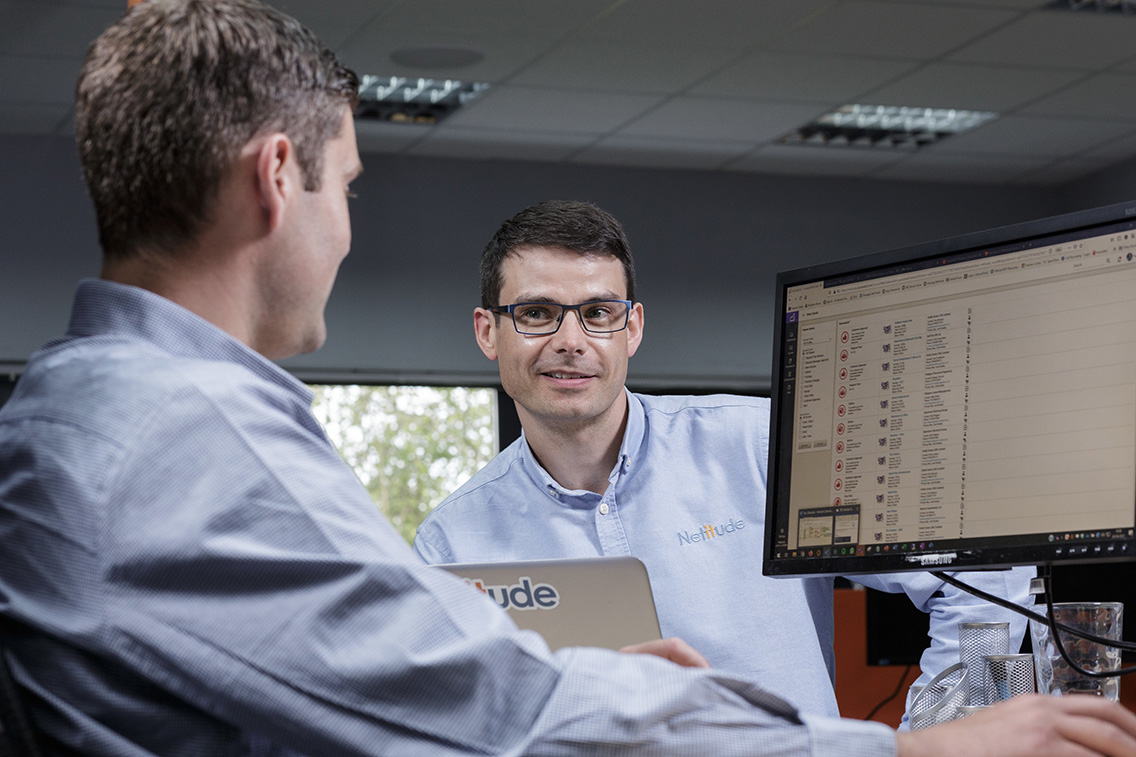 As we set up Pat Tomlinson from scratch, the main aim was ensuring that the systems and processes we put in place were running smoothly, particularly during the busy period of their start up. It was essential to their stability that we maintained great communication and delivered the audits and business reviews.
Get in touch, let's talk about better IT