Helping you build your smart network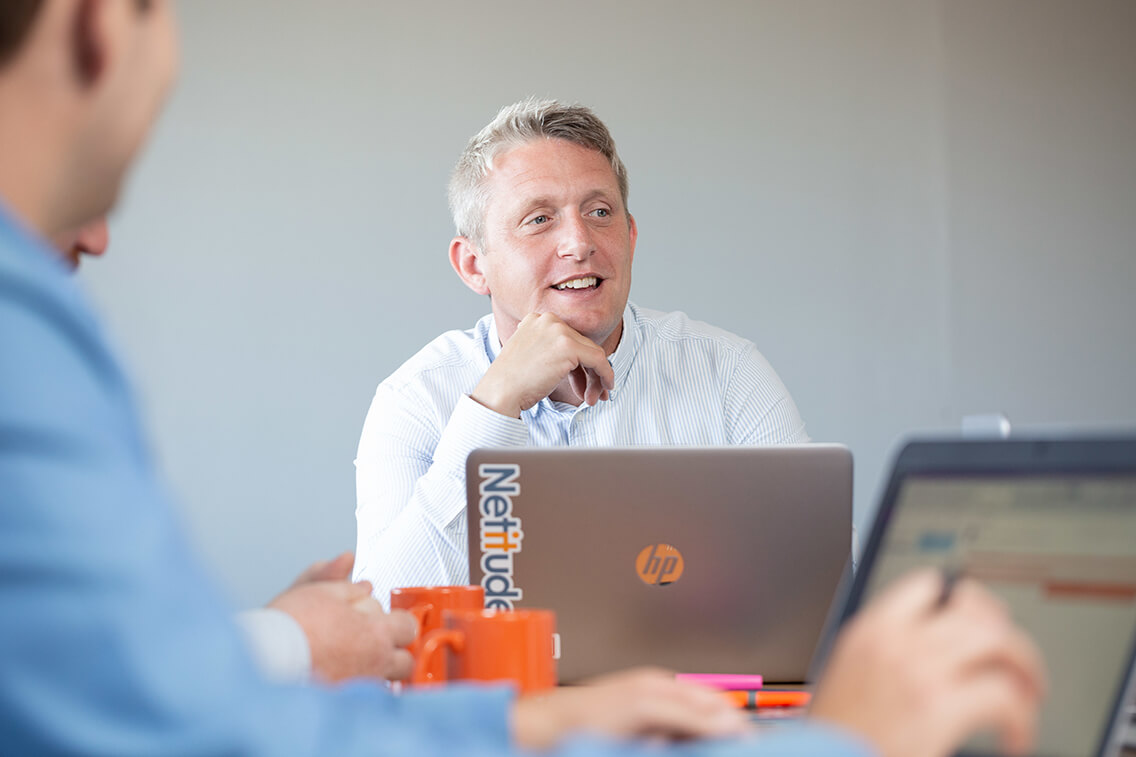 Implemented correctly, connectivity can propel a company to new heights; done poorly, it can lose your competitive advantage.
A high-speed fibre-optic connection enables your data to move quickly and securely from your business to the cloud.
Our family of high-speed IP connectivity services connects your business directly to Netitude's next-generation national network and the internet.
Unifying Provider - Boost your business from an access package delivered by a single provider

Competitive Pricing - Source low risk solutions that escalate productivity and lower costs

Bespoke Speeds - Make sure your connectivity is tailored to meet your business requirements

Support business growth - Good connectivity can speed up internal processes and facilitate remote working

One Payment - Flexible contracts that run from 1-5 yearsthat are tailored to your business

Business Only Network - Be assured that your connectivity solutions are provided and supported by a supplier that operates its own network
Providing a solid connection
Connectivity is essential for virtually all businesses these days. Whether it's with customers, suppliers or staff, it's important to stay online and in touch if you are going to see off stiff competition and squeeze out greater efficiencies.
The combination of our Next-Generation Network, our IP telephony product and our UK-based support team puts you in control of the connectivity needs of your business.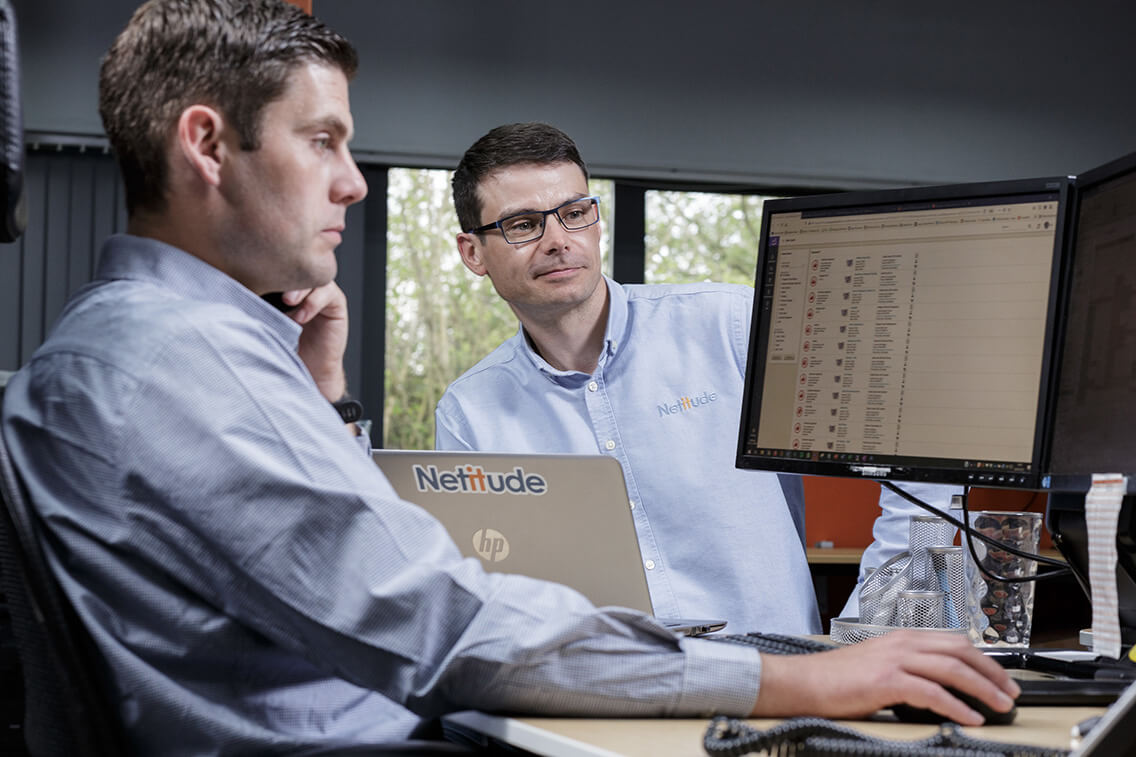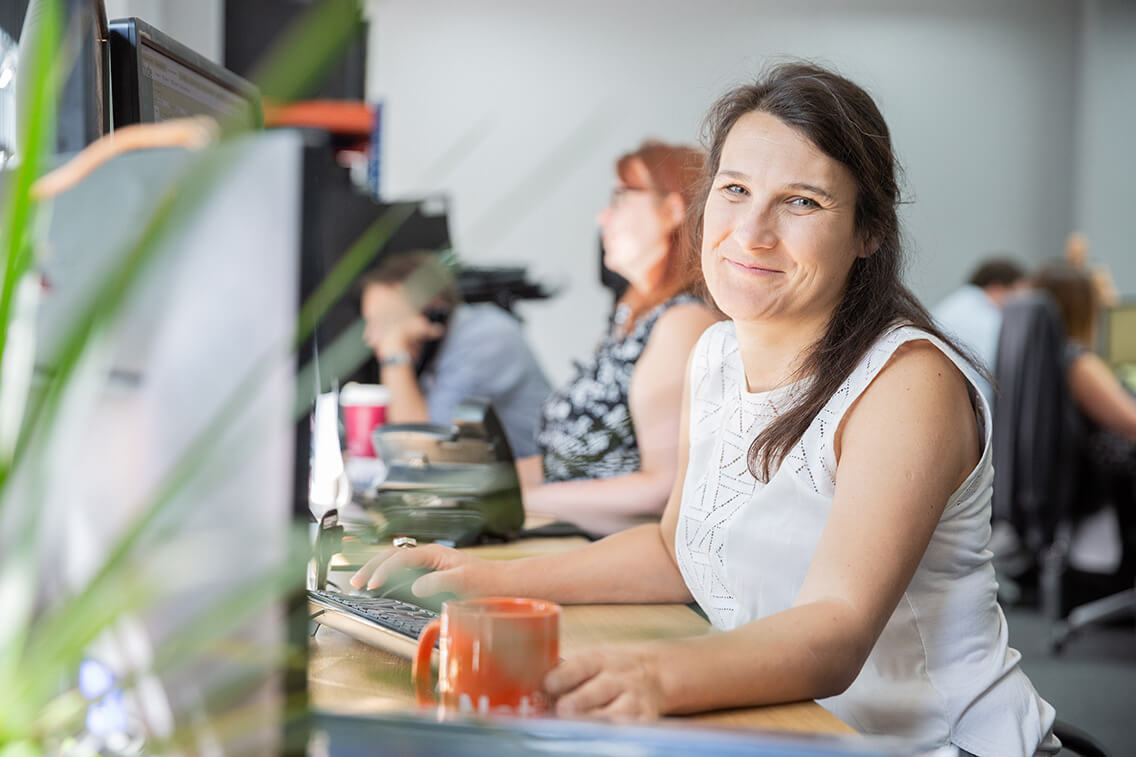 Services we offer
Our family of high-speed IP connectivity services connects your business directly to Netitude's next-generation national network and the internet. We enable you to meet your ever-increasing bandwidth needs and allowing you to take full advantage of everything cloud-based services have to offer.
With more applications moving from the customer premises and into the cloud, connecting your business and workforce reliably and at high speeds is essential.
Our Data Services provide this essential connectivity platform on which you run your business communications and also allow you to converge both your voice and internet connections onto a single network, delivering cost savings and assured service quality.
A simple start
Provide us with the location(s) where you require connectivity and the applications you use. We will recommend a plan based on the best available network. Our projects engineers will work with your team for special projects and requirements, and we will schedule an installation at a time to suit your business.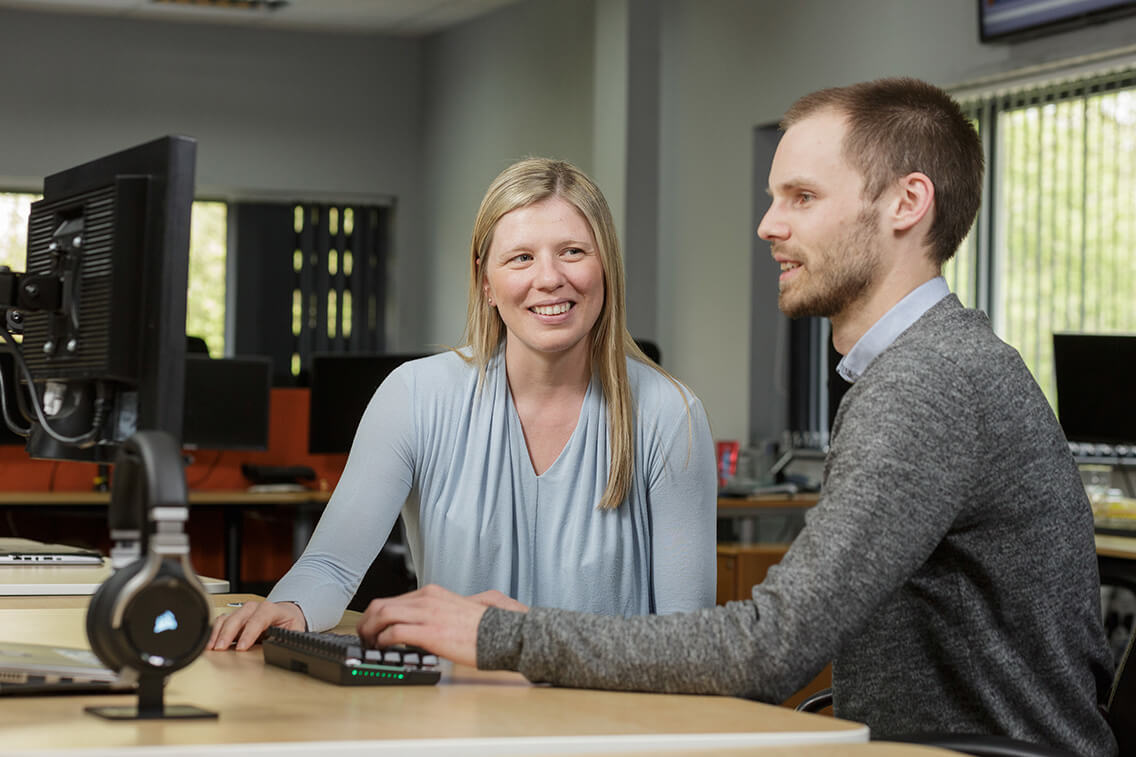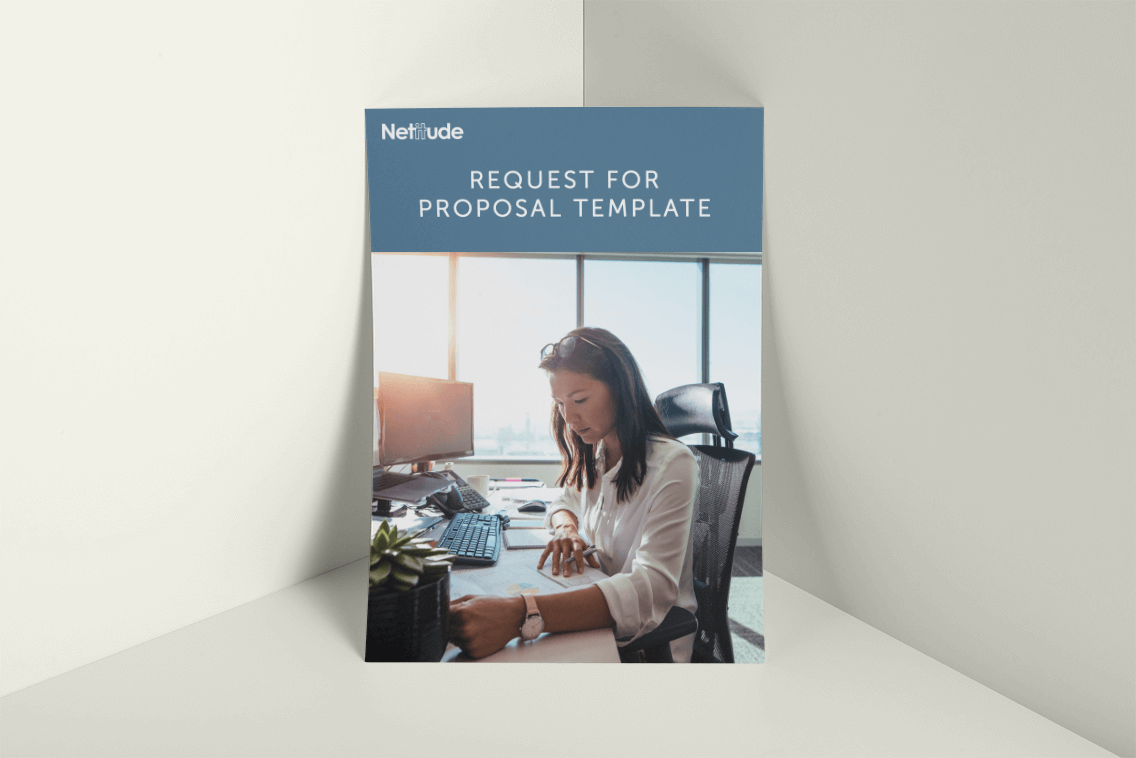 Find the right fit IT partner with our guide
Not all IT support partners are the same. If you want to find one that's reliable, pro-active and driven to improve efficiency in your business while finding ways to reduce risk, you need to know the right questions to ask.
Download this guide to ensure you choose the partner that will help you grow.

"What initially struck us about Netitude was how professional they looked and sounded. The website was great, and we had several phone calls which were really helpful. We thought we just needed someone to 'fix' things, but we have moved on further than I ever imagined. There was complete transparency from the outset and Netitude ticked all the boxes for us - I would absolutely recommend them."
Mark Dorrill
Director | Brook Foods Processing Equipment
Book an IT audit today
Get a clear picture of your current IT systems and cyber security position with an IT audit, then we'll develop a strategy to drive your business forward.
Unless you're starting from scratch, an audit is the first step to building a successful relationship with your chosen managed IT provider. Let's get started!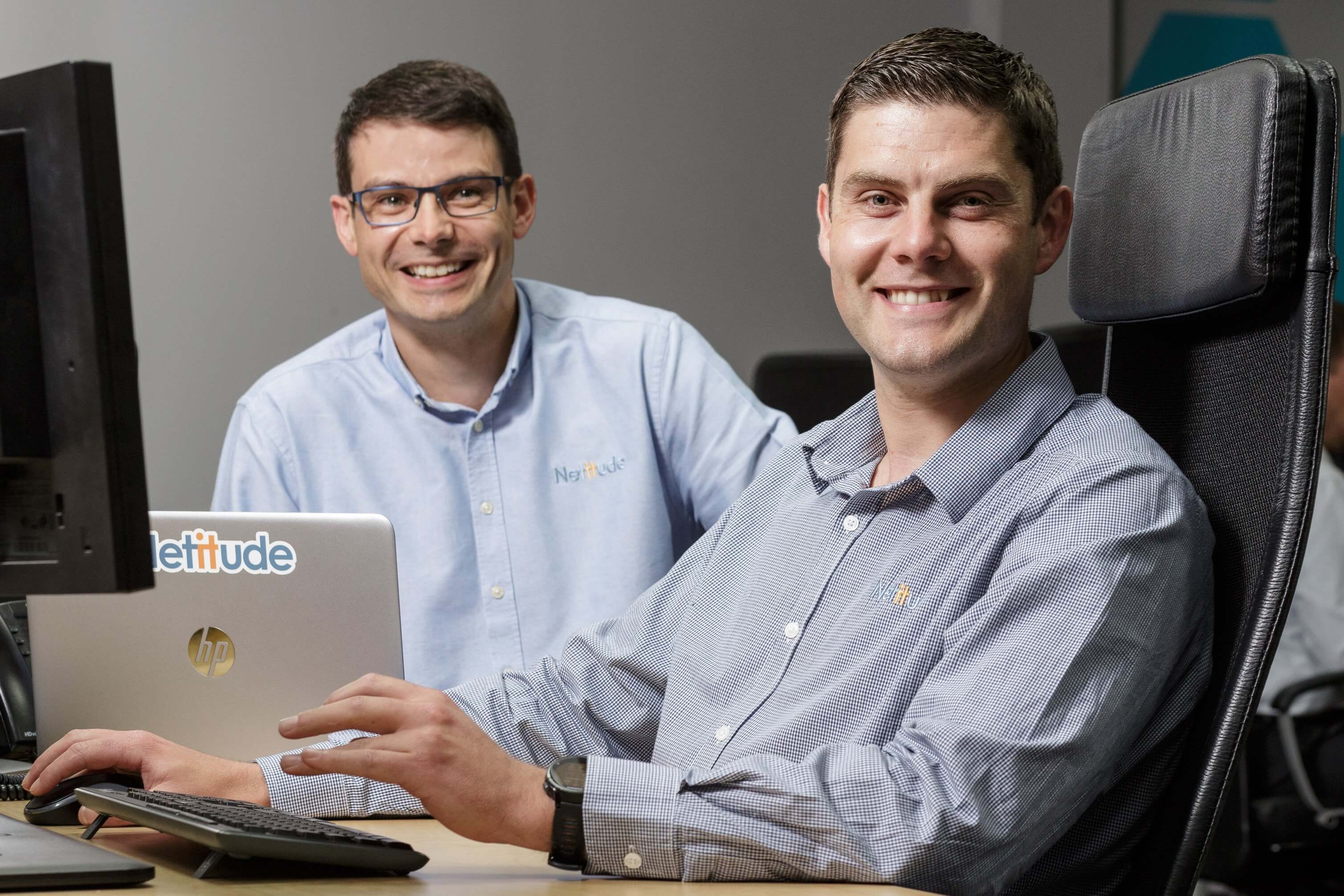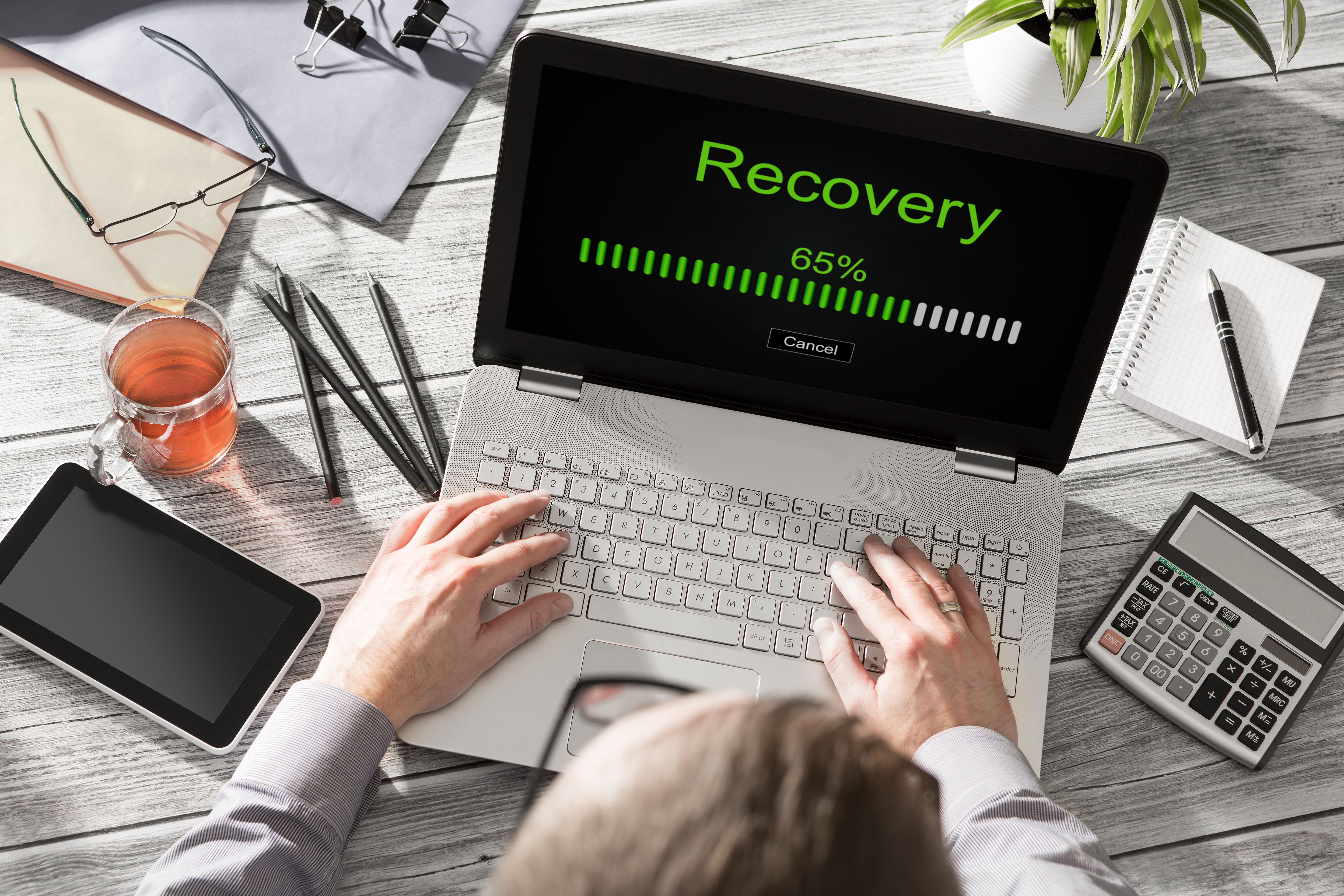 Cloud Computing
Business Continuity
IT Solutions
How to Test Your Backup and Disaster Recovery Solution (BDR)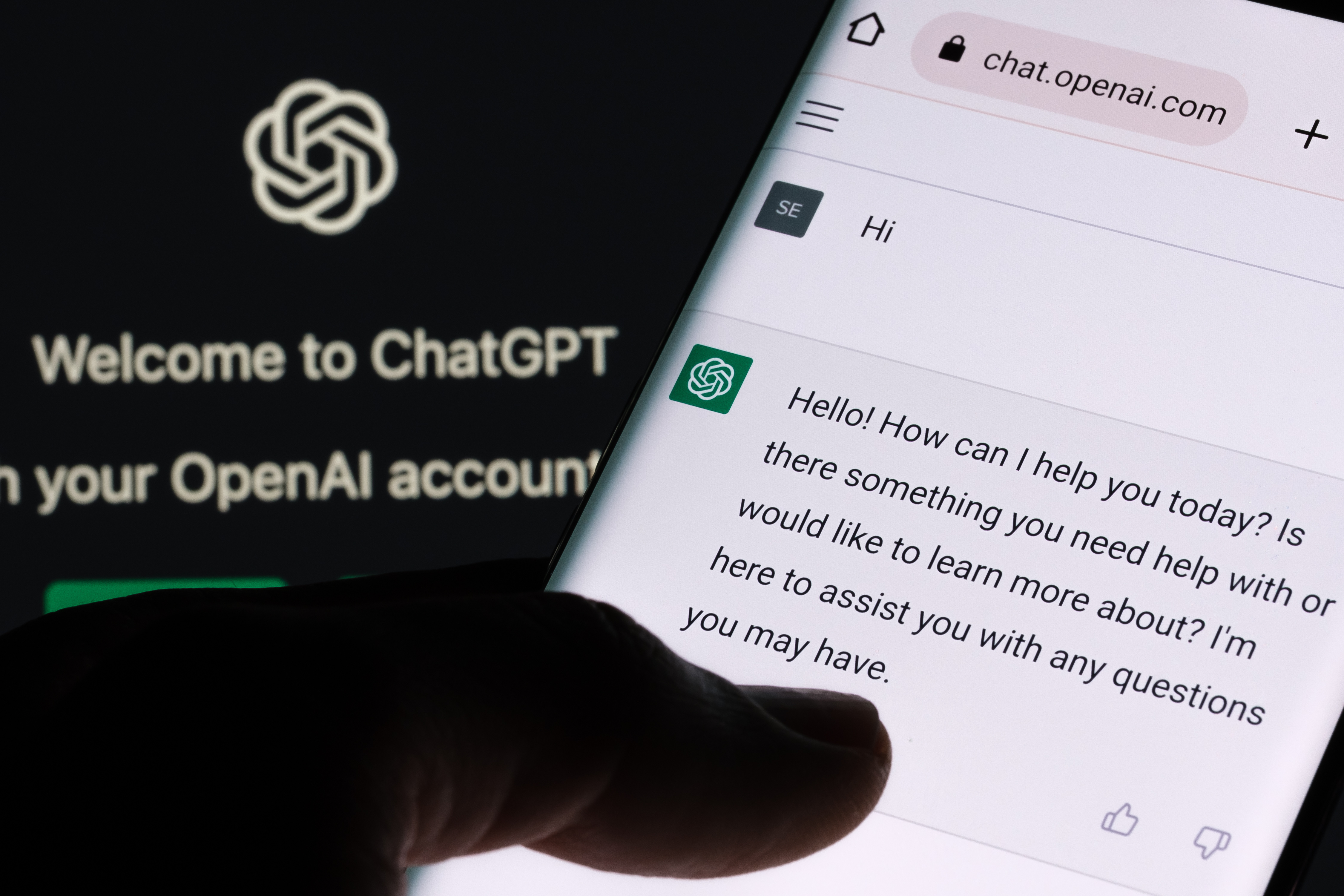 Digital Transformation
Culture & Community
Artificial Intelligence
Navigating Generative AI: The Good, The Bad, and The Ugly
Fancy a chat?
If you'd like to find out more about our Fully Managed IT Support offering, book a call and start your journey to better IT today.