Growth
Through

Technology
A full service IT team
that
What does your business need?
Full IT management and consultancy
Your business needs an IT strategy to enable growth, efficiency and security. Our proven framework of technology and best practice alignment ensures your business can move forward confidently.
We'll take care of your day-to-day IT issues, design a forward-thinking IT roadmap, and introduce tools and practices to keep your business safe and secure.
Support for your in-house IT team
Your internal IT team may need help covering IT issues, filling a skill gap, or someone to take ownership of business security. Help spread the load with our Co-managed IT support.
Co-management is an opportunity to create a partnership to complement, enhance and support your existing IT team.
Business security
As a business leader, we know that you're not just looking for great technology solutions but a partner to help protect the sensitive data your organisation holds.
Our Managed Cyber Security Service delivers a layered security solution, providing all critical elements required in today's cybercrime environment.
How we work with you
We take time to get to know your business and its unique challenges. Then, with expertise across IT support, Microsoft cloud, communications and cyber security, we'll cover all your technology needs so that you can focus on your business.
Whether you're looking to fully outsource your IT support or a partner to work with your in-house team, we can help you grow. It's what we do.
Don't just take our word for it; check out what our clients say: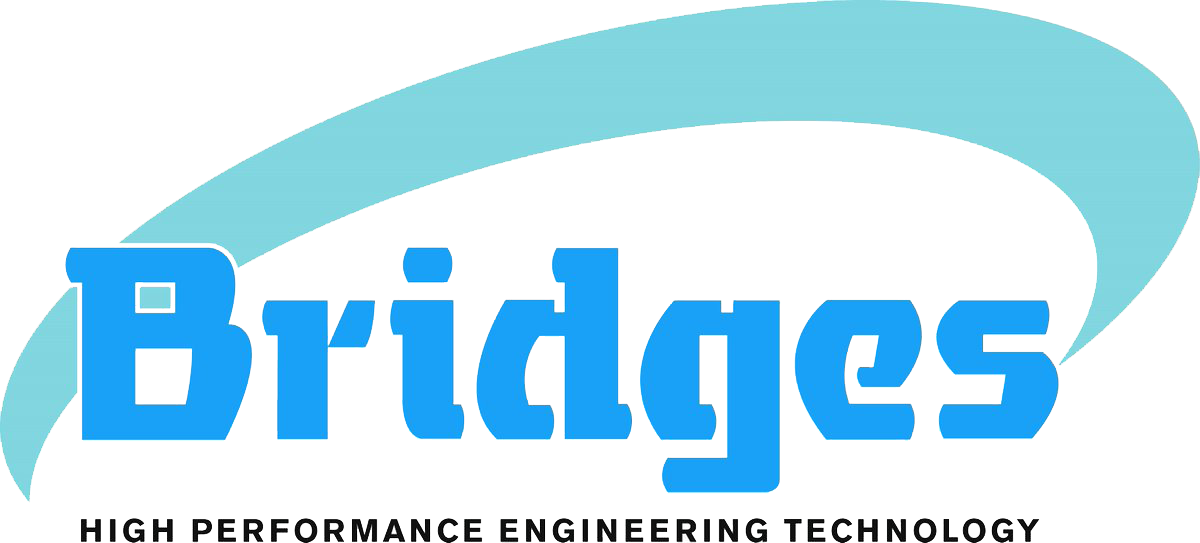 "Netitude's co-managed IT support package works well for us because we can focus more on providing fast response times to our users without having to worry about infrastructure. Netitude's staff have a wide variety of specialised knowledge which means we pretty much always have an expert to advise us whether we are doing something new or are stuck on a particularly intricate technical issue. The account management services and advice are excellent too."
George Thomas
IT Manager | Bridges Electrical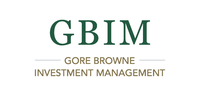 "Netitude go beyond just maintaining and securing our IT infrastructure. Their training and guidance on security threats, policies and procedures to our team is invaluable. Since we became clients, they have enhanced our security and helped us understand that risk prevention through education is also key to keeping our network secure. Netitude's Managed Cyber Security Service gives us complete security peace of mind."
Simon Jackson
Director | Gore Browne Investment Management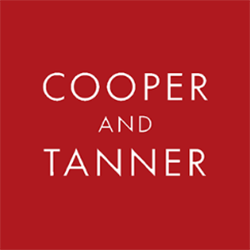 "When I think about why we chose Netitude, and this has been true throughout my relationship with them, is at no point have I ever felt, "Yeah, we've got your money. We're not going to bother." It's always been, "What can we do to help you next? Where does our relationship go?"."
Quintyn Howard-Evans
Senior Managing Partner | Cooper & Tanner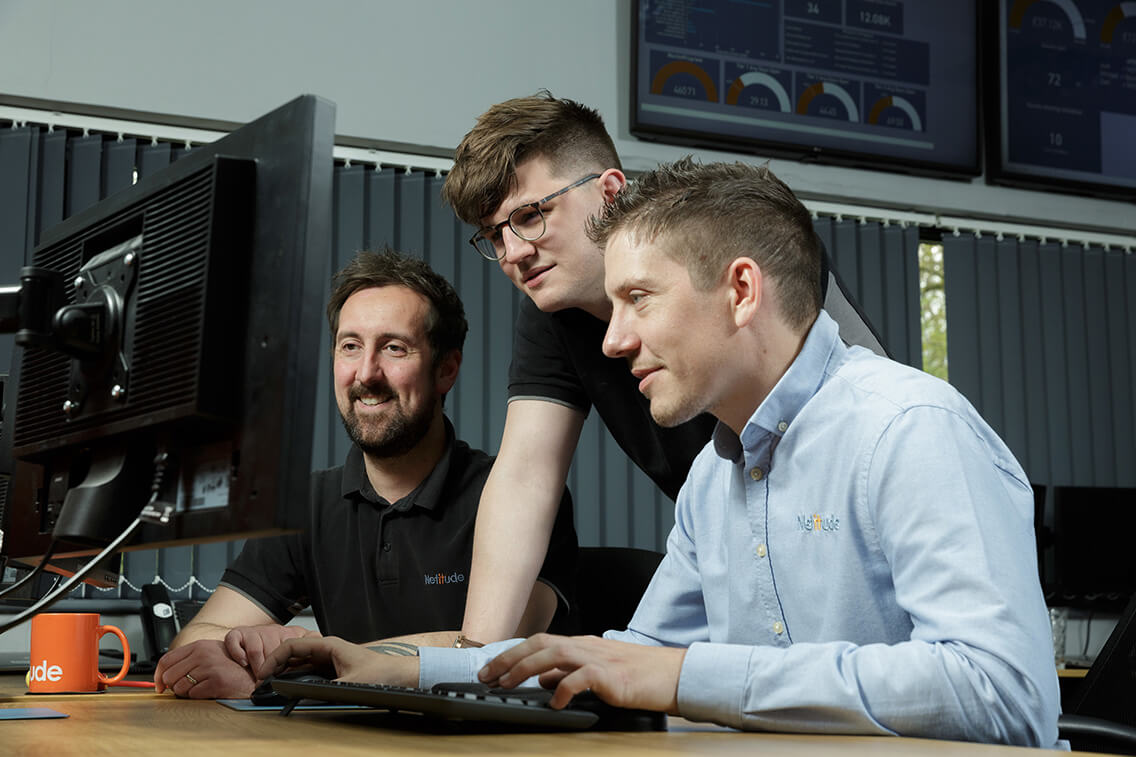 Collaborate
We work directly with you to fully understand your business and its goals, ensuring IT isn't a barrier to growth. We offer a complete IT service for business, from 1st line support issues though to technical strategy and digital transformation. We have a full-service, in-house, UK-based team of specialists in all key delivery areas. With comprehensive expertise across IT, communications and cybersecurity, we'll cover all your business needs.
Empower
We have been delivering enterprise IT services to the SME market since 2001. With over 100 years combined industry experience in our team, we are sure to deliver exceptional service and expertise. We are Microsoft Gold partners and our team are certified with the leading technology vendors.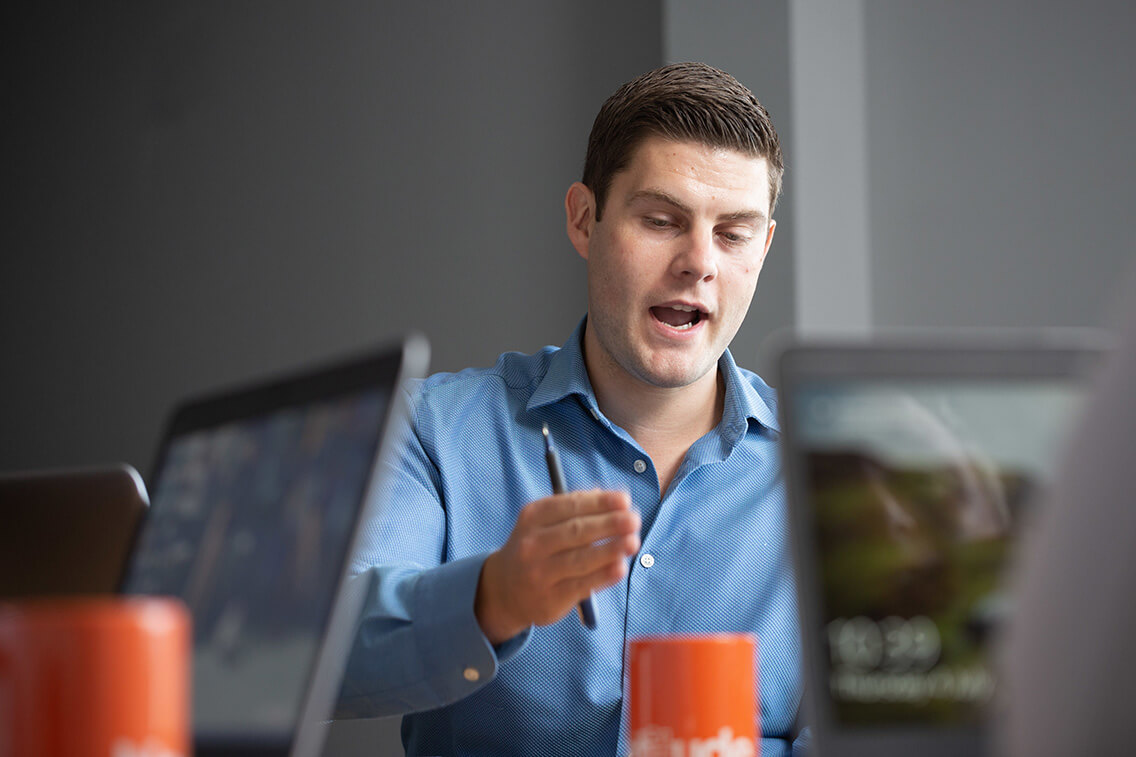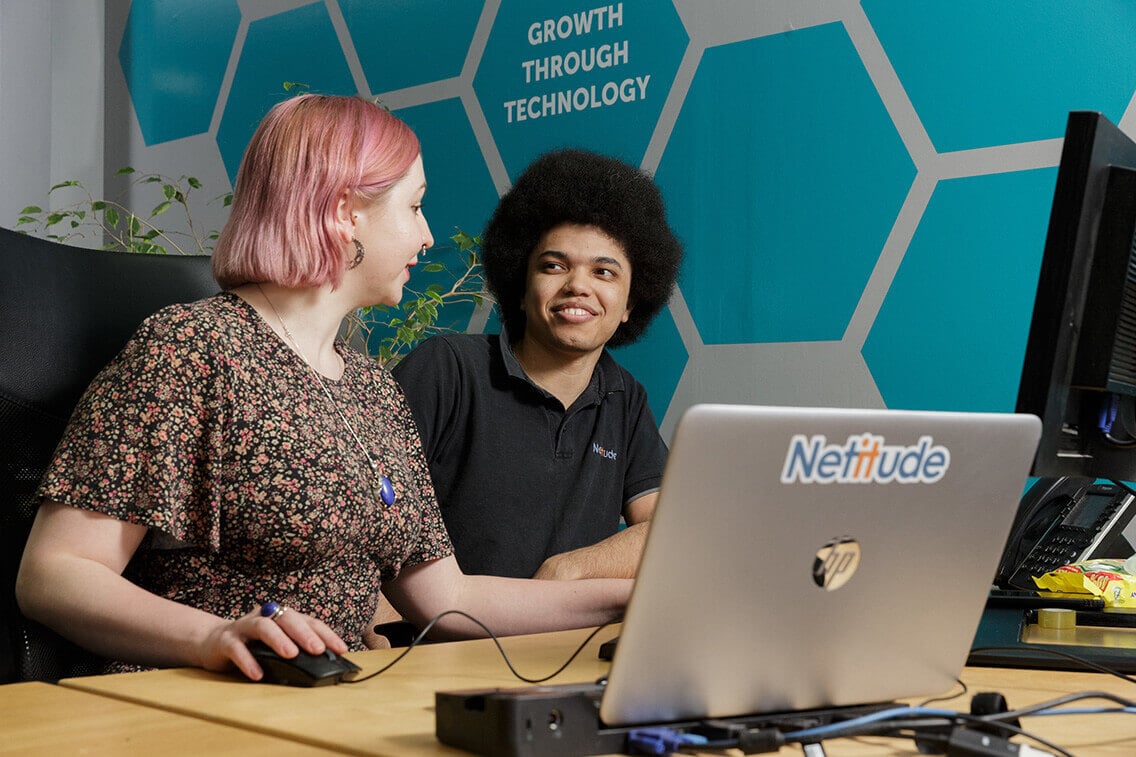 Transform
With strategic advice, guidance, and a proven delivery model, our approach to IT is geared around transforming your business and its staff to embrace technology. We advise you on your digital transformation journey and how to make the best use of technology to enable business growth.
A simple, stress-free switch to Netitude
Discovery
During your discovery call, we'll work with you to understand your business and technology goals.
On-site Audit
We get to know your systems using non-invasive auditing technology and sessions with your people.
Analysis
Benchmarking against industry and security best practices, Netitude creates your bespoke technology strategy to drive business success.
Present findings and reccomendations

"Ever since we made the daunting prospect of changing our managed IT services, Netitude has delivered on every aspect of the project. Very professional, knowledgeable and the support received has been first class."
David Morley
Director | Wellsway Dental Practice

"What initially struck us about Netitude was how professional they looked and sounded. The website was great, and we had several phone calls which were really helpful. We thought we just needed someone to 'fix' things, but we have moved on further than I ever imagined. There was complete transparency from the outset and Netitude ticked all the boxes for us - I would absolutely recommend them."
Mark Dorrill
Director | Brook Foods Processing Equipment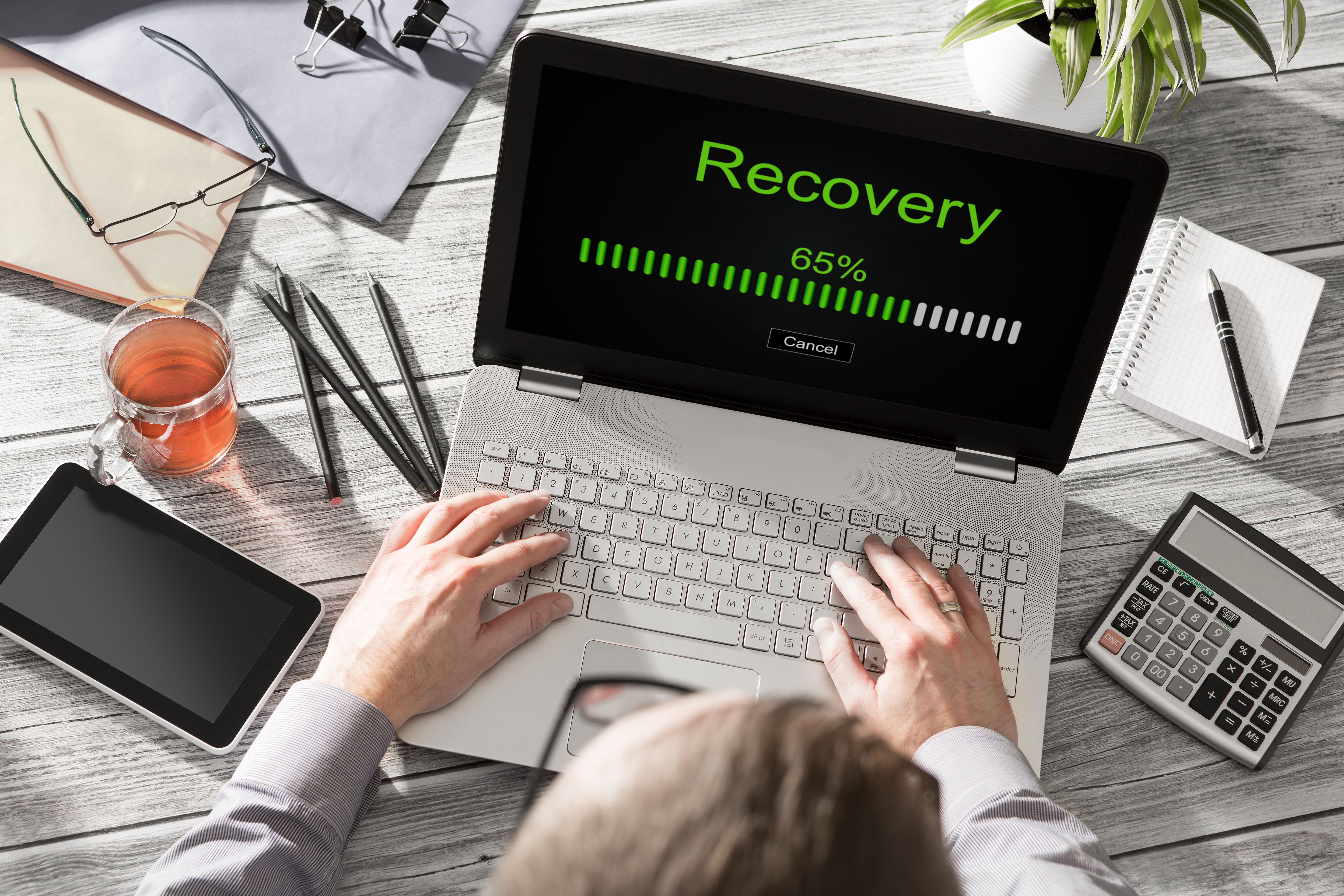 Cloud Computing
Business Continuity
IT Solutions
How to Test Your Backup and Disaster Recovery Solution (BDR)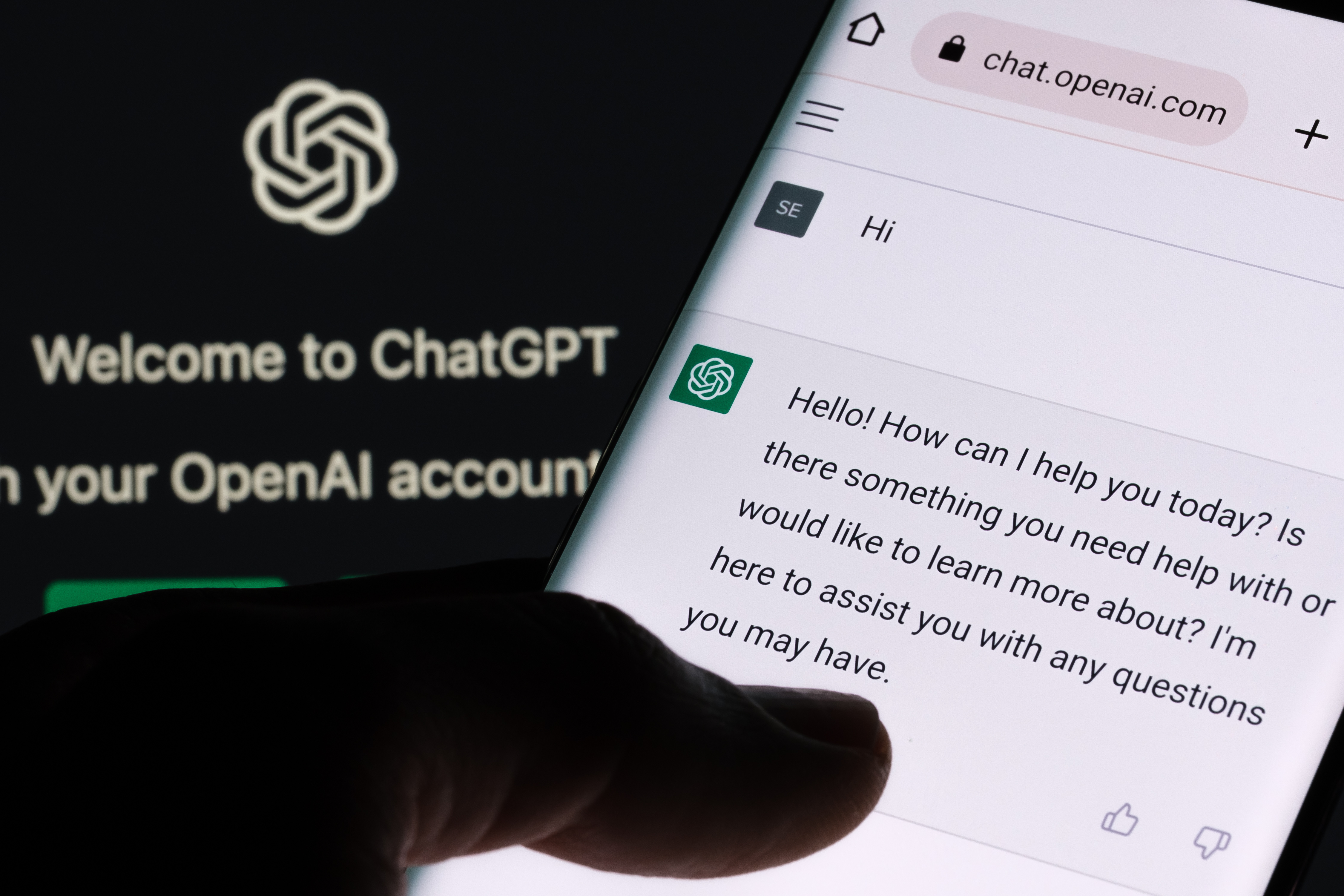 Digital Transformation
Culture & Community
Artificial Intelligence
Navigating Generative AI: The Good, The Bad, and The Ugly
Let's talk about better IT
Whether you're new to outsourced IT or looking to change partners, we know that it's a big decision.
It's essential to find the right "fit" for everyone involved, so if we aren't best suited to your needs, we'll point you in the direction of someone that is.
If you're looking for a fully outsourced IT solution, extra resource, or want to learn more about how we operate, book in a no-obligation call.