How we overcame business critical inefficiencies for B R Hodgson
B R Hodgson provides a range of key services to the commercial sector in the UK and overseas.
After 12 years with the same company, B R Hodgson realised they had outgrown their IT partner, who could no longer offer the support their company needed. Seeking a new partner to better suit the needs of their growing business, B R Hodgson needed someone to manage their whole IT environment, from desktop, network and server support, to email and backup and recovery solutions.
The overall goal was to ensure that their technology kept the business running smoothly.

"We needed a company to deal with our day to day requirements and help us with our forward planning and business goals. Netitude ticked all the boxes when we decided to go with them. We were impressed with their proactive approach, specifically as it's not a service we had before."
Faith Parker
HR Director | B R Hodgson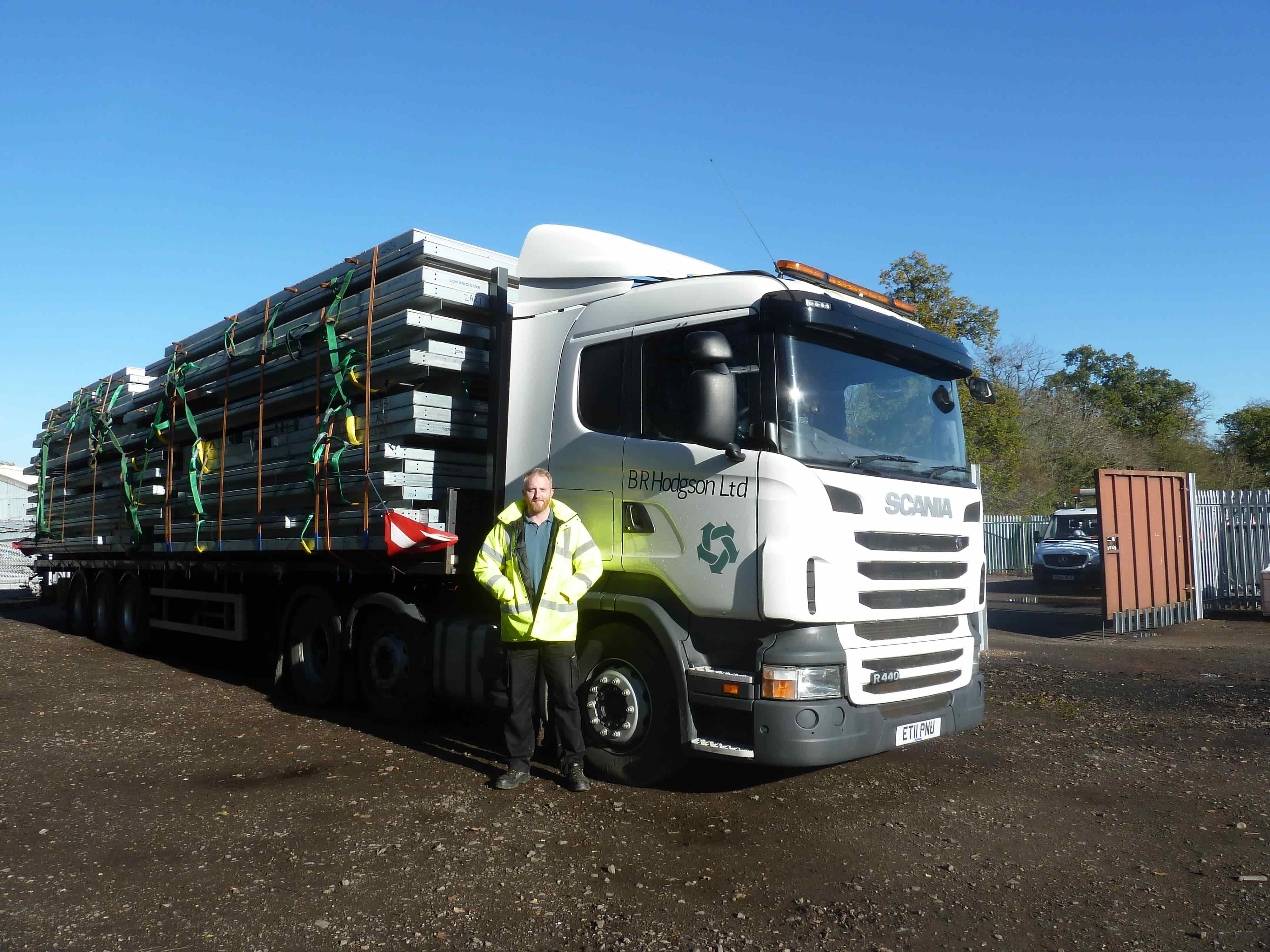 As a fully managed customer, B R Hodgson was assigned a Virtual IT Director (vITD) to look after their technology journey and a Technical Alignment Manager (TAM) to complete quarterly audits on their entire IT estate.
Before diving in, their vITD worked with them to define what was important to the company; their priorities, needs and goals. Then, their dedicated TAM undertook a complete IT and security audit of B R Hodgson's infrastructure.
The audit report detailed their current position, uncovering performance issues and weak points in their security. Using the information, their vITD was able to design an IT Strategy that would take into account their results and business goals and ultimately help drive them forwards.

"We found the process of working with Netitude very good, in fact, excellent. They have done exactly what they promised; audited our IT infrastructure first and then pointed out the problems and created a plan to remedy it over time."
Faith Parker
HR Director | B R Hodgson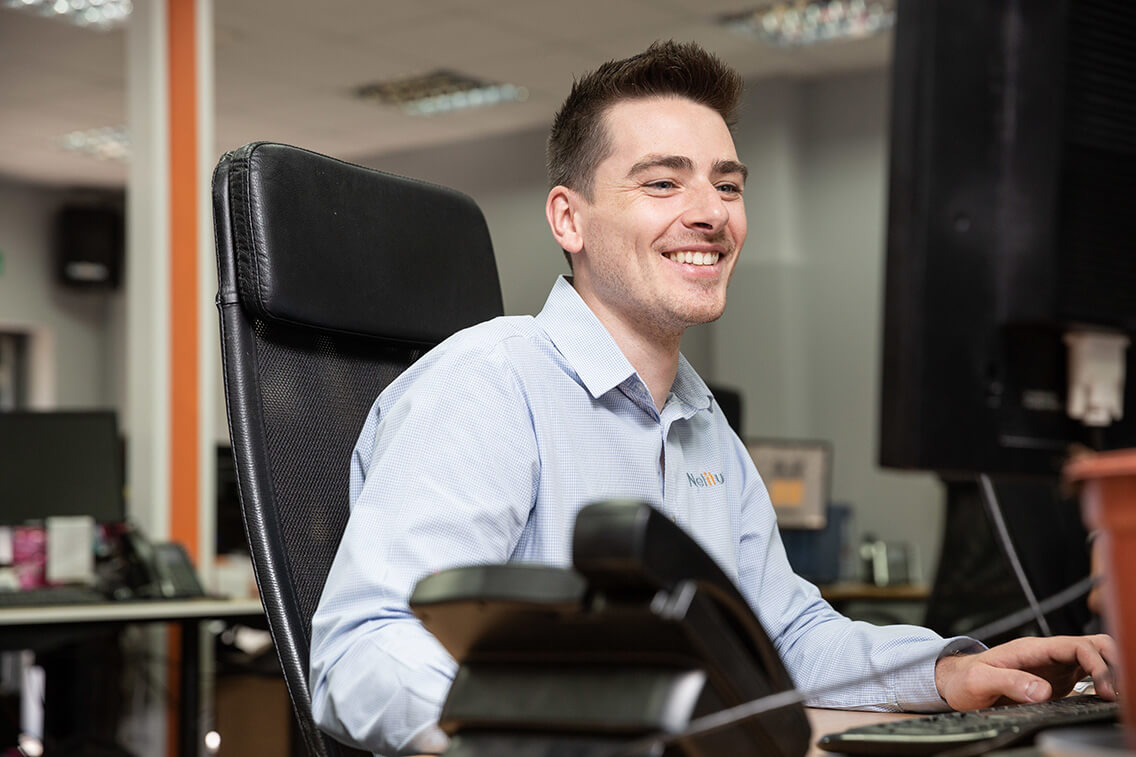 During their audit, we discovered that their backup solution was unreliable and did not cover business-critical data or devices. As a result, if the server suffered a hardware failure, it would take around a week of company downtime to recover the data to a working replacement server. To remedy this, we implemented superior backup and recovery systems to provide an identical replacement server within 30 minutes of a hardware failure on the primary server.
Initially, the network infrastructure was untidy and over-complicated, making it time-consuming to troubleshoot and manage. In addition, a firewall or UTM device was not present to protect the network and its users. To improve this, we designed and implemented a significant network overhaul to ensure the network was protected to the required level.

"All findings were discussed and explained to us through a truly collaborative approach and in layman terms. They are experts in what they do but they took the time to work with us and fit with our business requirements and financial preference. We found the process very helpful as we knew from experience that a pro-active approach was what we needed."
Faith Parker
HR Director | B R Hodgson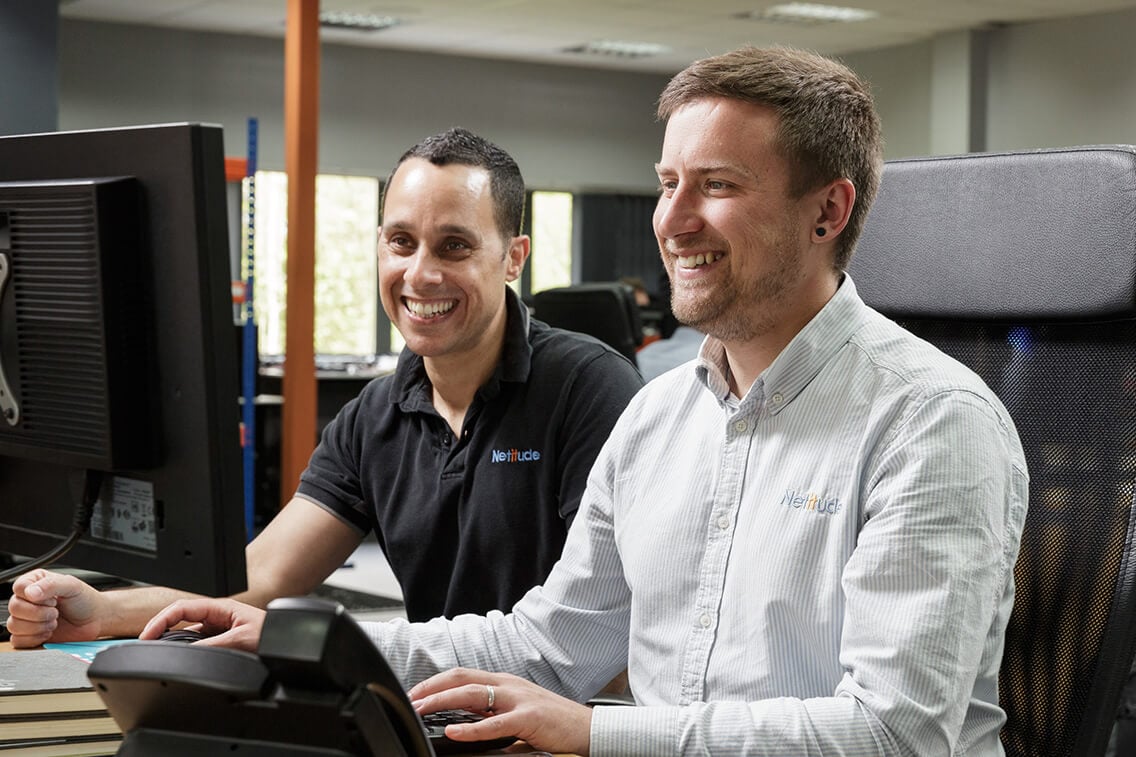 We are now in our 4th year working with B R Hodgson. We have transformed the way they view IT, and they have grown as a result.
As a very niche business within the construction industry, we continue to monitor their business and look for new ways to improve efficiency and security to help them stay ahead of the game.

"We would definitely recommend Netitude. They are extremely professional, quick in responding to any problems or issues and provide brilliant support both remotely and face to face."
Faith Parker
HR Director | B R Hodgson
Get in touch, let's talk about better IT